Central enterprises
China Huaneng plans to start more than 30 million kilowatts of new energy
In recent years, China Huaneng has deeply implemented the new strategy of energy security
In 2023, China Huaneng will vigorously promote the green and low-carbon transformation, with new energy as the main body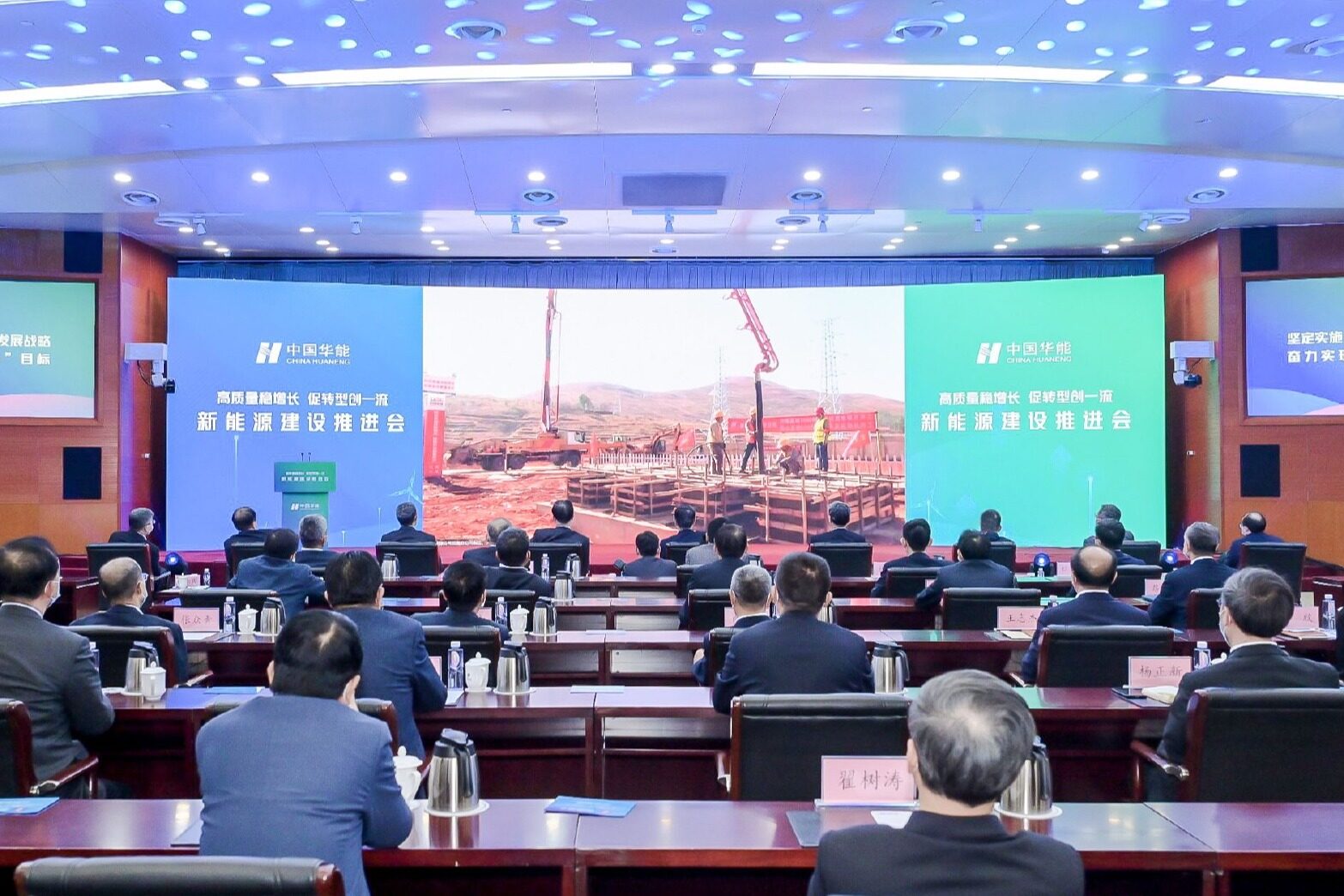 On February 6, 2023, China Huaneng Group Co., Ltd. held the 2023 new energy construction promotion meeting, and arranged 20 million kilowatts of new energy projects ahead to achieve the physical commencement and construction preparation, and the annual new energy construction started more than 30 million kilowatts.
Wen Shugang, Secretary of the Party Leadership Group and Chairman of China Huaneng Group, attended the meeting and announced the commencement of the first batch of new energy projects. Deng Jianling, General Manager and Deputy Secretary of the Party Leadership Group, delivered a speech. Relevant comrades of the National Energy Administration were invited to attend the meeting, and leaders of the group company Wang Sen, Fan Qixiang, Wang Yihua, Wang Wenzong, Wang Limin, Li Xiangliang, Zhang Tao, etc. attended the meeting.
The meeting was held by video. Lin Gang, the chief engineer of the group company, presided over the meeting. The New Energy Business Department introduced the overall situation of the new energy projects that the group company started to construct this time. The New Energy Company, Yunnan Branch, Northeast Branch and Xinjiang Branch reported the situation of the new energy projects.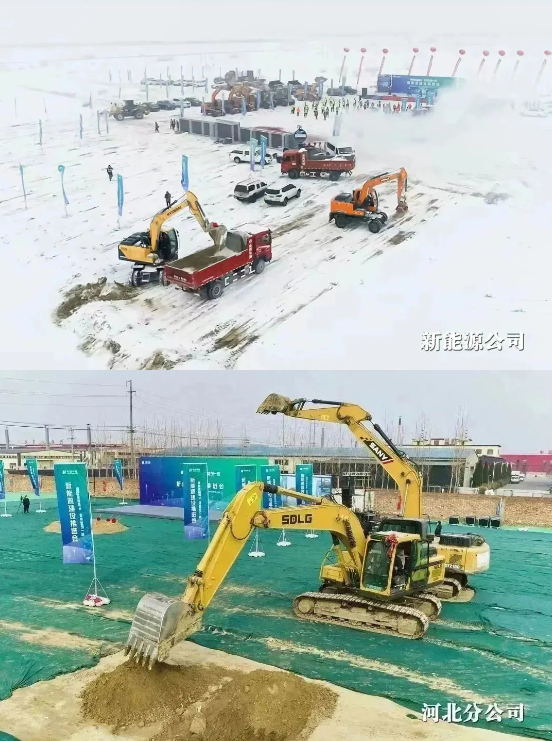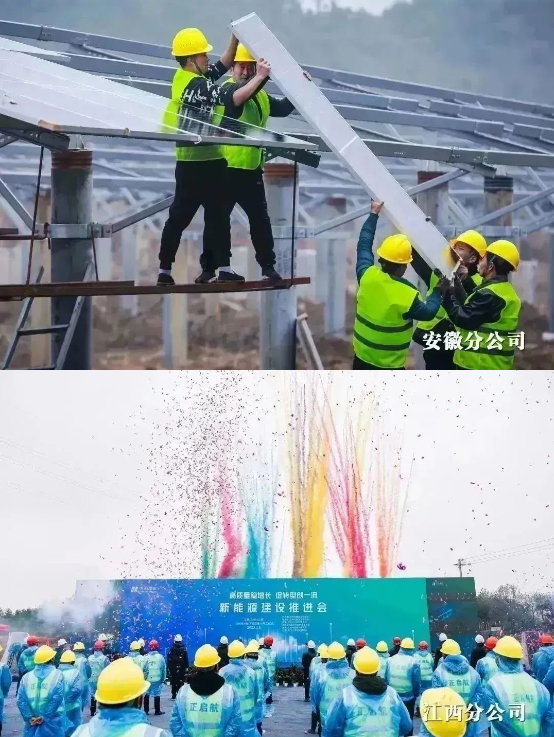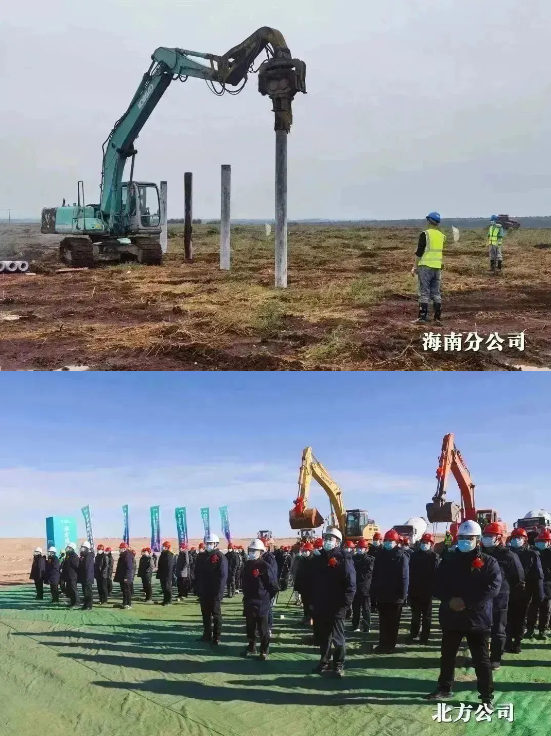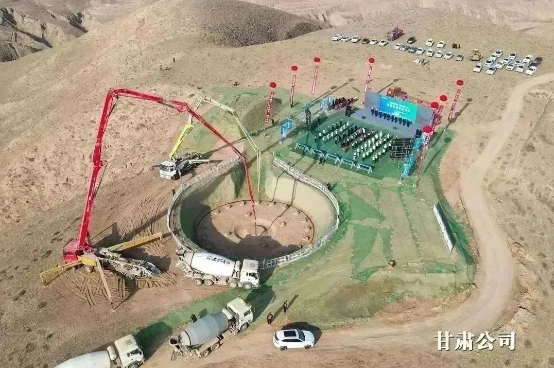 Focus on the construction and development of the three lines, namely, the clean energy base of the northern line, the offshore wind power base of the eastern line, the integrated base of the southwest scenery and water storage, and the scattered distributed contiguous projects in the Middle East. In 2023, it is planned to start more than 30 million kilowatts of new energy, with an investment of more than 100 billion yuan, to promote the green transformation of the group company to take a new step, to show a new role in achieving the double-carbon goal, to help consolidate and expand the steady recovery momentum of economic operation, and to highlight Huaneng's greater responsibility in serving the overall work of the Party and the country.
In 2022, Huaneng's new energy development reached the best level in history, and the total installed capacity of the company's new energy production exceeded 50 million kilowatts; Seize the development opportunity of the "Sage Wasteland" large base and obtain the development right of 12 million kilowatts of new energy in the southern base of Ordos in the Kubuqi Desert; The construction of Longdong Energy Base and Shangdu Wind Power Base was accelerated; Huaneng new energy intelligent operation and maintenance platform has achieved 100% access to new energy stations in Huaneng system and 100% coverage of provincial new energy regional centralized control center, and has become a professional service platform for central enterprise new energy intelligent operation and maintenance.Editor/Ma Xue