International
FM Conway wins contract for UK Southern Motorways project
The total length of British roads is 397,000 kilometers, of which 3,701.5 kilometers are highways, which bear 21% of the traffic volume
The construction of the Southern Highway in the UK has made local transportation more convenient and promoted economic structural adjustment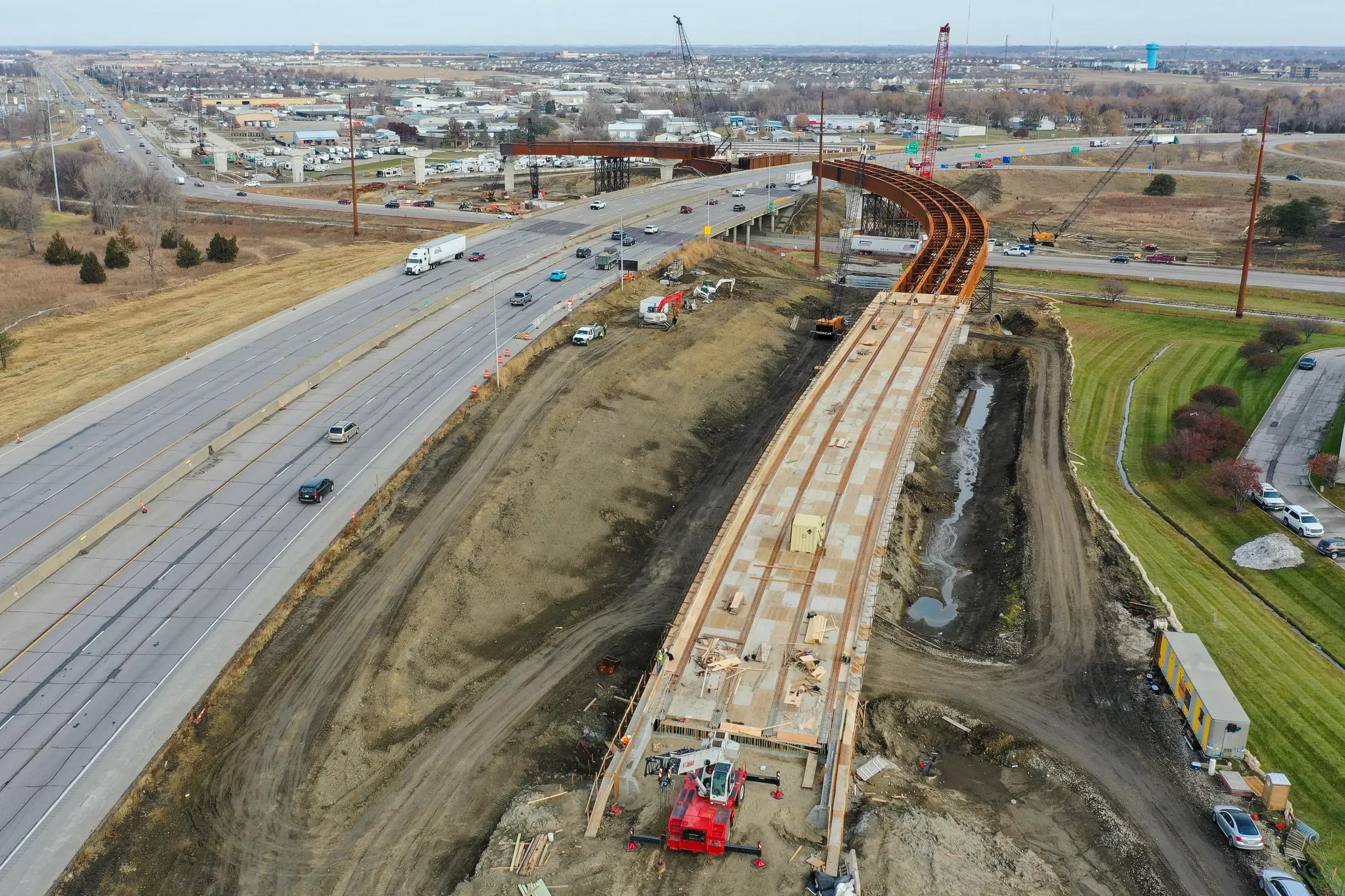 FM Conway has secured a place in the Southern and Central superregions of the National Highway Pavement Delivery Framework. The new framework will now allow FM Conway to build on its portfolio of partnerships with National Highway, a business partner that has already seen a number of high-profile projects in the South West, South East and East of England.
With operations now spanning London, the South and East of England and the Midlands, the award of this contract marks the next step in FM Conway's journey and highlights its ambitions for the future.
The framework, which began in March 2023 and runs for five years to March 2028, is worth £1.3bn and covers pavement and pavement construction on England's motorways and major A-roads.
Adam Green, CEO of FM Conway, said: "We are delighted to continue our partnership with National Highways and we look forward to sharing our expertise in delivering sustainable buildings and improving upon our past collaborative projects across its wide-ranging highway network.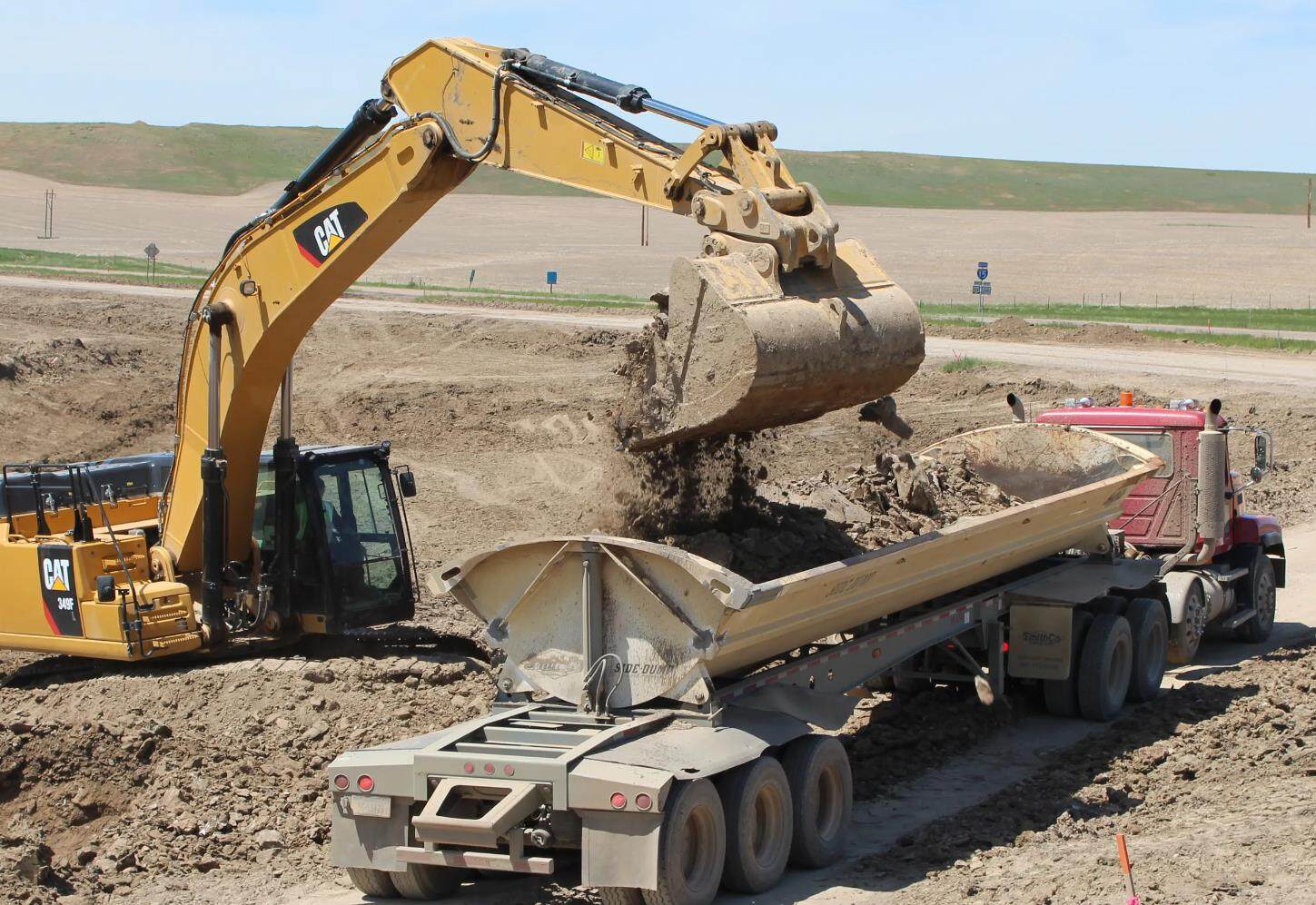 This important partnership underscores the expansion of our strategic business operations as we move from delivering sub-area parcels through our previous framework to now delivering super-areas alongside other Tier 1 contractors.
Our growth at National Highways not only highlights our performance, but our organization's shared ambitions and goals for the industry. By sharing best practices, I am sure that together we can achieve our net zero carbon goals.Editor/XingWentao