Construction Frontline
Tunnel Urban Construction International won the bid for the Macau market project
The total contract value of the Macau construction project won the bid is 902 million patacas
This is currently the project with the largest contract value for Tunnel Shares in the Macau market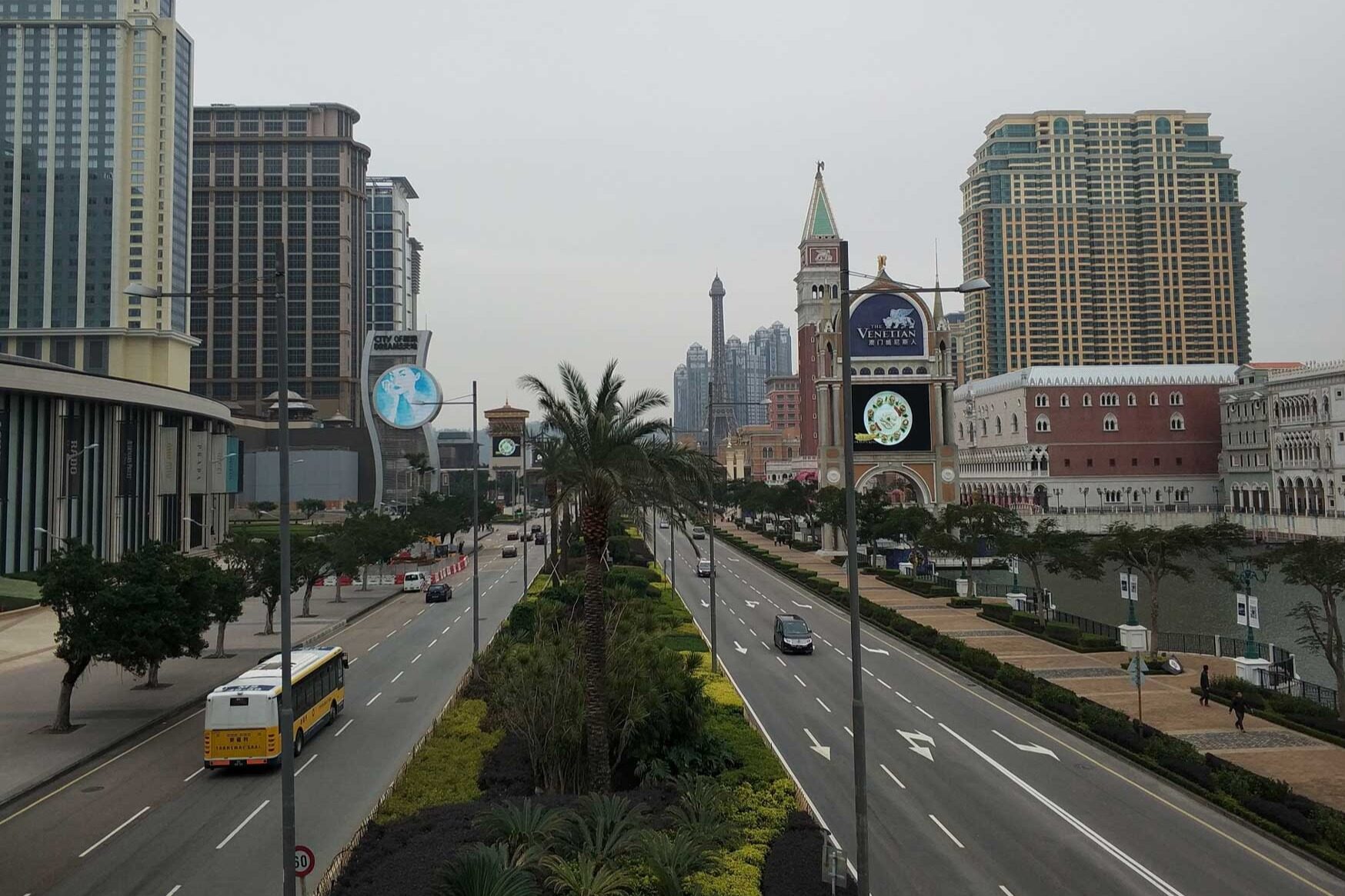 Recently, Tunnel Urban Construction International received a notification from the Public Construction Bureau of the Macao Special Administrative Region that it won the bid for the common pipeline and road construction project in Area A of the Macau New City Reclamation Area-Northern Area, and received a new order on the first day of construction.
Macau market project
Tunnel Co., Ltd. Urban Construction International and New Construction Consulting Co., Ltd. formed a joint venture and won the bid. The total contract value was 902 million patacas, or about 753 million yuan. It is currently the project with the largest contract amount in the Macau market for Tunnel Co., Ltd. Its first design and construction general contracting project.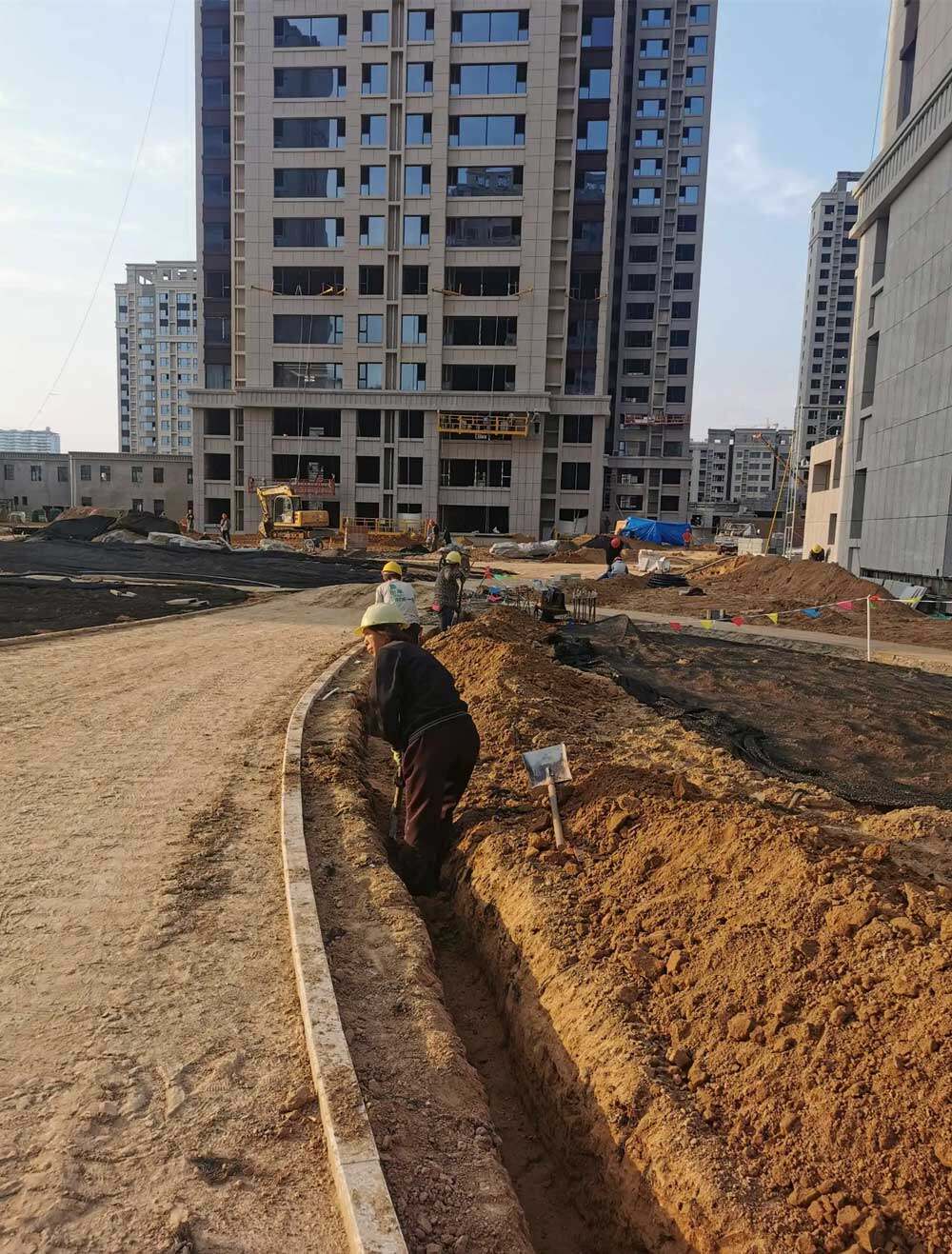 As the first underground common pipeline bidding project in Macau, the project is located in the northern area of Area A of the Macau New City Reclamation Area, with a length of about 2.3 kilometers. According to the plan, a common pipeline with a total length of 6.5 kilometers will be built under the main road in Area A of Macau New City, forming a circular plane layout around Area A of the new city reclamation area, and laying public facilities including power supply, tap water pipes, reclaimed water pipes and communication networks. In the underground common pipeline, it is convenient for maintenance, repair and capacity expansion in the future, reducing the impact of open-cut road surface and repeated excavation on traffic in the later stage, and realizing intensive management and efficient laying of underground pipeline network. Editor/He Yuting