Mine
Saudi Arabia expands its mineral exploration with 377 mining complexes
Saudi Arabia has more than 20 different types of minerals including gravel, gold, iron, copper, granite and marble
The Kingdom has 35 sites with specific geological formations, called mineral belts, which contain rich mineral deposits
Saudi Arabia's mining industry is experiencing unprecedented growth as the government is boosting the sector by increasing investment and upgrading laws to attract more private companies. According to the latest government data, the number of mining complexes in the Kingdom rose to 377 by the end of 2022, with an estimated area of 44,365 square kilometers.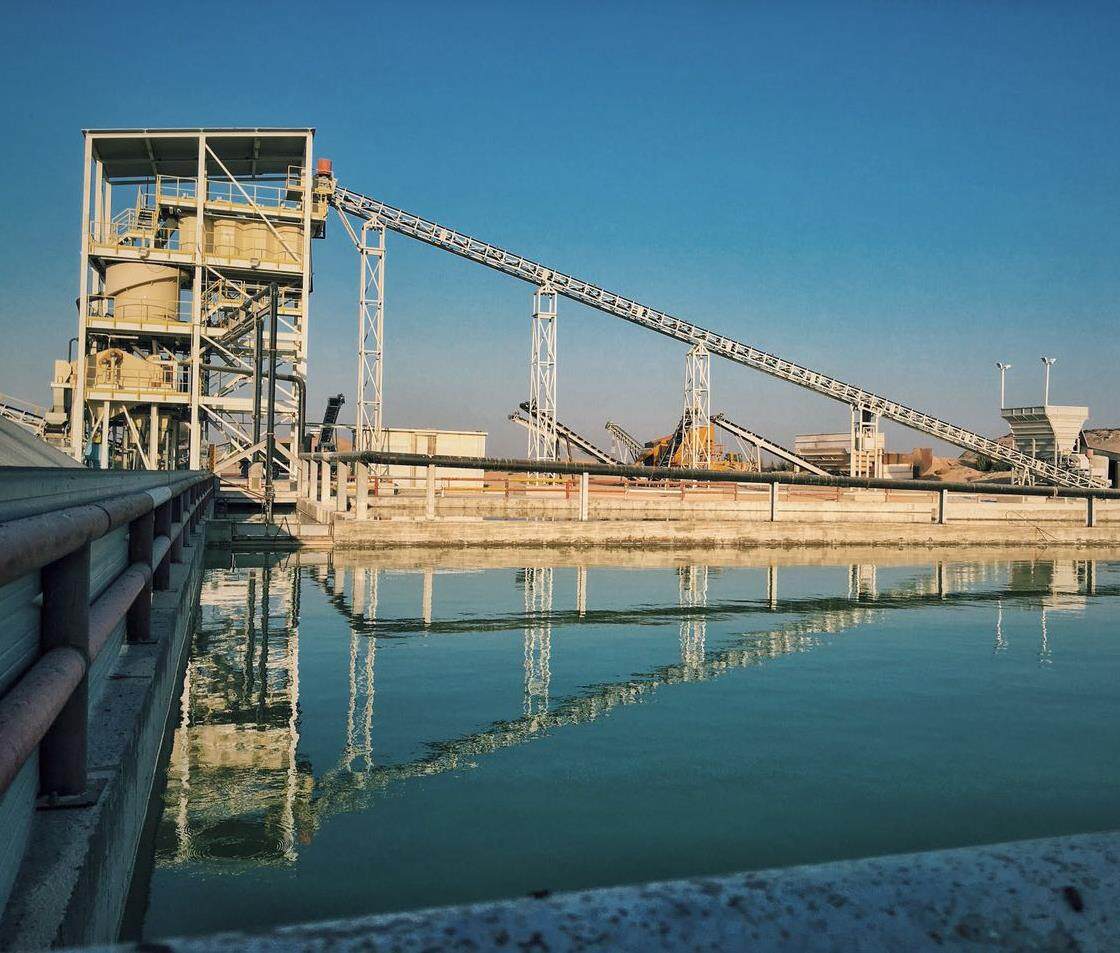 In 2022, Mecca holds most of the 76 mining areas. It is followed by Riyadh and Medina with 60 and 53 complexes respectively, while Asir has a total of 34 complexes.
These zones account for 14 percent of the Kingdom's land area by 2022, covering 305,000 square kilometers. The deposits in these belts account for about 75 percent of the kingdom's total mineral deposits, which are estimated to be worth $1.3 trillion, the ministry added.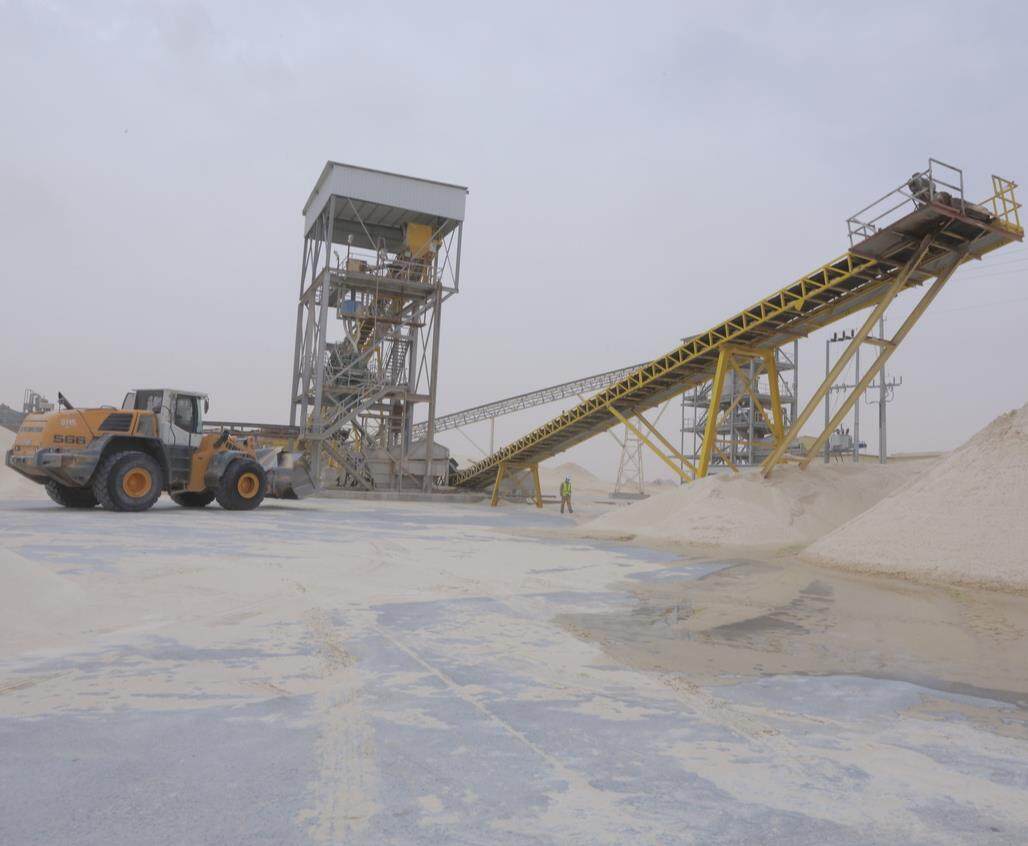 About 94% of the mineral belt is located in the Arabian Shield, covering an area of more than 62,200 square kilometers. Ministry data show that the belts are spread over the administrative regions of the country, also led by Mecca, which contains nine belts. The remaining 26 belts are located around the kingdom - seven in Asir, six in Riyadh, five in Tabuk, four in Medina, two in Baha, and one each in Qasim and Najran.
The mineral belts mostly contain gold and sulfide, of which there are 16 places of the former and 15 places of the latter. In addition, there are 3 nickel ore belts and 1 zinc ore belt. The ministry upgraded the Mining Investment Law in 2020 to develop the mining industry and designed a long-term integrated mining system aimed at protecting workers and the environment. The government expects this improvement to spread to adjacent industries by providing jobs and increasing local spending in Saudi Arabia.Editor/XingWentao