Transportation
In 2023, Xi'an, Shaanxi will build six traffic
In 2023, the investment in key transportation projects will exceed 20 billion yuan
Xi'an Transportation Bureau will highlight high-quality development, high-quality service, high-efficiency governance, and high-level safety, and strive to build six traffic
In the new year, Xi'an Transportation Bureau will focus on high-quality development, high-quality service, high-efficiency governance, and high-level safety, and strive to build six transportation systems.
The first is to create a comprehensive three-dimensional transportation, centering on the strategic requirements of the Xi'an Metropolitan Area and Xi'an City's South Control, North Crossing, West Integration, East Expansion, and Zhongyou, to build a bridge connecting the East and the West, connecting the North and the South, reaching the border and reaching the sea, and connecting internally and externally. Modern comprehensive three-dimensional transportation network.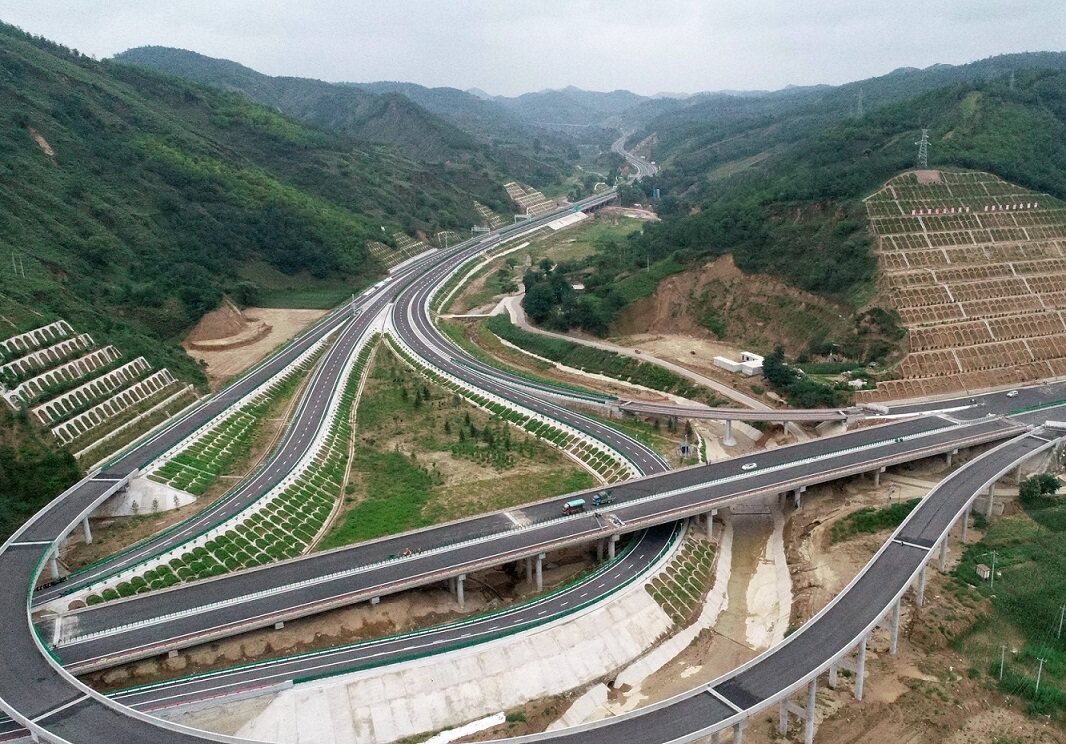 The second is to create beautiful and modern transportation, promote the realization of the eighth maintenance management of ordinary trunk roads, create four roads that are beautiful, green, safe, and smart, promote the integrated development of rural passengers, goods and mail, and build a beautiful and convenient rural road network that integrates urban and rural areas.
The third is to create green and ecological transportation, continue to promote urban transportation to be "green", strengthen the synergy of the "three networks" of rail-bus-slow traffic, and build a more reasonable transportation structure, lower carbon public travel, and more energy-efficient vehicles. A green transportation system with more environmentally friendly transportation facilities.
The fourth is to create civilized and law-based transportation, improve the standardization of law enforcement in all aspects, do a good job in the supervision of road administration, transportation administration, leasing, track, maintenance, driving training and other fields, strengthen the control of excesses, chaos, and violations, and fully maintain market order .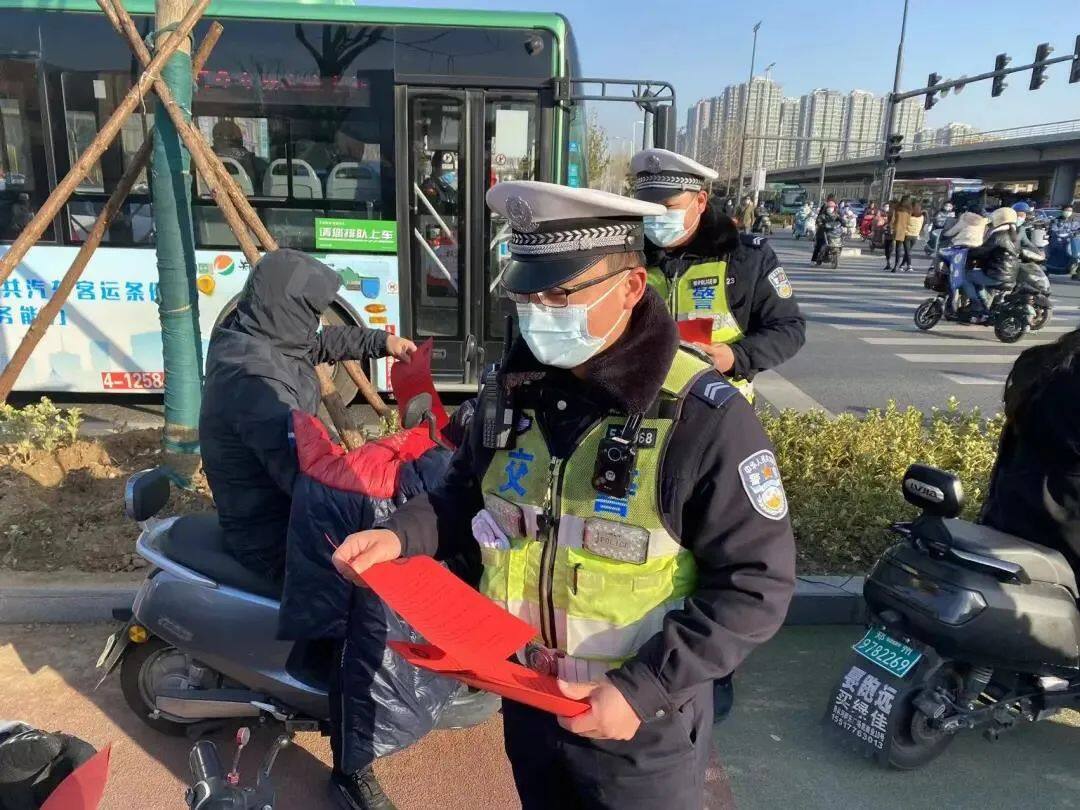 The fifth is to build intelligent technology transportation, relying on advanced technologies such as cloud computing, big data, 5G, and the Internet of Things, to explore the application scenarios of people, vehicles, and roads, and to promote the in-depth collaboration of intelligent network connections, smart transportation, and smart cities. Inject new vitality into quality development.
The sixth is to create harmonious and safe transportation, promote the transformation and upgrading of the traditional passenger transport industry in a standardized and orderly manner, and explore new ways for the reform and development of key areas such as the traditional parade rental industry and the driver training industry. Pay close attention to the transportation safety of key industries, deepen special governance, strictly prevent and investigate and control various risks and hidden dangers, and resolutely prevent and contain major accidents.
Dabo key projects are accelerating construction
According to Tian Huifeng, deputy director of the Xi'an Municipal Transportation Bureau, in 2023, it will fully guarantee the third phase of the airport, Xi'an East Railway Station and Xishi, Xikang, Xiyan High-speed Railway and Beijing-Kunming Expressway, Huzhoumei Expressway, and Baomao Expressway from Qujiang to Taiyi Accelerate the implementation of 8 continued construction projects in the central province of the palace section and 4 new construction projects of Majing Expressway, Xixing Expressway, Terracotta Warriors and Horses Special Line, and Gaoxin-Huyi Expressway Compound Passage; accelerate the implementation of 210 National Highway Xi'an Transit Highway, Donglin Road, and Xihu Road, S107 Mountain Tourist Highway Huyi section reconstruction to improve the construction progress of 4 city-level continued construction projects; promote Zhouzhi County Yangya Road, Xiyan Road, 312 National Highway Luoli Village to Jingwang Village section of the first-class highway, 310 National Highway Zhouzhi 6 new projects from the county seat to Qinghua Highway, 211 National Highway Baoan Village to Fengyukou Highway, and 107 Provincial Highway Yanliang Transit Highway started smoothly; promote the reconstruction and expansion project of the Xi'an-Yongshou section of the Fuyin Line (G70) in Shaanxi Province, and the Xi'an metropolitan circle Zhouzhi The preparatory work for the four planning projects of the Qianxian section, the Lingkou-Lantian section, and the northern section of the Xi'an Urban Ring Expressway. In 2023, the investment in key transportation projects will exceed 20 billion yuan. Editor / Zhao E