Construction
A number of water conservancy projects across the country are accelerating
The first phase of the East Middle Route of the South-to-North Water Diversion Project has reached 60 billion cubic meters of water
The major water conservancy and transportation project Anhui Linhuaigang double-track ship lock project has entered the construction peak. After completion, the navigation capacity of the Jianghuai River can be increased to more than 2,000 tons of ships
At the beginning of the new year, a number of major water conservancy projects across the country have been accelerated and positive progress has been made. As of February 5, 2023, the cumulative water transfer volume of the first phase of the East Middle Route Project of the South-to-North Water Diversion Project has reached 60 billion cubic meters, which is equivalent to transferring more than a year's runoff from the Yellow River to the northern region.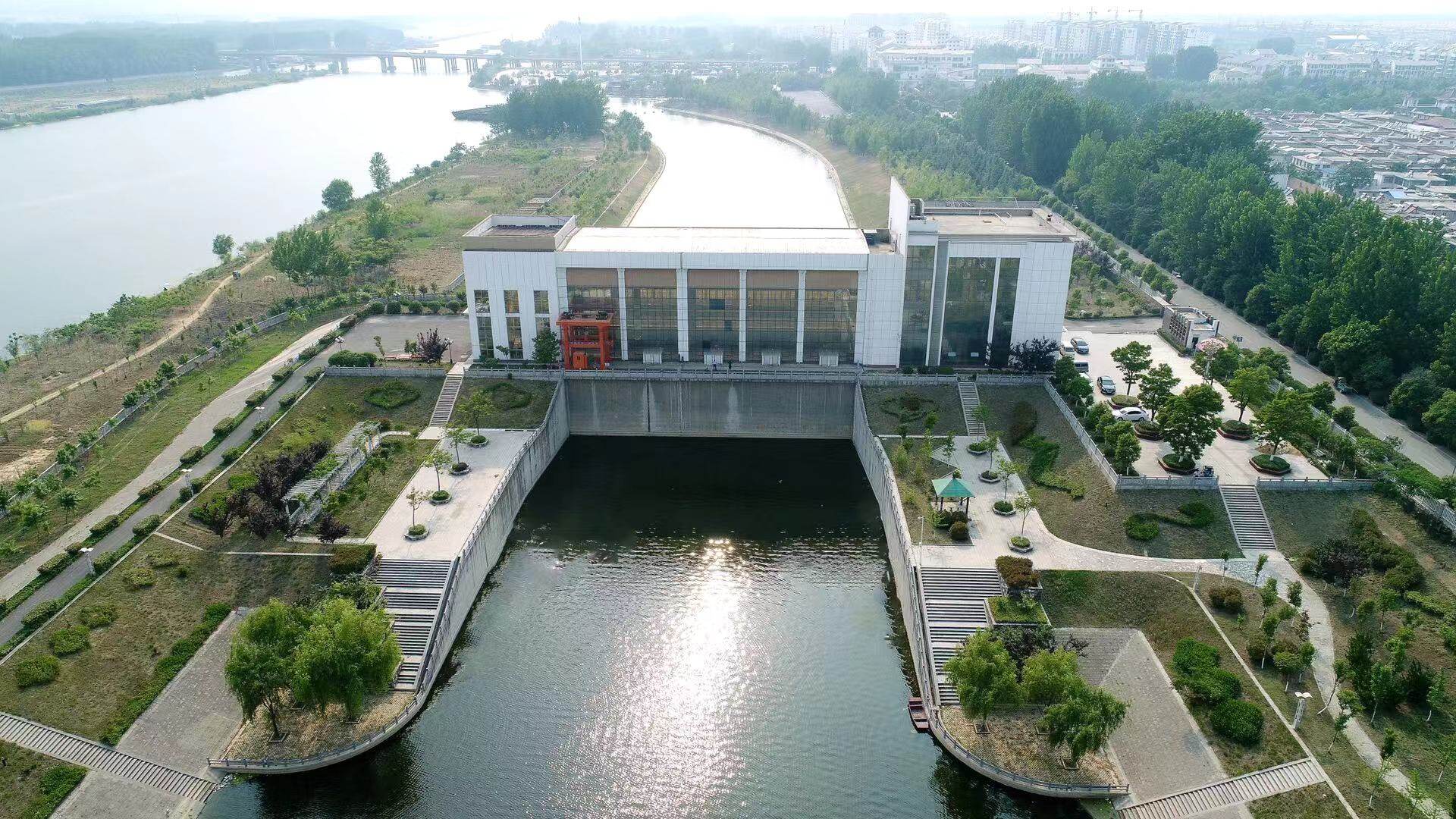 Jing Shuguang, director of the China South-to-North Water Diversion Group Office: In 2023, we will fully promote the planning and construction of follow-up projects. Before the end of March, the middle line diversion project will enter the construction stage of the main tunnel of the exit section.
In the past two days, the Anhui Linhuaigang double-track ship lock project, a major water conservancy and transportation project, has entered the peak of construction. After completion, the navigation capacity of the Jianghuai River can be increased to ships of more than 2,000 tons.
Wang Xianglei, Director of the Management Committee of Huoqiu County Economic Development Zone, Anhui Province: With this golden waterway, we will have a highland for future economic development. At present, more than a dozen enterprises are negotiating cooperation with our park.
As a strategic project of the Huaihe River Basin flood control system, after the completion of the second phase of the Huaihe River into the sea, it will further expand the way out of the Huaihe River into the sea. Right now, the construction site of the pilot project Zhangjiahe Gate Station is in full swing.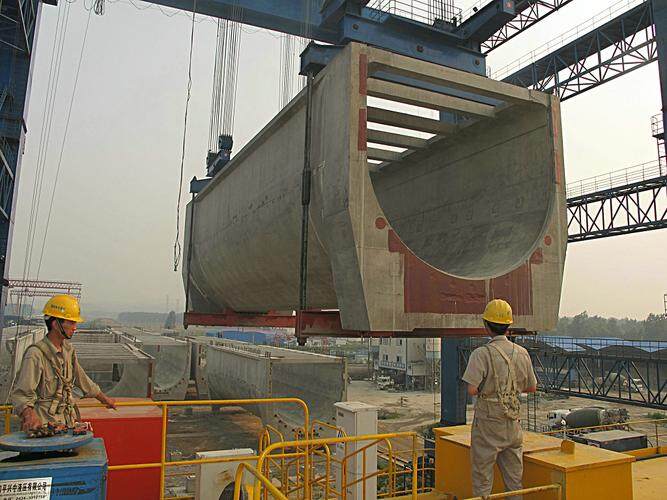 Yang Jun, Project Manager of the Zhangjiahe Gate Station Project in Binhai County, Jiangsu Province: It is estimated that the conditions for underwater acceptance will be met by the end of April 2023. Strive to play a role before the flood in 2023.
Focusing on the implementation of a new round of 100 billion jin grain production capacity increase actions, the construction of modern irrigation areas is also stepping up. In the Jiangxi Meijiang Irrigation District, builders improved the construction technology and accurately poured the open channel of the 26.8-kilometer Tuanjie Main Canal. In addition, a number of rural drinking water upgrading projects are also stepping up construction. Strive to increase the national rural tap water penetration rate to 88% by the end of the year.
Qiao Jianhua, deputy director of the Planning and Planning Department of the Ministry of Water Resources: In 2023, we will focus on promoting the preliminary work of more than 60 major national water network projects, strive to start more and start earlier, and strive to maintain the scale and progress of the construction of the water conservancy infrastructure system. Editor / Zhao E