Interconnection
China-aided Moldova new energy project was praised for its good operation
The Moldova-aided solar power station project will start in April 2021 and be completed in October 2021
After completion, it will greatly alleviate the current situation of insufficient local power supply installed capacity and single energy mode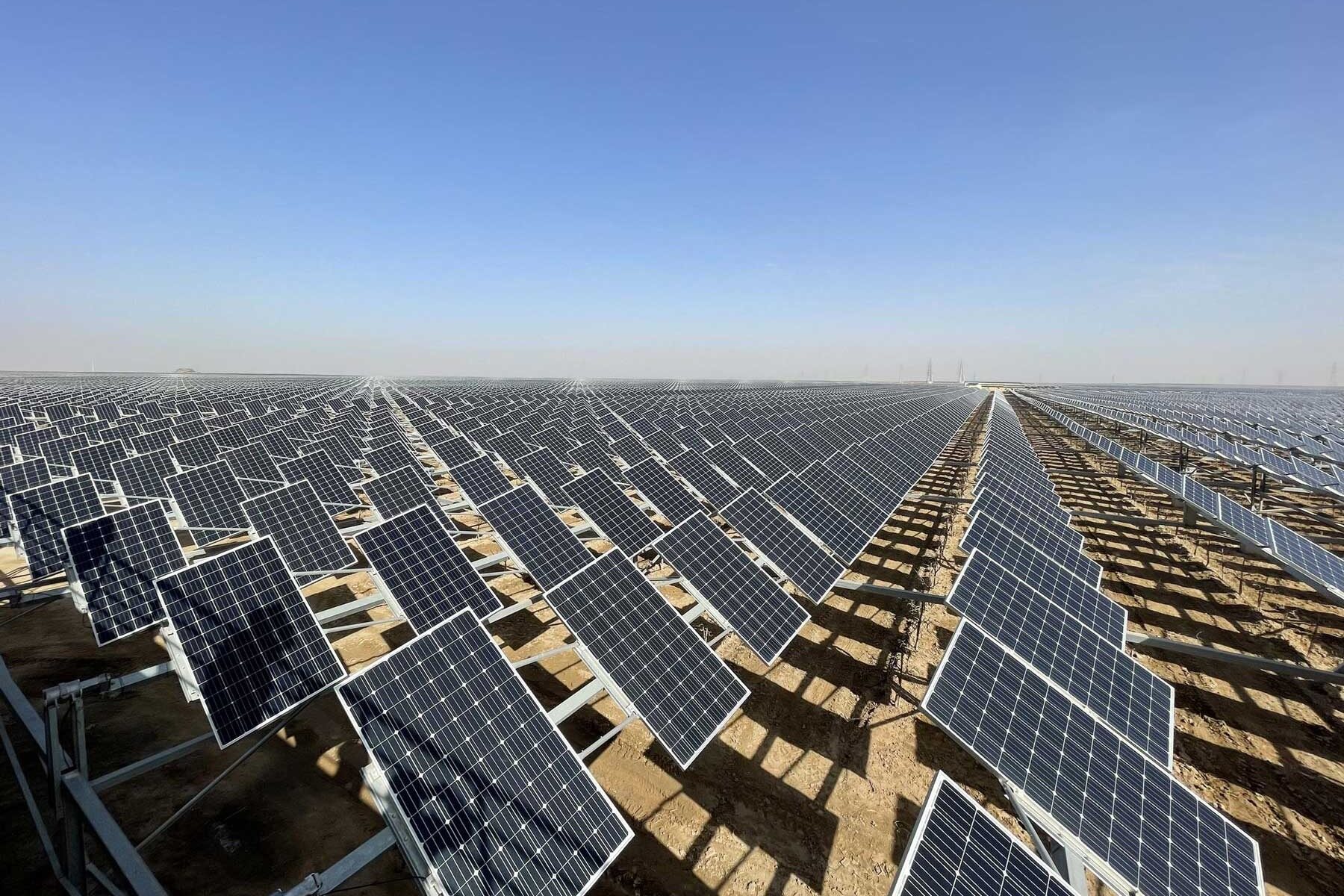 At present, more than a year after the first Chinese-aided solar power station project in Moldova has been running well, relevant media have reported the important role of the Kryuleni photovoltaic park in helping local green and low-carbon development and ensuring power supply.
Moldova Solar Power Station Project
According to reports, the Moldova solar power station project is located in the Kryuleni district of Moldova, and is the first new energy project aided by China in Moldova. The main construction content of the project includes the installation and construction of 7,488 photovoltaic panels, 16 inverters, 3 transformers, high-voltage cables, and a monitoring center.
The annual average power generation of the project is 2.86 million kWh, which can reduce more than 1,000 tons of carbon dioxide emissions each year. Up to now, 3.9 million kWh of clean energy has been produced, which is conducive to optimizing the energy structure of motorcycles, reducing energy costs and carbon emissions, and effectively ensuring regional power. supply.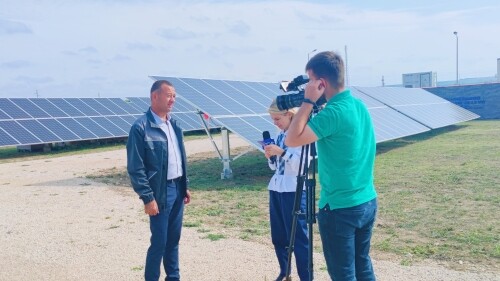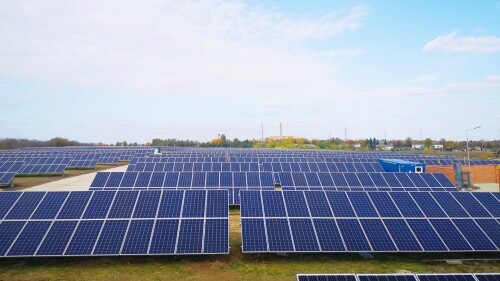 Now, the project has been connected to the grid for power generation for 13 months, and all the units are running well. There are already 6 companies in Kryuleni District taking this project as an example to plan and implement new green energy projects. Previously, Vasily Frenza, the manager of the Kryuleni Photovoltaic Park, witnessed the whole process of the project's construction, grid connection, delivery, and operation. He said that the project was constructed with the assistance of the Chinese government, which is a gift from China. Currently managed by 7 employees, the park is running well and the energy produced is sent to the national grid. Although the maximum power of the photovoltaic park is 2.8 MW, in 2022 we produced 3.9 MW of electricity. In addition to supplying 3,000 households in Kryuleni, the electricity is also sold to 2-3 nearby administrative districts, supplementing the financial resources of the district council. Editor/He Yuting