Hydroproject
Start and sprint! Further expansion of water conservancy investment plan in 2023
In 2023, water conservancy investment will be promising, with a scale of more than trillion yuan
Experts believe that the scale of China's water conservancy investment is expected to reach a new high in 2022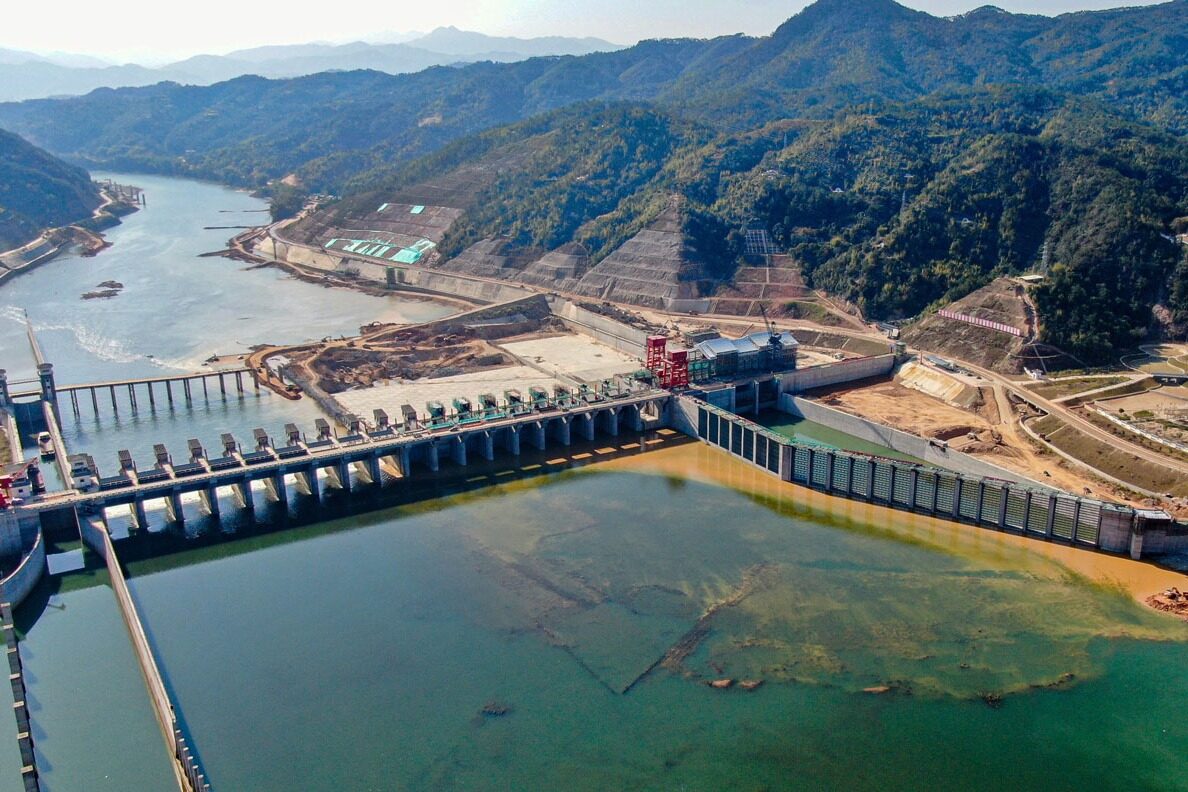 Recently, according to the reporter of Jiandao.com, the Ministry of Water Resources will actively promote the construction of a number of major projects in 2023, such as the Guxian Water Conservancy Project of the Yellow River, the regulation of the main stream of the middle and lower reaches of the Yangtze River, the allocation of water resources along the river diversion to supplement the Han River, the second phase of water diversion in central Yunnan, the Yaojiaping Water Conservancy Project in Hubei, and the Xialiujia Large Irrigation Area in Guangxi.
In addition, in 2023, China will implement a new round of action to increase grain production capacity of 100 billion kilograms, which is also inseparable from the corresponding water supply guarantee, water supply channel network construction, etc., which will create new demand for water conservancy investment. There is much room for water conservancy investment in 2023 to be expected!
A few days ago, many provinces announced the water conservancy investment plan for 2023, striving to raise the water conservancy investment to a new level in 2023.
Guangdong's investment exceeded 100 billion yuan
In 2023, Guangdong will speed up the preliminary work of a number of major water conservancy projects with a total investment of 250 billion yuan, such as the Pearl River Water Resources Integrated Allocation Project, and strive to start early and more. The water conservancy construction throughout the year will strive to complete the investment breakthrough of 100 billion yuan, and give full play to the role of major water conservancy projects in pulling investment.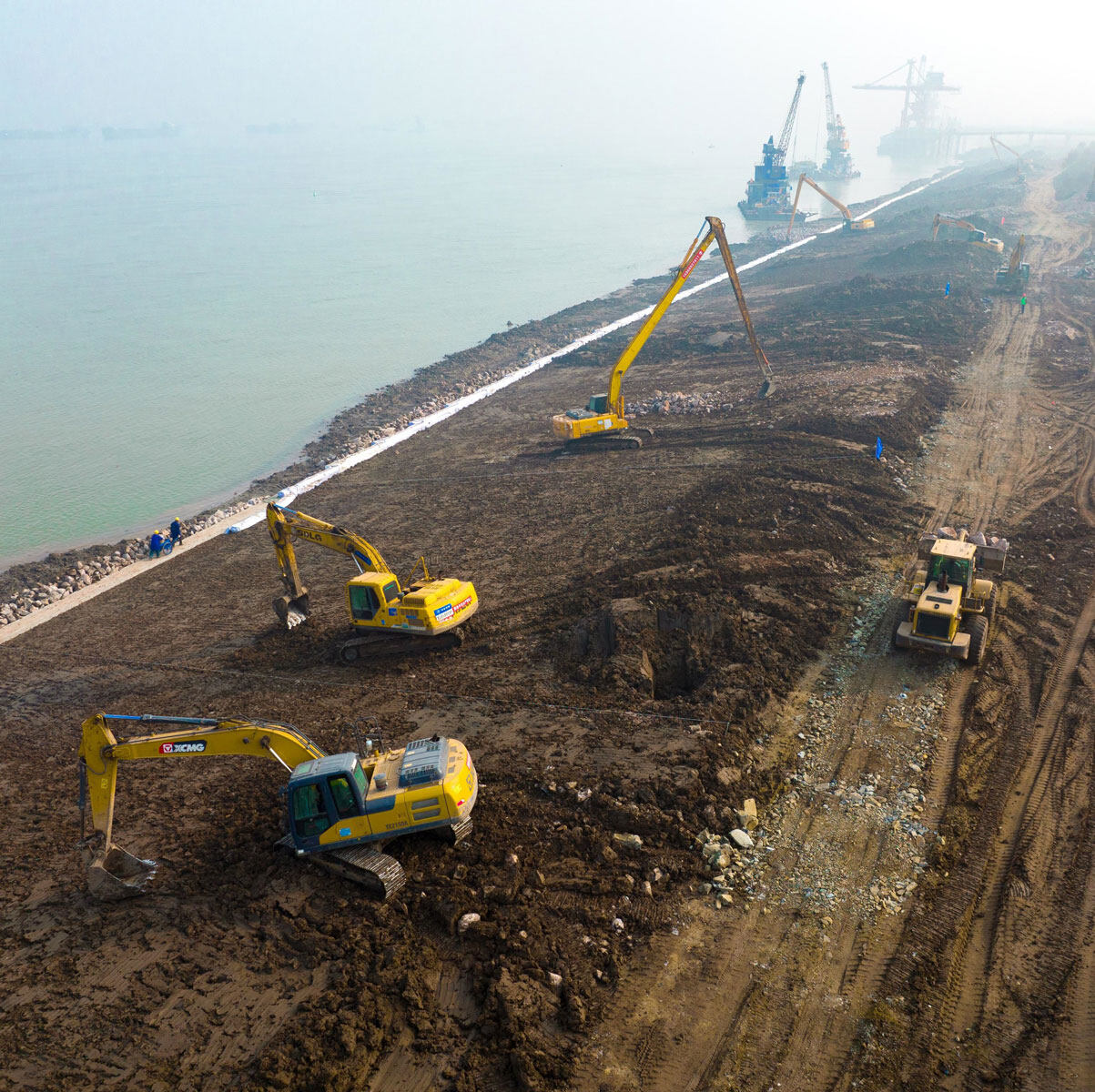 In the construction of major projects, there are 37 formal key water conservancy projects, involving a total investment of 190.19 billion yuan and an annual investment plan of 211.8 billion yuan. At present, the Department of Water Resources of Guangdong Province has preliminarily summarized the provincial water conservancy construction investment plan for 2023, and plans to arrange 4482 water conservancy construction projects, with an annual planned investment of 100.5 billion yuan.
Hebei's investment scale will reach 70 billion yuan
In 2023, the scale of water conservancy investment in Hebei will reach 70 billion yuan, up about 20% year on year. Hebei water conservancy system will take multiple measures to accelerate the construction of water conservancy projects. All localities will actively focus on the preparation of plans, carefully identify the weaknesses of water conservancy infrastructure, and accurately plan major projects.
Gansu investment plan strives to reach 23 billion yuan
Gansu Province will deepen the innovation of the system and mechanism, effectively expand the water conservancy investment and financing channels, and ensure that the water conservancy investment plan will be completed by more than 20 billion yuan in 2023, and strive to reach 23 billion yuan, making water conservancy contributions to the economic growth of the province. The water conservancy system of Gansu Province will focus on five water resources, build a four-network overall plan, and vigorously build a nationwide water supply network pattern with four horizontal and one vertical rivers, and nine rivers connected, multi-source mutual aid, and overall allocation.
At the same time, focus on the construction of livelihood water conservancy, comprehensively consolidate the foundation of rural revitalization water conservancy, and provide more powerful livelihood water conservancy guarantee for the implementation of the provincial rural revitalization strategy. Strengthen the protection of rivers and lakes, revive the ecological environment of rivers and lakes, and continue to promote the protection and governance of rivers and lakes in the province to achieve new results.
Heilongjiang plans to invest more than 10 billion yuan
In 2023, Heilongjiang Province plans to implement more than 10 billion yuan of water conservancy investment throughout the year, focusing on making new breakthroughs in flood and drought disaster prevention, water resources management and protection, water ecological restoration and treatment, and major water conservancy project construction.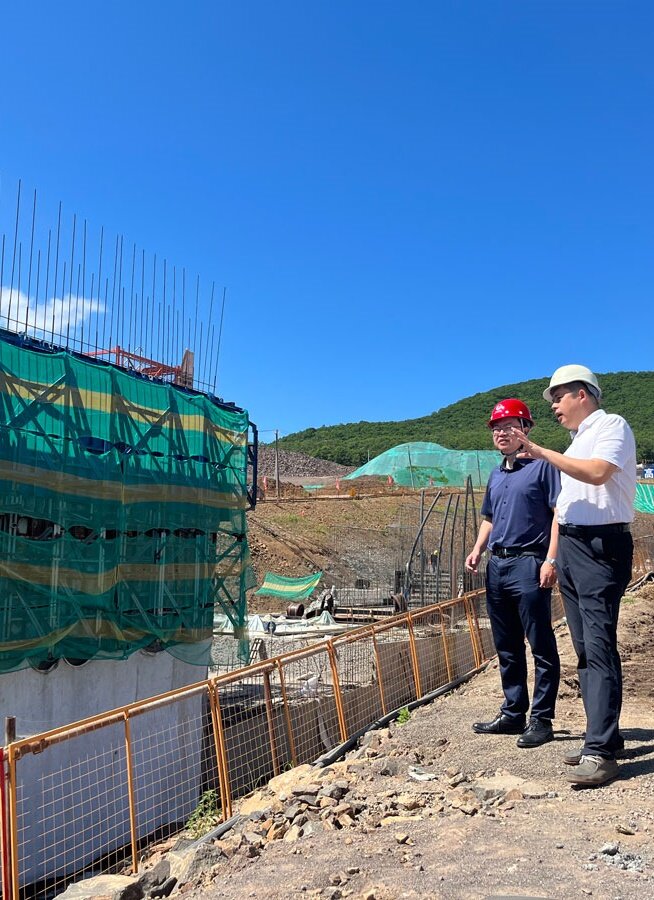 Heilongjiang Province will speed up the construction of water source projects such as Guanmenzuizi Reservoir and Linhai Reservoir, promote the renovation of 17 large and medium-sized irrigation areas, and 8 waterlogging areas, control 24 small and medium-sized rivers, 281 kilometers, and complete the treatment of about 4100 erosion ditches.
Tibet strives to invest 5 billion yuan
In 2023, the water conservancy system of the Tibet Autonomous Region will strive to implement a water conservancy investment of 5 billion yuan and complete a key project investment of 3.614 billion yuan. In the first quarter, the investment in key projects will be 260 million yuan, up 30% year on year.
At present, the water conservancy departments of all cities and prefectures in the Tibet Autonomous Region have made great efforts to promote the resumption of all water conservancy projects in the region before March 1 (all projects above 4500 meters above sea level will be resumed before May 1), and strive to complete them before the end of June. All new projects that have been funded in 2023 will be started before April 1 (all projects above 4500 meters above sea level will be started before May 1).
Fujian completed 60 billion yuan of water conservancy investment
In 2023, it is planned to start more than 200 major projects, ensure the completion of investment of 57 billion yuan, and strive to reach 60 billion yuan, including the Jinmen water supply and water source guarantee project, ensure the completion of investment of more than 56.3 billion yuan in 2022, and plan to implement the "1346" project, that is, implement the water supply integration project, build three ecological governance samples, build four water resource allocation networks, and improve six flood control systems, as the first batch of national and provincial water network pilot areas.Editor/Ma Xue