Petrochemical
Inner Mongolia Coal Chemical Restart Project Officially Started Construction
The Cornell project will be implemented in three phases, with an overall planned investment of 28 billion yuan
After completion, it will directly or indirectly provide more than 8,000 jobs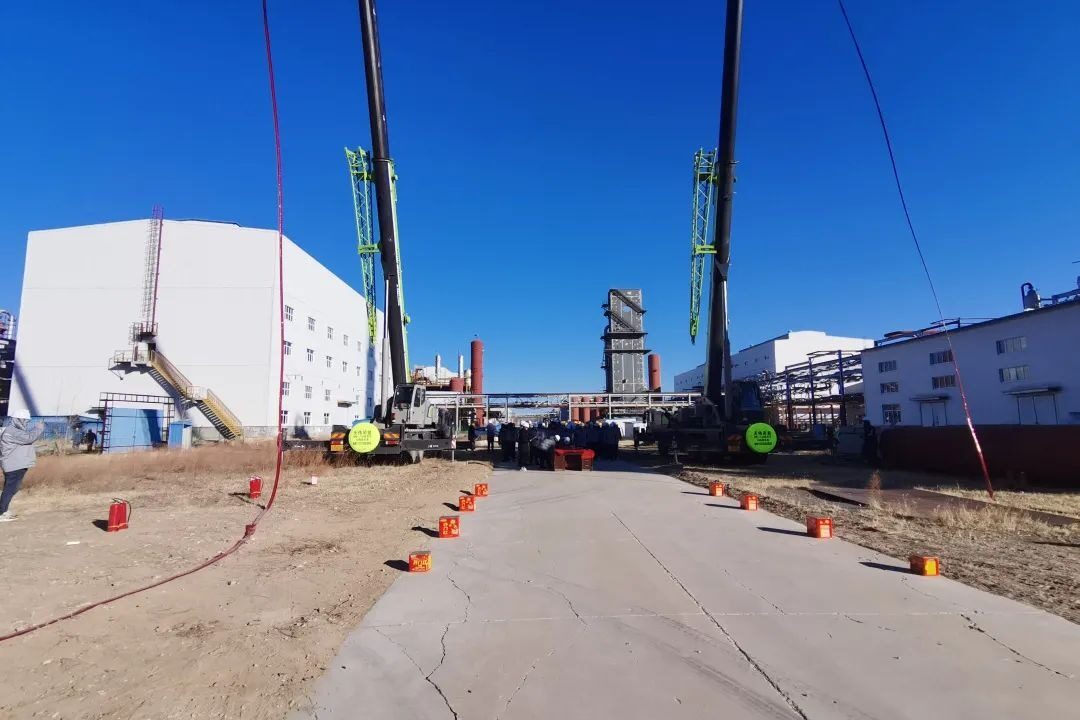 Recently, the commencement ceremony of the 300,000-ton/year coal-to-ethylene glycol restart project of Inner Mongolia Cornell Chemical Industry Co., Ltd., which was contracted by Donghua Science and Technology, was successfully held, which means that the construction of the project site has officially kicked off.
Inner Mongolia Cornell Ethylene Glycol Project
According to reports, the Inner Mongolia Cornell Ethylene Glycol Project is located in the Lubei Industrial Park in Zhalut Banner, Tongliao City, Inner Mongolia. Cornell's 300,000 tons/year coal-to-ethylene glycol project originally planned to invest 5.88 billion yuan. Construction started in 2013, and the image investment was 4.6 billion yuan. However, due to various factors, the project was only 76% completed. At the end of 2016 shutdown. In 2023, under the high attention and full promotion of party committees and governments at all levels, significant progress has been made in the grafting and revitalization of the Cornell project, which has been suspended for 6 years. Donghua Engineering Technology Co., Ltd., a subsidiary of China National Chemical Engineering Group, will undertake the project construction and start in early October. The company's bankruptcy and reorganization work, and the drafting of the project investment agreement and the renewal agreement, and improved the project reorganization plan.
The re-planned Cornell project is divided into three phases, with an overall planned investment of 28 billion yuan and an estimated annual output value of 20 billion yuan, directly or indirectly providing more than 8,000 jobs. The project construction follows the ideas of high-end industrial structure, low-carbon energy consumption, and circular resource utilization, and strives to develop into a well-known domestic coal chemical industry base within 10 years. The project leads industrial development with technological innovation, and will play a good role in driving and demonstrating regional economic development after completion.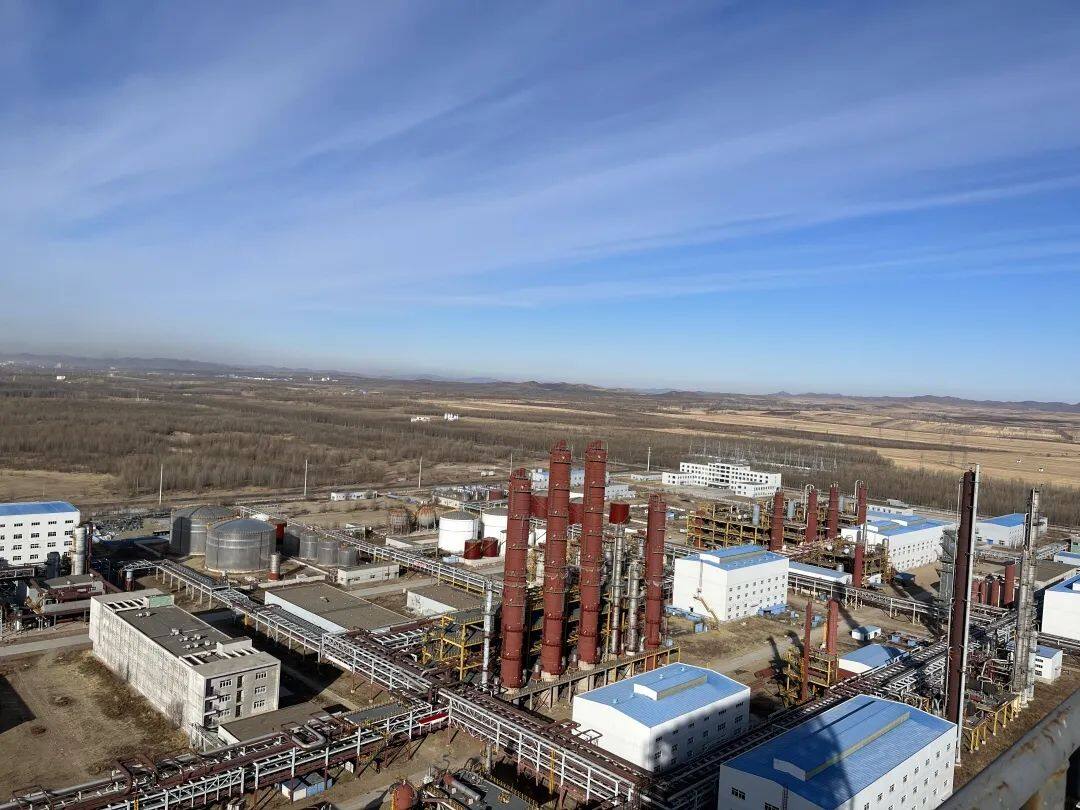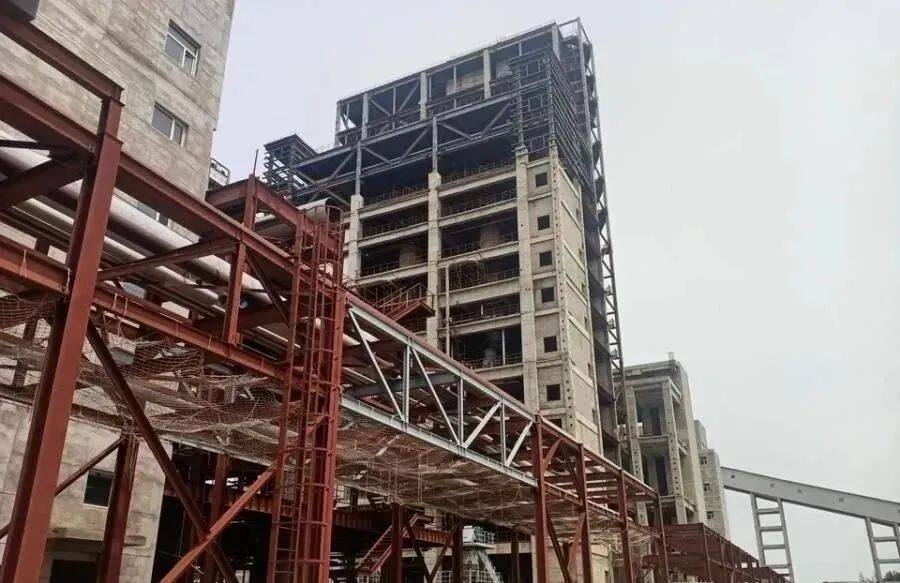 All the staff of the project department used full enthusiasm and sufficient energy to conduct a comprehensive and systematic review and investigation of design, procurement, and construction to ensure the gradual development of the on-site construction work. In the follow-up on-site work, the project department will continue to exert the spirit of strong responsibility, implementation, and continuous sprints, with the responsibility of serving the country with industry and strengthening the country with industry, and contributing to the high-quality development of the company. Editor/He Yuting