Mine
Oman signs nickel mining deal with UK's Bay of Knights
Mineral exploration agreement is Sultanate's first with foreign partner
Demand for nickel to rise as electric vehicles gain popularity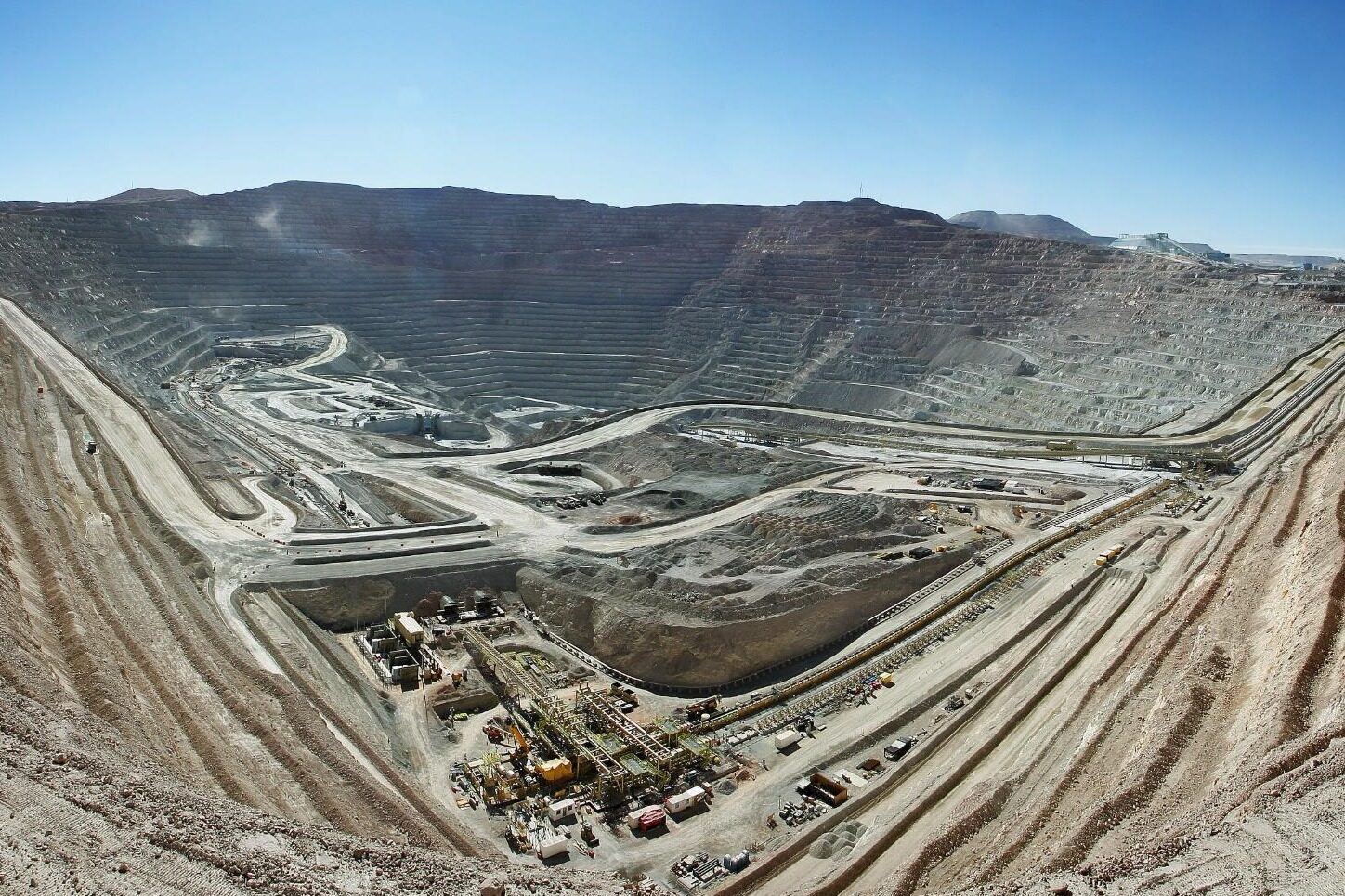 Oman has signed an agreement with Britain's Bay of Knights to extract nickel in the sultanate's first mineral exploration agreement with a foreign partner. The Sultanate's Ministry of Energy and Mines said the initial investment in the exploration and appraisal phase for the first three years was about $25 million to $30 million. In 2022, Oman and the United Kingdom signed a Sovereign Investment Partnership to work more closely together to increase high-value investment in both countries.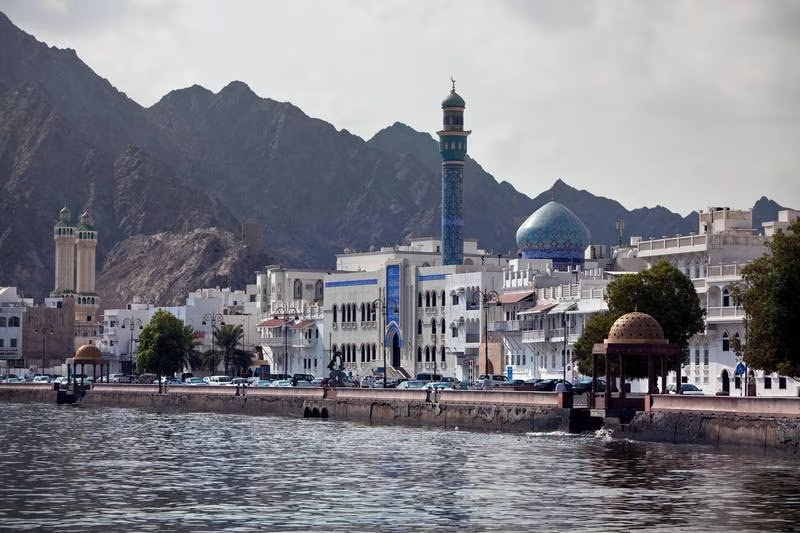 Oman's commerce minister, Mohammed Al Yousef, said at the time that the Arab state was keen to back British investors looking to inject capital into sectors including clean energy, mining, manufacturing, logistics, tourism and fishing. Demand for nickel, a key component in lithium-ion batteries, is set to increase as electric vehicles become more popular around the world.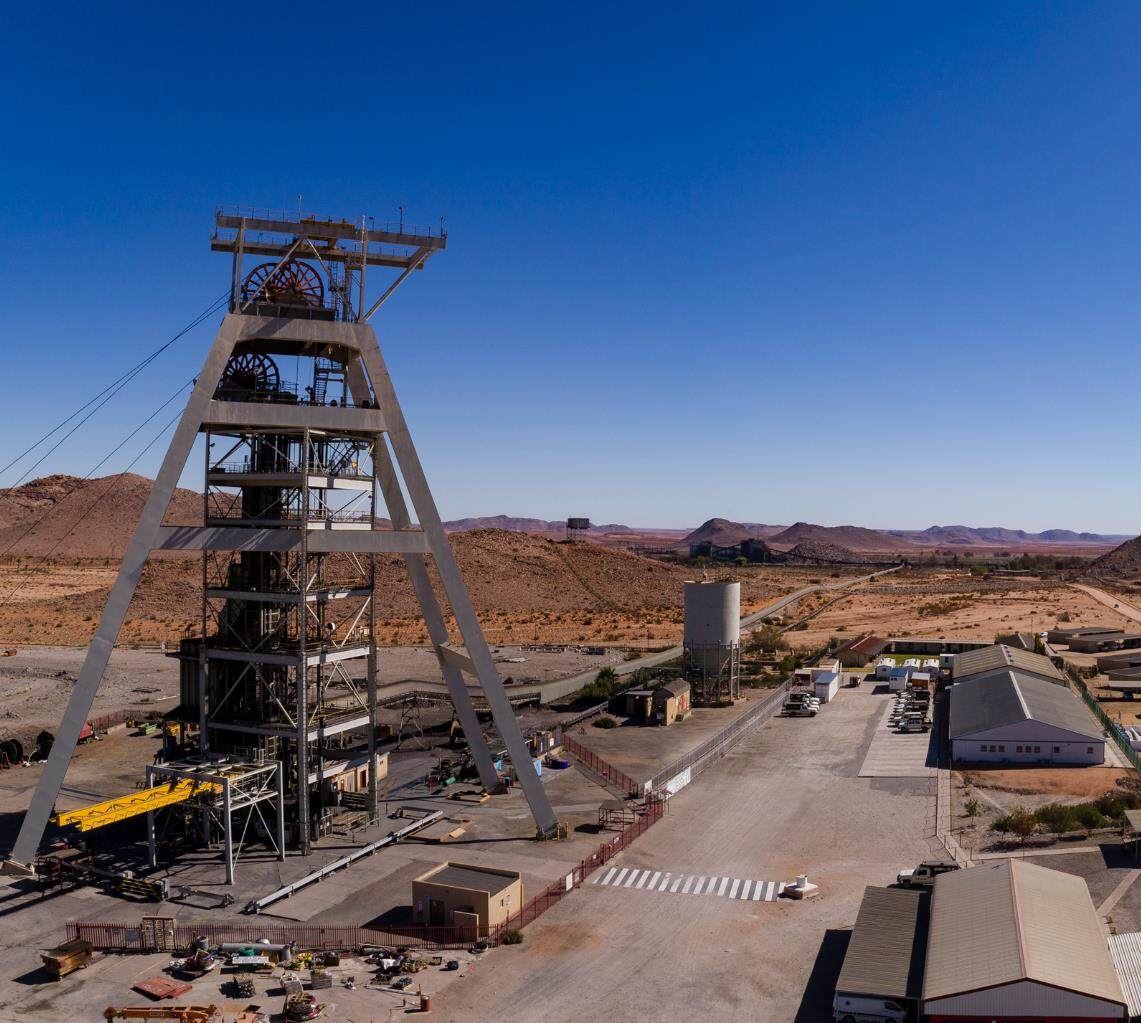 Electric vehicles will account for about half of new car sales globally by 2035 as the push to net-zero carbon emissions accelerates, Goldman Sachs Research said in a February report. Sales will soar from about 2 million in 2020 to 73 million by 2040, the U.S. investment bank said, with electric vehicles expected to rise to 61 percent of global car sales from 2 percent over that period.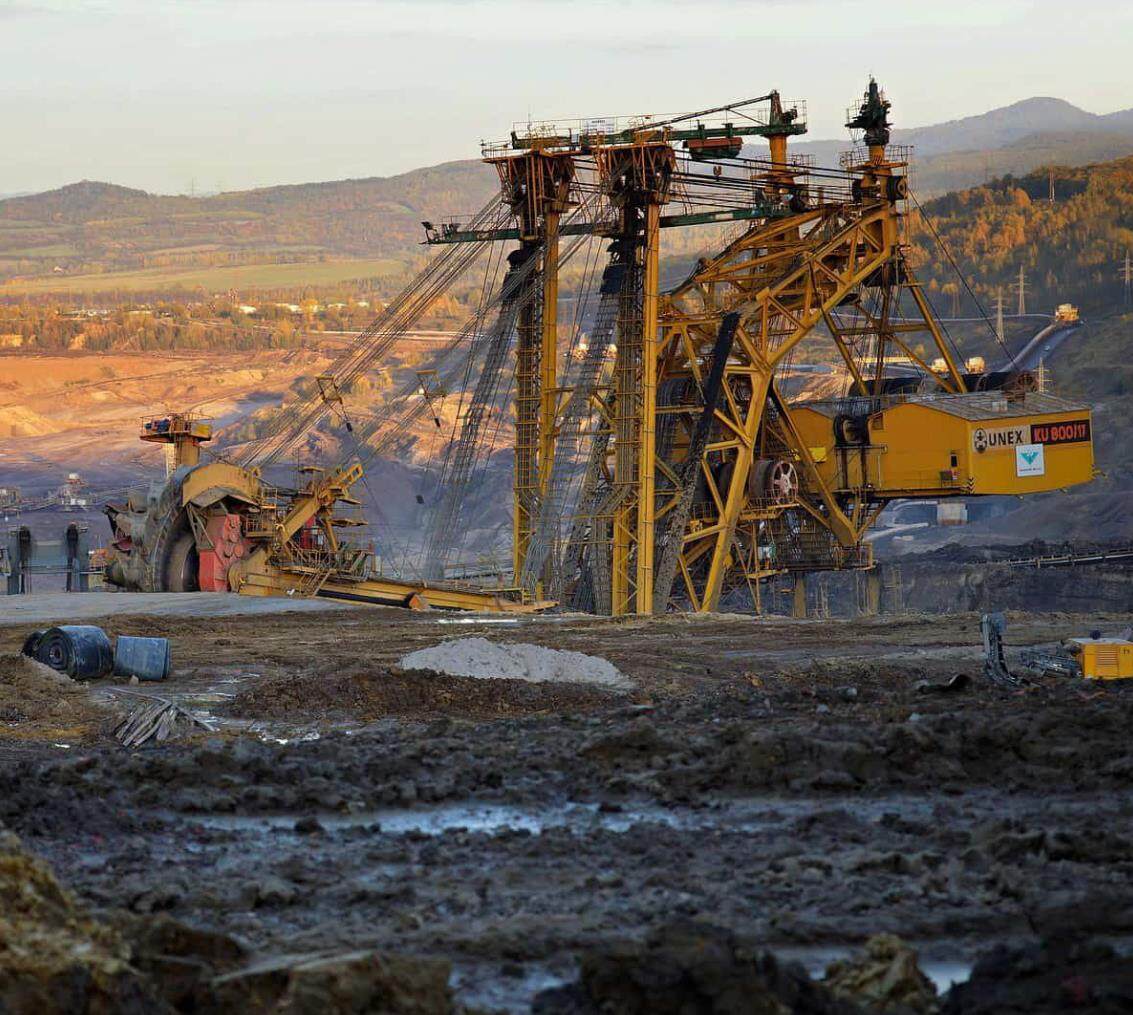 The Ministry of Investment of Saudi Arabia signed 13 preliminary agreements with Oman, covering the fields of biochemical, energy, mining, financial investment, logistics, shipping and information technology. Oman, the largest non-OPEC oil producer in the Middle East, has been investing heavily in sectors such as renewable energy and tourism to diversify its economy. Like other Gulf states, it is currently enjoying a surge in economic activity linked to higher oil prices.
In the first 10 months of 2022, Oman's net oil revenues rose about 40% to $16.1 billion, while gas revenues jumped about 80% to 3.05 billion riyals. Oman's Ministry of Finance said in December 2022 that Oman expects a budget deficit of 1.3 billion riyals in 2023, or 3% of its gross domestic product.Editor/XingWentao