Hydropower
Neixiang County Qingbangshu pumped storage power station project signed
The total investment of Qinggangshu Taohuayuan pumped storage power station project is nearly 10 billion yuan
After the power station is put into operation, it can contribute more than 300 million yuan in local taxes and profits every year, enabling high-quality leapfrog development of the county economy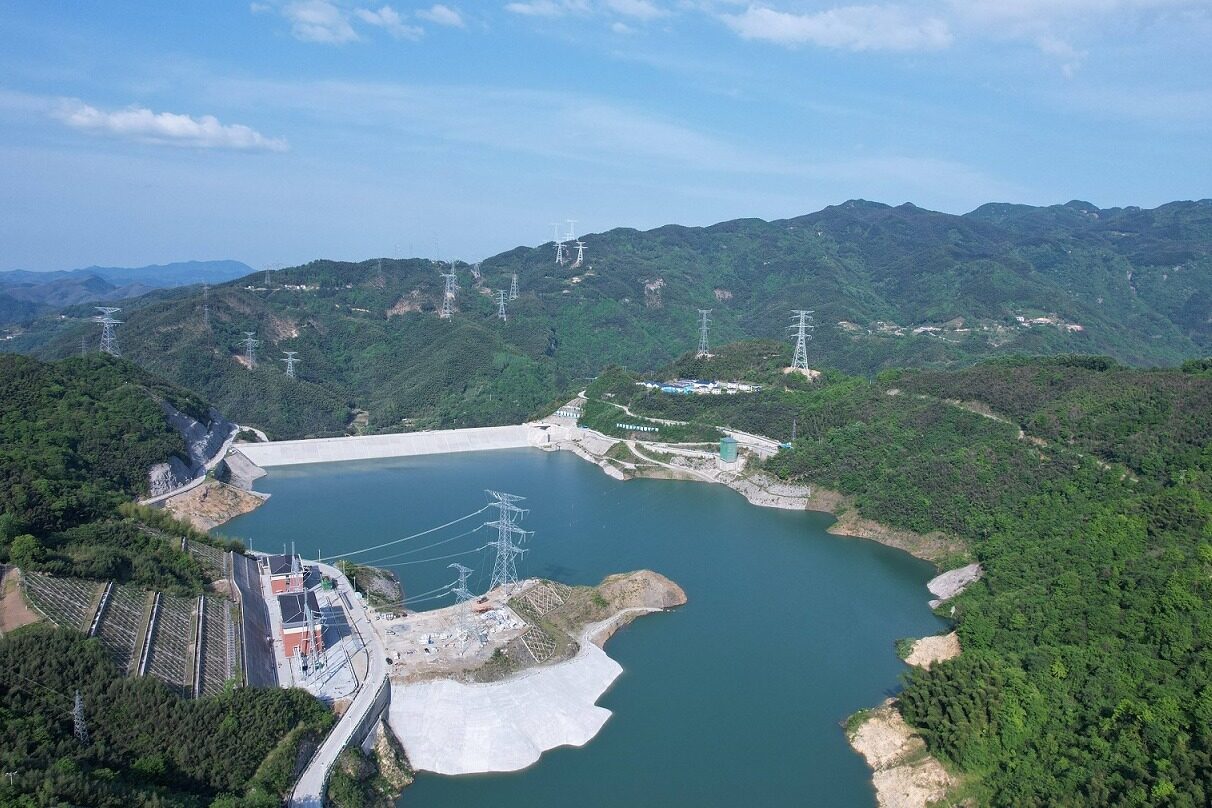 On March 1, 2023, Neixiang County People's Government and Zhongyu Guoxin Investment Group Co., Ltd. held a signing ceremony for the Taohuayuan Qinggangshu 1.5 million kilowatts pumped storage project. Zhang Zhiguang, secretary of the Neixiang County Party Committee, attended the ceremony and delivered a speech. Deputy Secretary of the County Party Committee, County Magistrate Sun Hongxin attended and signed the contract.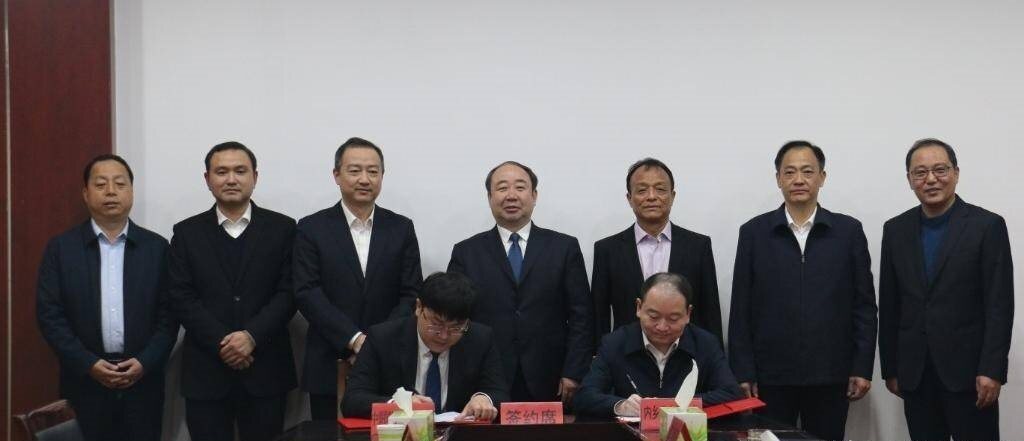 The Qinggangshu Taohuayuan pumped storage power station to be built this time is located at the boundary of Qinggangshu Village in the north of Xiaguan Town, Neixiang County. The design of the power station consists of four parts: the upper reservoir, the lower reservoir, the water delivery system and the underground powerhouse cave group. , The total investment of the project is nearly 10 billion yuan.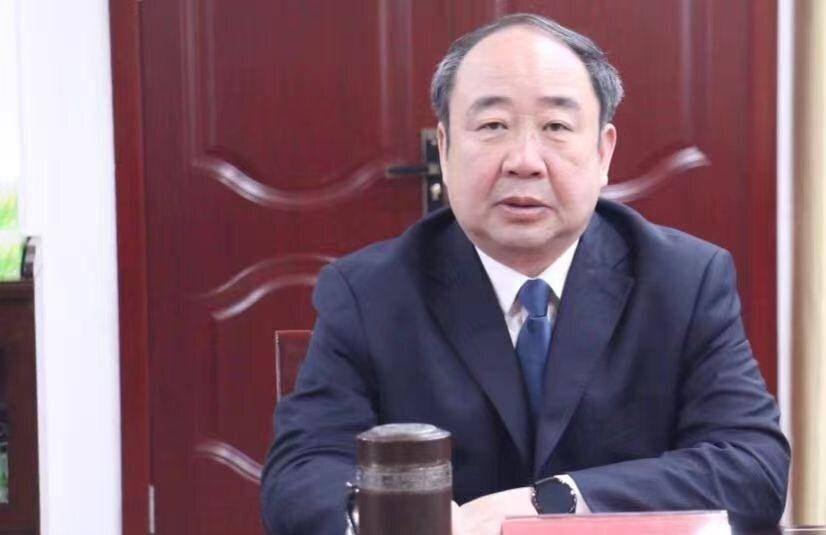 Zhang Zhiguang, secretary of the Neixiang County Party Committee, pointed out that the implementation of the pumped storage project is a major event in promoting the construction of wind, water, thermal storage and multi-energy complementary integration projects, and continuing to create an energy highland in Neixiang. A major event will definitely magnify the energy advantages of the inner township again, and play a vital role in attracting investment in the county area and accelerating the implementation of new energy-related projects.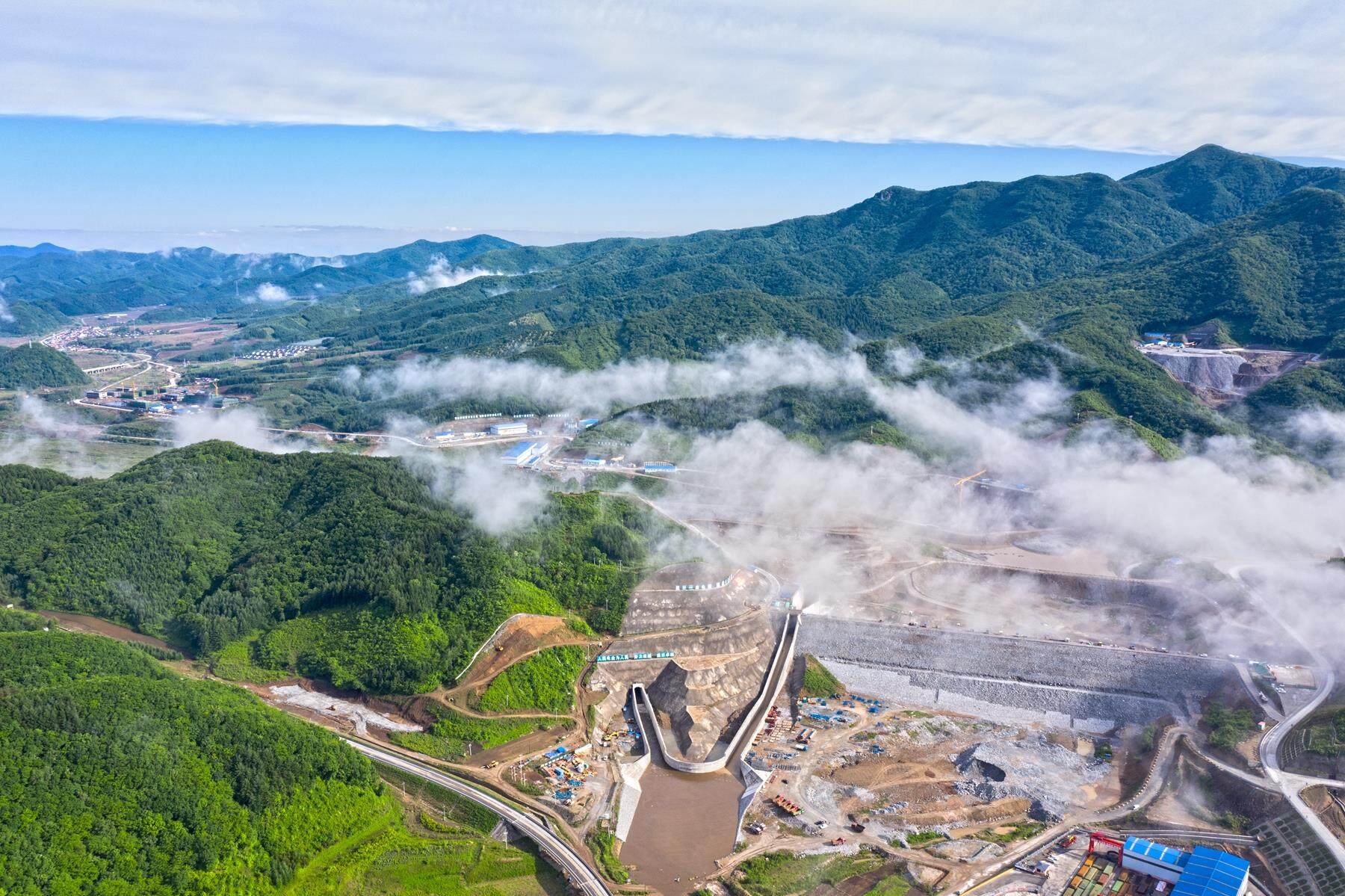 Zhang Zhiguang emphasized that the signing of the project is only the first step. The ultimate goal is to start construction as soon as possible and put it into production to achieve results. It is necessary to set up a high-standard construction support team, so that the party and government will work together, and the party and government will work together. , Wall chart operations to ensure the smooth implementation of the project and orderly progress. It is necessary to continue to plan a series of energy projects such as photovoltaics in rocky desertification areas and rooftop photovoltaics in Muyuan, and accelerate the promotion of photovoltaic power generation projects with a total investment of 3.3 billion yuan and an installed capacity of 750,000 yuan, so that the inner township will form an integration of "sunlight, water, fire, storage and multi-energy complementarity". The energy construction demonstration zone will further enhance the comparative advantages of regional competition. The project is located in Qinggangshu Village, Xiaguan Town, Neixiang County. Xiaguan Town has the unshirkable responsibility to work with relevant functional departments to keep a close eye on key links such as project construction procedures and approvals, land, forest land, capital, employment, environmental protection, etc., implement the whole process of the project and full life cycle service management, make full use of superior policies, and comprehensively improve The ability to guarantee market elements ensures that the project will be implemented early, completed and effective, and will benefit the people of one side. Keywords: engineering news, new energy engineering
The pumped storage project is an important part of the comprehensive energy demonstration base with a total installed capacity of 10.25 million kilowatts in planning and implementation, and has an important demonstration effect. After the project is completed and put into operation for power generation , can contribute more than 300 million yuan in local taxes and profits every year, and empower the high-quality leapfrog development of the county economy. Editor / Zhao E