News
Anshan promotes the construction of 226 urban construction projects
The project includes road construction projects, livelihood improvement projects and various urban projects
After the completion of these projects, the image of the city will be significantly improved, and the quality of Anshan city will be greatly sublimated
On March 2, 2023, the Anshan City Urban Construction Project Commencement and Striving to Realize 10 Billion Fixed Investment Swearing-in Conference was held. The meeting made it clear that 226 urban construction projects should be fully promoted to start early, speed up construction, and achieve results as soon as possible, so as to ensure the early completion of investment in fixed assets.
As of February 27, 16 of the 262 urban construction projects in Anshan City have resumed construction in 2023, including 4 new ones. It is estimated that by March 15, 90 projects will resume construction. These projects are all livelihood projects, which are related to the improvement of the quality of life of the masses.
Major urban construction projects are the backbone of urban development and the engine of high-quality development. The municipal party committee and the municipal government attached great importance to this, and the main leaders personally took command and dispatched it many times. At this time, Anshan City blew the clarion call of urban construction projects, reflecting the work orientation of sprinting at the beginning and decisive battle at the beginning, and sending a strong signal of striving for the economy with all its strength.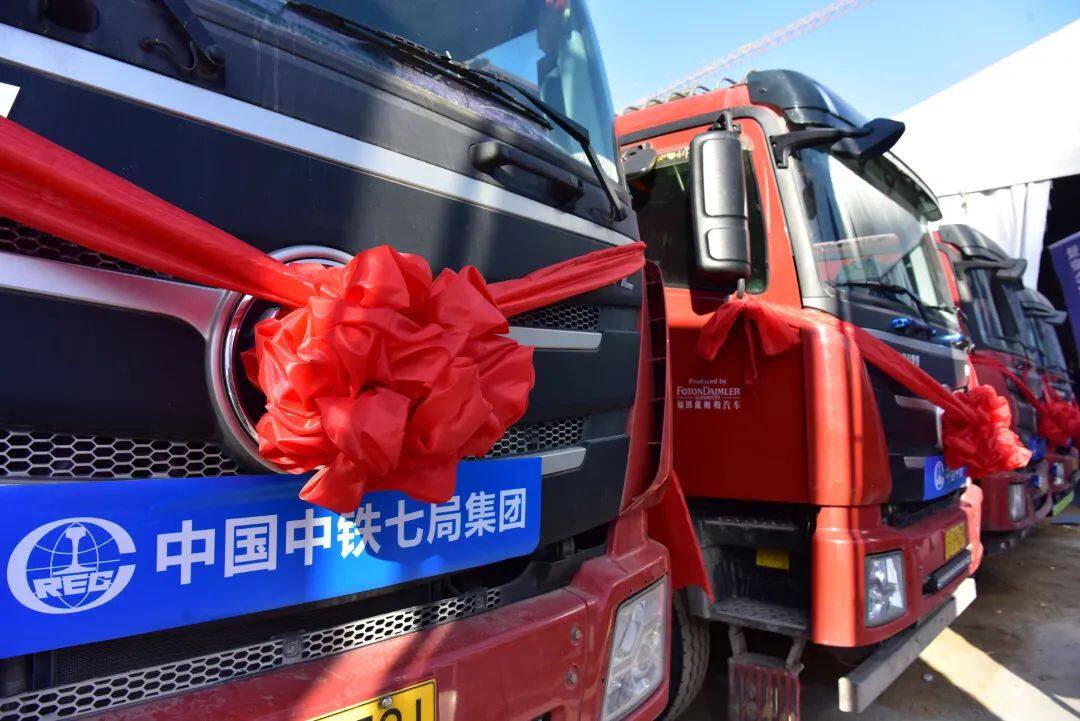 The relevant person in charge of the Housing and Construction Bureau of Anshan City stated that in 2023, the structure of major urban construction projects in Anshan will continue to be optimized. Advanced operating model. It is more conducive to improving the urban investment environment, making up for the shortcomings of urban infrastructure functions, improving the foundation of regional economic and social operations, and accelerating urban development. Better promote the fine management of Anshan city, significantly improve the city image, and thus greatly sublimate the quality of Anshan city, which is of great significance to promote the high-quality development of Anshan. Editor/He Yuting