Hydropower
Lushan Pumped Storage Power Station Upper Reservoir Construction Started
Lushan Pumped Storage Power Station has a total installed capacity of 1,300 MW and a total investment of 8.677 billion yuan
The power station includes projects such as upper reservoir, water delivery system, powerhouse system and lower reservoir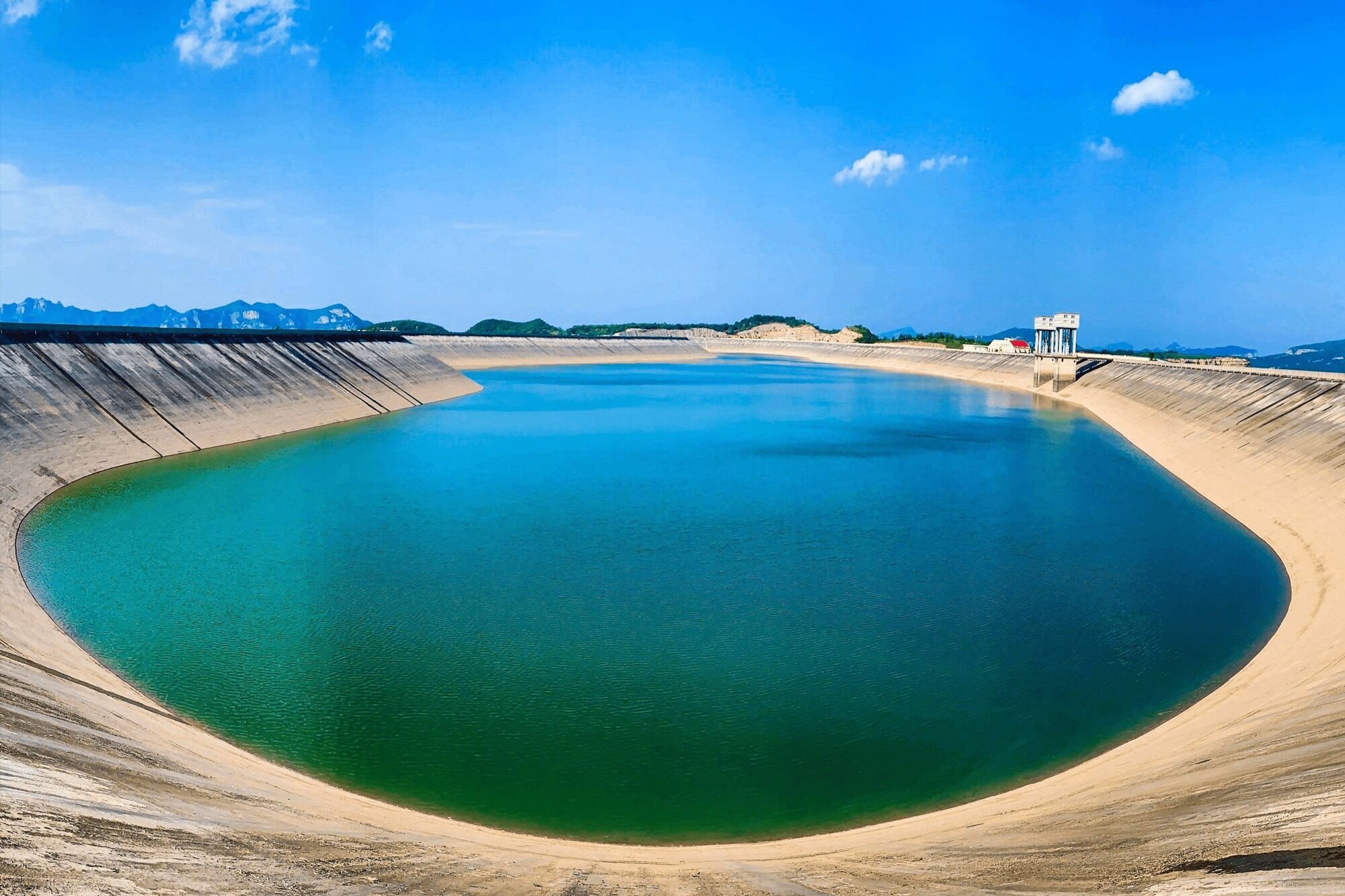 Recently, the groundbreaking ceremony for the upper and lower reservoirs of the Henan Lushan Pumped Storage Power Station was held on the viewing platform of the upper reservoir, which means that the power station project has entered the main project construction period from the project preparation period.
Lushan Pumped Storage Power Station
According to reports, the power station is the largest investment project in the history of Lushan County. It is located in Sikeshu Township and Zhaocun Township. It is invested and constructed by Henan Yuneng Holding Co., Ltd., a subsidiary of Henan Investment Group, with a dynamic investment of 8.677 billion yuan. Construction officially started in January, with an installed capacity of 1.3 million kilowatts. The construction period from the official start to the power generation of the first unit is 5 years, and the total construction period to the full-capacity power generation of the 4 units is 6 years.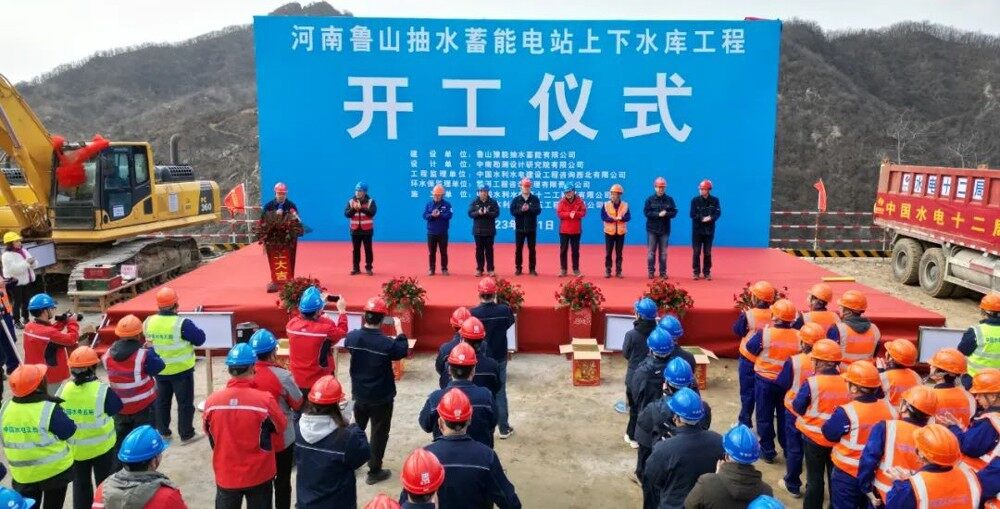 On January 11, 2023, the main building of the power station was excavated, half a year earlier than the planned construction period. The Upper Reservoir under construction this time has a normal storage level of 946 meters, a stagnant water level of 920 meters, a total storage capacity of 8.188 million cubic meters, and an effective storage capacity of 6.387 million cubic meters. The dam uses a concrete face rockfill dam with a crest elevation of 951.5 meters. It is 65 meters high and the dam crest is 630 meters long; the normal storage level of the lower reservoir is 388 meters, the dead water level is 348 meters, the total storage capacity is 8.5 million cubic meters, and the effective storage capacity is 6.456 million cubic meters. 393 meters, the maximum dam height is 93 meters, and the dam crest is 319 meters long.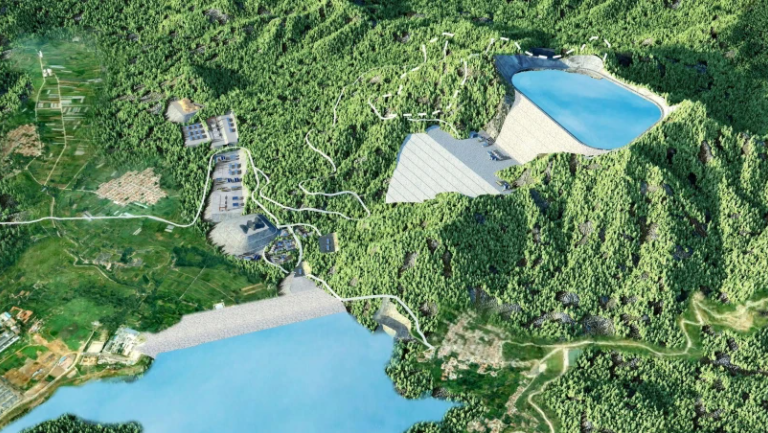 Wang Chenyang, Secretary of the Party Committee of the project company of Lushan Yuneng Pumped Storage Co., Ltd., said that the company will adhere to the leadership of the party building, consolidate the foundation of safety management, strictly observe the bottom line of safety and environmental protection, accelerate the progress of the project according to the time node, and strive to build the Lushan Pumped Storage Power Station into a high-quality project , Benchmarking project. Editor/He Yuting