Hydropower
Yunnan Lufeng Pumped Storage Power Station is about to start construction
The power station has a planned installed capacity of 1.2 million kilowatts and a construction period of 67 months
After completion, it will ensure the safe and stable operation of the power system and promote the large-scale development of new energy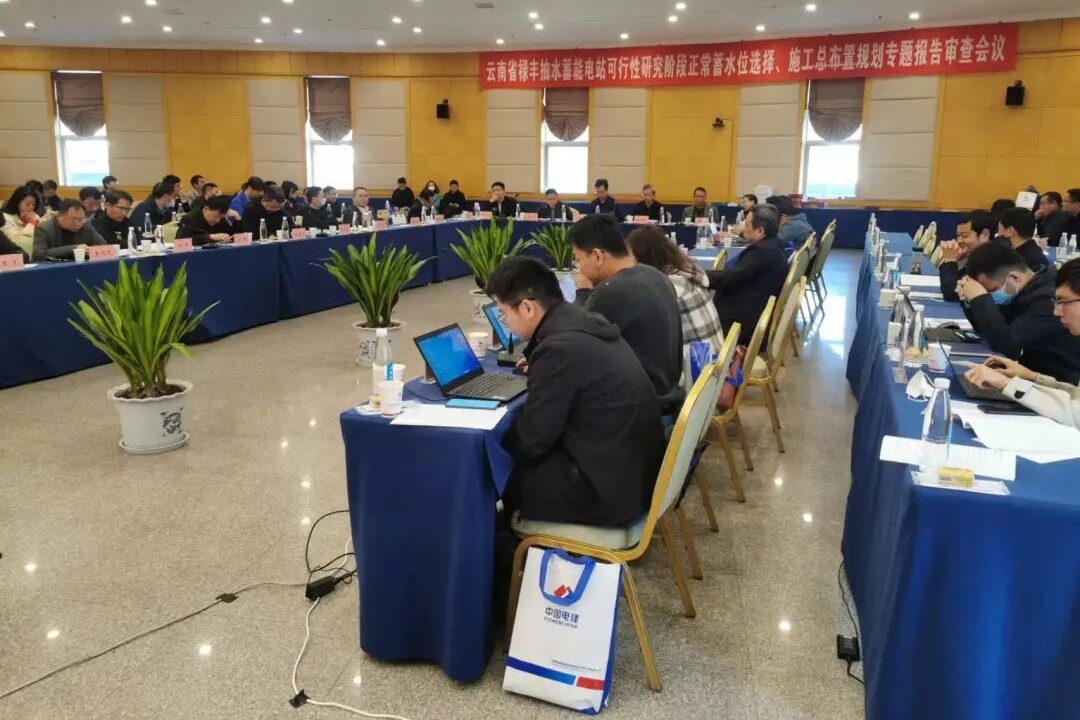 Recently, the three special reports on the feasibility study stage of Yunnan Lufeng Pumped Storage Power Station passed the review, which means that the feasibility study work of the power station project has taken a key step forward, and laid a solid foundation for the early approval, early start and early production of the project. This is another important milestone after the project's pre-feasibility study report passed the review. The project will start construction in November 2023.
Lufeng Pumped Storage Power Station
It is understood that the Lufeng Pumped Storage Power Station is located in Lufeng City, Chuxiong Prefecture, Yunnan Province, about 100km away from Kunming City. The hub project is composed of upper reservoir, lower reservoir, water delivery system, underground powerhouse, etc., with a distance-to-height ratio of 9.1. The Upper Reservoir is located at the source of Huaqinggou on the left bank of the Niujie River, and the maximum dam height of the proposed concrete face rockfill dam is 91m. The Lower Reservoir is located at the lower reaches of the Niujie River in the northwest of Dadi Village, Gaofeng Township. The maximum dam height of the concrete face rockfill dam is initially proposed to be 125m, and the initial rated water head is 435m.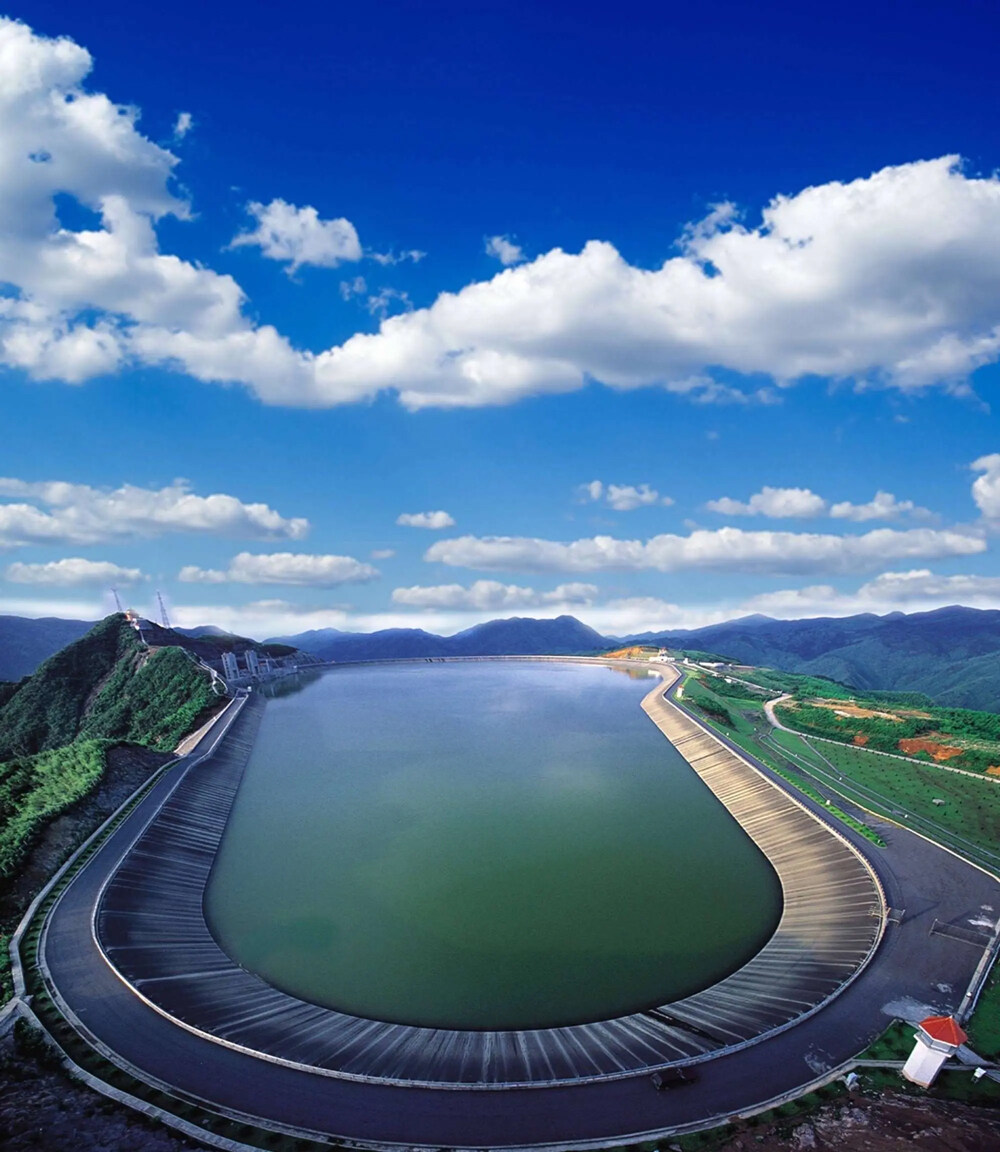 The Lufeng pumped storage power station project is one of the key implementation plan projects of the 14th Five-Year Plan in Yunnan Province, and it is also the first pumped storage power station in Chuxiong Prefecture. The total project investment is 8.105 billion yuan, the static total investment is 6.829 billion yuan, and the designed annual power generation capacity is 1.392 billion kwh. The installed capacity of the power station is 1.2 million kilowatts, and four vertical shaft single-stage mixed-flow reversible pump turbines with a stand-alone capacity of 300MW are installed. The key buildings of the project are mainly composed of upper reservoirs, lower reservoirs, water delivery systems, underground powerhouses, and ground switch stations. The unit kilowatt static investment is about 5,717 yuan/kW, the total construction period is 67 months, and the first unit power generation construction period is 58 months.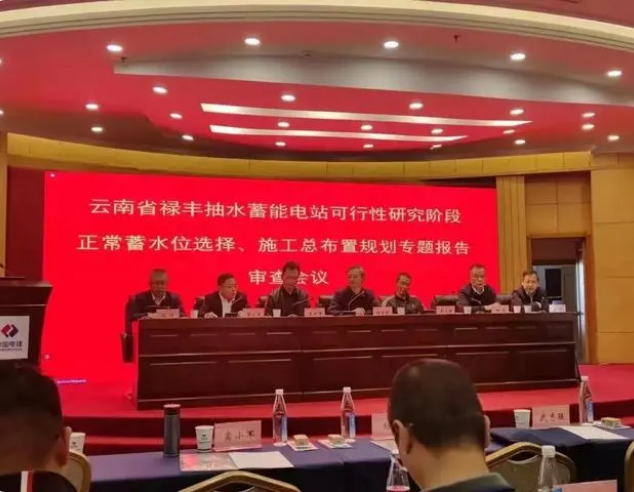 The Lufeng pumped storage power station project is expected to obtain the approval of the feasibility study report and the approval of the project in September 2023, and plans to start construction in November 2023. The pumped storage power station has multiple functions such as peak regulation, valley filling, frequency regulation, phase regulation, energy storage, emergency backup and black start. It is an important part of a new type of power system that is smart, flexible, cost-effective and efficient. Editor/He Yuting