Product
China Shipbuilding 24116TEU ultra-large container ship delivered
The total length of the ship is 399.99 meters, more than 60 meters longer than the world's largest aircraft carrier
The ship is equipped with a hybrid scrubber desulfurization device, as well as unique devices such as small bulbous bows, large diameter propellers and energy-saving ducts
A new record for China's largest container ship in the world was born in Shanghai. MSC TESSA, the first ship of the 24,116TEU ultra-large container ship series built by China Shipbuilding Corporation's Hudong-Zhonghua United China Shipbuilding Trading Co., Ltd. for Mediterranean Shipping Company, was named and delivered on March 9.
This is the largest container ship currently completed and delivered in the world, surpassing the 24,000TEU packing capacity of the ultra-large container ship Changyi delivered in June 2022, and further consolidating CSSC's leading position in the field of ultra-large container ship construction in the world.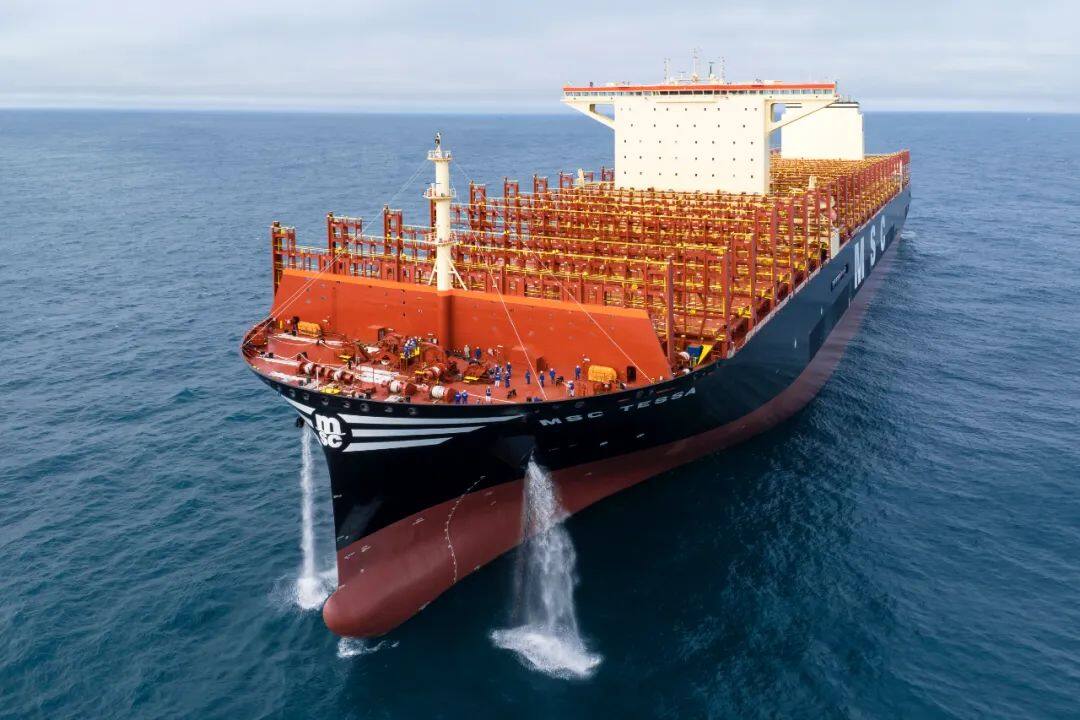 The ship is independently designed by Hudong Zhonghua, has completely independent intellectual property rights, and has entered the DNV classification society. The total length of the ship is 399.99 meters, which is more than 60 meters longer than the current largest aircraft carrier in the world; the molded width is 61.5 meters, and the deck area is similar to 4 standard football fields; The height of the storey can carry more than 240,000 tons of cargo, and can load 24,116 standard containers at a time. It is a well-deserved sea giant and cargo king.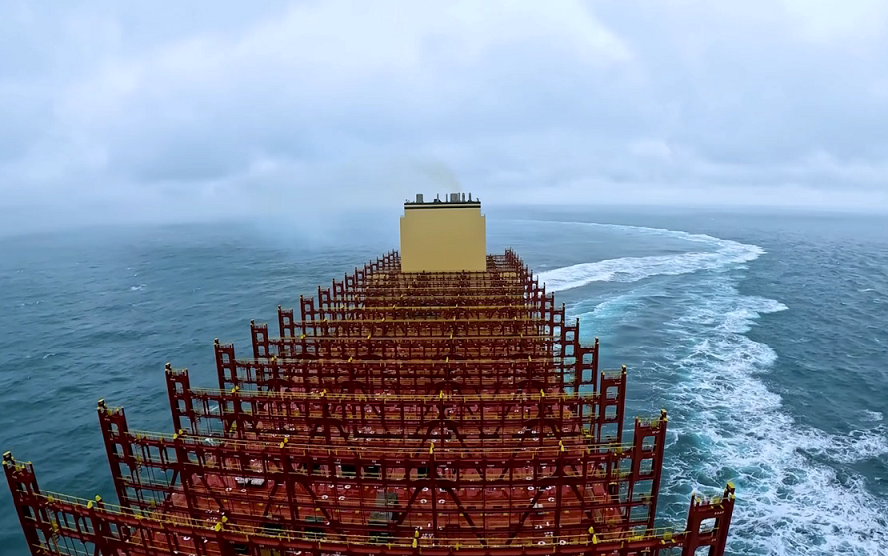 The ship is equipped with a hybrid scrubber desulfurization device, as well as unique devices such as small bulbous bows, large diameter propellers and energy-saving ducts. At the same time, the bubble drag reduction system is adopted for the first time, which not only effectively reduces the total energy consumption of the ship, but also reduces the corresponding total carbon emissions by 3%-4%, which can reduce more than 6,000 tons throughout the year. The shaft generator system is adopted for the first time, which can effectively reduce fuel consumption, optimize fuel consumption and ship Energy Efficiency Design Index (EEDI), and reduce greenhouse gas emissions.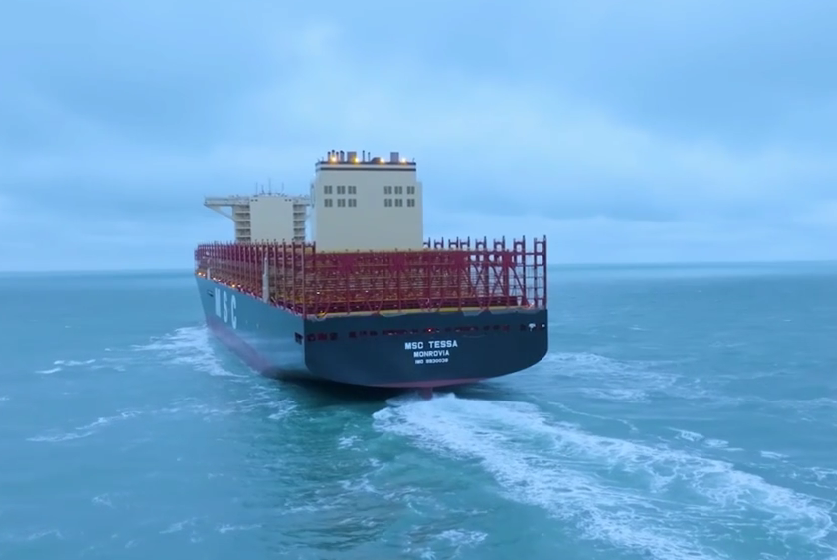 Mediterranean Shipping Company is the world's leading shipping company, and its container ship fleet ranks first in the world in capacity. This time, it has ordered a total of four 24,116TEU ultra-large container ships. At present, MSC's No. 2 ship has completed its trial voyage, and No. 3 and No. 4 ships are also under construction. According to the plan, they will be delivered successively before August 2023. Editor / Zhao E