Exhibition
2023 Cement Concrete China-Japan Technical Exchange Conference Held
The conference will invite domestic and foreign industry experts to exchange problems and solutions in reinforced concrete
The special waste mixing machine produced by Zhonglu Xijian can mix solid waste with high homogeneity to achieve harmless treatment of resources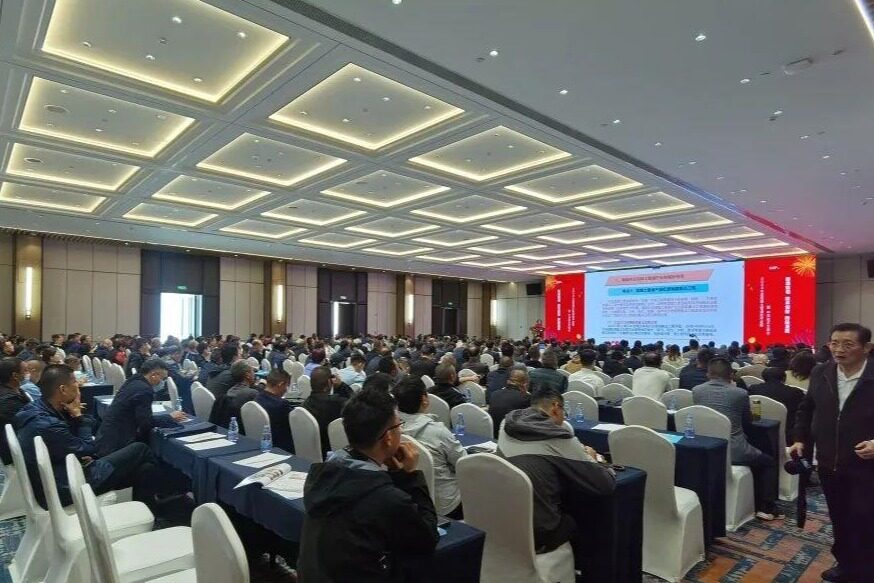 From March 13th to 15th, 2023, the 2023 Cement Concrete Pipe Culvert Technology Development and China-Japan Technology Exchange Conference will be held in Chengdu, Sichuan Province. At the same time, the second work meeting for the formulation of the Association's standard "Technical Regulations for the Application of Reinforced Concrete Pipe Jacking" will be held. Zhonglu Xijian was invited to participate in the exchange meeting.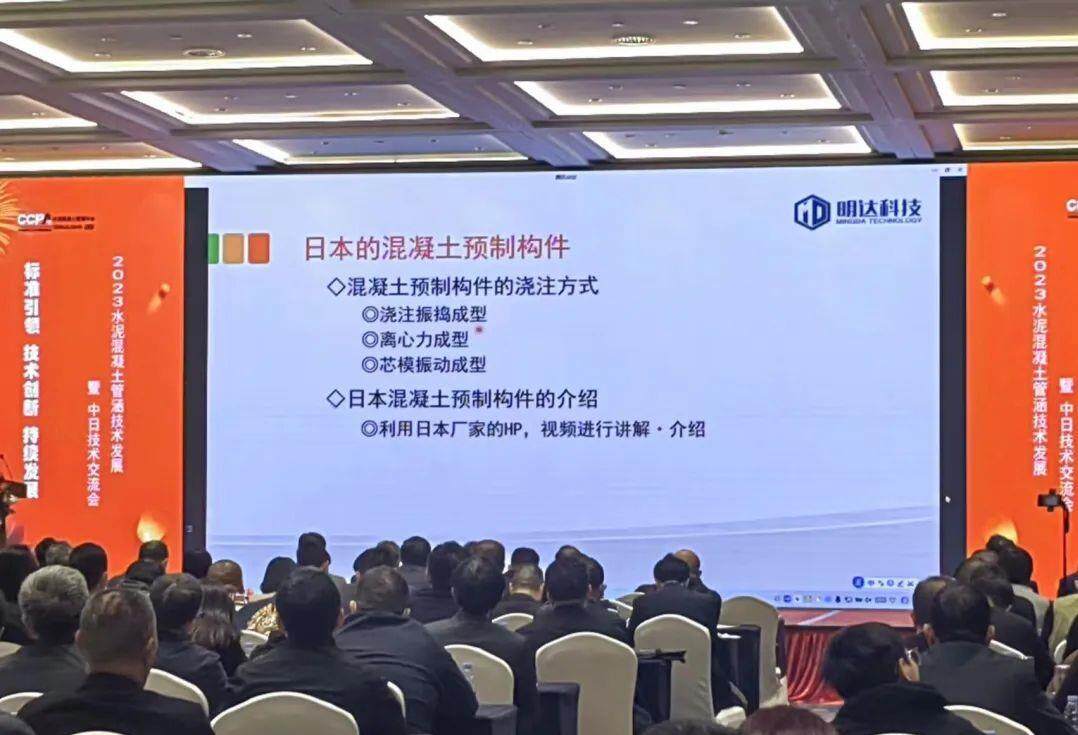 The conference will invite domestic and foreign industry experts to give special technical reports, organize technical exchanges, introduce industry development status and policies, publicize relevant technical standards, inspect advanced production lines of reinforced concrete pipes and culverts, and organize exhibitions and promotions of new products and new equipment.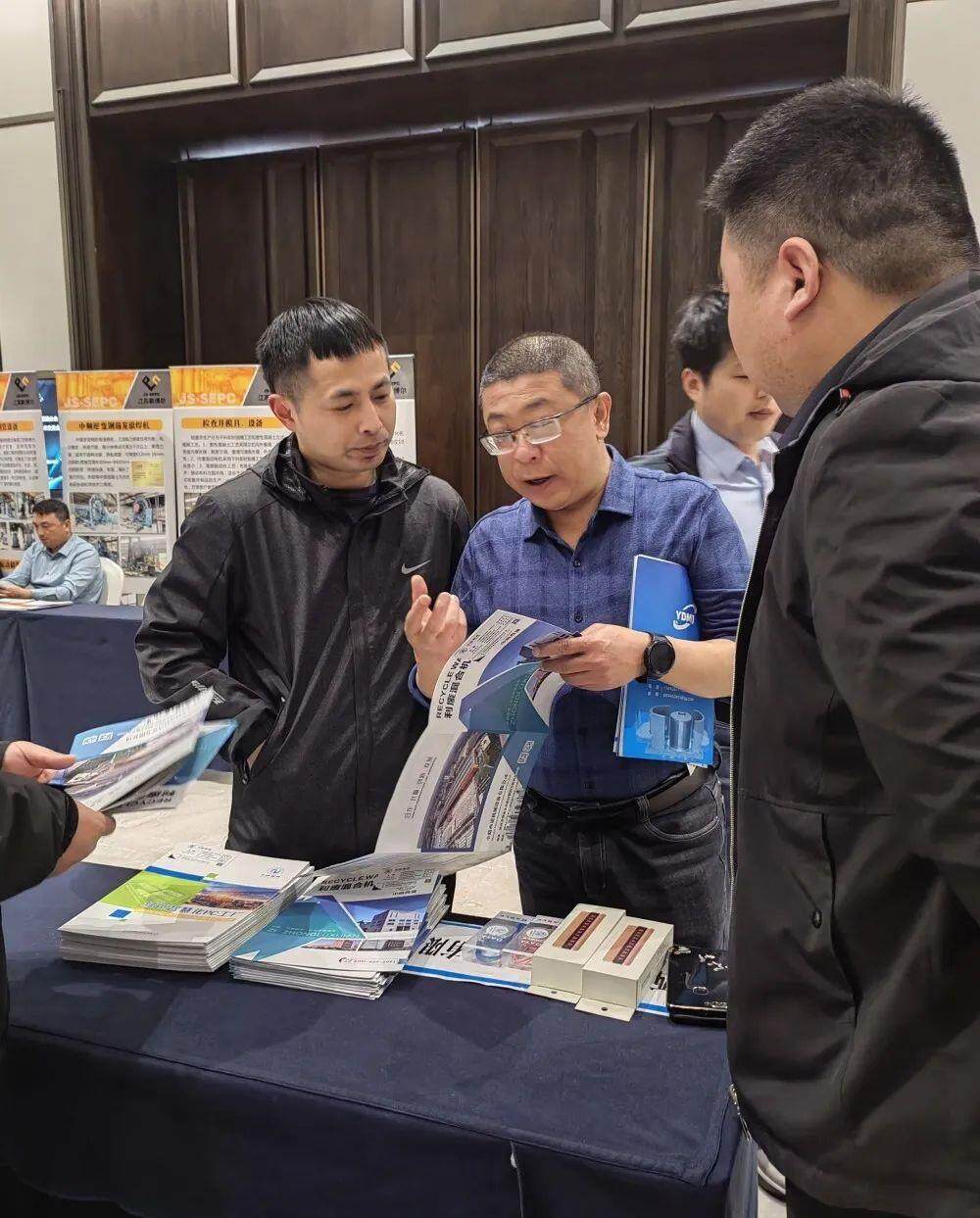 At the booth of Zhongluxijian, visitors who come and go come and go to stay, learn about the products and equipment of Zhongluxijian, and have in-depth exchanges with our staff. The exhibition brings us more ideas, let us look forward to the future development prospects, make good products, and win the trust of customers!
The special mixing host for waste utilization produced by Zhonglu Xijian mainly adopts the vertical shaft planetary type. For solid waste, it can be mixed with high uniformity according to the mixing characteristics of different types of materials to ensure the reliability and stability of the external treatment of the equipment. Achieve full coverage, mixing without dead ends. The recycling of construction waste, tailings, coal gangue and other solid waste resources is very good, and the harmless treatment of resources is realized.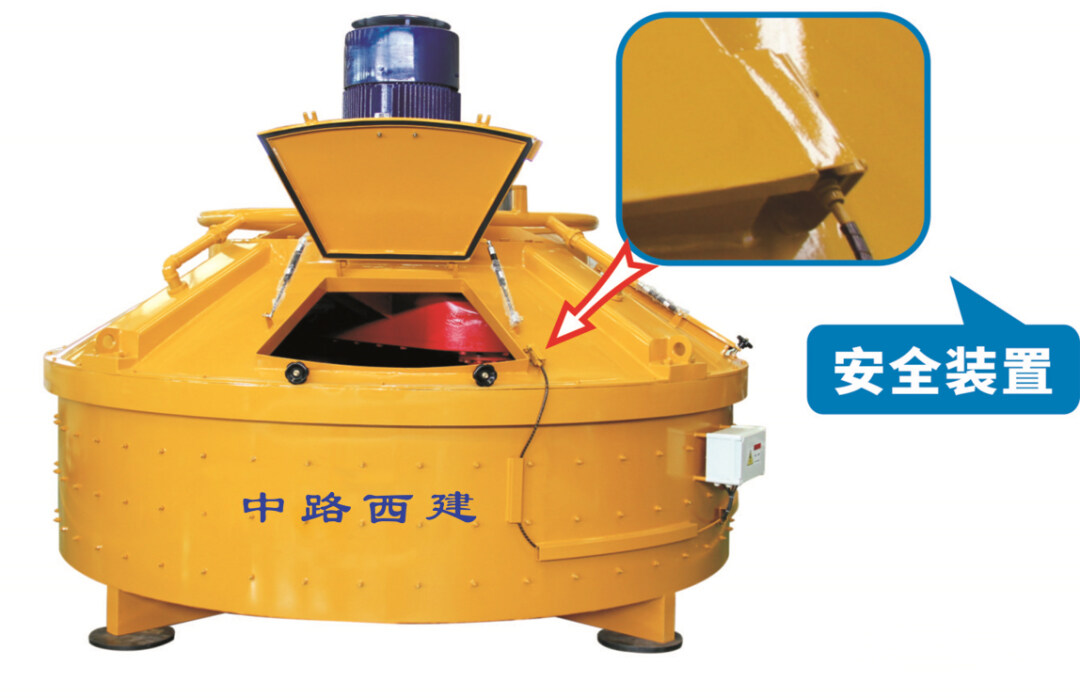 The whole series of waste recycling mixers are driven by a single motor, which can eliminate the phenomenon of asynchronous output. The overall structure of the waste recycling mixer is compact, and no matter what kind of production line it is used for, it can ensure sufficient production line layout space.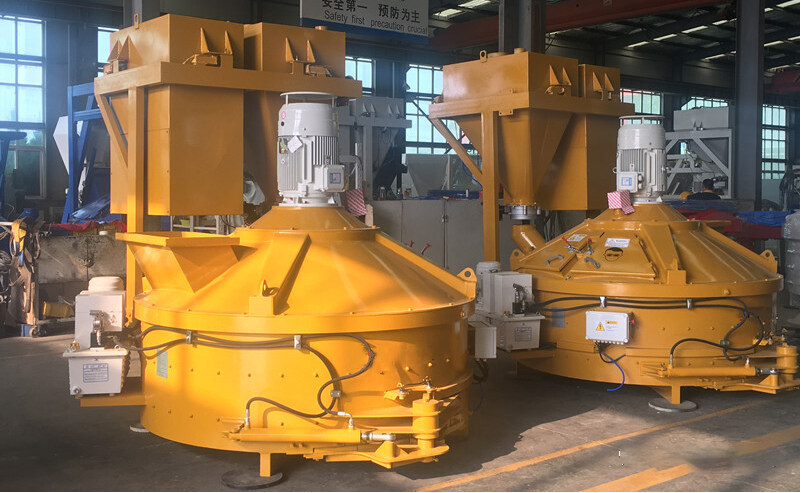 Five advantages of waste mixer
1. Wide range of applications: ZMP planetary mixer is suitable for bulk solid waste industries such as brick making, glass, ceramics, coal gangue, tailings sand, refractory materials, etc., and can achieve high homogeneity in the shortest time. Also suitable for mixing all high-quality concretes.
2. The stirring movement is strong, the stirring cycle is short and the efficiency is high.
3. The mixing arm is in planetary motion, and when the vertical axis rotates, it performs compound actions such as shearing, extrusion and turning over the material.With mandatory stirring, the mixture is more uniform and of higher quality.
4. There is no direct contact between the mixing material and the transmission part, and there is no wear and sealing of the main shaft end, which completely solves the leakage slurry problem.
5. The motor and reducer adopt the upper support type, which is convenient for maintenance, maintenance and cleaning‍Editor / He Yurong