News
Tongwei Modules Appeared at Poland International Renewable Energy Exhibition
Leading TPC and TNC technologies allow Tongwei Intelligent Manufacturing to empower green development in Europe
The 2023 Poland International Renewable Energy Exhibition was held in Kielce, and Tongwei's high-efficiency modules made a shining appearance
Poland is an important photovoltaic market in Europe. From March 8th to 9th, 2023, the 2023 Poland International Renewable Energy Exhibition was held in Kielce. Top companies in the international energy field gathered together. "Intelligent Manufacturing" empowers the green development of Europe, and a romantic encounter with light makes beauty happen here.
At the next stop, we look forward to your visit in the Netherlands and Tokyo, and work together to promote the realization of the global "double carbon" goal.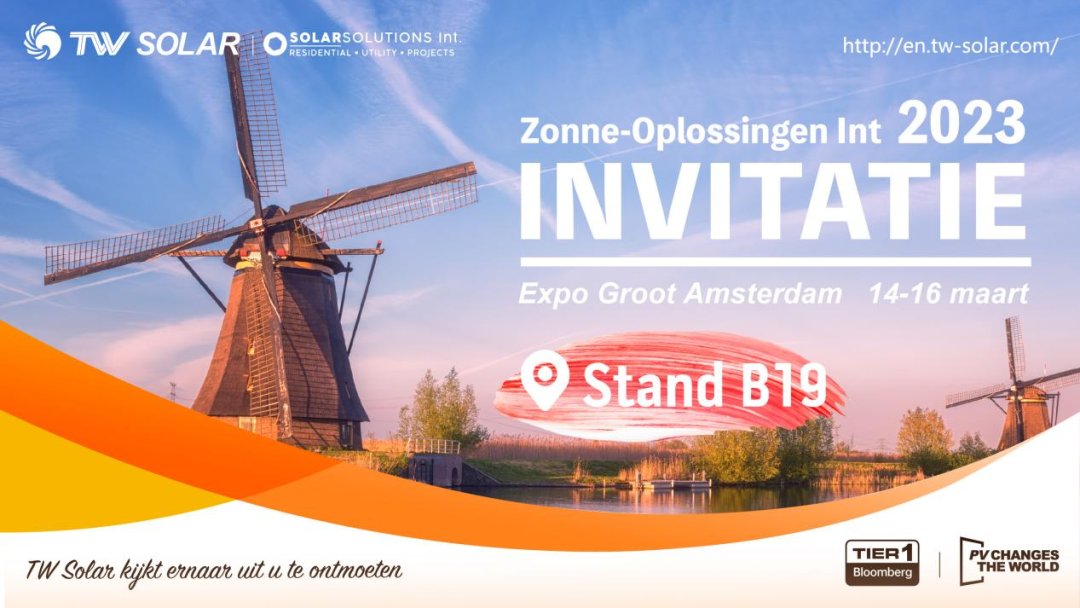 March 14-16, 2023, Amsterdam, The Netherlands.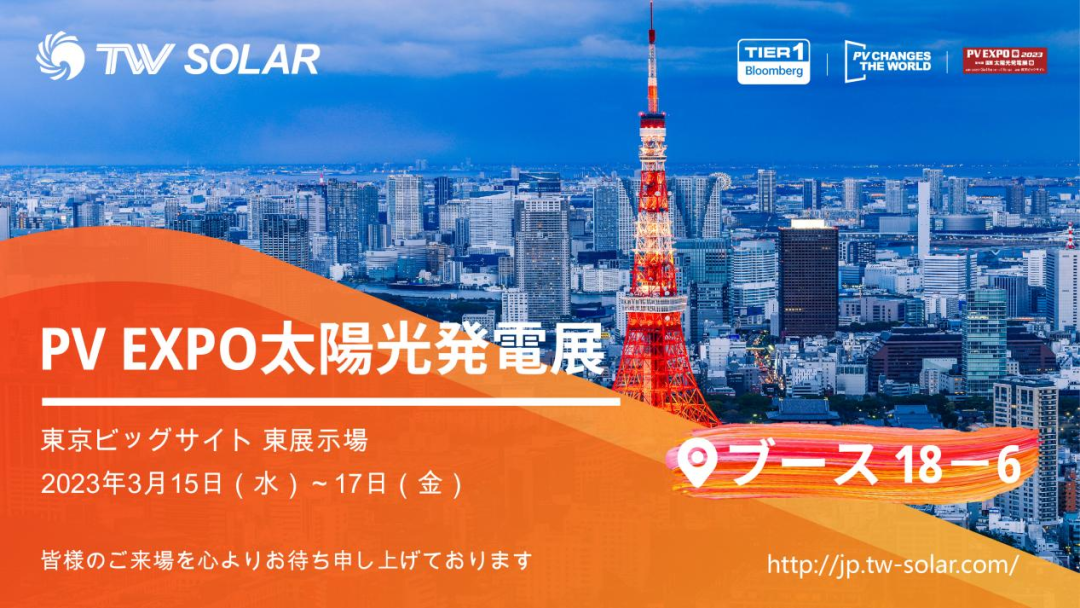 March 15-17, 2023, Tokyo, Japan. Editor / Zhao E