Logistics
Harbin Nangang District blows the horn of engineering construction
A total of 22 projects have been resumed intensively this time, covering infrastructure, new energy and other fields
Signed 20 projects with a total investment of 5.145 billion yuan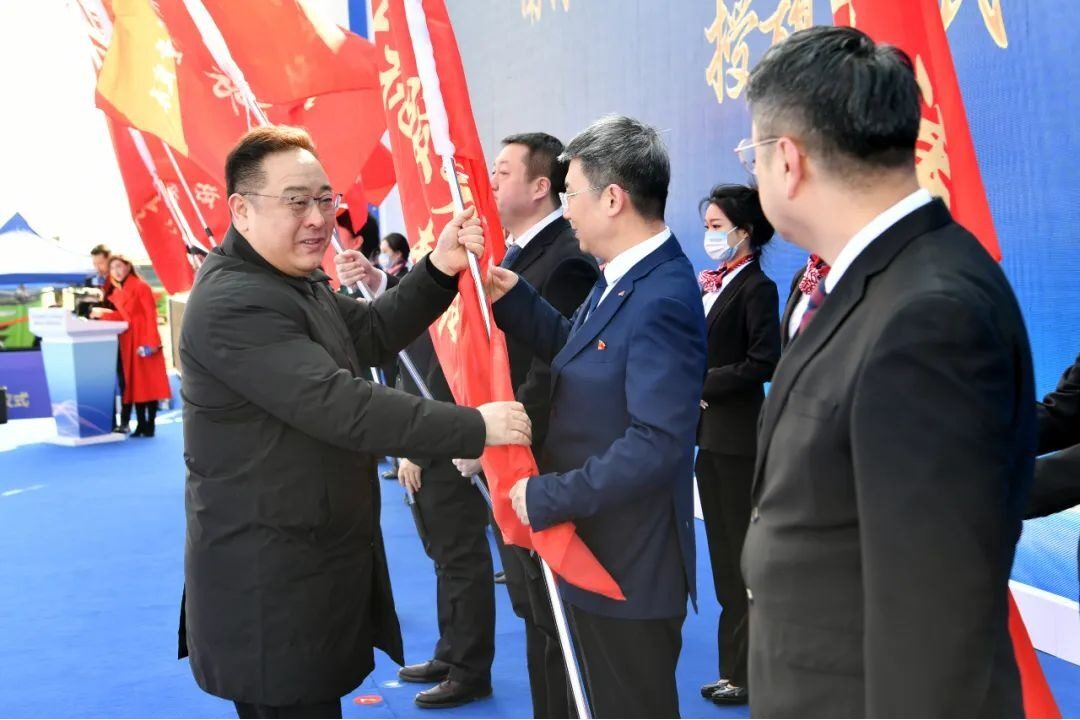 Reading this article requires
On March 13, 2023, at the 2023 key project spring centralized start-up and project signing ceremony held in Nangang District, Harbin, 22 key projects in provinces and cities collectively sounded the clarion call for resumption of work, and 20 key industrial projects were signed intensively. "Nangang District Incentive policies for expanding industry, resuming commerce, strengthening science and technology, and invigorating finance have been issued, and 10 special classes for promoting high-quality development have been formally established.
22 key projects started
At the site of the contract signing ceremony, YTO Express Heilongjiang Zhichuang Park Phase II project took the lead in the spring, firing the first shot of resuming work in the spring of key projects in Nangang District. The Yuantong Express Heilongjiang Zhichuang Park project with a total investment of 1 billion yuan will be carried out in two phases. The first phase of the project has been completed by the end of 2022 and gradually put into use. The operation of the new site not only relieves the pressure of the original factory's full-load delivery, but also increases the express delivery capacity by more than 80%. The second phase of the project is equipped with a modern aviation logistics core area, a cross-border e-commerce gathering platform, an independent innovation industry base for Internet of Things technology, and a marketing center. , to help the modern service industry, manufacturing industry and other industries gather, and play an important role in building Nangang's advantageous and characteristic industrial system.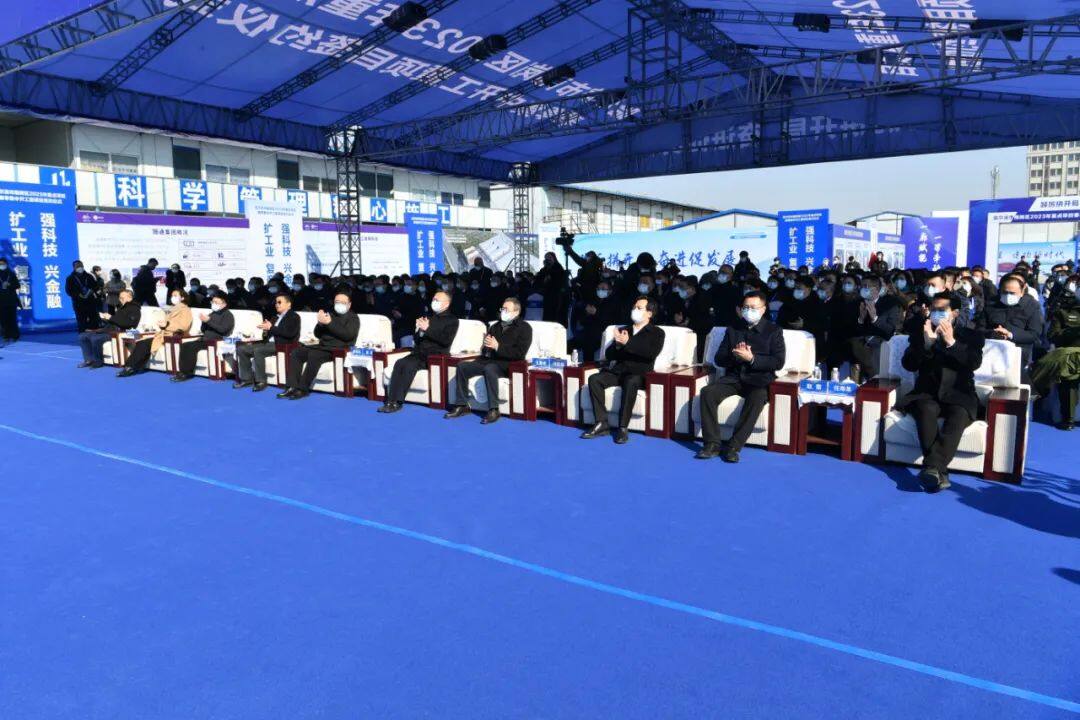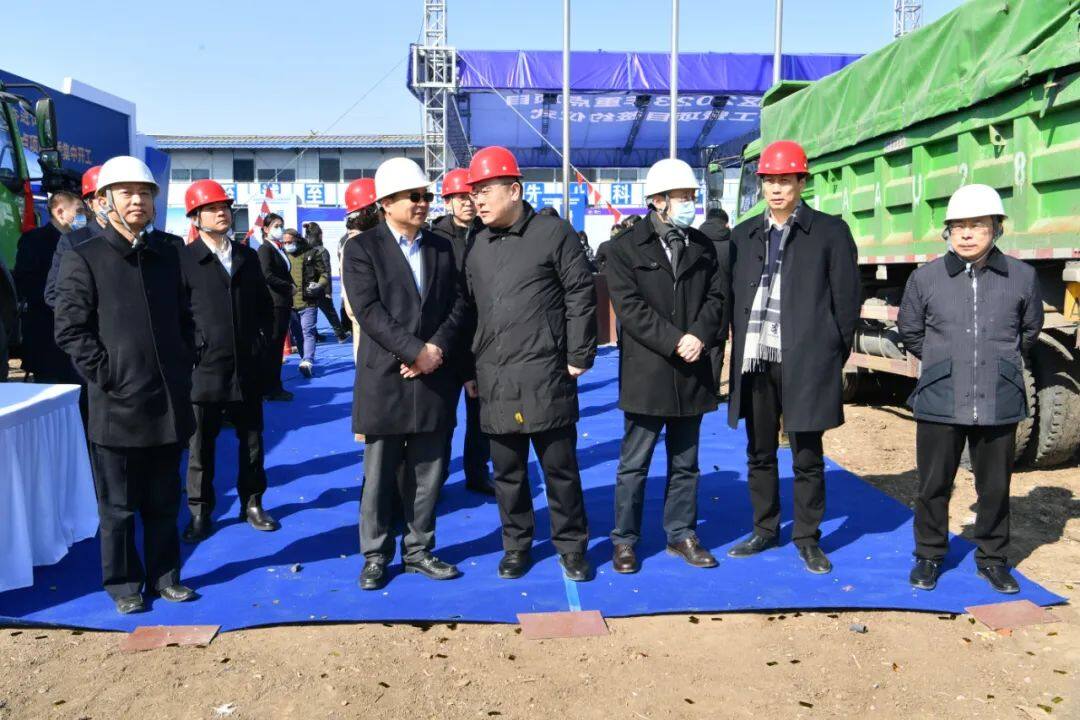 In 2023, Nangang District plans to promote 30 key provincial and municipal projects in advance, with a total investment of 14.55 billion yuan and an annual planned investment of 4.83 billion yuan. The 22 projects that have been resumed intensively this time cover key areas such as industrial upgrading, infrastructure, and people's livelihood security. Adhering to the concept of achieving high-quality economic development through high-quality project construction, Nangang District will use the strength of the whole district to promote project construction and boost the economy. Steady start and a good start.
Concentrated signing of 20 key industrial projects
Nangang District has ushered in a number of key industrial projects, including Nangang Financial Development Center, Liandong U Valley Nangang Industrial Park, Terminus Harbin Regional Headquarters, Urban Intelligent Road Network Comprehensive Operation, Qishi Digital Creative Design Industrial Park, 20 projects including Tencent's Heilongjiang characteristic industry revitalization platform, with a total investment of 5.145 billion yuan, covering industrial parks, digital economy, platform economy, business economy, medicine, new materials and other fields, marking the transformation, upgrading and innovative development of industrial projects in Nangang District An important step has been taken.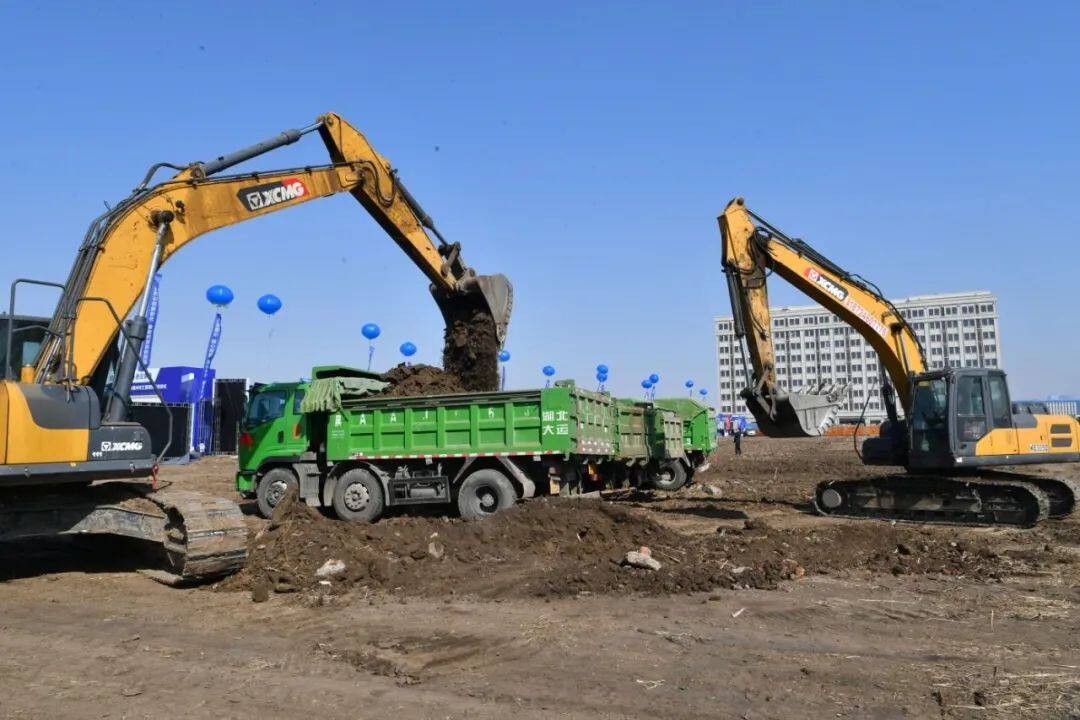 Meng Fandong, executive deputy head of Nangang District, said that these contracted companies are strong, with excellent operation teams and rich experience in industrial development at home and abroad. The landing of these major industrial projects will surely accelerate the formation of a new industrial pattern of multi-point support, multi-industry simultaneous development and diversified development in Nangang District, and further enhance the strategic position of Nangang District in the city's economic map. Editor/He Yuting
Comment
Please Login to post a comment