Humanities
Luning Photovoltaic Project in Vietnam won the award
The total installed capacity of Luning photovoltaic project in Vietnam is 550 MW
In the future, PowerChina will continue to give full play to its own advantages and contribute to Vietnam's economic development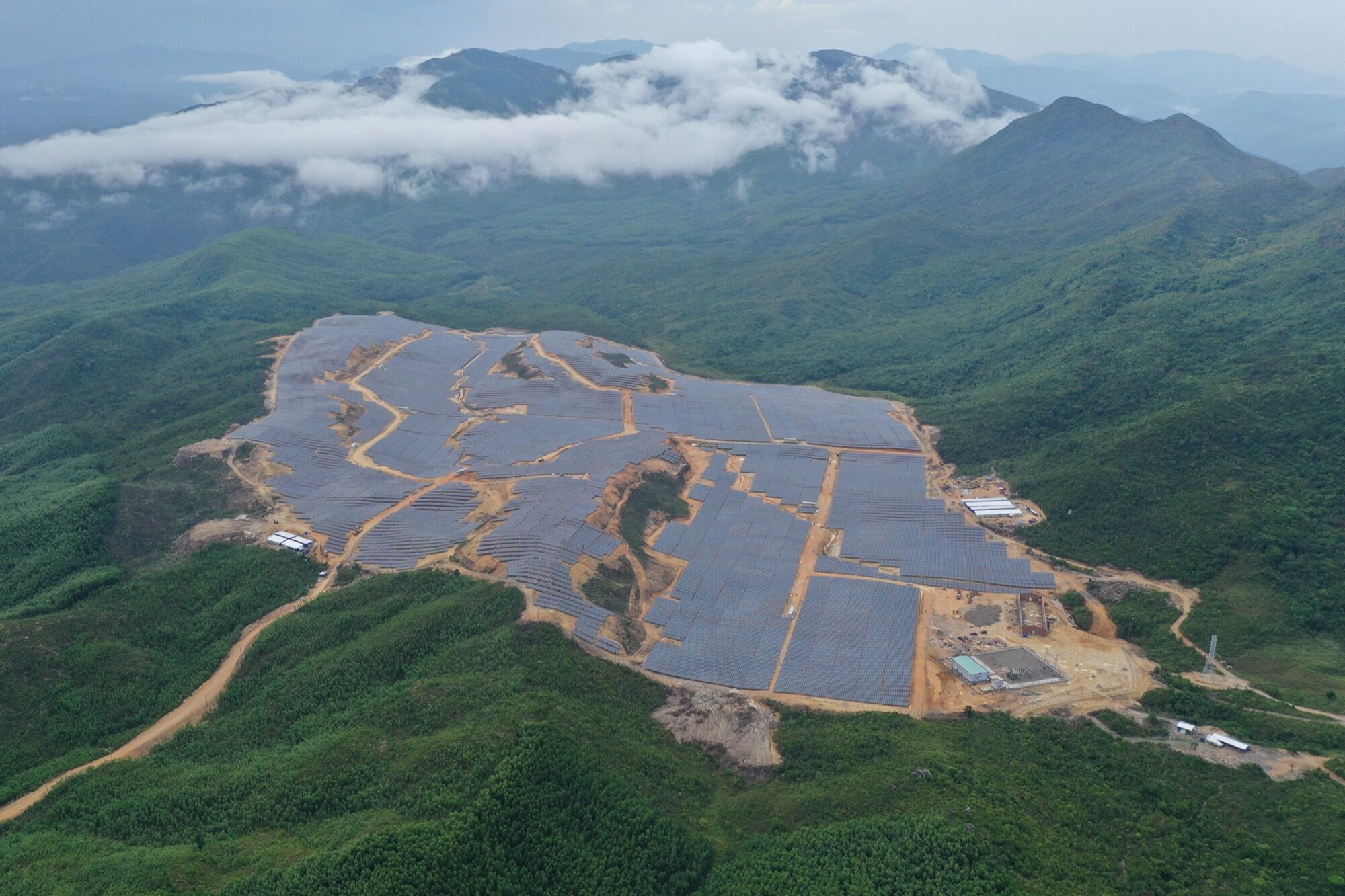 Recently, the Vietnam Luning 550 MW photovoltaic general contracting project group undertaken by Central South Institute won the award for the best solar power generation project in Vietnam in 2022 selected by "Asian Energy" magazine. According to reports, the Asian Power Awards is a prestigious award in the energy industry in Asia. It is organized by the "Asian Energy" magazine and has a history of 18 years. Every year, breakthrough projects and pioneering initiatives in the Asian power industry are selected, and outstanding companies that advocate technological innovation, sustainable development and fulfill social responsibilities are commended.
Vietnam Luning Photovoltaic Project
Vietnam Luning Photovoltaic General Contracting Project is the largest single photovoltaic power station in Southeast Asia so far, with a total installed capacity of 550 MW. It is located in Luning County, Binh Phu Province, Vietnam. It is divided into Luning 1, with an installed capacity of 200 MW; Watts; Luning 3, with an installed capacity of 150 MW; a 220 kV step-up station, which is shared by the first three tenders, and the four projects are implemented simultaneously.
The project was signed on May 28, 2020, started on June 10, and started commercial operation on December 26. During the construction period of the project, the new crown epidemic has ravaged the world. The project department of the Central South Institute adopted a grid-based and closed management model, established a closed fence for the site, an automatic temperature measurement system, and carried out a series of epidemic prevention measures such as daily disinfection. The project Finally, zero infection of the new crown was achieved. All the builders of the project worked tirelessly day and night, and finally, 180,000 piles rose from the ground, 20,000 sets of brackets stood neatly, and 1.2 million components were born facing the sun.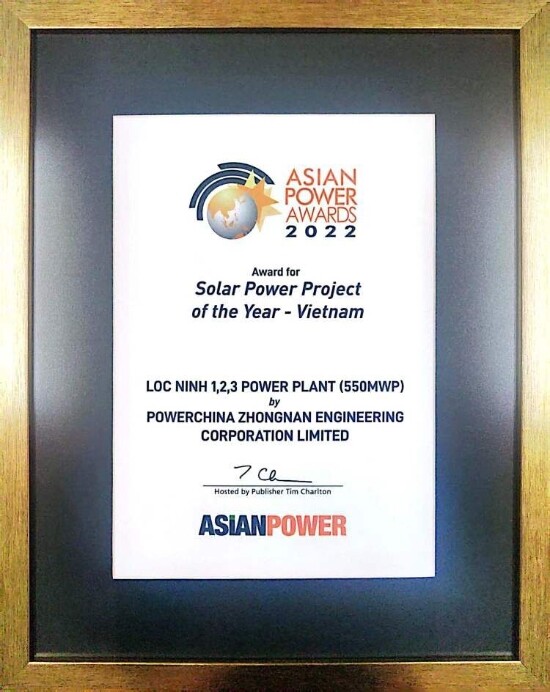 During the construction process, the project department also actively responded to the Belt and Road Initiative, adhering to the spirit of joint consultation, joint construction, and sharing, and donated learning, living, and entertainment materials to local schools and temples. At the same time, it purchased electrical secondary equipment, wires and cables, pipe piles and other equipment and materials locally, trained more than 1,000 operation and maintenance and installation personnel, solved the employment of more than 5,000 people, and built more than 30 kilometers of roads for the local area on and off the site. It has driven local employment and established a harmonious relationship with the local government and community residents. Editor/He Yuting