Investment
The three major central enterprises newly signed overseas projects
The three central enterprises have made positive contributions to China's technology going global
Among them, China Gezhouba International's new signing of the Malacca sea sand mining and transportation project is a new breakthrough for the company in the field of non-electric business in Malaysia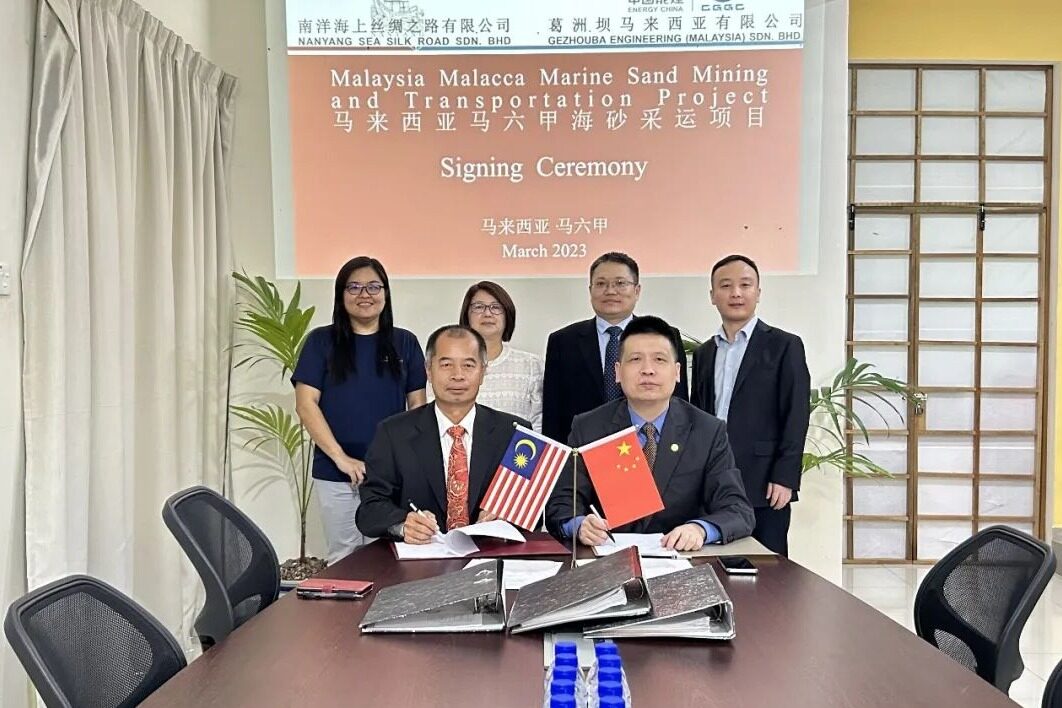 Recently, under the guidance of the Belt and Road Cooperation Initiative, three Chinese companies adhered to the cooperation concept of extensive consultation, joint construction and shared benefits, actively fulfilled their corporate social responsibilities, entered the international market, and signed a new batch of overseas infrastructure projects.
China Gezhouba International newly signed a sand mining project in Malaysia
On March 14, 2023, China Energy China Gezhouba International Co., Ltd. signed a contract with Malaysia Nanyang Maritime Silk Road Co., Ltd. In the face of the new situation, Gezhouba International Co., Ltd. seized new opportunities and deeply practiced the important achievements of the Belt and Road Initiative to accelerate business transformation and upgrading.
The Malacca Sea Sand Mining and Transportation Project is located in the sea area of Malacca, Malaysia, which is rich in sea sand resources. The main content of the project is sea sand mining, transportation and processing. The construction period is 4 years, and it has a production capacity of 20 million tons/year of sea sand.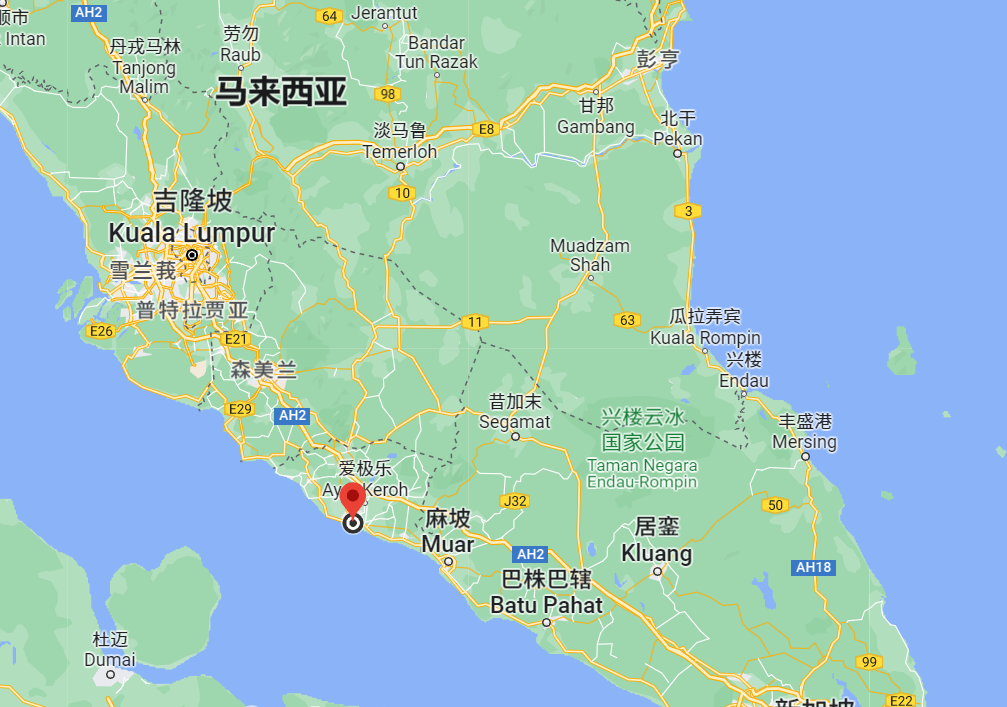 Malaysia is a key country for China Gezhouba Group's overseas investment and construction. The non-electric business has accumulated more than 4 billion yuan in contracts, covering roads, housing construction, ports and other fields. The Malaysian branch will further adapt to the market situation, seize market opportunities, and strive to achieve deep cultivation and rolling development of the Malaysian market.
China Overseas Wins the Bid for East Timor Highway Project
Recently, the East Timor Branch of China Overseas South Pacific Co., Ltd. officially received the notice of winning the bid for the East Timor Aileu-Liquidu Highway Project, and the East Timor market has been intensively cultivated and yielded great results.
The Aileu-Liquidu Highway in East Timor is located in the mountainous area of Aileu Province in the north of East Timor, with a total length of 27.66 kilometers. It is an important passage connecting Aileu, Liquidu and the capital Dili. After the highway is completed, it will not only improve the travel conditions of residents along the line to the greatest extent, but also inject new impetus into the local economic development.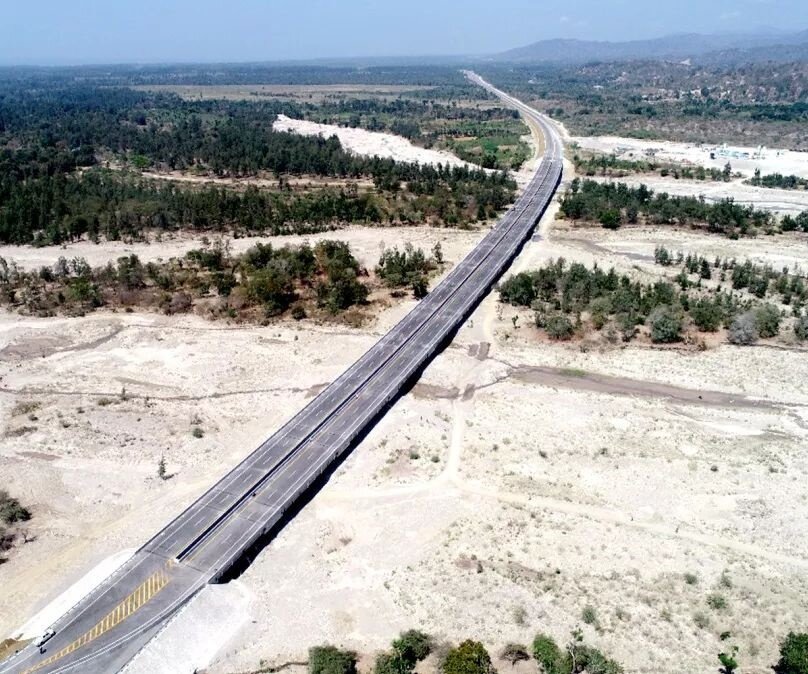 China Road and Bridge signed a contract with Kyrgyzstan for the heat pipe network reconstruction project
Recently, China Road and Bridge signed a commercial contract for the heating pipe network renovation project in Bishkek, Kyrgyz Republic. The project is located in Bishkek, Kyrgyzstan. The main content is to transform about 4,500 meters of main heating pipelines and improve the branch heating network along the way. The planned completion date of the contract is December 31, 2023.
This project is the third new business project implemented by China Road and Bridge in the Kyrgyz market. After the project is completed, it will expand the coverage of central heating in Bishkek, especially the residential areas away from the central city, and greatly improve the municipality of Bishkek. Infrastructure service quality.Editor/Ma Xue