Mine
Guinea's Simandou Iron Ore Project Negotiations Take a Key Step
Simandou iron ore is the undeveloped iron ore with the largest proven reserves in the world
In the early stage of project development, it has an annual production capacity of 120 million tons of high-quality iron ore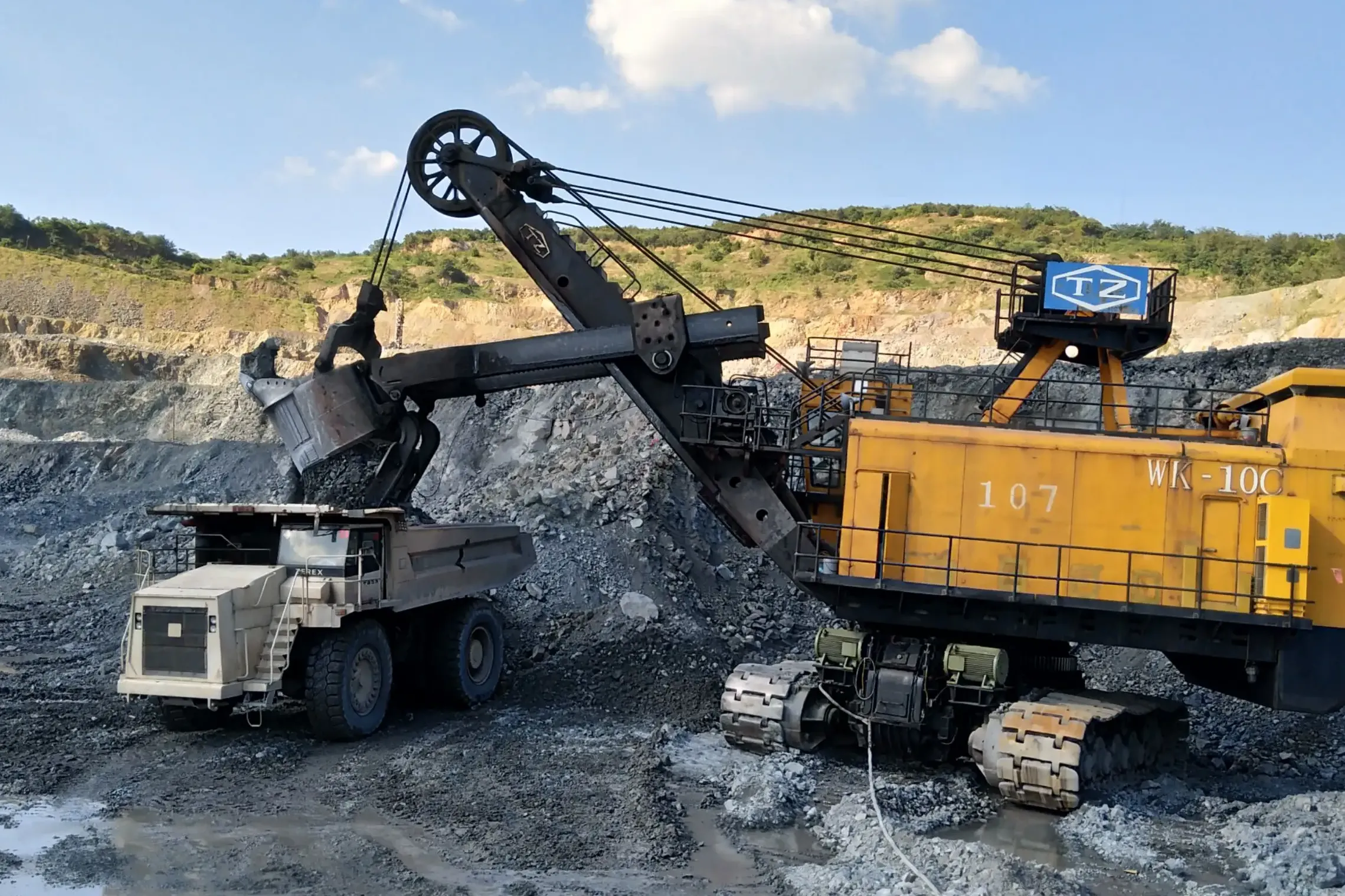 For a long time, the Simandou iron ore project has always been a key project for Guinea to seek overseas investment and development. Recently, the Guinean government signed a shareholder agreement with the Win Alliance and Rio Tinto on the Simandou iron ore project. This is following the conclusion of the framework agreement by the three parties on March 25, 2022, the signing of the joint venture (CTG for short) articles of association on July 27, Another important document after the signing of the infrastructure term list by the four parties (joined by China Baowu) on December 22 marks a key step in the negotiations between Guinea and its partners.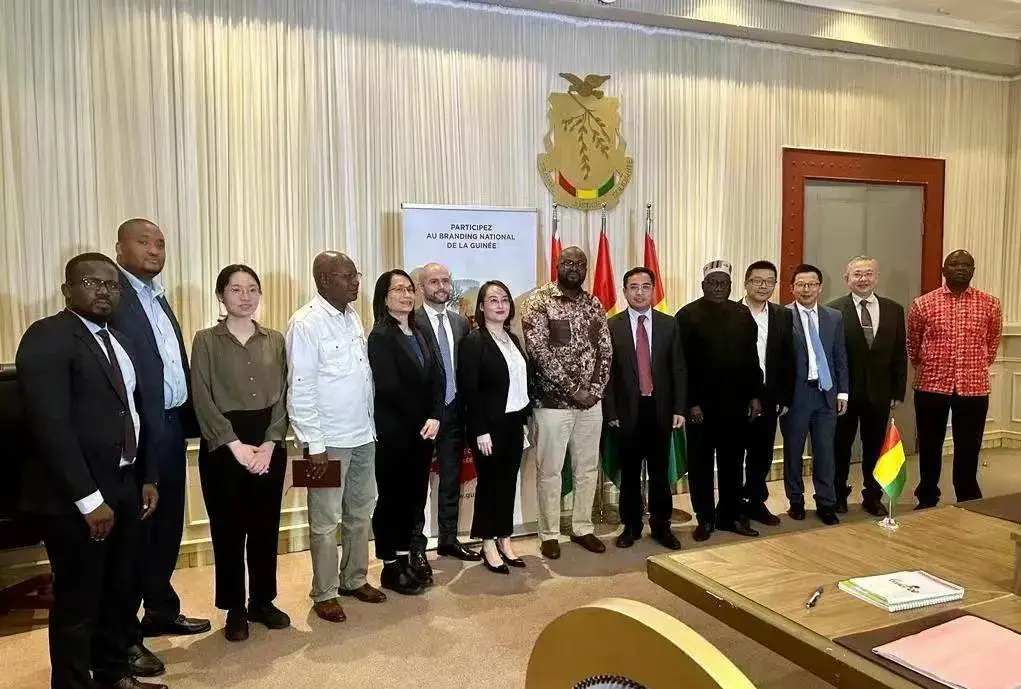 Signing site of "Term Sheet of Simandou Infrastructure Project"
The Simandou Iron Mine is located in Kairouane Province in the southeast of Guinea. It is the undeveloped iron ore with the largest reserves and the highest quality in the world. It has an annual production capacity of 120 million tons of high-quality iron ore in the initial stage. However, the development of the Simandou iron mine requires the construction of more than 600 kilometers of railways across the east and west of Guinea, as well as infrastructure such as ports on the west coast.
Among them, the mining rights in the northern block of Simandou (blocks 1 and 2) are currently held by the winning alliance Simandou Holding Company, with a promised investment of 14 billion US dollars. Winning Alliance is a consortium formed by Winning International Group (45%), Weiqiao Aluminum (35%, affiliated to China Hongqiao Group), and United Mining Supply International Corporation (20%, United Mining Supply). It has experience in the development of 50 million tons of bauxite per year and the construction and operation of the 120-kilometer Dasan Railway in Guinea, as well as operating experience in ports, transfers, and ocean transportation. Editor/Xu Shengpeng