Hydroproject
Xinjiang photovoltaic green power hydrogen production project started
Yili Prefecture plans to invest 101.6 billion yuan this year, involving transportation, water conservancy, energy and other fields
The project mainly builds a 1 million-kilowatt photovoltaic power station, a 2,000 cubic meter/hour hydrogen production plant, a 2-ton hydrogen refueling station, etc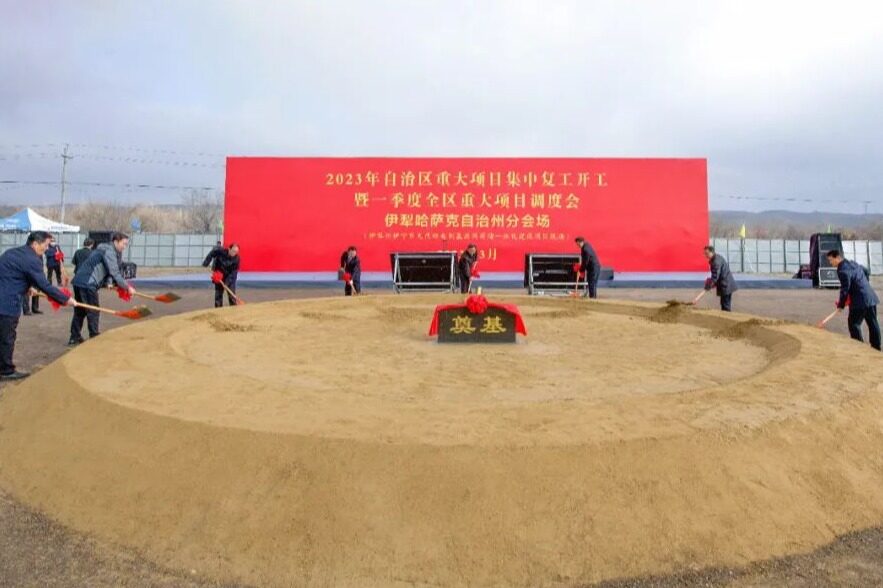 On the morning of March 17, 2023, the centralized resumption of major projects in the autonomous region in 2023 and the scheduling meeting of major projects in the region in the first quarter were held. The Ili Kazakh Autonomous Prefecture branch venue was located in Sulagong Industrial Park, Yining City. On the same day, Yining City's photovoltaic green power hydrogen production source network load storage integration project started construction.
Project Overview
The total investment of the project is 8.146 billion yuan, and the annual planned investment is 1 billion yuan. It mainly builds a 1 million-kilowatt photovoltaic power station, a 2,000 cubic meter/hour hydrogen production plant, and a 2-ton hydrogen refueling station. After the completion of the project, it will form four major industries of green energy, green transportation, green chemical industry and high-end manufacturing in Yili Prefecture, as well as a large park along the Belt and Road Yili International Hydrogen Energy Demonstration Park. It is estimated that after the project is put into operation in 2025, it will realize an output value of 12 billion yuan, a profit of 2 billion yuan, and provide employment for more than 1,500 people.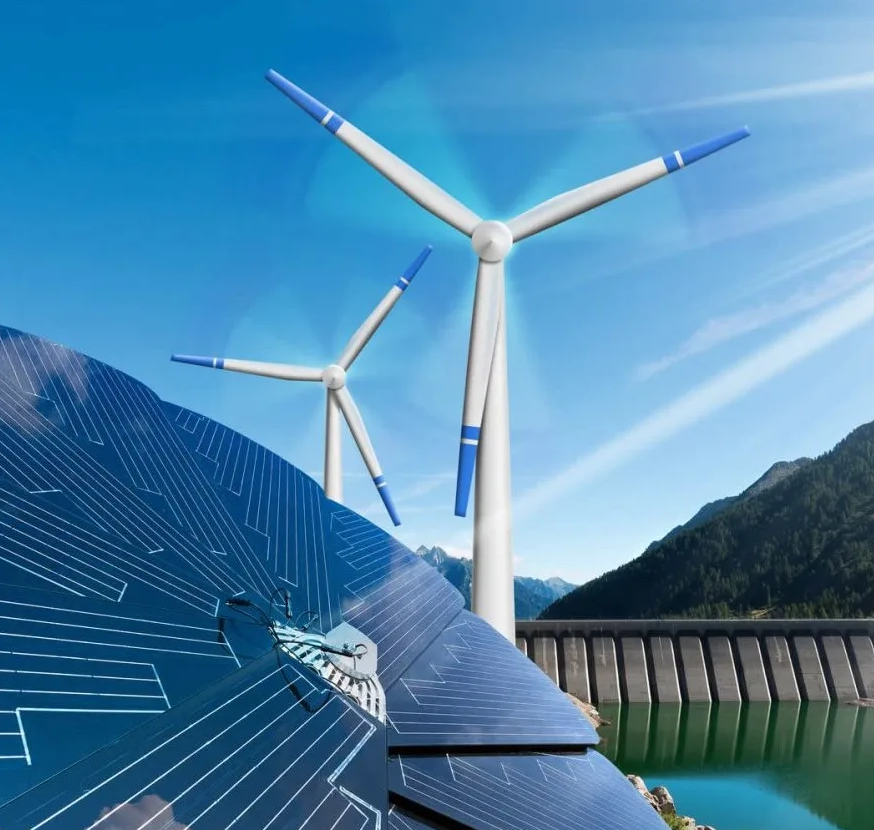 "Photovoltaic green power generation hydrogen source network load storage integration project is the first project in Xinjiang to use renewable photovoltaic energy to produce green hydrogen. Green hydrogen is for the downstream hydrogen energy industry, including hydrogen energy transportation, hydrogen energy industry, hydrogen energy The entire industrial ecosystem of chemical services can promote the development of renewable energy in Xinjiang after its completion, and play a role in ensuring my country's energy security." Zhang Guoqiang, chairman of Beijing SinoHytec Technology Co., Ltd., said.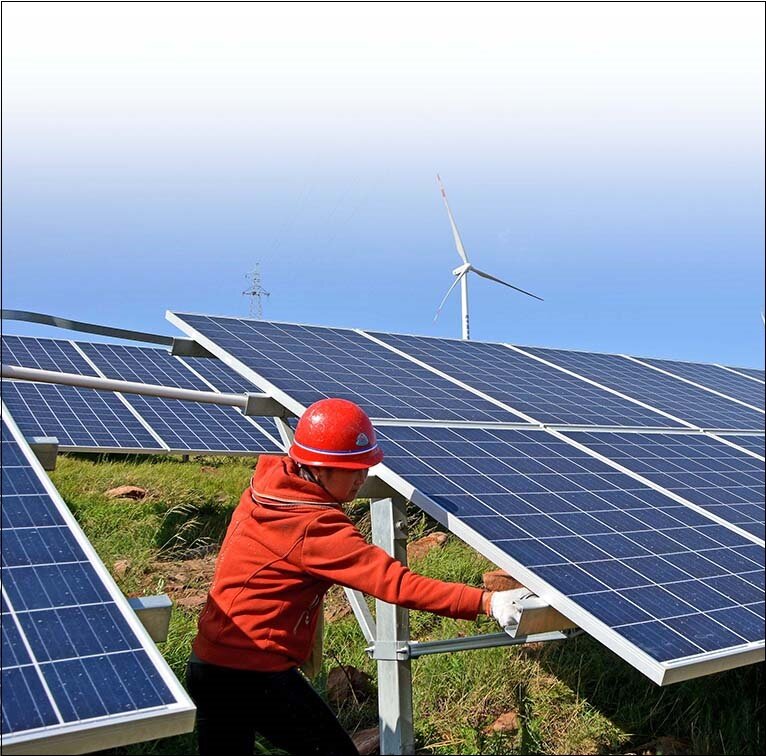 In 2023, Yili Prefecture plans to implement 998 projects with an investment of more than 5 million yuan, with a total investment of 284.6 billion yuan, and a planned investment of 101.6 billion yuan within the year, including 298 continued construction projects, 325 new projects, and 375 reserve transformation projects, including transportation There are 416 projects in infrastructure, agriculture, forestry and water conservancy, energy, people's livelihood, ecological environmental protection, and major industries, with a planned investment of 3.96 billion yuan in the first quarter.
In the first quarter, Yili Prefecture started construction of Yitai Yili Mining's 4.5 million tons of coal mine and other projects; resumed construction of major landmark projects such as the first phase of No. 7 mine in the north area of Yining mining area with 3 million tons per year; Preliminary work for the Zalter project; speed up the continued construction of the G577 line Jinghe-Yining. The successful start of these projects will play an important role in further optimizing the industrial structure, laying a solid foundation for development, expanding the economic aggregate, and improving the production and living standards of the people, and will inject strong impetus into the high-quality development of Yili's economy.Editor/Ma Xue