Interconnection
China's green development has set an example for all countries in the world
China promises to strive to achieve carbon peaking by 2030 and carbon neutrality by 2060
China actively participates in global environmental and climate governance, promotes the building of a community of human and natural life, and contributes Chinese wisdom and strength to building a prosperous, clean and beautiful world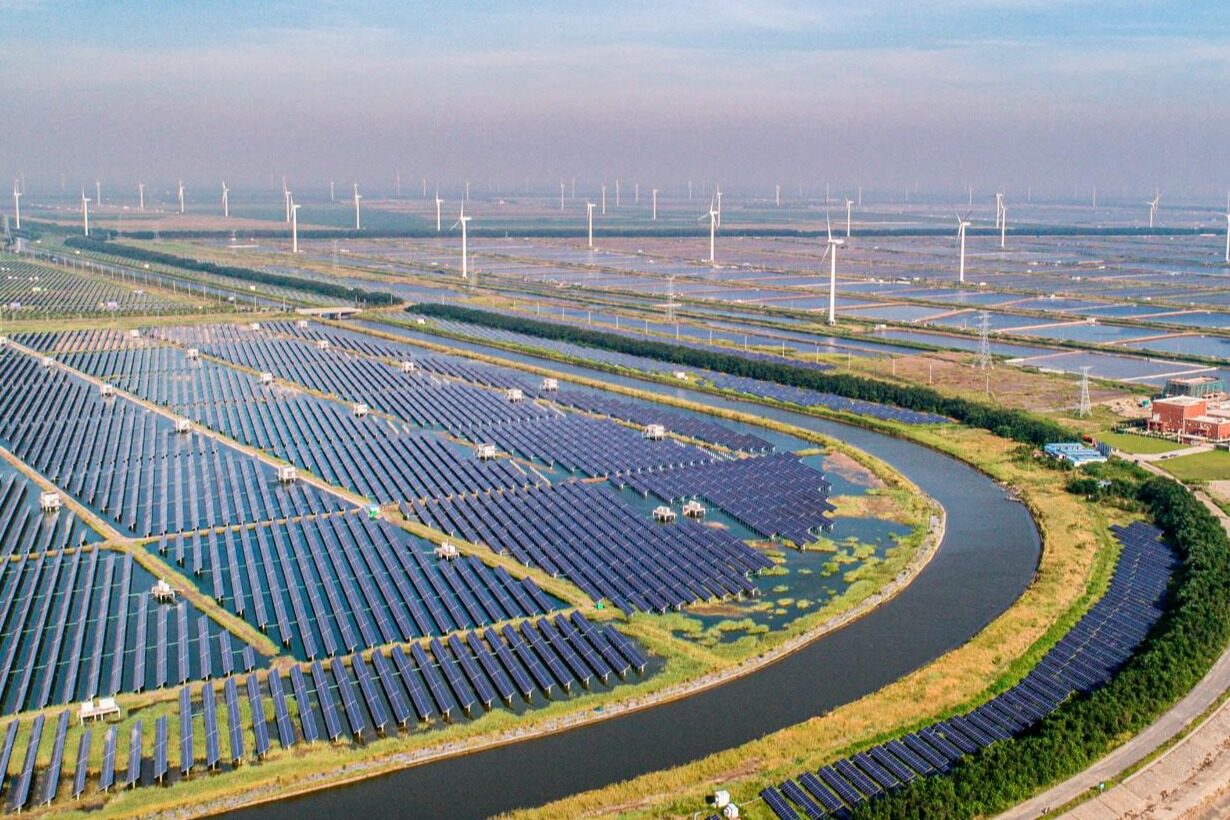 Green is the symbol of life and the background color of nature. Green development is a development that conforms to nature and promotes the harmonious co-existence between man and nature. It is a development that maximizes economic and social benefits at the least cost of resources and the environment. It is high-quality and sustainable development. In the ten years of the new era, China adheres to the concept that green water and green mountains are golden mountains and silver mountains, unswervingly takes the road of ecological priority and green development, promotes the comprehensive green transformation of economic and social development, and builds a modernization in which man and nature live in harmony, creating a world-renowned The ecological miracle and green development miracle. Chinese green is not only the distinctive background color of a beautiful China, but also adds bright colors to the sustainable development of the world.
Take the modern road of harmonious coexistence between man and nature
During the National Two Sessions, when General Secretary Xi Jinping participated in the deliberations of the Jiangsu delegation, he specifically asked about the water quality of Taihu Lake and whether there were any blue-green algae. This year, the National Committee of the Chinese People's Political Consultative Conference newly set up the environmental resources sector, which is a major adjustment in the past 30 years. The deep meaning behind these hot spots of the two sessions has attracted the attention of all parties. In the past ten years, "clear water and green mountains are golden mountains and silver mountains" has become the consensus and action of the whole Chinese society, and ecological and environmental protection has undergone historic, turning point and overall changes. Since 2012, China has supported an average annual economic growth of 6.6% with an average annual energy consumption growth rate of 3%. Over the past ten years, Syed Shah, a researcher at the Pakistan Institute for Policy Research, has frequently traveled to China on business trips. The significant improvement in air quality in various parts of China has given him an intuitive understanding of China's implementation of the concept of green development. In his view, green development is a highlight and distinctive feature of Chinese-style modernization.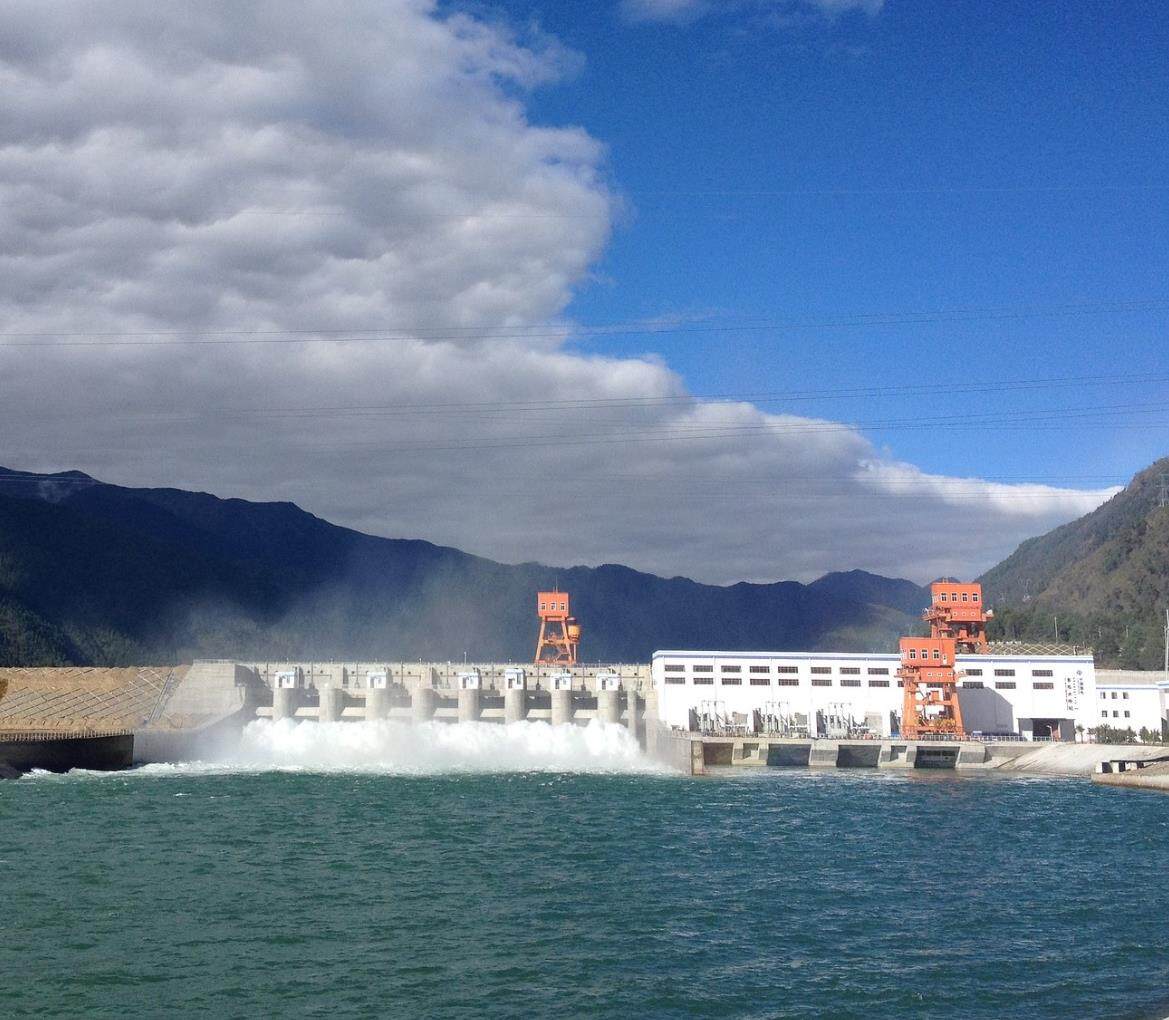 The assertion that green water and green mountains are golden mountains and silver mountains, and the concept of ecological civilization formed from it, truly capture the essence of environmental protection, which is crucial to the sustainable development of human beings in the future. Karvins Adhir, a Kenyan scholar on international affairs, said. China is the first country in the world to achieve land degradation neutrality, and has played a positive role in the global realization of the 2030 goal of land degradation neutrality. Since 2000, China has been the main force in global greening. NASA satellite data show that between 2000 and 2017, about a quarter of the world's new green area came from China.
China is going to the world with a green face, and China's green development concept is worth learning. Abdul Rahman Dahir, Director of the Communication Affairs Department of the Saudi National Vegetation Development and Desertification Control Center, said that we have cooperated with the Chinese government for many years and benefited a lot, which will provide us with a lot of support in achieving sustainable development goals. big help.
Provide green kinetic energy for high-quality development
Promoting green and low-carbon economic and social development is the key link to achieve high-quality development. China is cooperating to promote carbon reduction, pollution reduction, green expansion, growth, reduce high-carbon economy, "black economy", and increase low-carbon economy, green economy and beautiful economy. In recent years, the output value of China's energy-saving and environmental protection industry has grown by more than 10% annually, and the installed capacity of hydropower, wind power, and photovoltaic power generation ranks first in the world; the production scale of clean energy equipment ranks first in the world, and polysilicon, silicon wafers, batteries and modules account for the world's output The production and sales of new energy vehicles ranked first in the world for 8 consecutive years, and the number of charging piles built in expressway service areas ranked first in the world.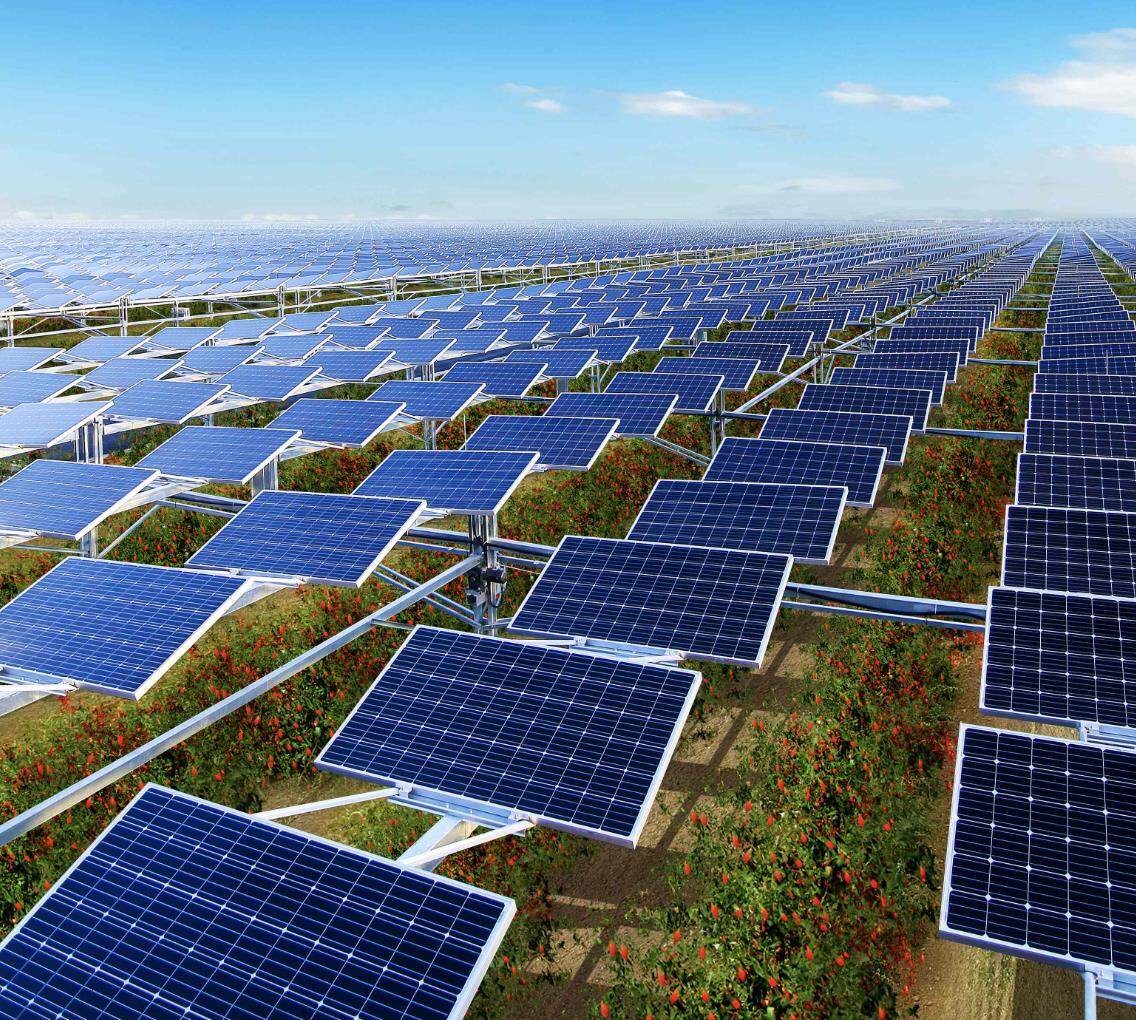 Lewis Ndishu, a senior analyst at the Kenyan think tank Africa Policy Institute, believes that China has explored an efficient and clean development path with the help of technology and scale advantages, played a key role in the decarbonization of the global energy system, and set a global benchmark. It provides experience worth learning for the vast number of developing countries. Tightening resource constraints and deteriorating ecological environment are common problems faced by developing countries in the process of industrialization and urbanization. The traditional development mode that relies on high energy consumption and high pollution should become a thing of the past. Mushahid Hussain, Chairman of Pakistan's Senate Defense Committee said.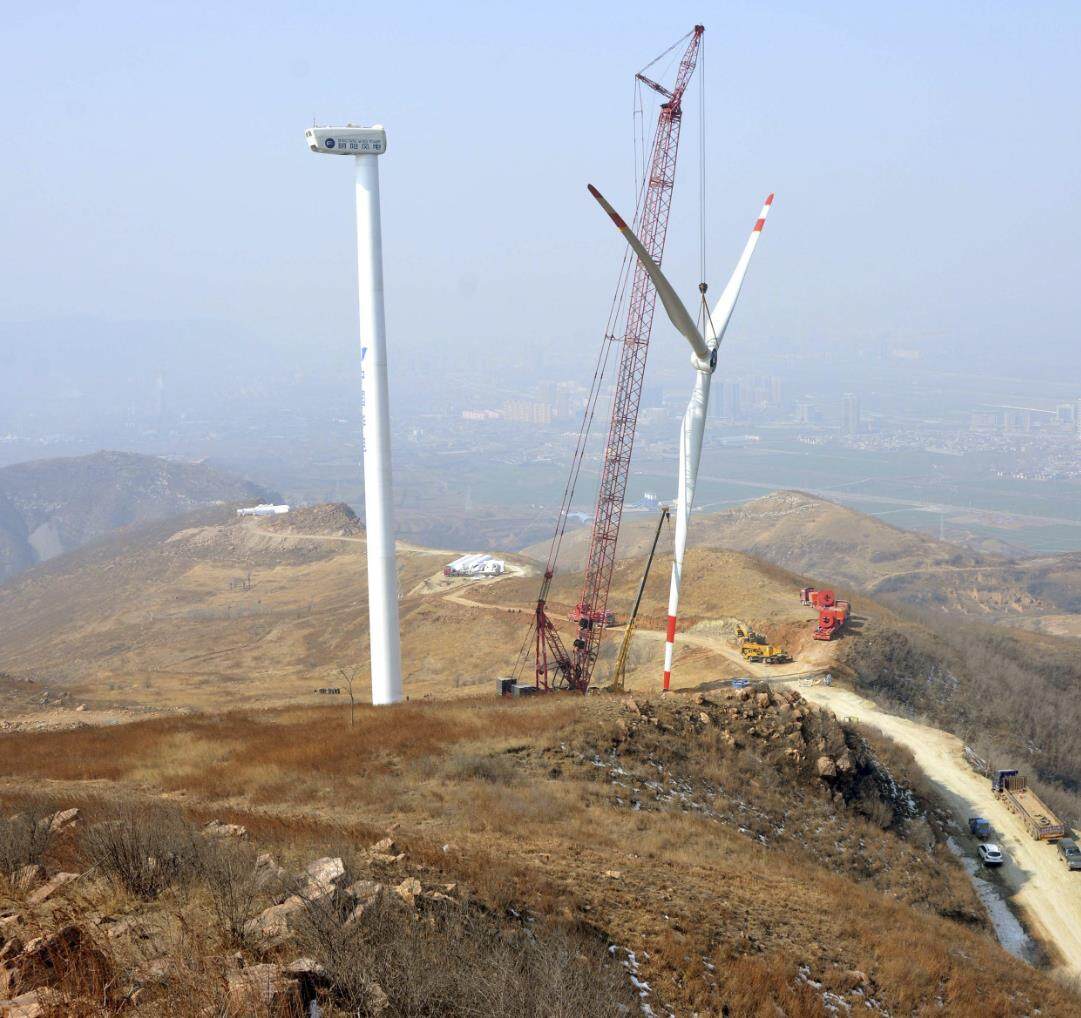 Hussain was full of praise for the world-leading technology provided by China when he visited the Qasim Port coal-fired power station, a project of the China-Pakistan Economic Corridor. While other local factories emit black smoke, this one emits white steam. We have seen this application in Pakistan, which is amazing. Jordan lacks energy and mineral resources and has long relied on imports. For this reason, Jordan has vigorously advocated the development of clean energy in recent years. The wind power and photovoltaic projects of the Chinese enterprise Three Gorges International in Jordan are expected to provide Jordan with 440 million kWh of green electricity every year. It is currently one of the largest clean energy projects in the country. China is sharing its expertise with other countries, including Arab countries. Mohammad Abu Atiyah, National Manager of Three Gorges International Jordan New Energy Project, who once worked in the Jordanian Royal Palace and the Jordanian Ministry of Planning and International Cooperation, said.
The transportation industry consumes a lot of energy and emits a lot of pollutants and greenhouse gases. It is an area that needs to be focused on to achieve green development. At the Bali Summit of the Group of Twenty held in November last year, 300 Wuling new energy vehicles served as the official designated vehicles for the participants. Wuling introduced new energy vehicles to Indonesia, and cultivated a local supporting system in Indonesia that runs through the long industrial chain of automobile production. This system focuses on green environmental protection. "Arif Pradana, deputy general manager of SAIC-GM-Wuling Indonesia Automobile Co., Ltd., said that China's investment and technology can support Indonesia's better and faster development of the new energy industry.
Promote the construction of a community of human and natural life
Human beings have only one earth, and it is the common responsibility of all countries to protect the ecological environment and promote sustainable development. China is promoting the construction of a better, greener and cleaner ecological environment for the future of mankind. Mushahid Hussain said. China actively carries out South-South cooperation on climate change. Since 2016, it has launched 10 low-carbon demonstration zones, 100 climate change mitigation and adaptation projects, and 1,000 cooperation projects for climate change training in developing countries, and has implemented more than 200 projects. Foreign aid projects in response to climate change.
The 2.6 GW photovoltaic power station in Al Shubach, Saudi Arabia, undertaken by a Chinese company, is currently the largest photovoltaic power station under construction in the Middle East, and is also an important part of Saudi Arabia's "Vision 2030" new energy plan. The project will provide about 3,000 local jobs. After completion, it is estimated that the total power generation will be about 282.2 billion kWh in 35 years, which will reduce nearly 245 million tons of carbon dioxide emissions.
Over the past ten years, China has worked with all parties to improve the Belt and Road green development cooperation mechanism, and jointly launched the Belt and Road Green Development Partnership Initiative with 31 co-construction countries. 3,000 green development talents.
China has also implemented global development initiatives, promoted the establishment of global clean energy partnerships, and actively participated in cooperation in energy transformation and energy efficiency improvement under the frameworks of the G20, BRICS, Shanghai Cooperation Organization, and APEC.
At a time when global ecological and environmental problems are prominent and sustainable development is facing challenges, China's promotion of green development has written a win-win chapter with all countries in the world. As Shah said: Environmental improvement is not only beneficial to China, but also beneficial to the whole world, which reflects China's responsibility as a world power.Editor/XingWentao