Hydropower
Uzbekistan will build the first batch of 5 hydropower stations in the PPP mode
7 hydropower projects and 10 small hydropower stations with a total installed capacity of 197 MW will be put into operation in 2023
At present, the Ukrainian government has identified 250 sites for the construction of small hydropower stations according to the instructions of the president.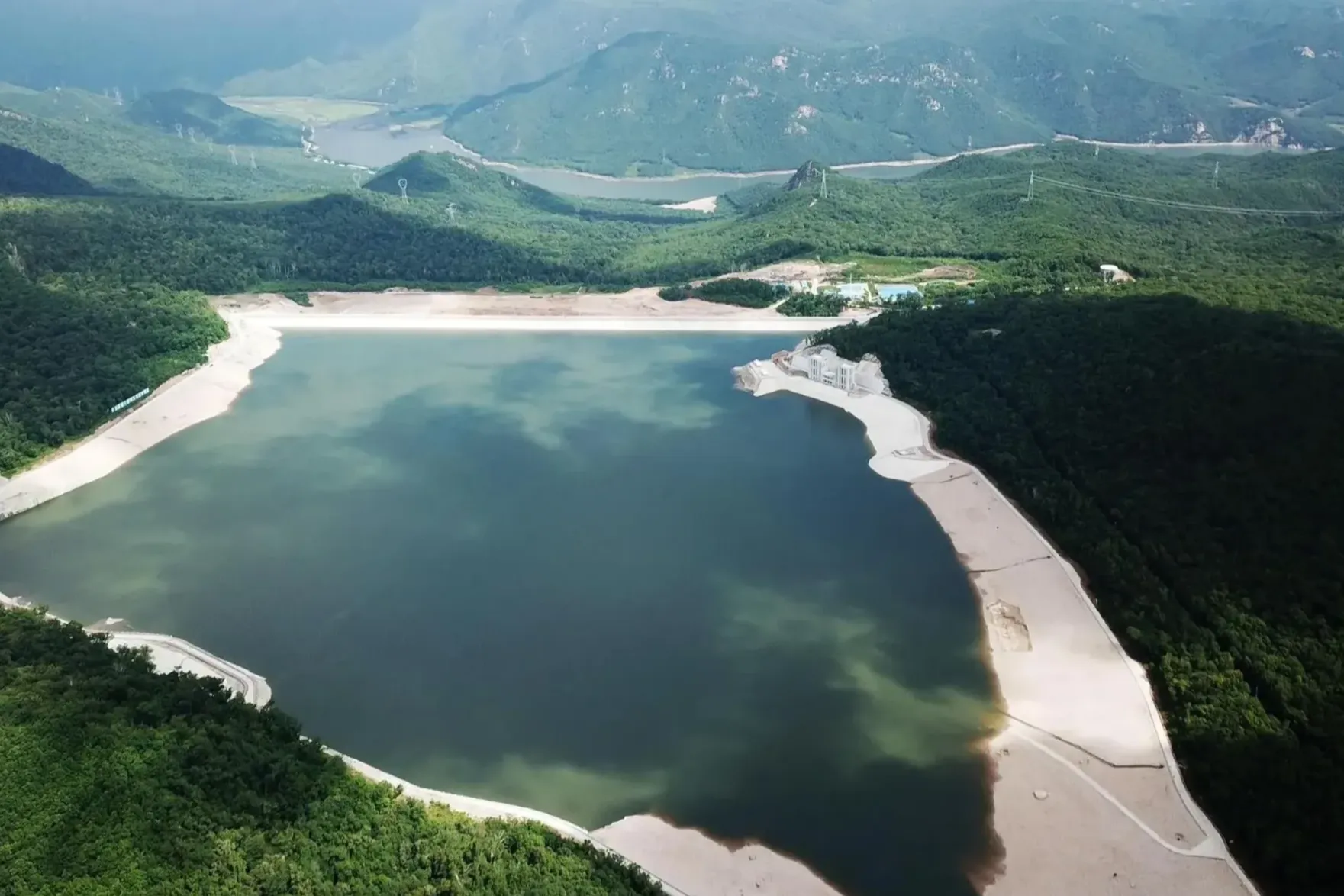 With the support of the World Bank, the Uzbekistan Water Energy Company will work with the Uzbek Ministry of Finance to introduce private capital to participate in the construction of the new power station, invite international consultants in the fields of technology, law and finance, and jointly implement the "Plan for Expanding the Use of Renewable Energy". According to the plan, Uzbekistan will build the first batch of five hydropower stations in a public-private partnership (PPP) model, with a total installed capacity of about 46.6 megawatts.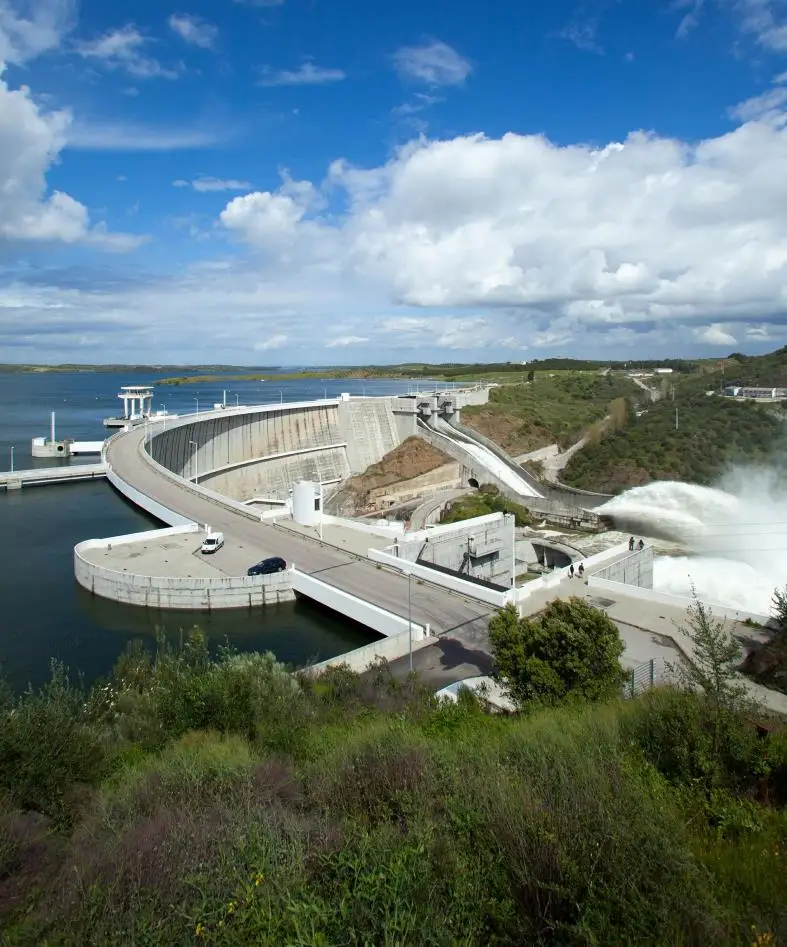 In January 2023, when Ukrainian President Mirziyoyev held a meeting on energy supply issues, he pointed out that Ukrainian hydropower has huge potential for power generation, and it is necessary to vigorously increase the installed capacity of hydropower stations. He emphasized that it is necessary to speed up the localization of power generation equipment production, make good use of existing infrastructure, reduce construction costs, and use the open space around the hydropower station to build a solar and wind hybrid power station.
In 2023, 7 hydropower projects and 10 small hydropower stations with a total installed capacity of 197 MW will be put into operation, and 8 prospective projects with a total installed capacity of 438 MW and 50 small hydropower stations will be put into operation. At present, the Ukrainian government has identified 250 construction sites for small hydropower stations according to the instructions of the president. After the projects are completed, they are expected to generate 675 million kwh of electricity per year and save 200 million cubic meters of natural gas. Keywords: infrastructure, infrastructure construction, domestic engineering news, planning investment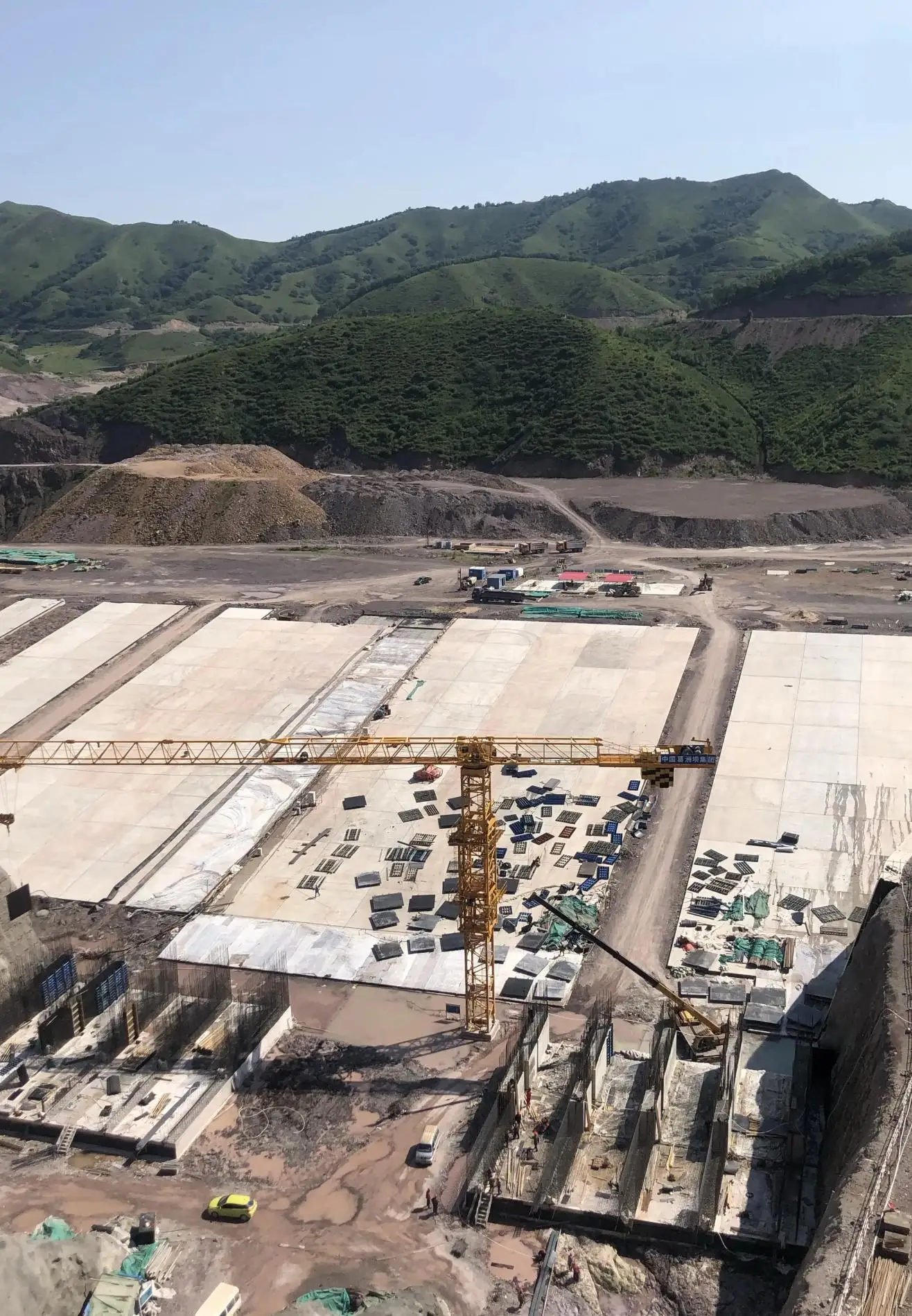 It is reported that Uzbekistan has implemented 27 hydropower projects in recent years, with a total project value of 500 million US dollars and a new installed capacity of 260 megawatts. The total installed capacity of the power stations affiliated to Wushui Energy Company exceeds 2,000 megawatts, which can save 2 billion cubic meters of natural gas every year. Editor/Xu Shengpeng