Hydropower
Heilongjiang Yabuli pumped storage power station project signed
Yabuli Pumped Storage Power Station has a total installed capacity of 1200MW and is scheduled to start construction in October 2023
A total of 131 projects were signed at the Heilongjiang Industrial Investment and Open Cooperation Conference, with a total contract value of 151.156 billion yuan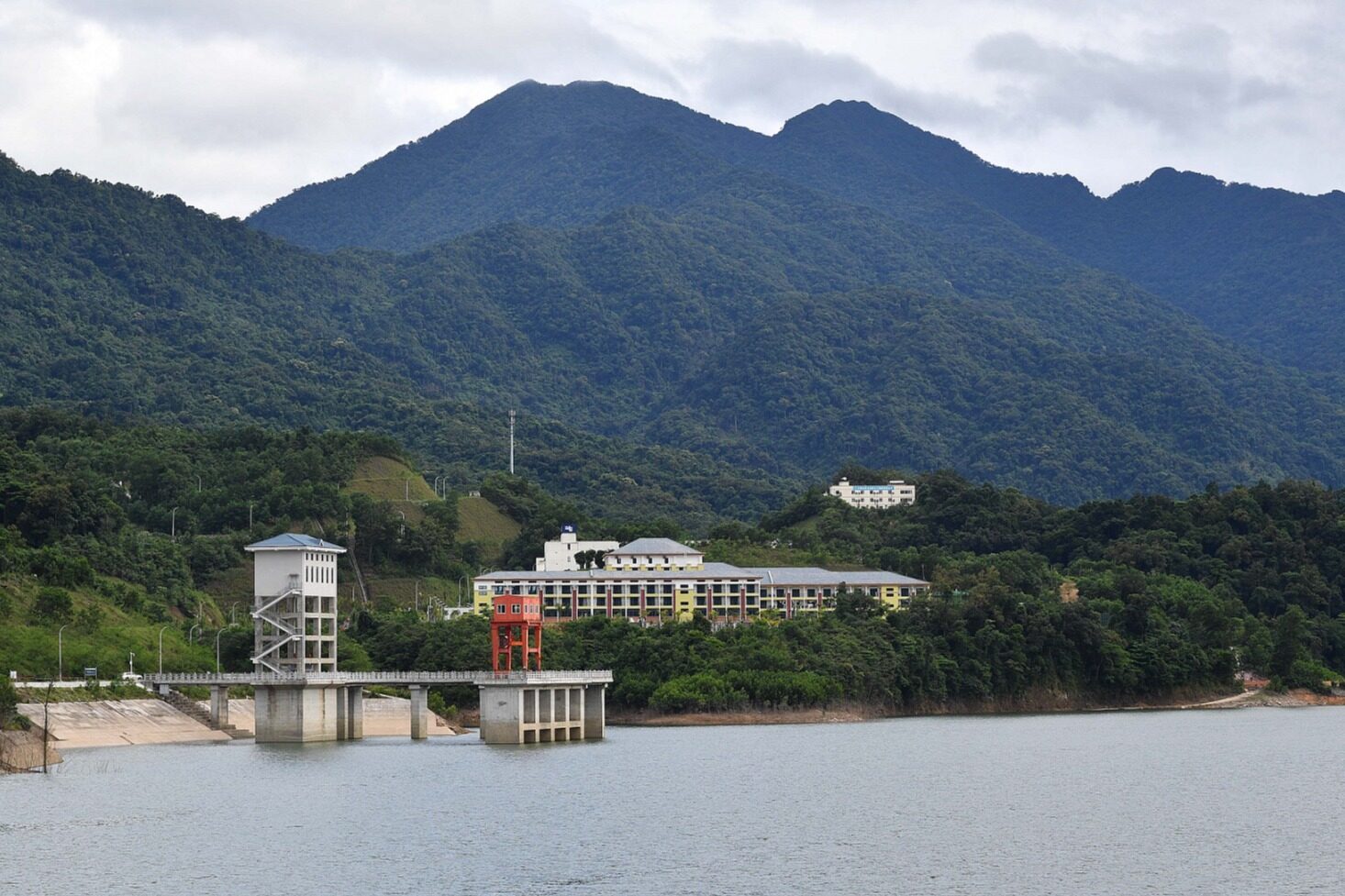 On March 18, 2023, at the project signing ceremony of the Heilongjiang Industrial Investment and Open Cooperation Conference held in Yabuli, a total of 131 projects were signed, with a total contract value of 151.156 billion yuan. Among them, the Yabuli pumped storage power station project with an investment of 8.313 billion yuan is among them.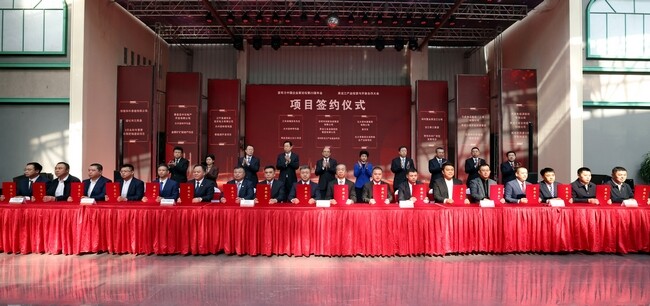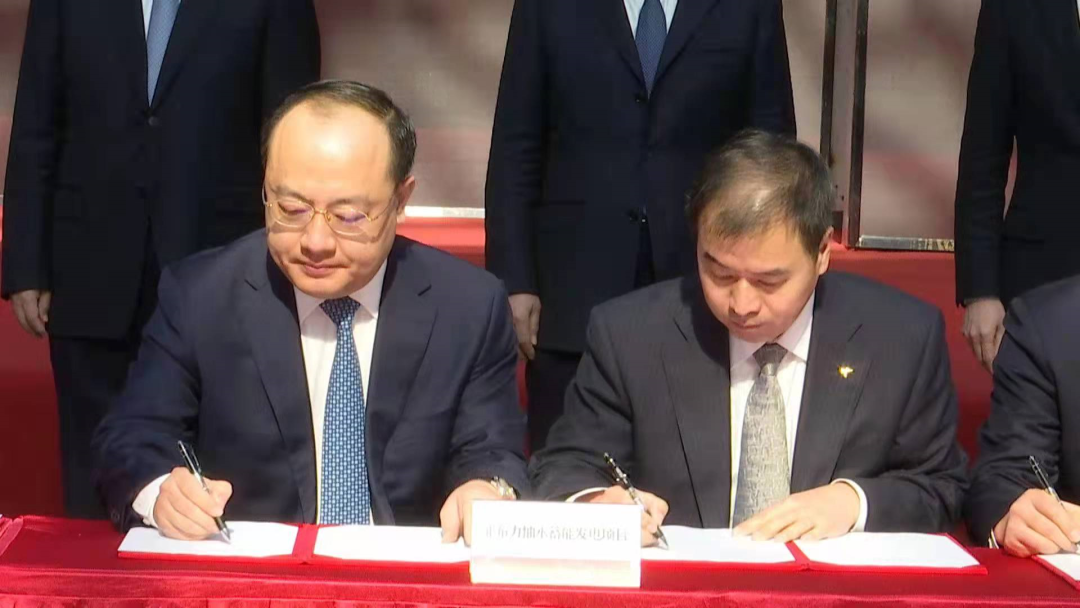 As an important part of the 23rd Annual Conference of the Yabuli China Entrepreneurs Forum, the Heilongjiang Industrial Investment and Open Cooperation Conference takes the promotion of entrepreneurship and high-quality development as the theme, with the help of the high-quality platform of the Yabuli China Entrepreneurs Forum Annual Conference , focusing on accelerating the construction of the 4567 modern industrial system in Heilongjiang Province, focusing on the development of digital economy, bio-economy, ice and snow economy, cultural and creative industries, cultivating strategic new industries such as aerospace, new materials, and high-end equipment, and promoting energy, chemical, food, etc. Traditional advantageous industries are moving towards mid-to-high end.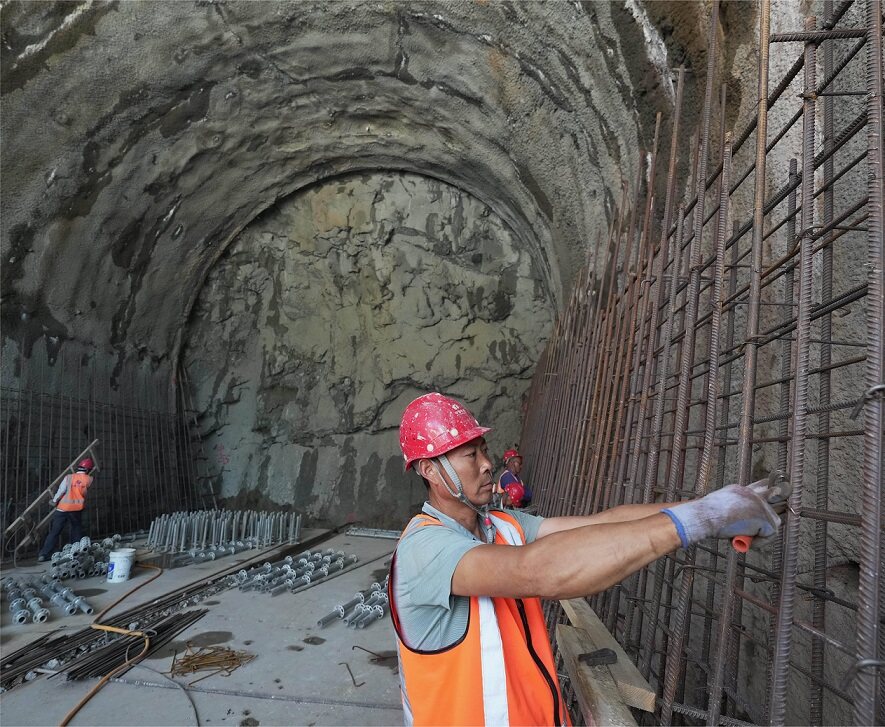 In recent years, Shangzhi City has insisted on projects as the king, taking the promotion of high-quality development of county economy as the main battlefield, focusing on clean energy, green food, medicine and medical equipment, cultural tourism and health care, and building four tens of billions of industrial clusters. Among them, the clean energy industry is seizing the opportunity of carbon neutrality at the peak of carbon. Following the start of construction of the Heilongjiang Shangzhi Pumped Storage Power Station of State Grid Co., Ltd. with a total investment of 8.358 billion yuan, the Yabuli Pumped Storage Power Station project with a planned investment of 8.313 billion yuan has been listed Included in the medium and long-term development plan for pumped storage of the National Energy Administration (2021-2035), the total installed capacity of the project is 1200MW. At present, the tunneling construction of the plant in the feasibility study stage and the forest land investigation of the upper and lower reservoirs are underway. It is planned to complete the feasibility study review and approval work in September 2023, and start construction in October.
The successive settlement of two pumped storage power stations in Shangzhi City will not only promote the large-scale development of renewable energy in our province, but also support Shangzhi City to take advantage of the opportunity of green and low-carbon transformation to build a 10 billion-level clean energy industrial cluster and achieve leapfrog development . Editor / Zhao E