Interview
Pakistani President: China-Pakistan friendship is higher than mountains
The China-Pakistan Economic Corridor will continue to play a pivotal role in maintaining regional peace
On the occasion of the 10th anniversary of the Belt and Road Initiative, the two countries should join hands to push the construction of the China-Pakistan Economic Corridor into the fast lane
A few days ago, Pakistani President Alvi accepted an exclusive interview with reporters. Pakistani President Alvi said that Pakistan is a very reliable partner of China. "The China-Pakistan Economic Corridor will continue to play a pivotal role in maintaining regional peace. On the occasion of the tenth anniversary of the Belt and Road Initiative, the two countries should join hands to push the construction of the China-Pakistan Economic Corridor into the 'fast lane'."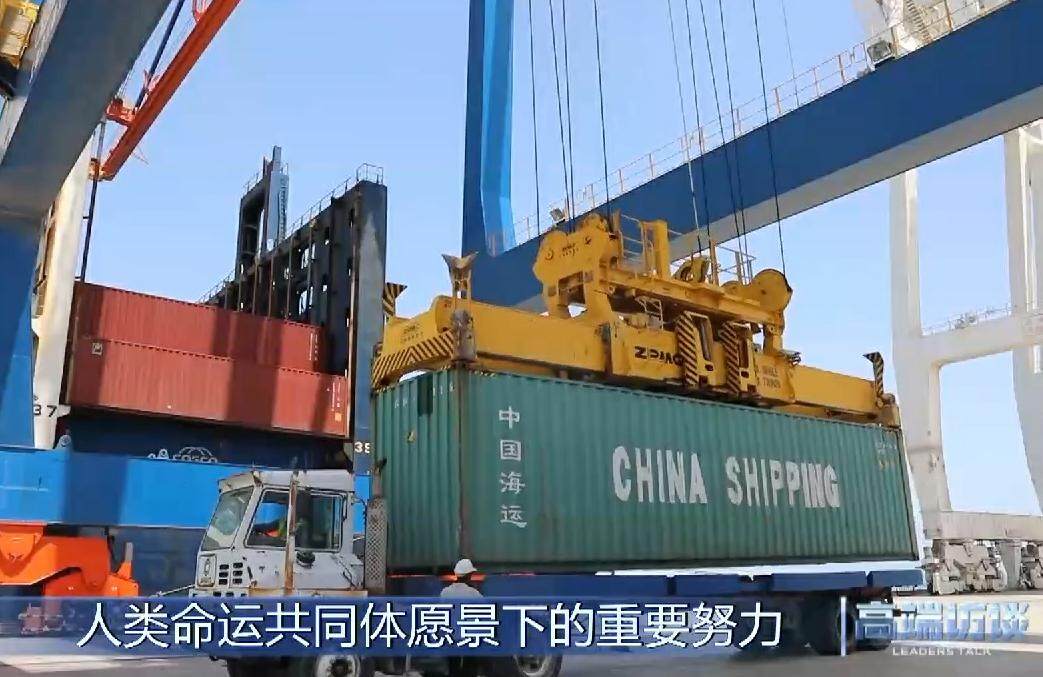 The China-Pakistan Economic Corridor starts in Kashgar, China, and ends in Gwadar Port, Pakistan, with a total length of 3,000 kilometers. This trade corridor, including highways, railways, oil and gas and optical cable channels, is connected to the "Silk Road Economic Belt" in the north and the "21st Century Maritime Silk Road" in the south. It is a key hub connecting the North-South Silk Road.
As an important part of the Belt and Road Initiative, the China-Pakistan Economic Corridor has yielded fruitful results in the past 10 years. Gwadar Port has changed from a small fishing village to the maritime starting point of the "China-Pakistan Economic Corridor"; the Gwadar East Bay Expressway has been opened to traffic, and the cargo transportation between the port and big cities has become smooth; the first hydropower station on the corridor - Kaluo The special hydropower station was built according to Chinese standards, bringing clean, cheap and sustainable energy to Pakistan, and greatly changing the local power shortage situation.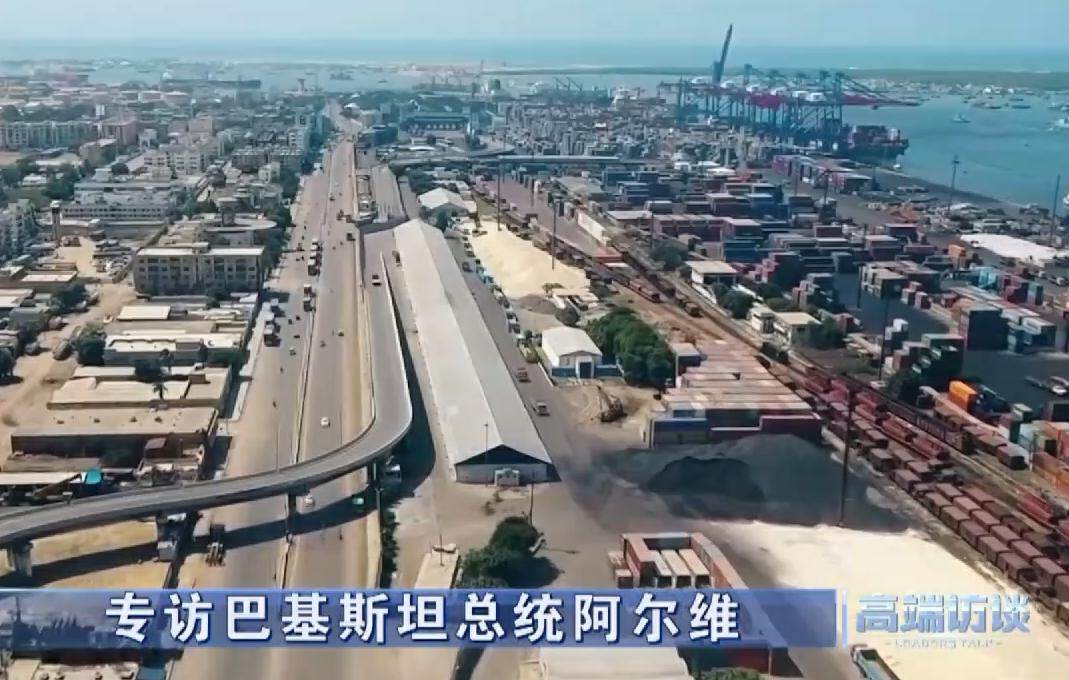 In the past 10 years, roads, power stations, and special economic zones have been built on this economic corridor, which symbolizes the friendship between China and Pakistan. They have continuously promoted the improvement of local people's livelihood and won the support and support of the Pakistani people. Editor/Xu Shengpeng