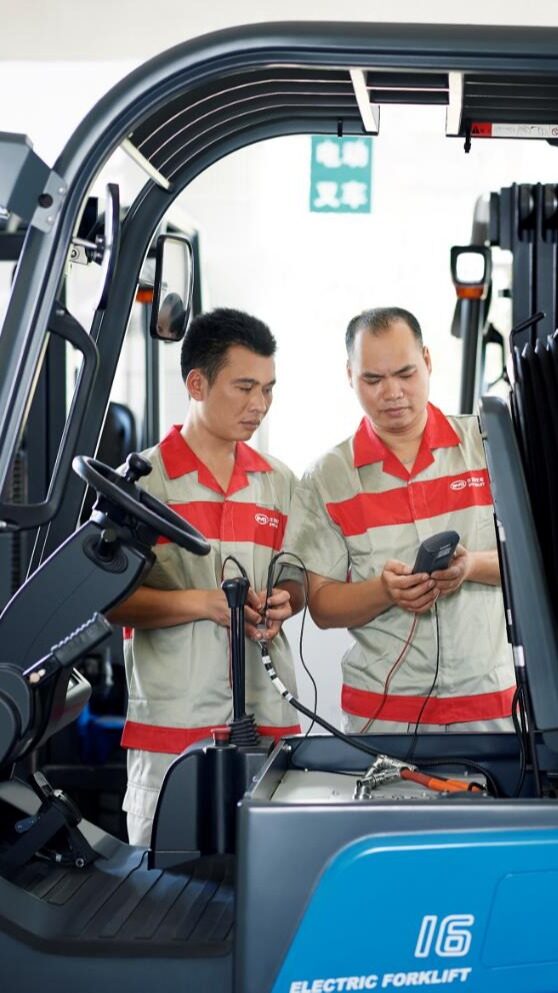 Technology
Going to the green appointment together, BYD forklifts speak for nature
BYD forklifts start from the overall situation, but also to meet the broader needs of new energy handling in various industries
BYD Forklift will always export high-quality green and low-carbon warehousing and logistics solutions and products to help achieve China's sustainable development goals in the new era
The two sessions in 2023 have come to a successful conclusion. At the meeting, green and low-carbon were mentioned by many representatives, and relevant solutions were given from the perspective of the industry. As the dual carbon targets of 2030 and 2060 are approaching, how to build a green production system and build a green industrial ecology in various industries will become the focus of more and more attention.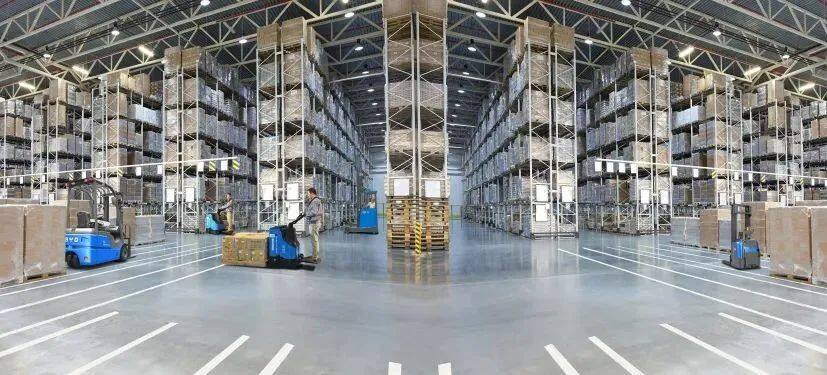 As one of the leaders in the field of new energy handling for many years, BYD Forklift can see from its many successful cases and project experience that no matter how the future green, low-carbon or even zero-carbon solutions are designed in various industries, it is necessary to create a good green environment first. The foundation of the modernization of the future, that is, the green improvement and transformation of related production lines and equipment.
To lay a solid foundation for green and low carbon, new energy equipment is the key
In the logistics and warehousing links of various industries and the observation of leading companies and large enterprises, we can see that in recent years, new energy lithium battery products, such as forklifts, AGV, intelligent handling robots and other equipment, have gradually replaced the original internal combustion products. At the same time, with the improvement of digitalization of warehousing and production lines, more precise management has maximized the avoidance of increased carbon emissions due to "waste" of production capacity.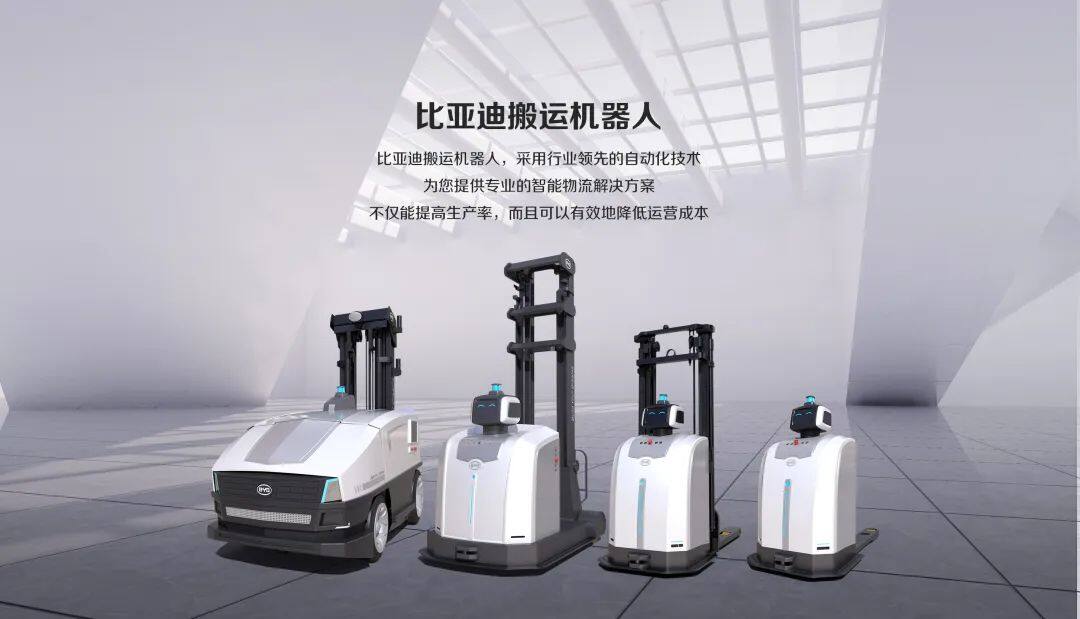 Focusing on the wider small, medium and micro enterprises in the industry, subject to their own development scale, although most enterprises still use internal combustion handling equipment, quite a few business operators said that "new energy for equipment has been listed in the enterprise development agenda. In fact, compared with the digitalization of warehousing and production lines, the new energy of equipment is actually faster and more "affordable". Compared with the overall cost accounting of the two, enterprises are more likely to accept it.
It is not difficult to see from the above that no matter what kind of development situation an enterprise is in, in the process of greening or carbon reduction, it will give priority to starting with equipment, and then grow from small to large, and complete future deployment from point to point.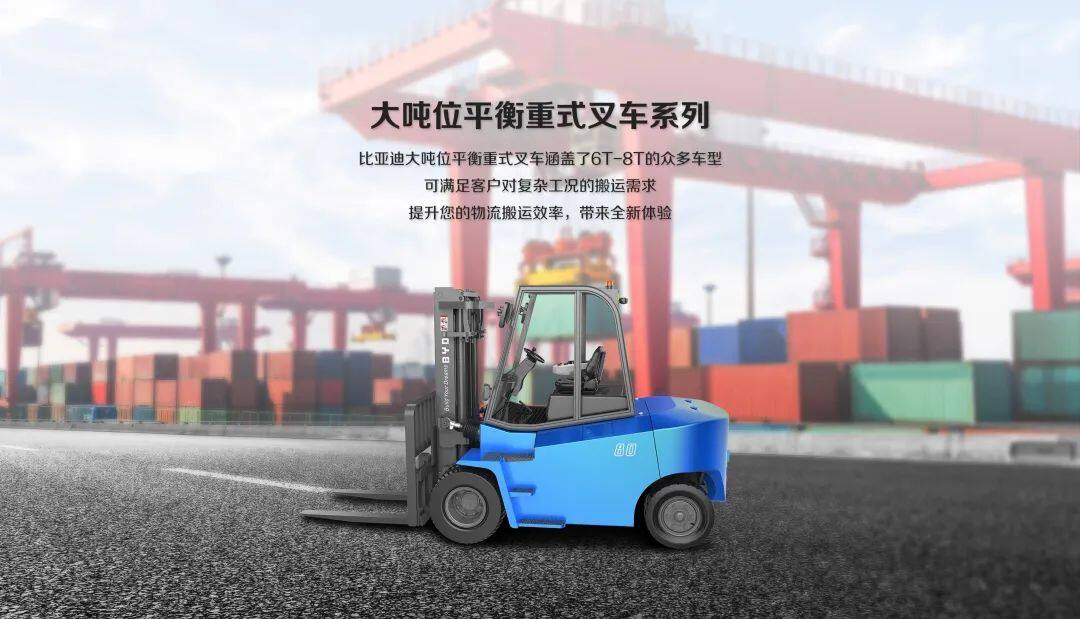 For this reason, BYD forklifts start from the overall situation, and at the same time, in order to meet the broader needs of new energy handling in various industries, in recent years, they have continuously turned their blades inward, and have given the market and users more cost-effective products through various methods such as improving technology and reducing costs. , taking the newly launched EL/EL Pro series electric counterbalanced forklift as an example, which is specially developed for the domestic market and developing countries, with a tonnage coverage of 2.0-3.8T, and is suitable for logistics operations under medium and light working conditions in multiple scenarios and stacking operations; EL/EL Pro are respectively equipped with BYD's self-developed controller and imported controller, allowing users to have more freedom to choose between cost-effective and high-performance; it is worth noting that the latest EL/EL Pro series , Through the optimization of technology, program, control system and other levels, the energy consumption of 20/25 and 30/35 vehicles has been reduced by 10% and 20% respectively. BYD Forklift hopes that through these efforts and efforts, it will truly "benefit the people" and help the market and users lay a solid foundation for achieving the dual-carbon goal while seeking common development.
Explore green and low-carbon pathways and look bigger
When the company's green foundation is solid, it can add more carbon reduction and carbon reduction plans. Taking BYD forklifts as an example, in recent years relying on new energy handling products, there have been countless green overall solutions that integrate digital technologies such as 5G, the Internet, digital management platforms, and fleet management systems. However, it is not the only way to explore a green and low-carbon future. There is no end, just like "all roads lead to Rome". At the latest BYD Forklift Dealer Annual Conference, BYD Forklift once again opened up and interpreted another track - the road to greening large-tonnage forklifts.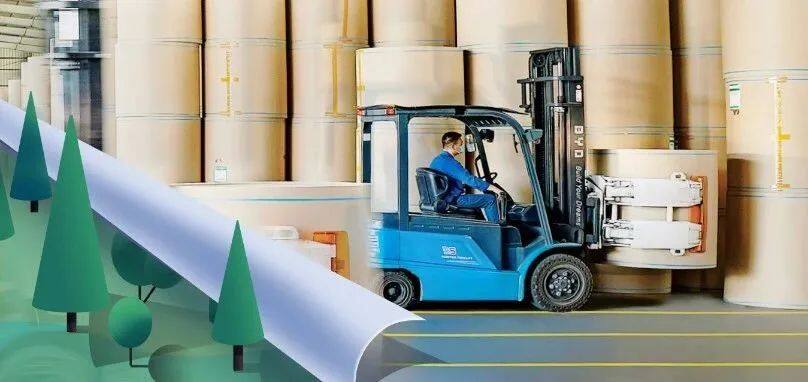 The reason for choosing the road of greening large-tonnage forklifts is that, on the one hand, BYD forklifts have sufficient technical accumulation, can quickly enter the role, and use their advantages to bring mature products to the market and users; on the other hand, it is because of the market and users. Larger demand, such as heavy manufacturing, port transportation and other fields.
BYD Forklift believes that it is necessary to look bigger. With the gradual recovery of the economy and the world supply chain system, both the manufacturing industry and the port transportation industry will face an increase in orders, and the subsequent handling demand and handling products The demand for upgrading will also be on the rise. Therefore, BYD forklifts are the first to take the lead to increase the coverage of "zero pollution and zero emissions". By creating large-tonnage new energy forklifts, they can meet the large-tonnage green demand and lay a solid foundation for carbon reduction and carbon reduction in the field of heavy-duty handling.
In the future, BYD Forklift will always export high-quality green and low-carbon warehousing and logistics solutions and products to help achieve China's sustainable development goals in the new era. Continue to forge ahead with the double carbon target.Editor/XingWentao