Company
Shantui LH60-G hydrostatic loader gold core is really fuel-efficient
Shantui LH60-G hydrostatic loader is easy to maintain and has a long service life
Fit is the best, Shantui LH60-G hydrostatic loader, the golden core is really fuel-efficient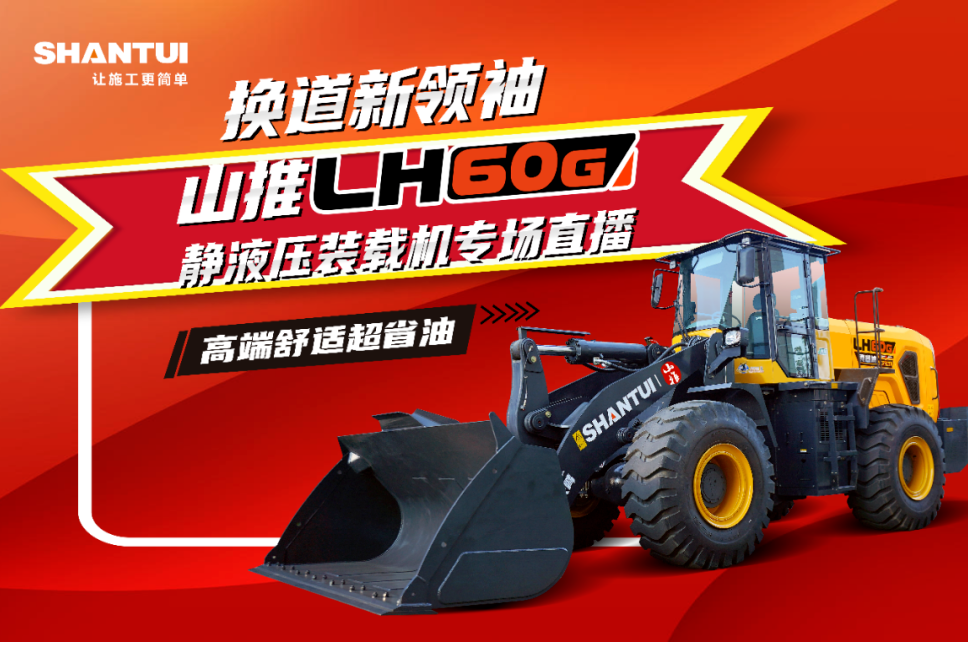 On March 10, 2023, the live broadcast event of "Golden Core·True Fuel Saving - Shantui LH60-G Hydrostatic Loader" was held as scheduled. The live broadcast focused on the fuel-efficient core advantages of Shantui's hydrostatic loaders, combined with on-site professional explanations and outdoor on-site demonstrations. The two sections were wonderfully presented, and received enthusiastic attention from the majority of Shantui fans.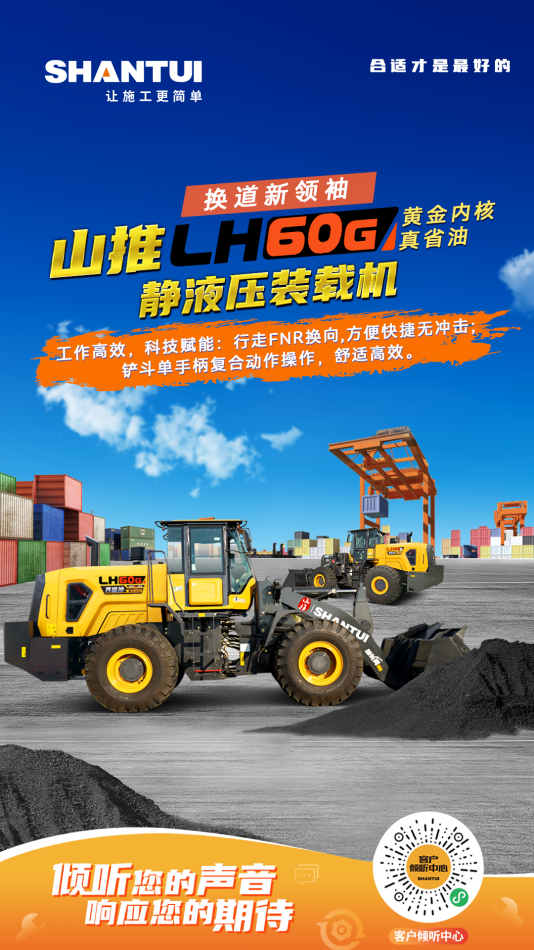 During the first one-hour live broadcast of the Shantui video account, more than 7,000 people watched it, 17,000 people liked the live broadcast, 1,778 people were online in real time, and more than 3,000 people commented and forwarded it.
During the live broadcast, Shantui hydrostatic loader research and development expert Wang Gong learned from the golden core of the LH60-G hydrostatic loader that it is absolutely fuel-efficient, high-end and comfortable driving experience, convenient and worry-free maintenance, as well as product safety, low failure rate, and ease of use. In terms of service life and other aspects, the advantages of Shantui LH60-G hydrostatic loader were introduced in great detail. In addition, Cable Engineering Online at the Shantui loader base demonstrated the excellent operating experience of the Shantui hydrostatic loader. What you see is what you get!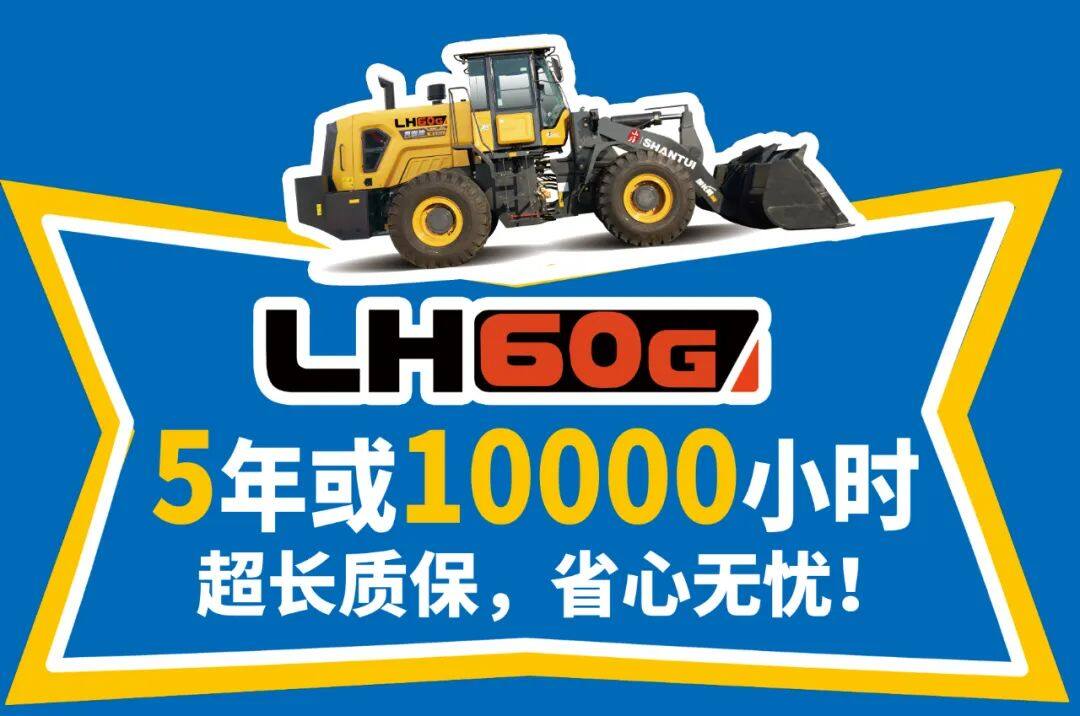 For hydraulic parts, Shantui even made a super-long warranty commitment of 5 years or 10,000 hours on site.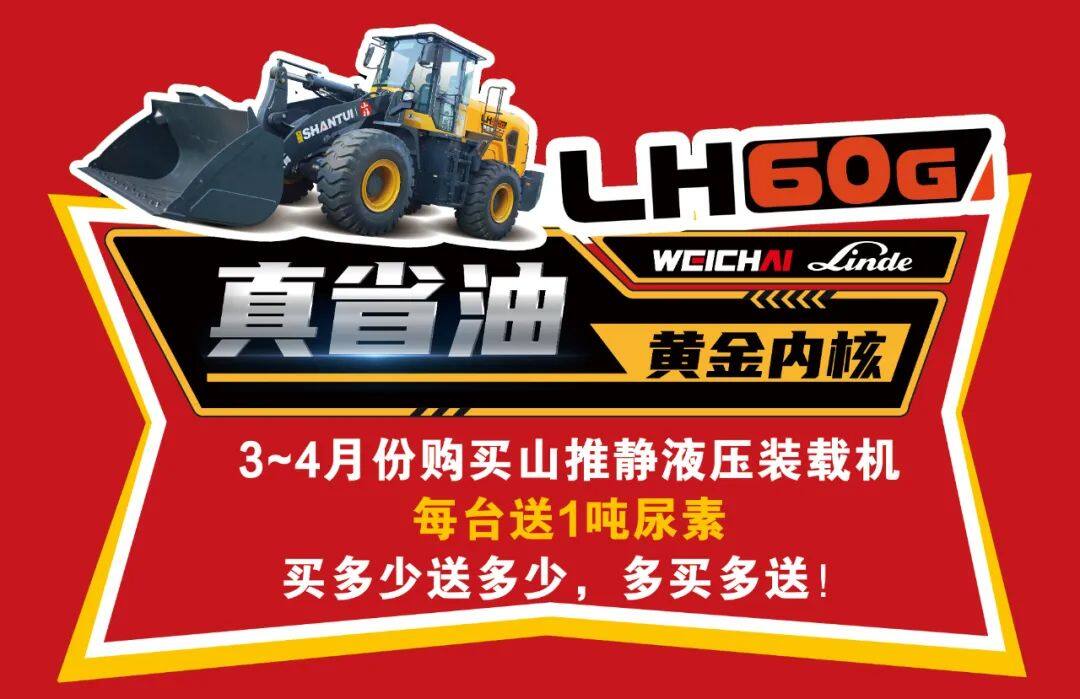 The machine purchase benefits for March to April were announced on the spot: Anyone who buys Shantui hydrostatic loaders in March to April will get 1 ton of urea for each unit, and get as much as you buy, and get more when you buy more!
Faced with the questions raised by Shantui LH60-G hydrostatic loader, Shantui R&D experts also answered them on the spot, and the atmosphere in the live broadcast room was extremely enthusiastic!
There are also several rounds of lottery draws on site, directly igniting the atmosphere of the live broadcast room! Editor/He Yuting