Company
Shantui service engineers escort machinery and equipment on the Tibetan Plateau
Shantui Machinery fully embodies the working advantages of its mechanical products to ensure stable construction for users
Shantui's service engineers went to the plateau at an altitude of 5,000 meters to provide after-sales service for on-site users despite the severe cold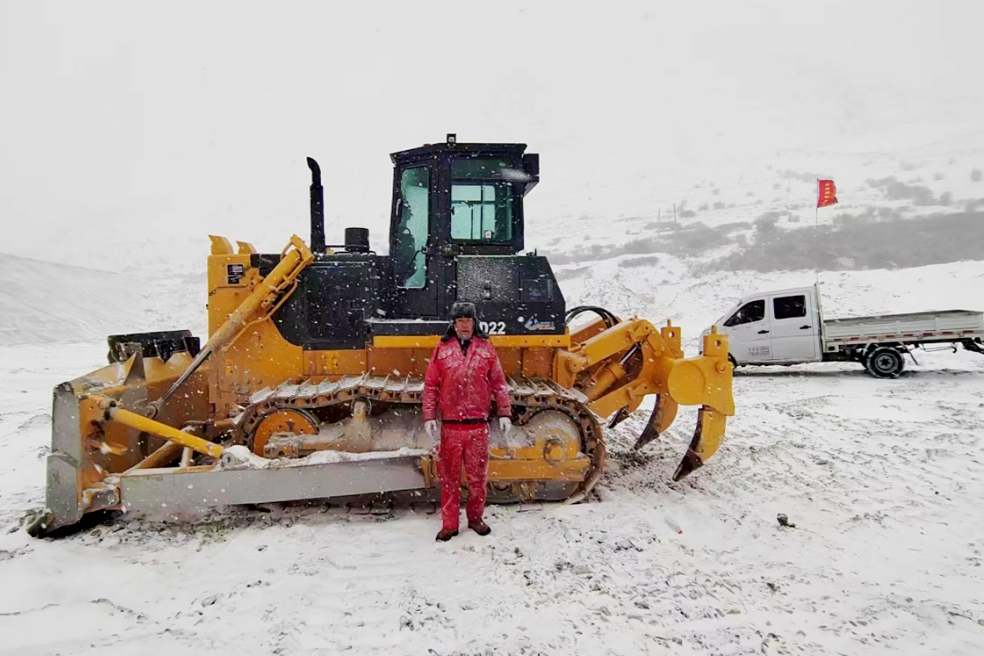 Spring is a season when trees are green and everything is revived, but in remote Tibet, the temperature is still hovering around minus ten degrees Celsius. And our Shantui service engineers are not afraid of the severe cold and the dangers of the mountain roads, galloping on the plateau at an altitude of 5,000 meters, just to rush to the site as soon as possible to serve users. The snow-capped mountains on the plateau are beautiful and quiet, and the yellow mountains on the snow-capped mountains are particularly eye-catching, but working in Tibet in March is really cold and bitter. The limbs and faces of the service engineers were red and swollen from the cold, and their faces had lost their original appearance. In such an alpine and oxygen-deficient plateau environment, Shantui service engineers rushed to the scene 100% for every service order they received, without any shirking or complaints. They worked tirelessly, carrying oxygen bags and taking high-altitude medicine under the condition of high cold and hypoxia, and finally met the user after two hours of journey from Lhasa to the destination snow mountain with an altitude of more than 5,000 meters.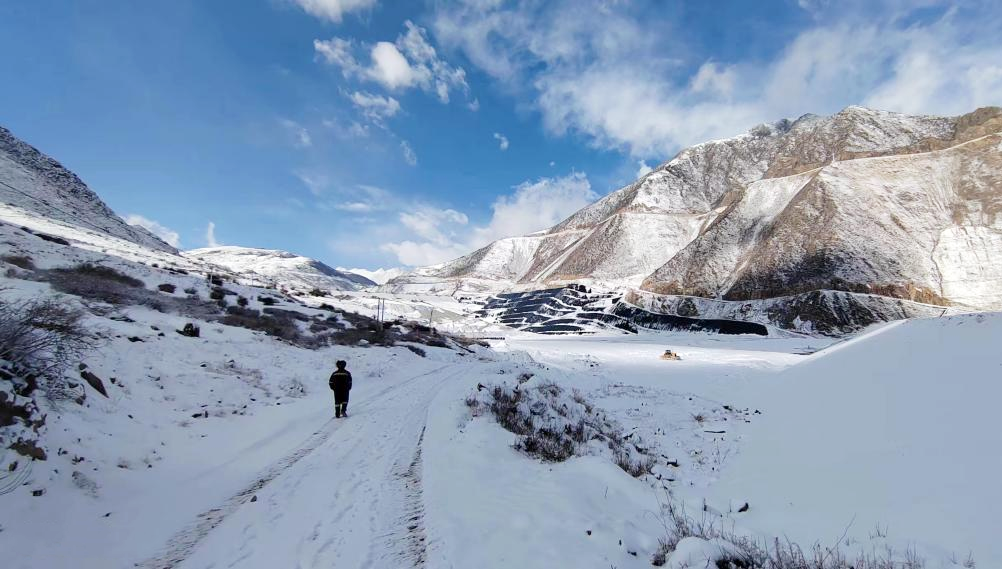 When seeing the Shantui engineers, the users were also taken aback. The mountain road was rugged and the snow was falling heavily. They did not expect that Shantui service engineers would arrive on time within two hours after a phone call! The user was very moved and said that everyone should go to the house to warm up first, but our service personnel refused. The service engineers insisted on rushing to the construction site as soon as possible to check the latest status of the equipment.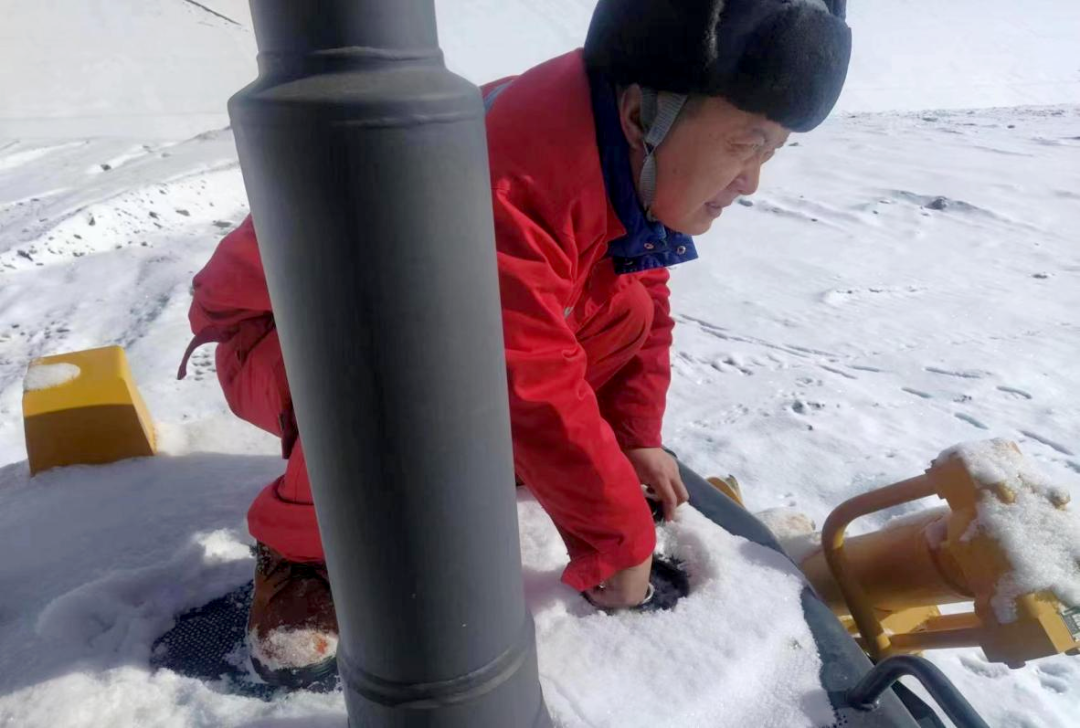 During the communication, Shantui service engineers not only introduced the operation precautions of snow mountain construction to users and friends, but also explained in detail the maintenance and maintenance of products in plateau areas. Users and friends saw everyone working hard, conscientious and meticulous, hard-working, and willing to contribute, and expressed that they would recommend our Shantui products and services to their peers. After an hour of work, the service was completed. The user sincerely expressed his gratitude to the Shantui service engineers. Everyone was very happy that the equipment returned to normal work. The service engineers told the customer that this is our job, you are welcome.
Along the way, all the way kind. Through the unremitting efforts of Shantui's service team for a long time, customer satisfaction with Shantui has been greatly improved. Not only at this moment, not only in Tibet, every fast, accurate and stable service spirit is being performed all over the country at this moment. Always practice customer satisfaction is the core value of our purpose. We believe that as long as we consider our customers wholeheartedly, we will be able to achieve a win-win situation with users and friends!Editor/ZhangHui