Hydroproject
Henan Weihe Common Canal Comprehensive Treatment Project Started
The total length of the Weihe Common Canal Comprehensive Treatment Project started this time is 97.5 kilometers
The main contents of the project include river dredging, embankment improvement, culvert dismantling and reconstruction, information construction, etc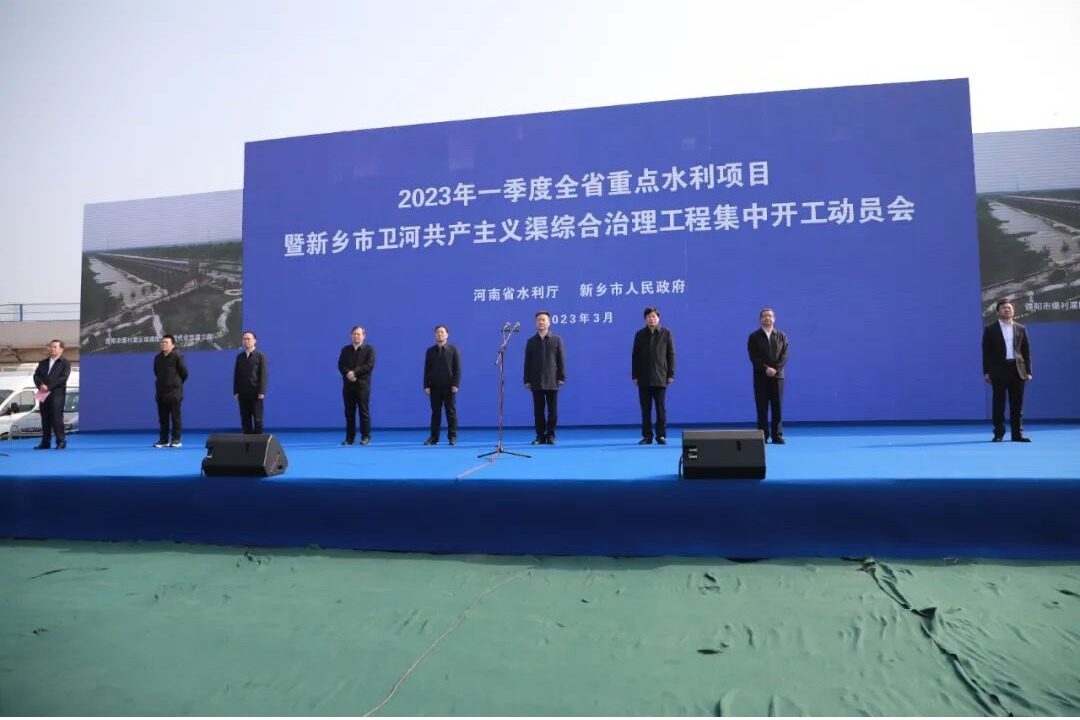 On March 21, 2023, the mobilization meeting for the first quarter key water conservancy project in Henan Province and the comprehensive management project of the Weihe River Communist Canal in Xinxiang City was held in Weihui City, which marked a comprehensive construction climax for key water conservancy projects in Henan Province. Since 2023, 112 major water conservancy projects have been intensively started, with a total investment of 37.4 billion yuan. There are not only major node projects for flood control and water source regulation and storage, but also water transmission and distribution projects for urban and rural water supply and water diversion for irrigation. An important project for water system and construction of water network.
Weihe Communist Canal Comprehensive Management Project
It is understood that the Xinxiang City Weihe Communist Canal Comprehensive Treatment Project covers a total area of 15,156.4 mu, of which 6,592.32 mu is newly acquired. The total construction period is 24 months, and the estimated total investment is 2.3 billion yuan.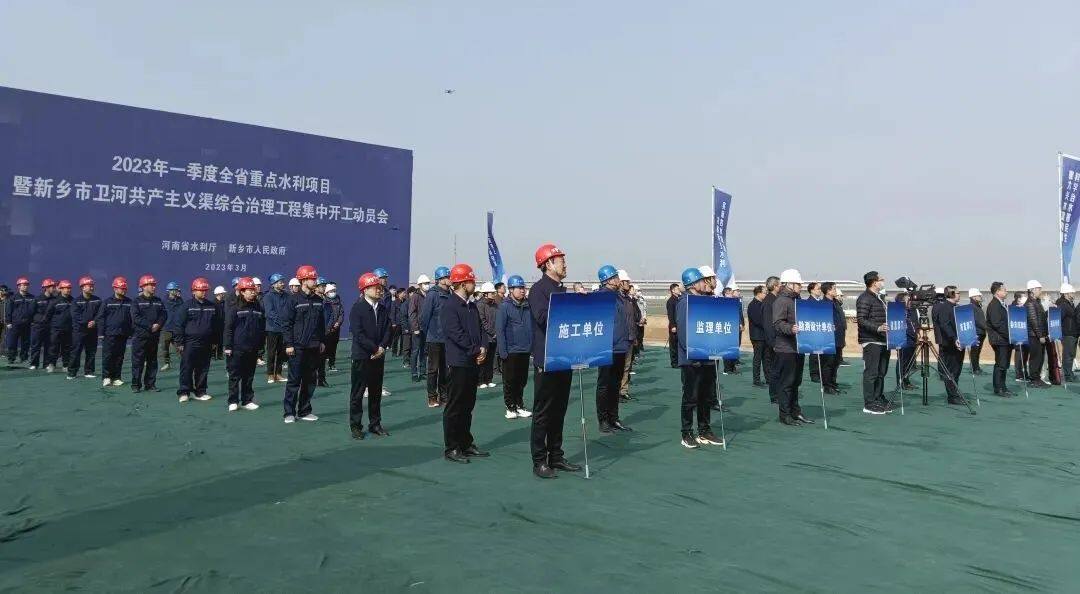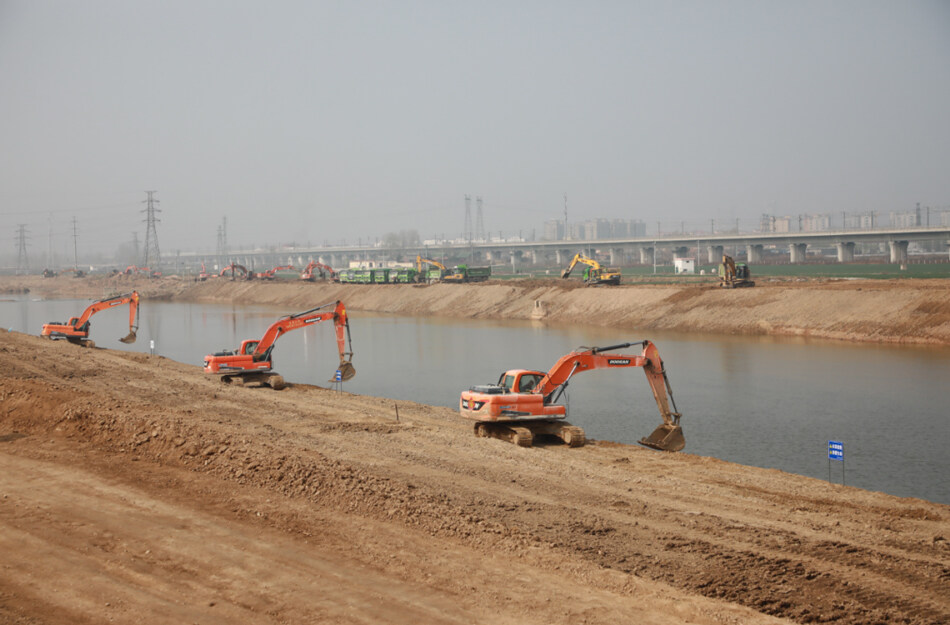 After the implementation of the project, the flood control capacity of the Weihe River has increased from less than once in 20 years to once in 50 years, and its drainage capacity has reached once in three years; It occurs once in 100 years, the section from Huangtugang to Qimen reaches once in 50 years, and the drainage capacity of the common canal reaches once in three years. The life, property and economic and social development of the people in the Weihe River Basin of the city are not threatened by flood disasters, which has laid a solid foundation for the realization of long-term stability in the Haihe River Basin. Editor/He Yuting