Mine
After a difficult break the Simandou Iron Mine in Guinea officially resumed work
The average ore grade of Simandou iron ore reaches 65.5%, and the resource volume is estimated to exceed 2 billion tons
According to the current timetable, the project plans to open the railway and transport ore in 2025
For a long time, Simandou iron ore has always been a key project for Guinea to seek international investment. According to the current schedule, the project plans to open the railway and transport ore in 2025. The Simandou Iron Mine is located in Kairouane Province in the southeastern part of Guinea. Simandou's ore deposits are the "revolutionary army" lurking in the global steel industry. The average grade of its iron ore is 65.5%, and its resources are estimated to exceed 2 billion tons.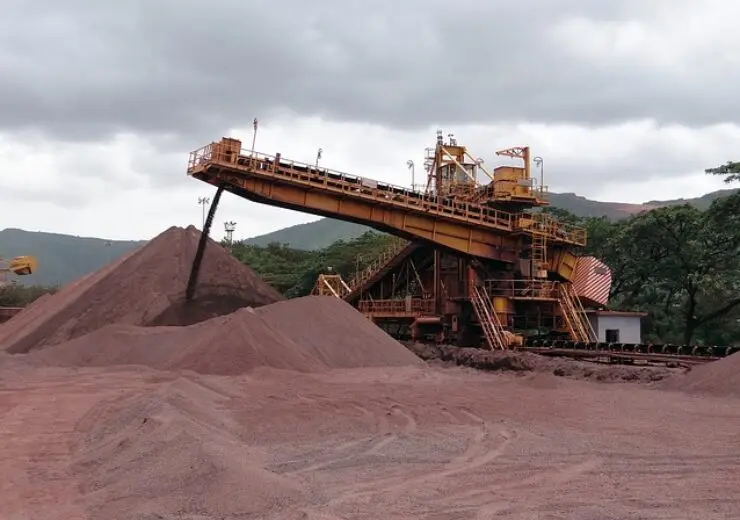 The official social account of the Guinean government disclosed on March 19 local time that a resumption ceremony for the Simandou project was held on March 18. Unlike the previous construction by only one party, after the resumption of work, it will be jointly constructed by multiple participants. This also means that the Simandou project has officially entered into substantive development. Under the condition of full capacity, the Simandou project can export about 120 million tons of iron ore per year.
The investment in the Simandou iron ore project is expected to be as high as US$20 billion; the Guinean government, like Rio Tinto, Chinalco, and IFC, also holds shares in the project; in addition to iron ore development, the project also includes railways and seaports. facilities and, "within an agreed time frame", form an investment consortium.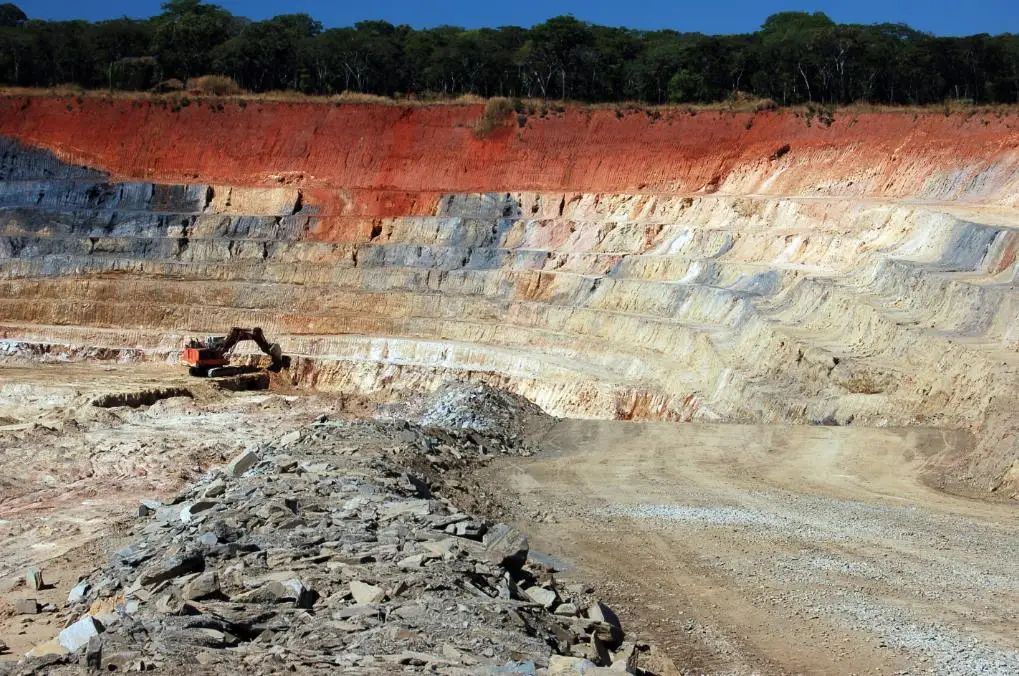 The infrastructure project will establish a 650-kilometer railway line and a deep-water port at Matakong on the Atlantic coast, aiming to bring the two blocks (blocks 1 and 2) into production by 2025 to provide shipping facilities. The railway will pass through an 11.7-kilometer mountain tunnel. A second tunnel with a total length of 9 km will also be built in the Ouré-Kaba district of Mamou district. Construction of the tunnel will take three years and is expected to be completed by January 2024, according to Guinea's Ministry of Mines. Editor/Xu Shengpeng