News
Shanxi Luliang Xin'an Avenue Project Commences
The project has a total length of 18.4 kilometers, a standard red line width of 55 meters, and a two-way eight-lane design
After completion, it is of great significance to construct the transportation network between the new and old urban areas of Luliang City, improve the urban taste, and improve the urban functions
Recently, the PPP project of Xin'an Avenue Construction Project in Luliang City, Shanxi Province, invested and constructed by China Construction Third Bureau Urban Investment and Operation Co., Ltd., officially commenced construction.
Construction Project of Xin'an Avenue in Luliang City

It is understood that the construction project of Xin'an Avenue in Luliang City starts from the north of Wenfeng Road in the south and ends at Junwei 1st Road in the north, with a total length of about 18.4 kilometers, and the implemented red line is 55 meters wide. The construction content includes: road engineering, bridge engineering, drainage engineering, water supply engineering, lighting engineering, lighting engineering, electric power engineering, transportation engineering, thermal engineering, greening engineering, support engineering, and comprehensive planning of pipelines. The standard section is in the form of four auxiliary roads, and the red line is 55 meters wide. The road motor vehicle lane adopts two-way eight lanes, and the node overpass adopts two-way four lanes. According to the traffic situation and actual travel needs of Luliang City, the design adopts the design standard of reinforced urban trunk roads. A total of 8 interchanges, 27 bridges and culverts are set up along the entire line, and 11 branch ditches need to be expanded (or newly built) according to flood control planning. Seven types of municipal pipelines such as gas and communication are planned under the road.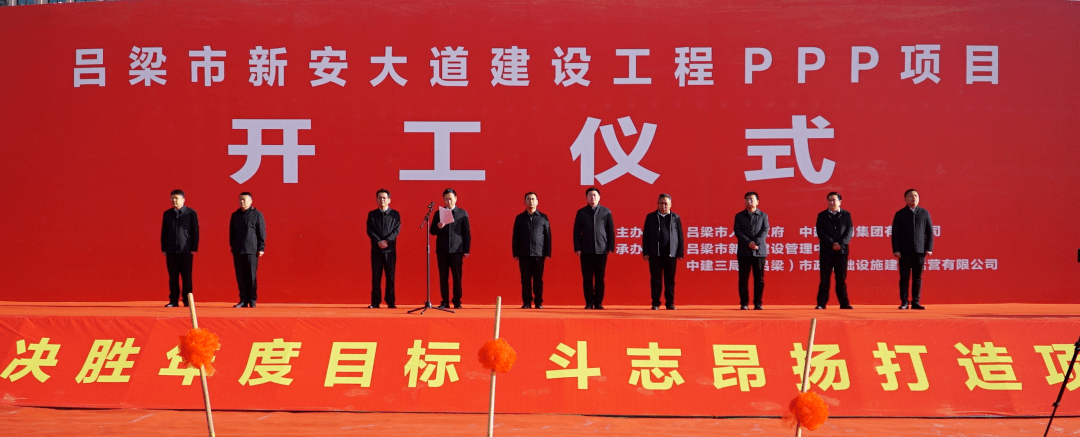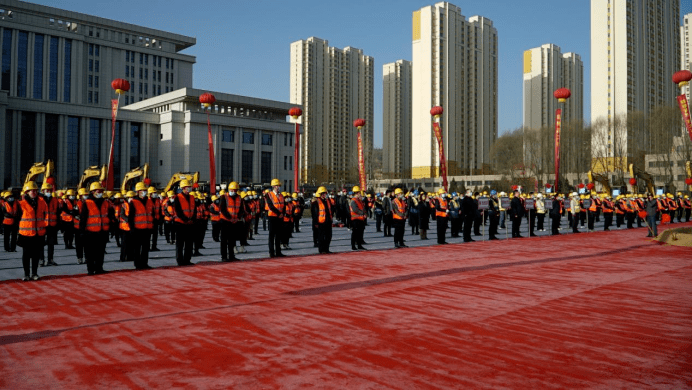 The Xin'an Avenue project is a key link in the construction of the new district of Luliang City. Upon completion, it is of great significance to improve the regional investment environment and accelerate urban transformation and development. With a high sense of responsibility and mission, China Construction Third Engineering Bureau will take advantage of the industry's leading management, capital, and technical advantages, carry forward the spirit of craftsmanship, and make every effort to build the project into a high-quality project that can withstand testing, adding a beautiful business card to the hero Lv Liang. Editor/He Yuting