Technology
18 days! Xugong machinery to help the construction of high-speed cotton cover!
Xugong road machinery 18 days to help Chengmian-mian highway smooth resumption of traffic
Xugong complete set of asphalt pavement equipment and time competition again to stage high quality asphalt cladding construction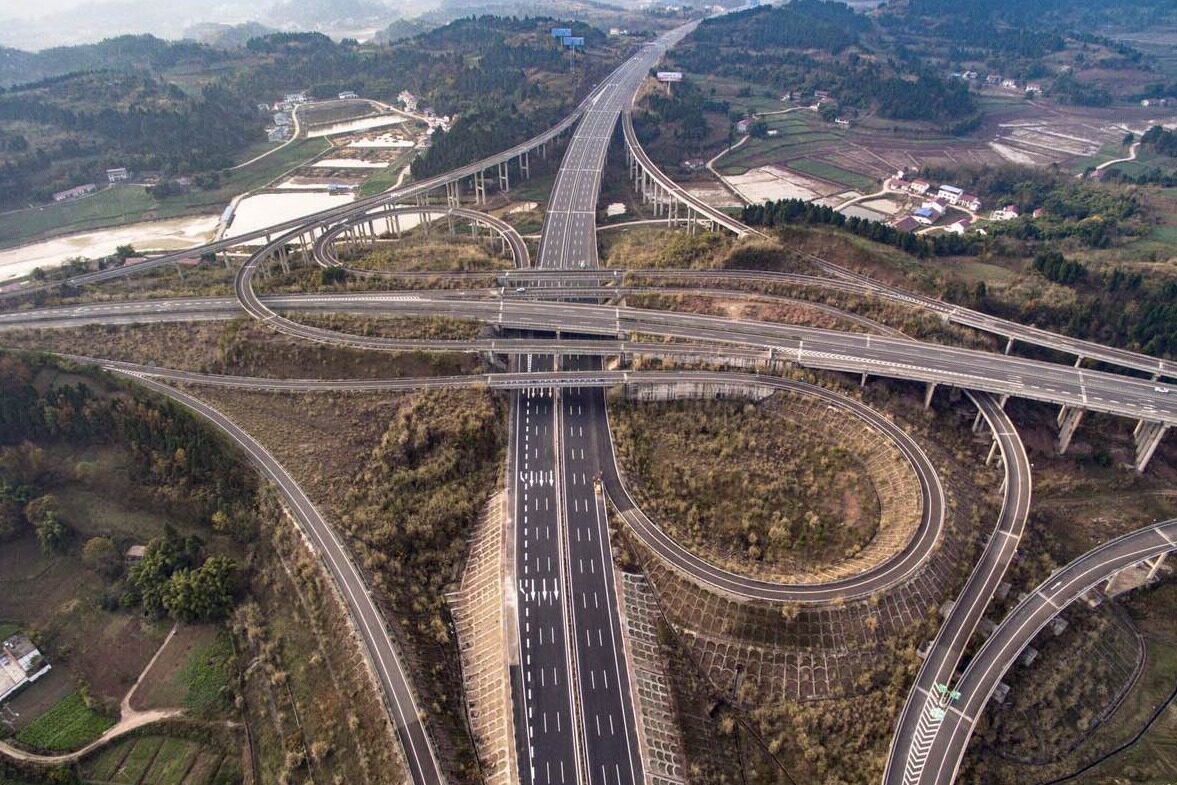 Recently, Chengmian-Mianyang Expressway road area environmental improvement project successfully completed, smoothly resumed traffic. It only took 18 days to complete the operation from the entry of the participating units to the opening of the traffic, which broke the new speed of centralized maintenance with large flow and attracted wide attention from the media. Xugong Gold in the high - speed asphalt road surface construction, also play a big role.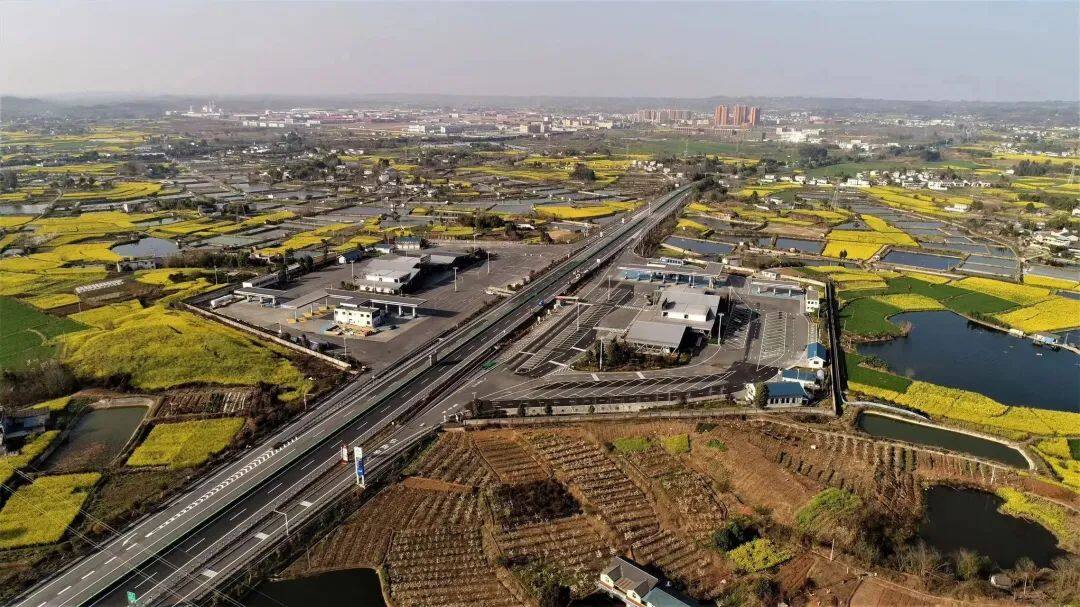 The surfacing construction has strict requirements on the construction effect and reliability of the product. The Xugong team confirmed the final construction plan after the organization and demonstration. One RP1855T paver, three XD133S double steel wheel rollers and two XP305S rubber wheel rollers challenged the 18-day construction period and provided a complete set of solutions for highway paver construction.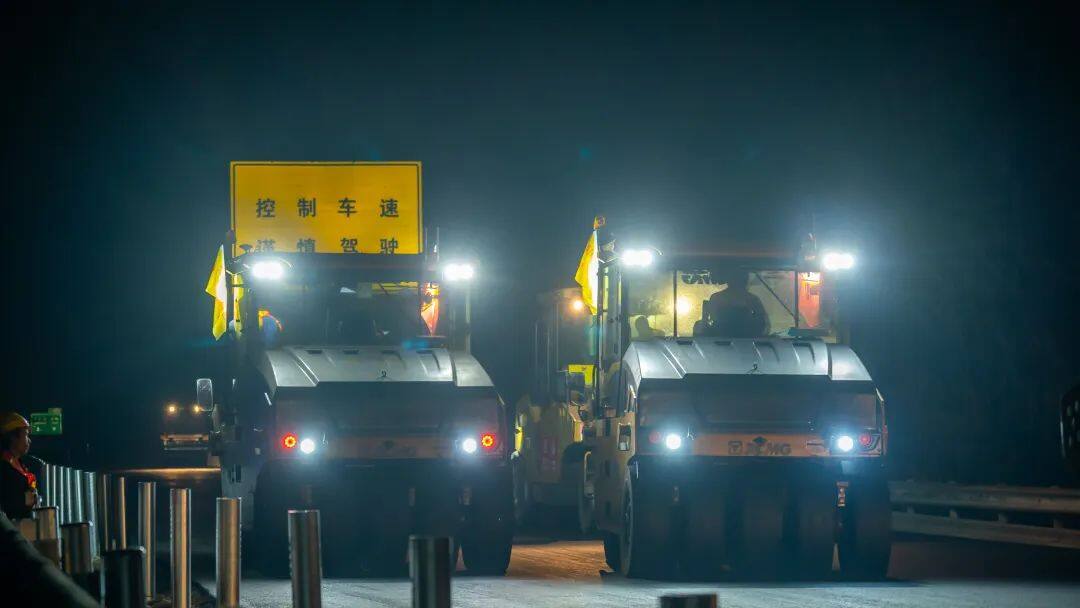 The length of surface covered by Xu workers is about 7.4 kilometers, with less than 4 days of operation time. Facing this urgent centralized maintenance project with a tight time and a large amount of daily operation, and taking into account quality assurance, acceleration and cost saving, Xugong's complete set of asphalt pavement equipment is not afraid of challenges and faces difficulties head on. Before regulation, there are many operating pavement pit, jump, ruts, cracks and other diseases. This time, on the basis of the original road surface, add 3cm asphalt cover, after paving compacted, the road surface is more smooth, smooth, safer driving.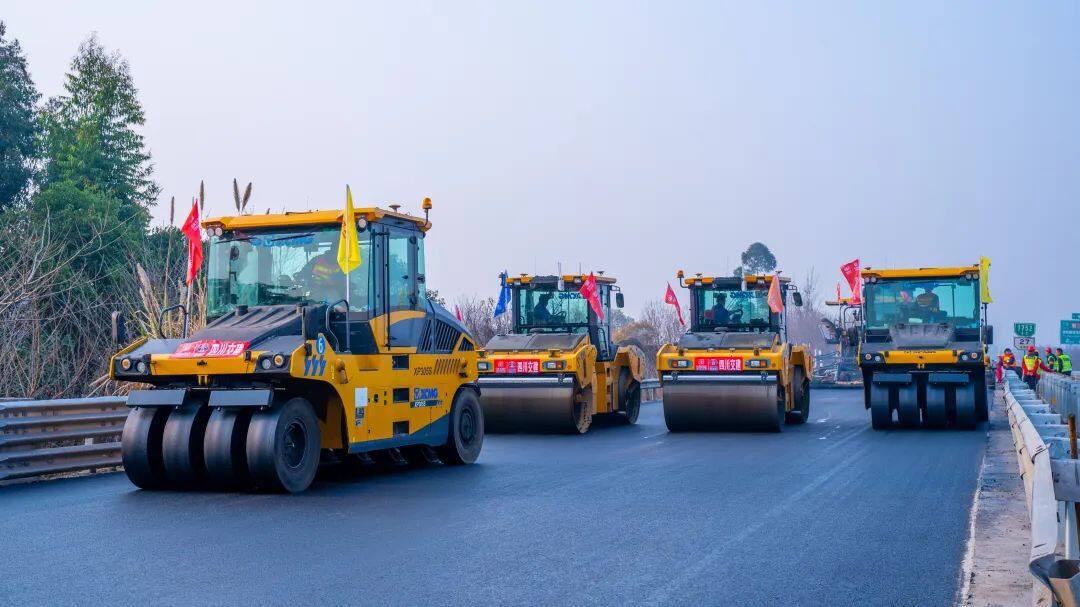 RP1855T paver single 10.5 meters large width paver molding process, equipped with high strength working device ironing plate, the overall rigidity is stronger, can effectively ensure the flatness and compactness of the paver. XD133S double steel wheel with pressure equalization technology is specially designed for compacting asphalt pavement. The pavement design flatness requirement is less than 0.6, and the flatness can reach 0.5 after Xugong equipment paving and compaction, which is far beyond the design index. At the same time, in order to ensure that the traffic conditions can be achieved on time, Xugong complete sets of road machinery is 24 hours continuous construction, fully reflects the reliability, stability and safety of the equipment, greatly shorten the construction period with excellent construction performance, show the core strength!
After the upgrade, the highway area of Chengmian-Mianyang takes on a new look with higher and stronger safety guarantee, which improves people's driving experience and driving comfort. Xugong complete sets of road machinery will continue to make continuous innovation in the construction of high-grade black road surface, aiming to work together with more customers and friends to create a better new pattern of transportation power and strive for.Editor/ZhangHui