Humanities
Bogota Metro Line 1 project won the first prize
Bogota Metro Line 1 project has a total length of 23.96 kilometers and a total contract value of 5.016 billion US dollars
It is expected to be put into operation in 2028 and will benefit nearly 3 million people by then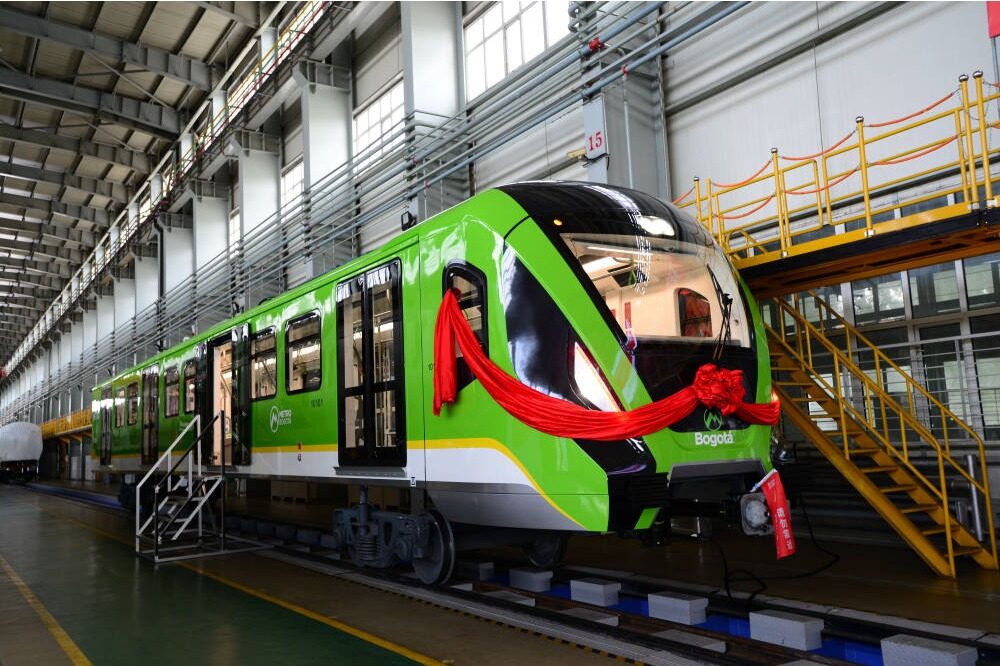 Recently, the 7th Construction Engineering BIM Competition of China Construction Association announced the list of winners. Through the application of the company and recommended by the group, the BIM collaborative design under the international standard system of the Bogota Metro Line 1 project is a practical design in overseas construction, management and operation integration projects. The achievement won the first prize of BIM technology individual category. After a fierce online video defense session, the project stood out from the 728 entries that entered the final competition for the first-class results.
Bogota Metro Line 1 Project
The project of Bogota Metro Line 1 adopts the BIM collaborative design under the international standard system, which realizes the collaboration and seamless connection among multiple disciplines such as construction, plumbing, electrical, communication, etc., and effectively improves the project quality, efficiency and safety level , showing the superb strength and innovation ability in the field of BIM technology. Through BIM technology, the design team can complete design tasks more efficiently, and reduce errors and correction costs in the design process. In addition, BIM technology can also improve project quality, reduce construction period and cost.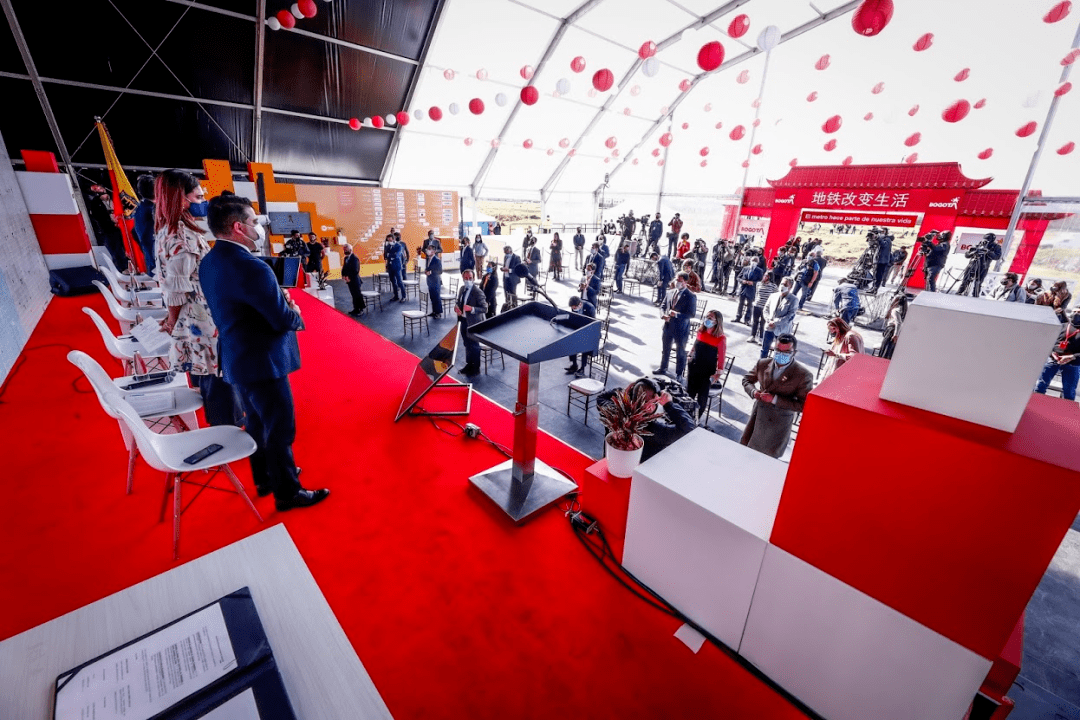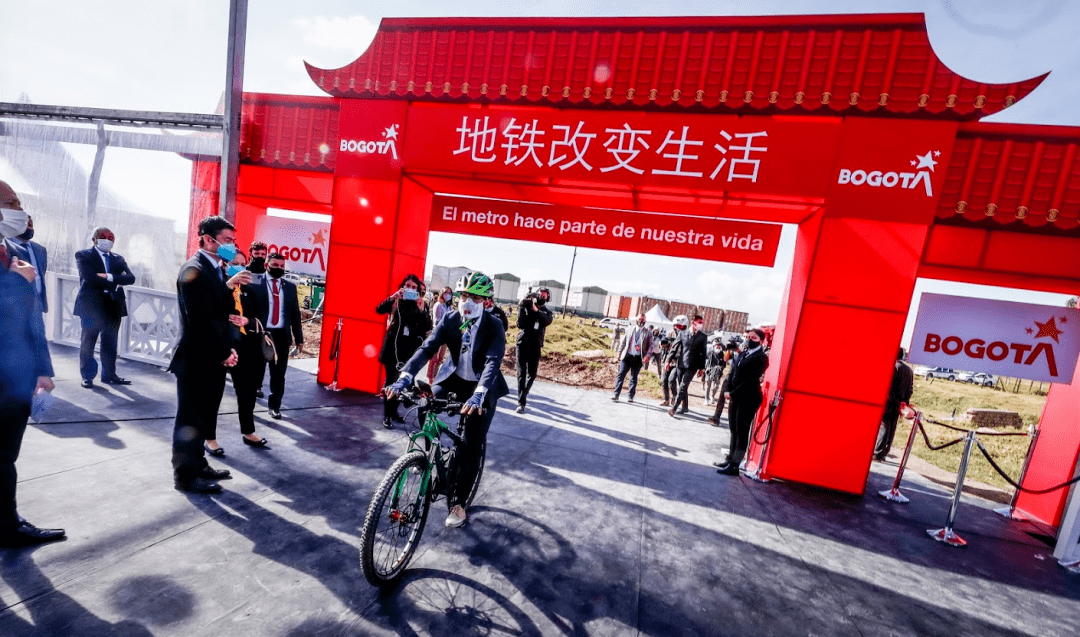 This BIM competition is one of the most authoritative and influential events in the field of BIM in China. It shows the latest achievements in the application and development of BIM technology in the industry. It is an affirmation of the unremitting efforts of the BIM team of the subway project. Gangwan won the China Construction Association BIM Award for the first time, demonstrating the company's accumulation of BIM technology in China's construction industry and the achievements of digital construction.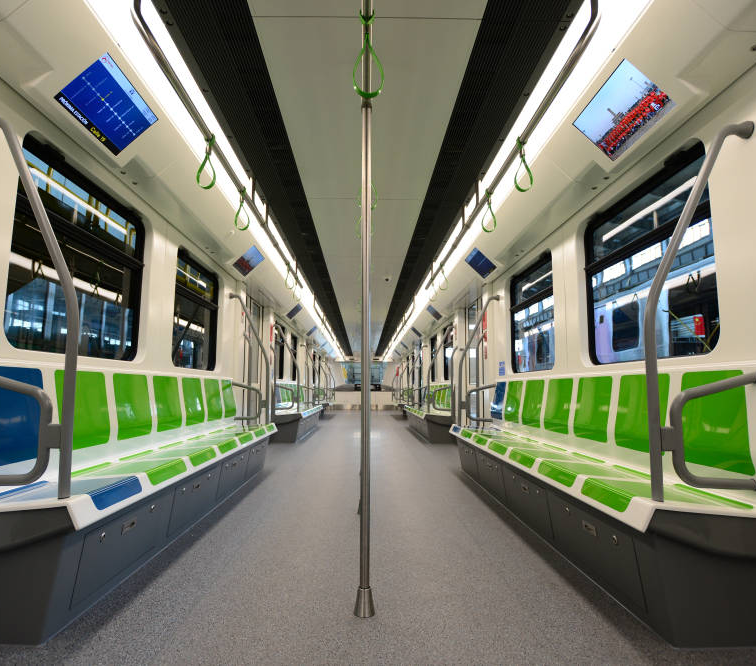 The successful practice of this project provides important experience and reference for the promotion of BIM technology in overseas construction, management and operation integration projects, and also contributes to the development and promotion of China's construction industry in the field of BIM technology. In the future, the subway project team will continue to explore and apply BIM technology, continue to adhere to technological innovation, continuously improve digital capabilities, and contribute to promoting the digital transformation and development of the engineering industry. Editor/He Yuting