Humanities
Parwan Irrigation Project Benefits 32,000 Households
With this project, three crops are harvested in one year, and some vegetables are also planted in winter
The Parwan Water Conservancy Irrigation Project can supply both drinking water and domestic water for humans and animals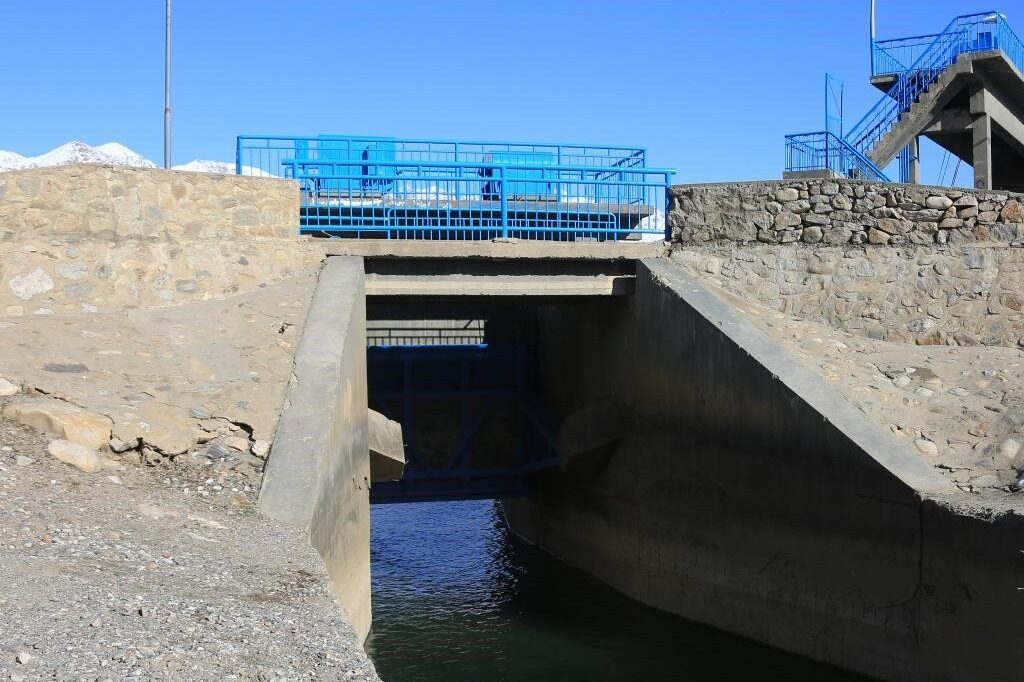 Thanks to the irrigation project helped by China, there are red bean seedlings emerging from the ground in Parwan Province, Afghanistan.
Parwan Water Conservancy and Irrigation Project
It is understood that the two main rivers in Afghanistan, the Panjshir River and the Gorband River, both flow through Parwan Province. However, the lack of water conservancy infrastructure in this province once led to a lack of irrigation water for local farmland, and large areas of land were barren. In 2023, 58-year-old local Mohammad Yusuf Azimi said that before the water conservancy projects aided by China came into operation, people here faced severe water shortages when farming the land, and could only harvest one season of food a year.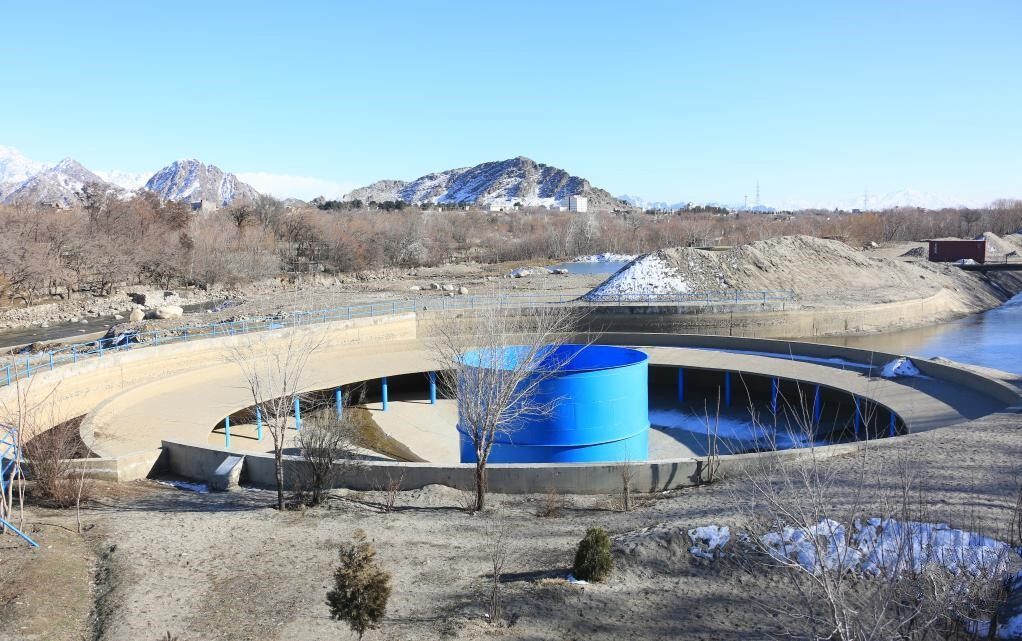 In the 1960s and 1970s, the Chinese government aided in the construction of the Parwan Irrigation Project, which can irrigate tens of thousands of hectares of local land, and can also supply drinking water and domestic water for humans and animals. The project plays an important role in the economic development of Afghanistan, and its economic benefits are remarkable, so it is well-known in Afghanistan, and people affectionately call it the Water of Life Project.
Azimi was still a child when builders from China built water canals in Parwan province. We can always feel the kindness of the Chinese people. Whenever they drive by, they often get out of the car and give us small gifts. Azimi recalled, with a huge smile on his face.
Azimi's childhood playmate Kalandar was also impressed by the Chinese engineering team decades ago, and his father participated in the construction of the project. Kalandar said that in the following years, my father often mentioned to us the days when he worked with the Chinese engineering team and praised the Chinese engineers for their superb skills. Many thanks to China for building this canal. Kalandar said that not only can wheat, corn and red beans be harvested in different seasons, but also several cows can be raised.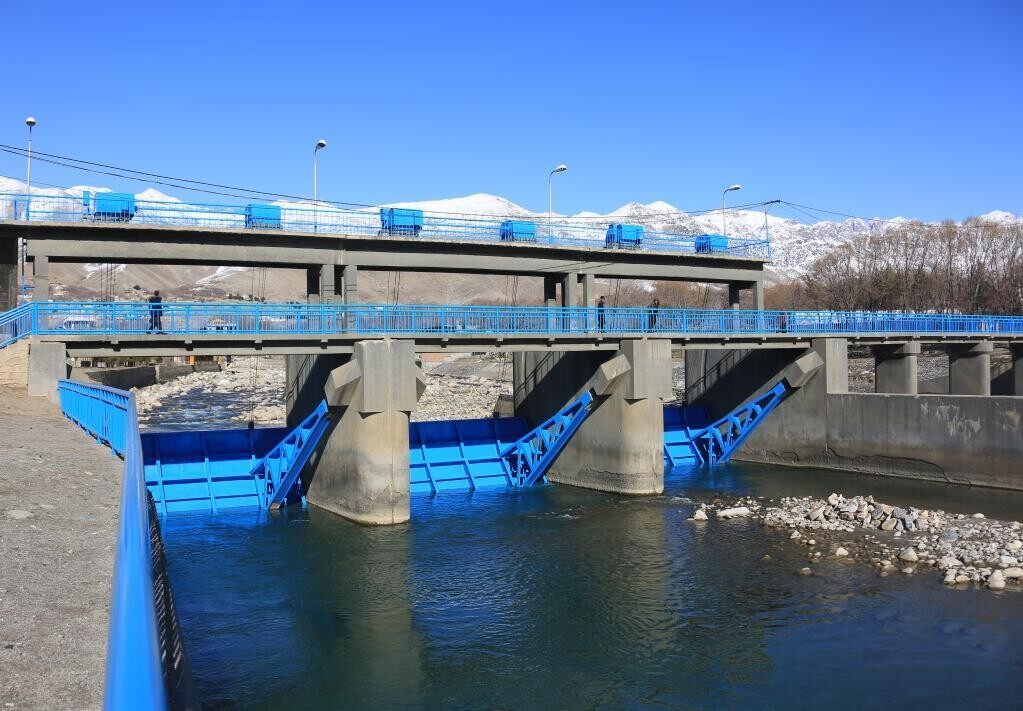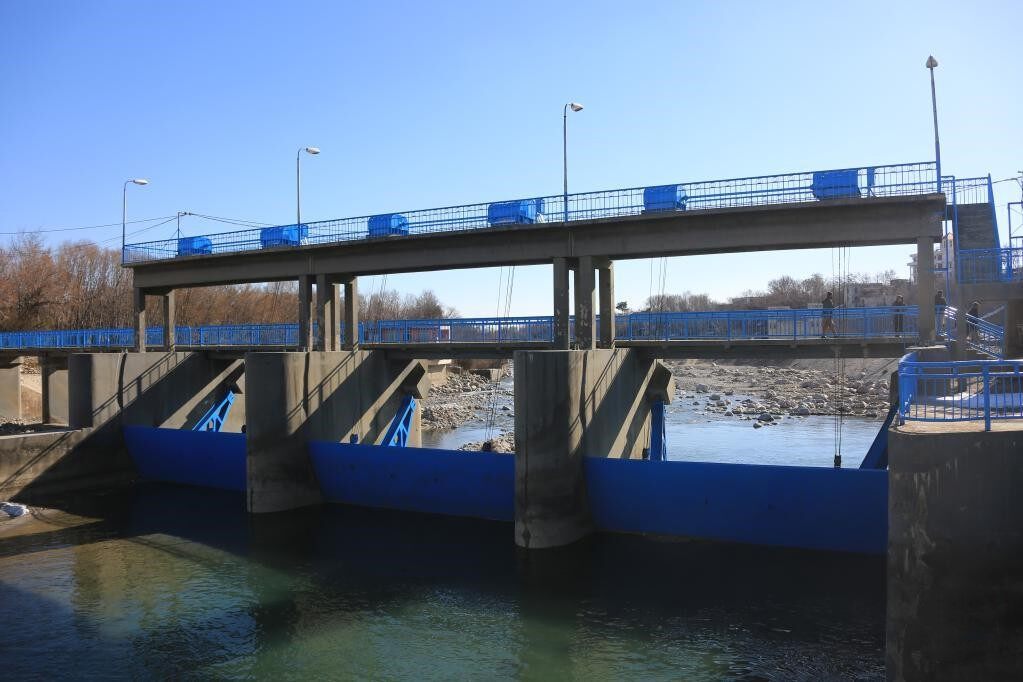 Mujibur Rahman Habibi, head of the Parwan Golband River Management Department, said in an interview with reporters recently that the water conservancy irrigation project aided by China has served Parwan for decades, which shows the quality of the project. reliability. Habibi said that at present, 32,000 households along the project have benefited from it, which is enough to show that this project is too important to Parwan! Thanks China! Editor/He Yuting