Hydropower
Hunan plans to build Yuanling Cheping Pumped Storage Power Station
The total construction period of the power station is 69 months, with a total investment of about 8 billion yuan
After the completion of the power station, it mainly undertakes the functions of peak regulation, valley filling, energy storage, frequency regulation, phase regulation and emergency backup of Hunan power system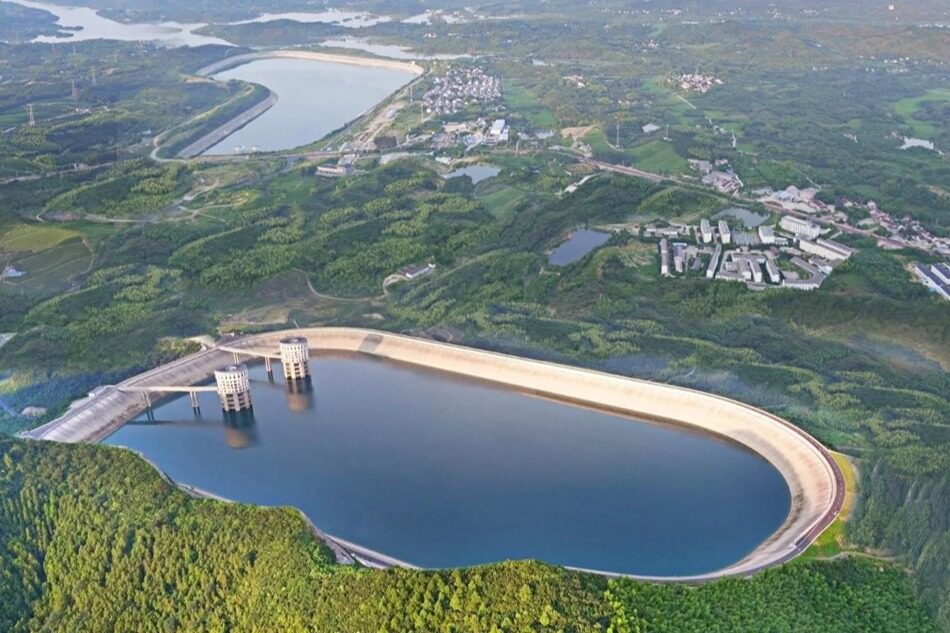 On March 19, 2023, the Hunan Provincial People's Government issued the "Notice on the Prohibition of Prohibiting New Construction Projects and Immigrant Population in the Land Occupied and Submerged Areas of the Yuanling Cheping Pumped Storage Power Station Project", which heralded the Yuanling Cheping Pumping The construction of the energy storage power station project has officially entered the track of rapid and high-quality construction, and officially entered the key implementation and construction stages of project reservoir area immigration, land pre-examination, and provincial development and Reform Commission approval.
Yuanling Cheping Pumped Storage Power Station
It is reported that the Yuanling Cheping pumped storage power station project is a layout project of the 16th Five-Year Plan of the National Energy Administration's "Pumped Storage Medium and Long-Term Development Plan (2021-2035)". In 2022, it will be a key implementation project of the 14th Five-Year Plan in Hunan Province. Yuanling Cheping Pumped Storage Power Station is located at the junction of Zimuxi Township, Daheping Township and Huochang Township, Yuanling County, Huaihua City, Hunan Province. The power station is a first-class (1) project with a total installed capacity of 1,200MW and four 300MW reversible hydroelectric generator sets.
The main pivotal buildings of the project include upper reservoir, lower reservoir, water delivery system, underground powerhouse system and ground switch station, etc. The Upper Reservoir is located in the top valley of the upper reaches of Xiejiaxi, Daheping Township. It was formed by damming and expanding the reservoir. The normal storage level is 588m, the stagnant water level is 547m, the adjusted storage capacity is 9.936 million m3, and the maximum dam height of the reinforced concrete face rockfill dam is 108m. The lower reservoir is located in Nanxiping Village, Jiemuxi Township. The normal storage level is 242m, the stagnant water level is 225m, and the maximum dam height of the roller compacted concrete gravity dam is 54m. The water delivery system is arranged with two holes and four machines, and the underground powerhouse is arranged in the middle. The initial construction period of the first unit of the project is 60 months, and the total construction period is 69 months. The static investment of the project is about 8 billion yuan.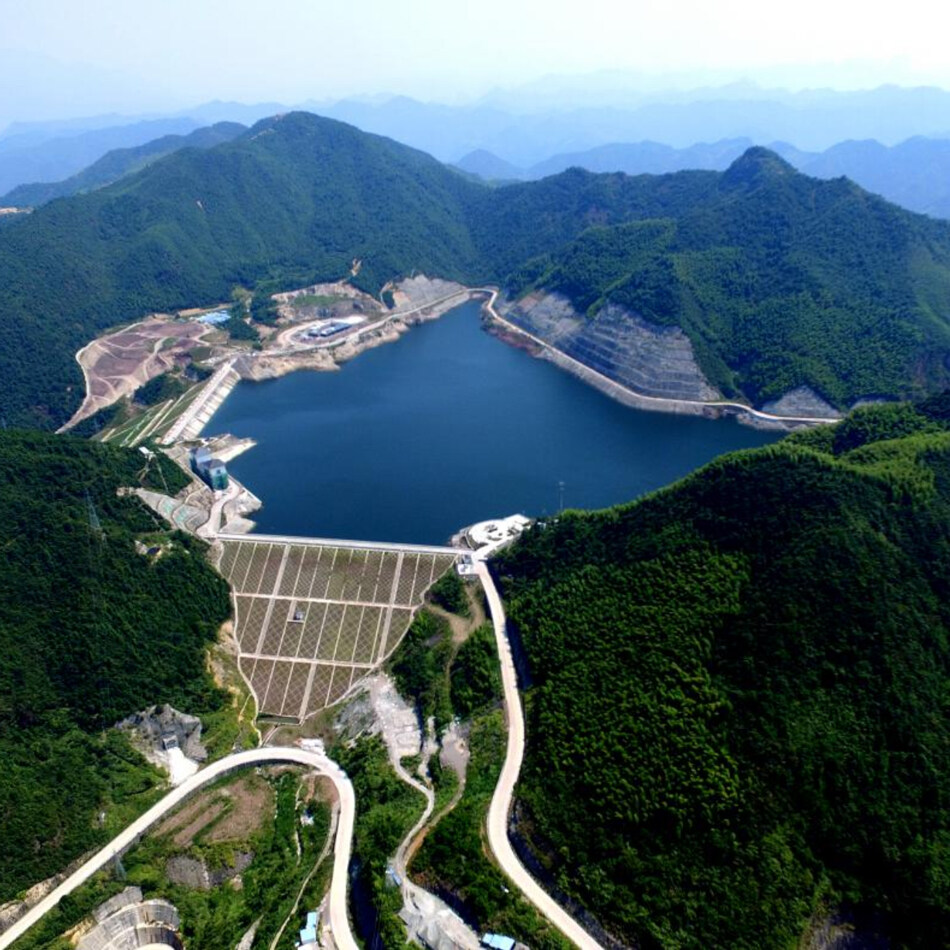 It is reported that since the project landed in Yuanling County in early 2022, the Huaihua Municipal Party Committee, Municipal Government, Yuanling County Party Committee, and County Government have attached great importance to the construction of the project. Chang Yi Zhonghua is the commander, member of the Standing Committee of the County Party Committee, and the executive deputy county magistrate of the county government are in charge of the project headquarters. Currently, Lian Hongzhi, deputy director of the Standing Committee of the County People's Congress, is in charge of the daily work of the project headquarters. Editor/He Yuting