Company
CNOOC's onshore natural gas production exceeds 1.8 billion cubic meters
In the past two years, Zoomlion's annual output ranks first among major coalbed methane enterprises in the country
Up to now, the Shenan pipeline has transported more than 1.7 billion cubic meters of gas, bringing warmth to thousands of households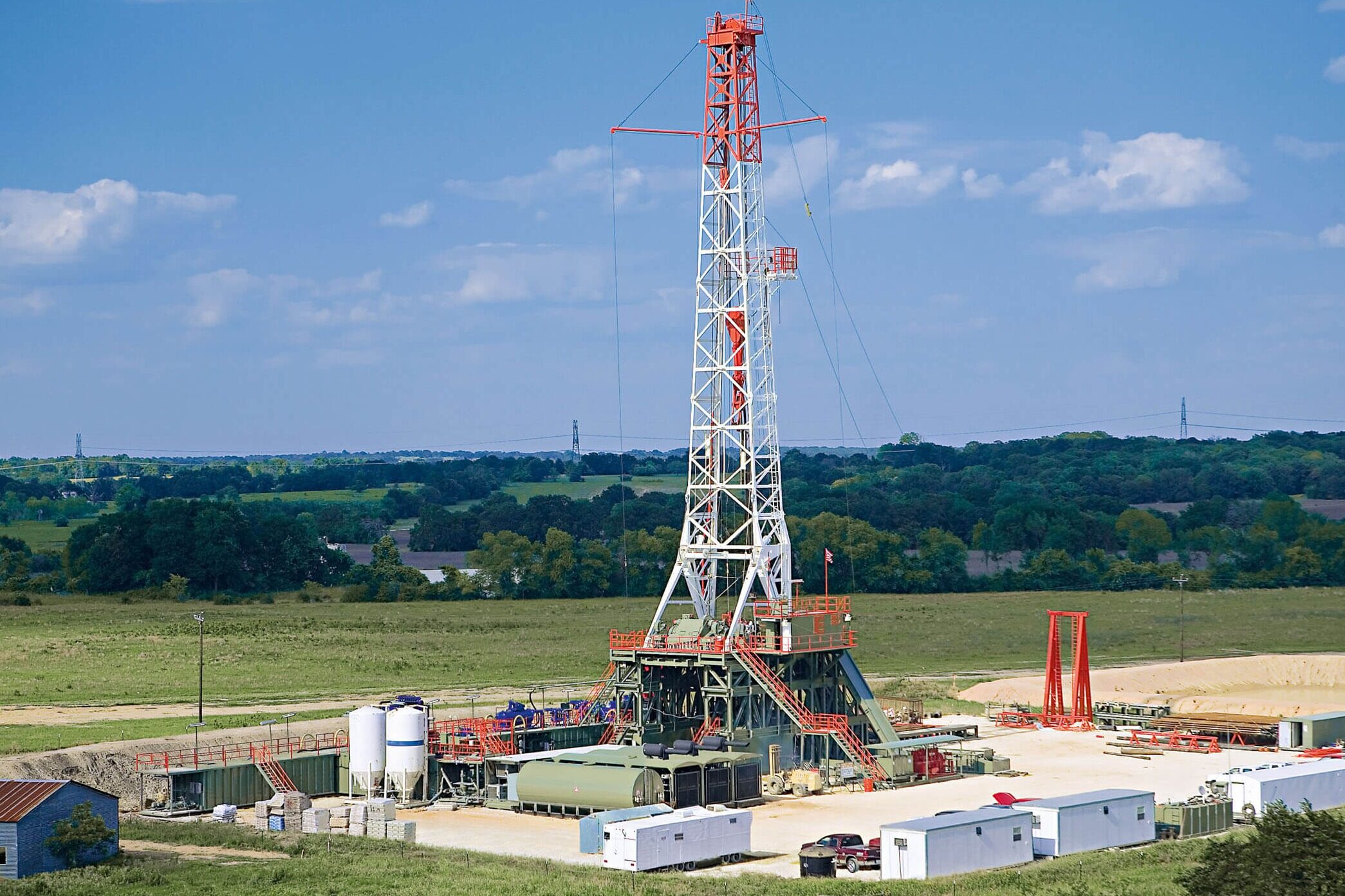 On March 21, 2023, according to the China National Offshore Oil Corporation, since November 2022, its subsidiary China United Coalbed Methane Co., Ltd. has delivered more than 1.8 billion cubic meters of unconventional natural gas to Shanxi, Shaanxi, and Hebei. An increase of 12%. It is estimated that this round of supply guarantee season will supply nearly 2 billion cubic meters of natural gas, exceeding the supply guarantee task and hitting a record high.
As the main force of CNOOC's onshore unconventional natural gas production, Zoomlion mainly focuses on the exploration and development of unconventional natural gas such as coalbed methane and tight gas. In the past two years, the company's annual production scale and growth rate have ranked among the major coalbed methane companies in the country. Enterprise first.
Natural gas supply guarantee is an important livelihood project. Zhonglian Company has thoroughly studied and implemented the spirit of the 20th National Congress of the Communist Party of China. In order to do a solid job in ensuring supply, it planned and deployed in advance, formulated a six-level work plan for non-protection of civilians, and implemented responsibility for supply guarantee at all levels, increasing supply to people's livelihood users, and meeting In Shanxi, Hebei and other places, urban gas and people's livelihood gas demand have achieved dynamic and stable supply. Continuously improving the supply guarantee capacity, the Panhe No. 2 booster station of the Jincheng Branch was put into operation ahead of schedule, fully releasing production capacity, and increasing the export capacity by more than 60%.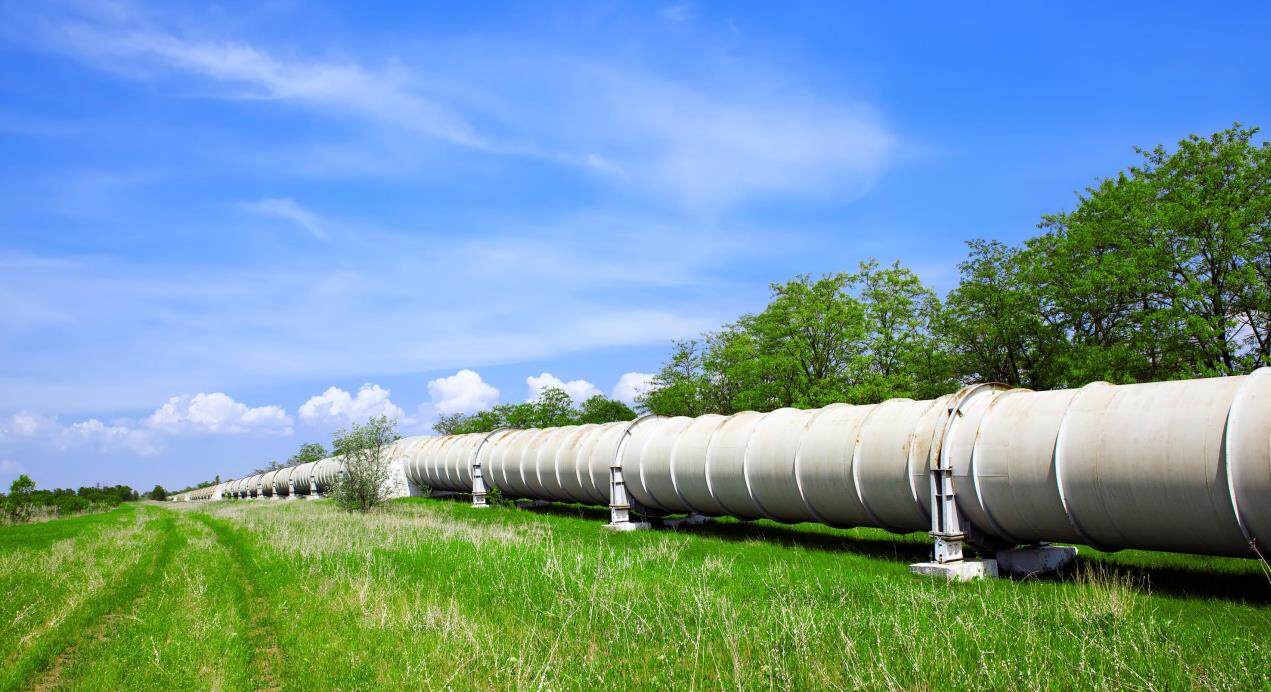 It is particularly worth mentioning that in response to the impact of heavy snow and severe cold on natural gas production last winter, Zoomlion prepared an emergency plan in advance, built a three-level linkage mechanism between the production department, sales center, and affiliated units, took the lead in purchasing key equipment spare parts, and strengthened the field. Station patrol inspections, comprehensive and systematic investigation of production hidden dangers, organized personnel to clean up snow on the roads, prepared emergency management materials, strengthened equipment monitoring, and took multiple measures to ensure the smooth operation of production.
On the basis of comprehensively summarizing the experience of drilling and completing winter operations for the first time last year, Zoomlion once again broke the traditional winter break mode, promoted the normalization of winter drilling and completion operations, and formed a relatively mature winter continuous operation plan. Up to now, 158 wells have been drilled and 138 wells completed in winter operation. Faced with difficulties such as wide operation range, poor road conditions in the work area, and heavy production tasks, Zoomlion always adheres to the working principle of zero tolerance for safety hazards, continuously strengthens the six responsibilities, strictly implements the ten preventions in winter, and refines winter equipment and materials, operating roads, There are more than 360 measures such as winter protection and heat preservation. In order to ensure the steady progress of the operation, a commando team of party members and a young vanguard team were formed. In the face of the adjustment of epidemic prevention and control, they followed the basic principles of batches and overall stability, and constantly adjusted and improved the plan to achieve cooling without reducing production, and non-stop work during festivals. Work is progressing steadily.
During the operation, Zoomlion continued to innovate methods and methods to improve the efficiency of fracturing operations. The innovative idea of an excellent and fast well platform formed a new model of industrial fracturing + three-dimensional fracturing + zipper fracturing. After 192 hours of continuous uninterrupted operation, the fracturing construction was successfully completed. The overall production was 56 days earlier than expected, and it was faster than construction The design speed was increased by 71%, and the record of the number of fracturing layers in a single well of CBM and the number of fracturing layers in a single day of China United Corporation was refreshed again.
In December 2022, my country's longest coalbed methane long-distance pipeline, the Shen'an Pipeline, which was co-ordinated and constructed by Zoomlion, will be completed five months ahead of schedule. Up to now, the Shenan pipeline has transported more than 1.7 billion cubic meters of gas in total, bringing warmth to thousands of households and contributing positively to the maintenance of natural gas supply in North China.Editor / He Yurong