Interconnection
Transformation of biomass power plants into electricity market trends
Coal power capacity reduction continues to become the main theme of annual coal power policy regulation in various countries
In the future, if coal-fired coupled biomass power generation is popularized and promoted, it will be a new opportunity for both coal-fired power plants and biomass power generation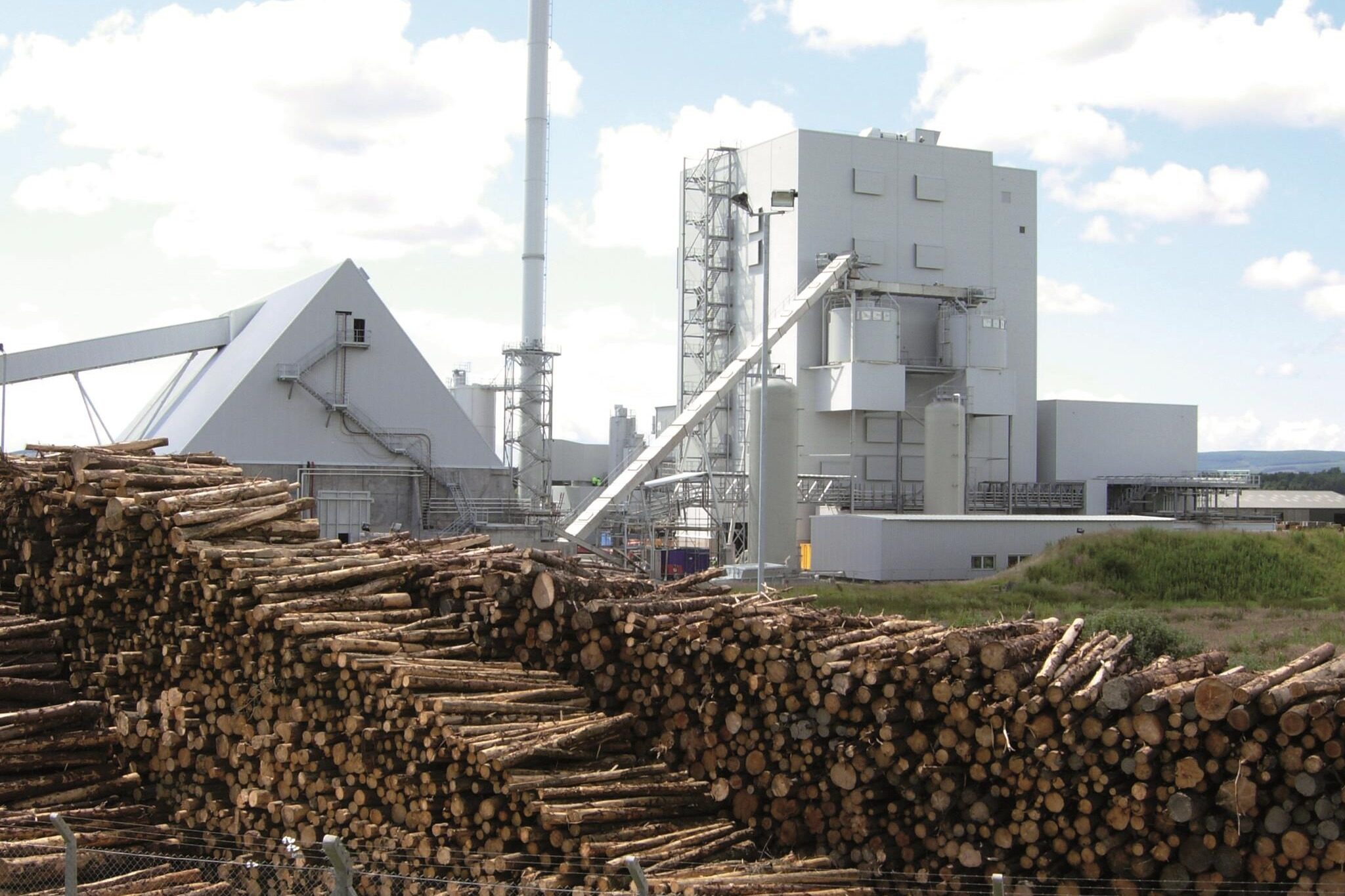 Under the environment of global green, low-carbon and sustainable development, the transformation and upgrading of the coal power industry has become the general trend. At present, countries around the world are relatively cautious in the construction of coal-fired power stations, and most important economies have postponed the construction of new coal-fired power stations. In September 2021, China made a commitment to withdraw coal and will no longer build new overseas coal power projects.
For coal-fired power projects that have been built that require carbon-neutral transformation, in addition to terminating operations and dismantling equipment, a more economical method is to carry out low-carbon and green transformation of coal-fired power projects. Considering the characteristics of coal-fired power generation, the current mainstream transformation method is the transformation of biomass power generation in coal-fired power projects. That is, through the transformation of the unit, the coal-fired power generation will be transformed into a coal-fired coupled biomass power generation, and then transformed into a 100% pure biomass fuel power generation project.
Recently, the South Korean company SGC Energy signed an agreement to jointly promote a coal-fired power station transformation biomass power generation project in Vietnam with the Vietnamese engineering consulting company PECC1. SGC Energy is a renewable energy company in South Korea. Its main businesses include combined heat and power generation, power generation and transmission and distribution, renewable energy and related investments. In terms of new energy, SGC mainly operates solar power generation, biomass power generation and waste heat power generation.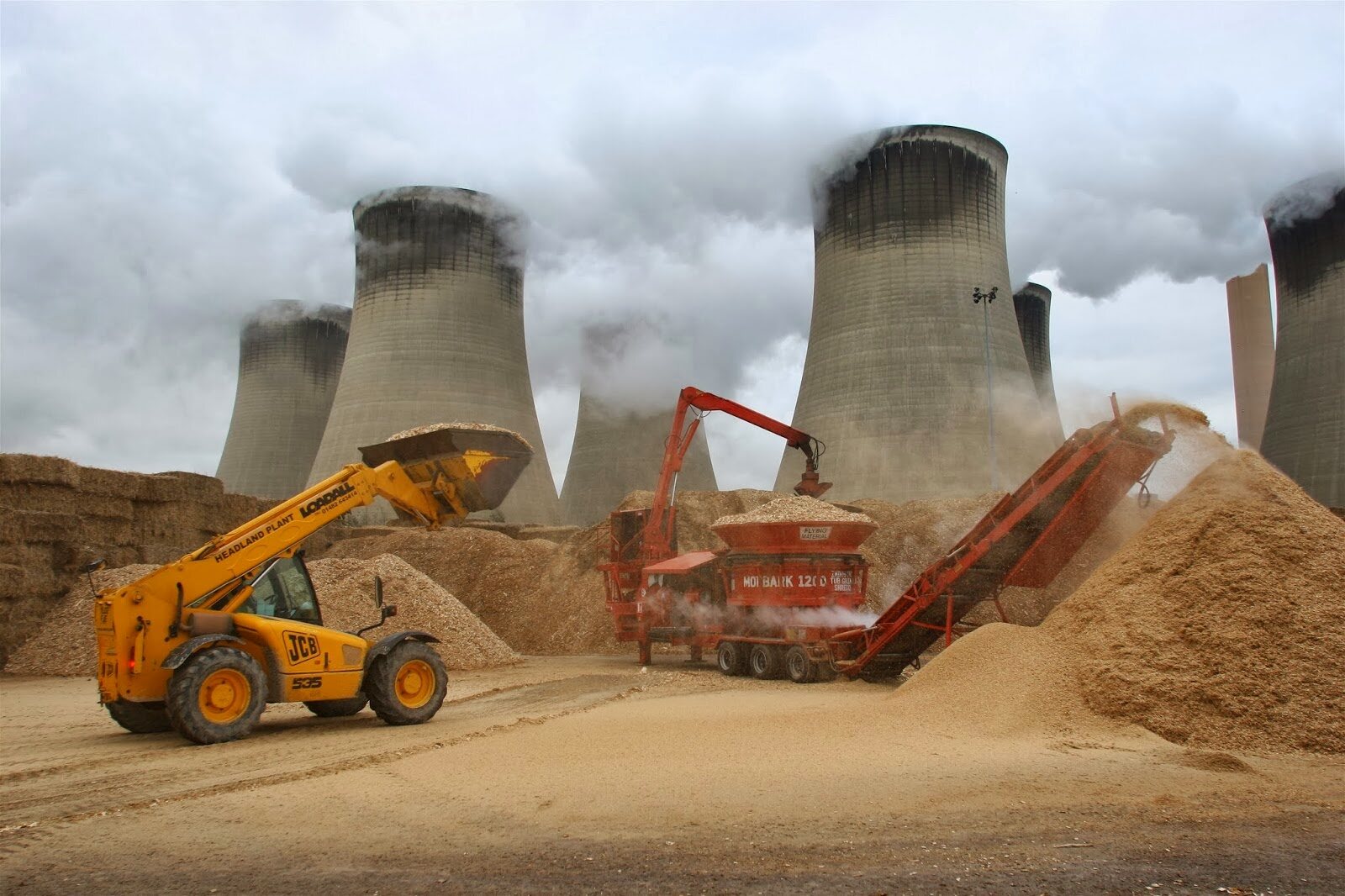 PECC1 is a power engineering consulting company controlled by Vietnam Electricity, which holds 54% of the shares. The company mainly participates in large-scale power infrastructure projects in Vietnam, Laos, Cambodia and other Southeast Asian regions. According to the cooperation agreement, SGC will be responsible for the operation and management of the project; PECC1 will be responsible for the feasibility study work, as well as project procurement and construction. Vietnam's domestic coal power installed capacity is about 25G, accounting for 32% of the total installed capacity. And Vietnam has set a goal of carbon neutrality by 2050, so it needs to phase out and replace coal-fired power stations.
Vietnam is rich in biomass resources such as wood pellets and rice straw. Vietnam is the second largest exporter of wood pellets in the world after the United States, with an annual export volume of more than 3.5 million tons and an export value of US$400 million in 2021. A large number of coal-fired power installations with low-carbon transformation needs and abundant biomass resources provide favorable conditions for the coal-to-biomass power generation industry. For the Vietnamese government, this project is an effective attempt to make coal-fired power stations low-carbon and clean.
It can be seen that transforming coal-fired power plants into biomass power plants is one of the ways out for the carbon-neutral transformation of coal-fired power plants, and it can also bring about a win-win situation for developers and contractors. For the developer, there is no need to dismantle the power plant, and the original license, original facilities and local resources are fully utilized to achieve a green and low-carbon transformation, and assume the responsibility of carbon neutrality at a relatively low cost.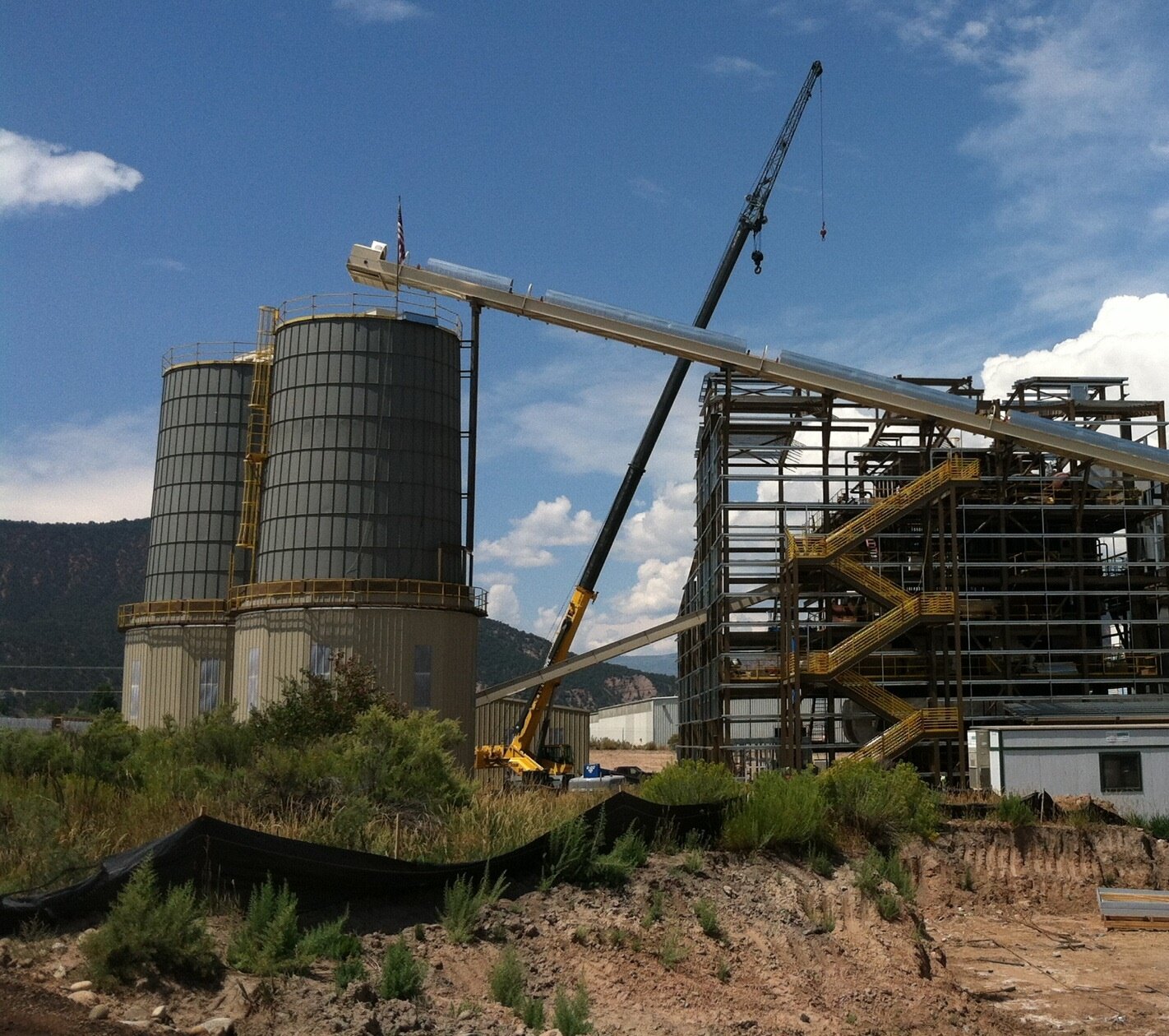 For coal-fired power generation engineering companies and new energy engineering companies, this is a very good engineering project opportunity. In fact, the essence of coal power generation to biomass and coal coupled power generation and pure biomass power generation is fuel substitution, and its technical path is relatively mature.
European countries such as the UK, the Netherlands and Denmark have formed very mature support and operation mechanisms. The UK is currently the only country that has realized the transition from large-scale coal-fired power plants to biomass-coupled power generation to large-scale coal-fired power plants that burn 100% pure biomass fuels, and plans to close all coal-fired power plants in 2025. Asian countries such as China, Japan and South Korea are also making positive attempts and gradually establishing supporting mechanisms.
In 2021, the global coal power installed capacity will be around 2100GW. From the perspective of achieving global carbon neutrality, a considerable part of these installed capacity needs to replace capacity, or undergo low-carbon transformation and transformation. Therefore, while paying attention to new energy projects such as wind power and photovoltaics, energy engineering companies and developers around the world can pay due attention to carbon-neutral transformation projects of coal power, including coal power to gas power, coal power to biomass power, coal power to Potential directions such as waste-to-energy, or adding CCUS facilities. This may bring new market opportunities for the declining international thermal power projects.
A few days ago, Yuan Aiping, member of the National Committee of the Chinese People's Political Consultative Conference and director of Hunan Qiyuan Law Firm, said in an interview that in addition to being green, low-carbon or even zero-carbon emission attributes, biomass power generation also has adjustable attributes different from wind power and photovoltaic power generation, and the unit output is stable. , can be flexibly adjusted, and can undertake the task of guaranteeing supply in special periods, which contributes to the stability of the system.
The full participation of biomass power generation in the power spot market is not only conducive to the consumption of green power, promotes clean energy transformation and the realization of dual carbon goals, but also promotes industrial market transformation, guides the healthy and sustainable development of the industry, and reduces the cost of power purchase on the power consumption side , can achieve a multi-win situation.Editor/Ma Xue