Company
Hunan and FMG Group signed a memorandum of understanding on new energy
According to the agreement, the two parties will give full play to their respective advantages and carry out in-depth cooperation
Through cooperation, Hunan will guide hydrogen energy equipment enterprises from outside the province to gather and develop in Hunan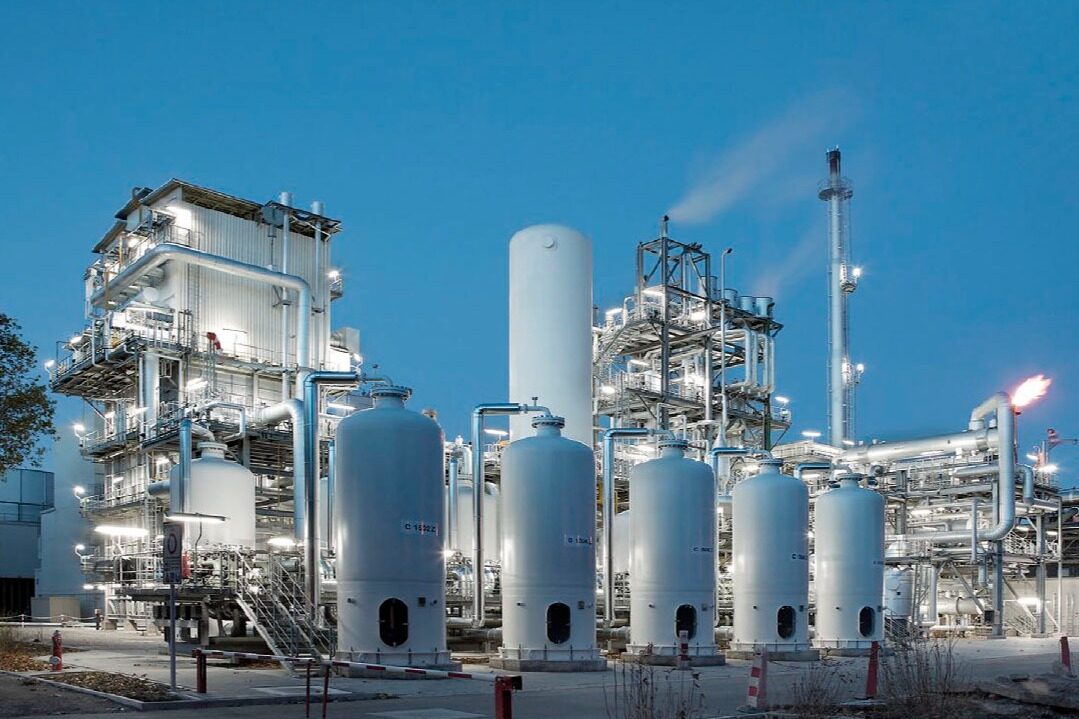 The Hunan Provincial Department of Commerce and the Australian mining giant FMG Group jointly signed the "Memorandum of Understanding on Advanced Green Energy Technology Supply Chain System Cooperation Projects" in Changsha on March 23, 2023, to accelerate the high-quality development of Hunan's new energy equipment industry.
According to the agreement, the two parties will give full play to their respective advantages, carry out in-depth cooperation in the fields of green energy supply chain, green energy procurement, and the construction of two parks in the two countries, and jointly promote the establishment of China-Australia Clean Energy in Zhuzhou City, Hunan Province, Changde City, and Western Australia, Australia. Energy industry chain demonstration supply base and Western Australia-Hunan advanced clean energy equipment supply cluster industrial park.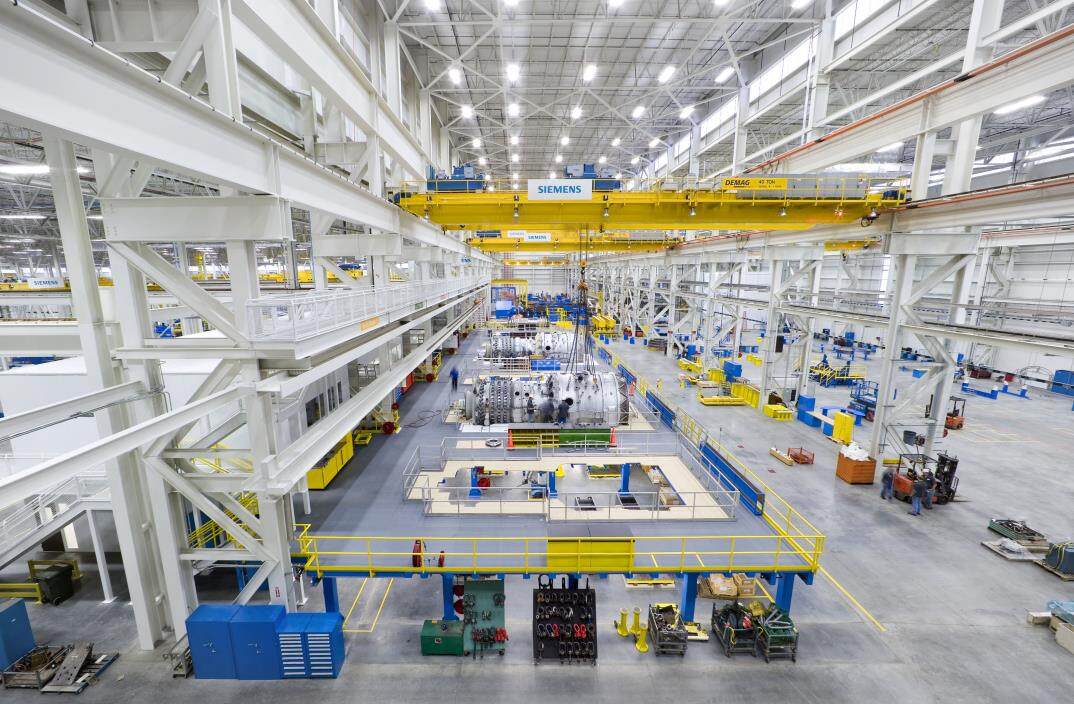 Through cooperation, Hunan will guide hydrogen energy equipment enterprises from outside the province to gather and develop in Hunan, and provide buyers including FMG Group with safe, complete, efficient, and high-quality one-stop procurement and integration services for hydrogen energy equipment products; at the same time, encourage According to market demand and FMG orders, the company went to Australia to set up a cooperation park integrating hydrogen energy equipment assembly, testing and maintenance, which will not only drive the export of hydrogen energy equipment products in Hunan, but also better attract foreign-funded enterprises including FMG Group to come to Hunan directly. invest.
FMG Group is one of the four largest iron ore producers in the world. In 2021, it established the FMG Group Future Industry Company, which specializes in the clean energy sector. It plans to invest 200 billion US dollars to produce 15 million tons of green hydrogen in 2030, and plans to invest 62 billion to electrify its mines. After many investigations, on-site inspections and negotiations jointly carried out by the two parties in the early stage, FMG Group has listed Hunan Iron and Steel Group, Sany Heavy Energy, CRRC Times Electric, CRRC Times New Materials, Red Sun New Energy and other enterprises into the first batch Supplier directory.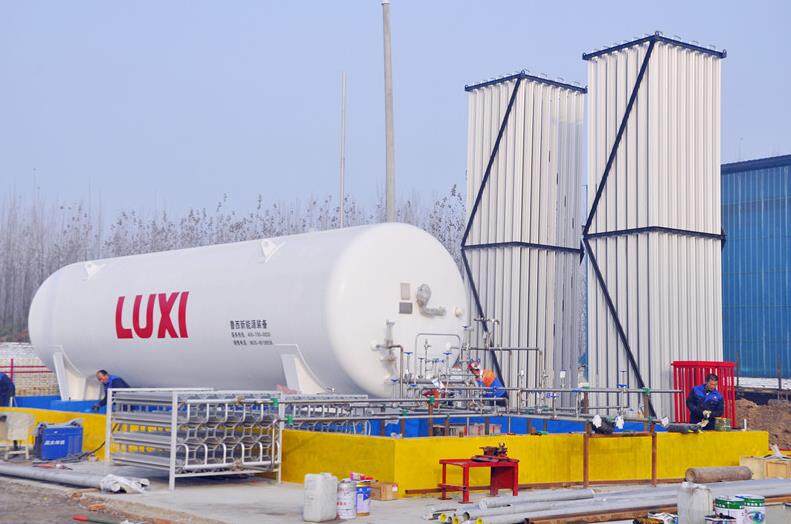 The new energy industry is an important strategic emerging industry that Hunan focuses on cultivating. In 2022, the total revenue of the province's new energy industry will exceed 400 billion yuan, and the three fields of new energy vehicles, new energy and power equipment, advanced energy storage materials and power batteries will all contribute more than 100 billion yuan.
On the same day, Andrew Forrester, founder and chairman of FMG Group, Shen Yumou, director of the Hunan Provincial Department of Commerce, Cao Huiquan, secretary of the Zhuzhou Municipal Party Committee, and Cao Zhiqiang, secretary of the Changde Municipal Party Committee, attended and witnessed the signing ceremony.Editor / He Yurong