International
Equatorial Guinea, Cameroon sign agreement on oil and gas development
The agreement aims to usher in a new phase of energy security for both countries, while opening up new opportunities
The agreement will focus on the development and monetization of cross-border oil and gas fields, specifically the Yoyo field in Cameroon and the Yolanda field in Equatorial Guinea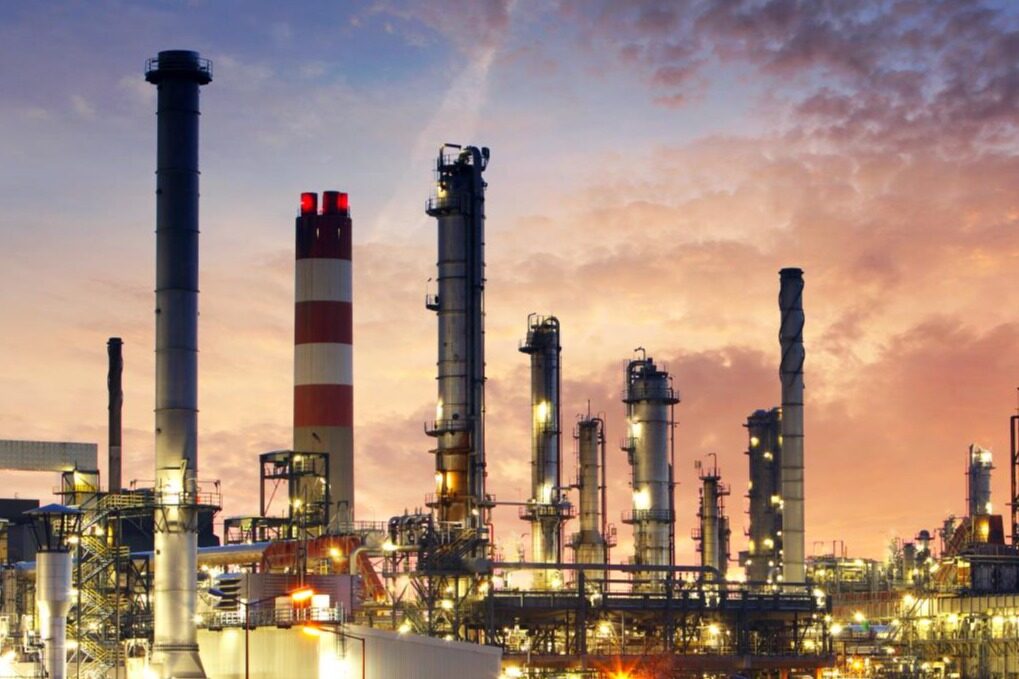 Equatorial Guinea and Cameroon have signed a bilateral cooperation agreement to jointly develop and monetize oil and gas projects on the border between the two countries, Offshore Engineering reported on March 21, 2023.
The agreement aims to open a new phase of energy security for both countries, while bringing new opportunities for oil field development.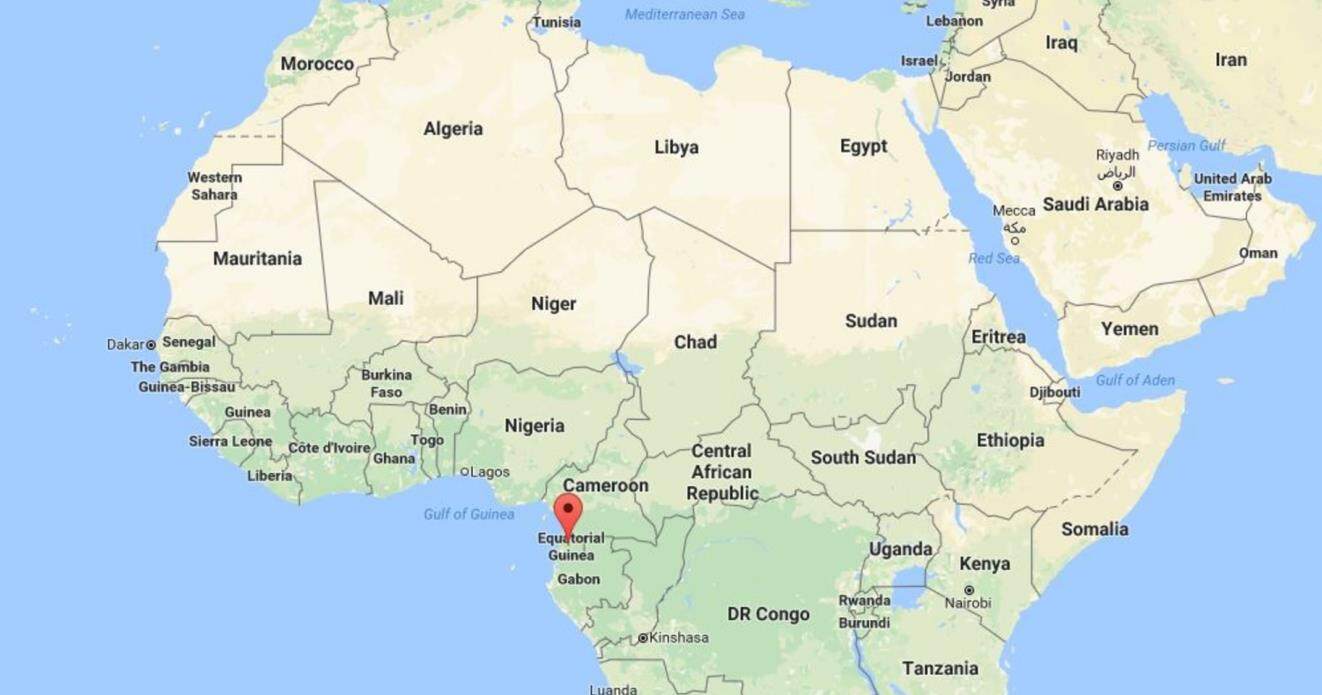 The African Energy Chamber, which is the voice of Africa's energy industry, said the agreement will usher in a new era of collaboration and will serve as a blueprint for other African countries to enhance knowledge sharing, skills and technology transfer, infrastructure development and localized content, all of which will It is realized on the basis of maximizing cross-border oil and gas development.
The AEC urged the governments of Equatorial Guinea and Cameroon to speed up field development and bring new supplies to the market.
The agreement will focus on the development and monetization of cross-border oil and gas fields, specifically the Yoyo field in Cameroon and the Yolanda field in Equatorial Guinea.
Two oil and gas fields operated by Chevron are located on the maritime borders of Equatorial Guinea and Cameroon.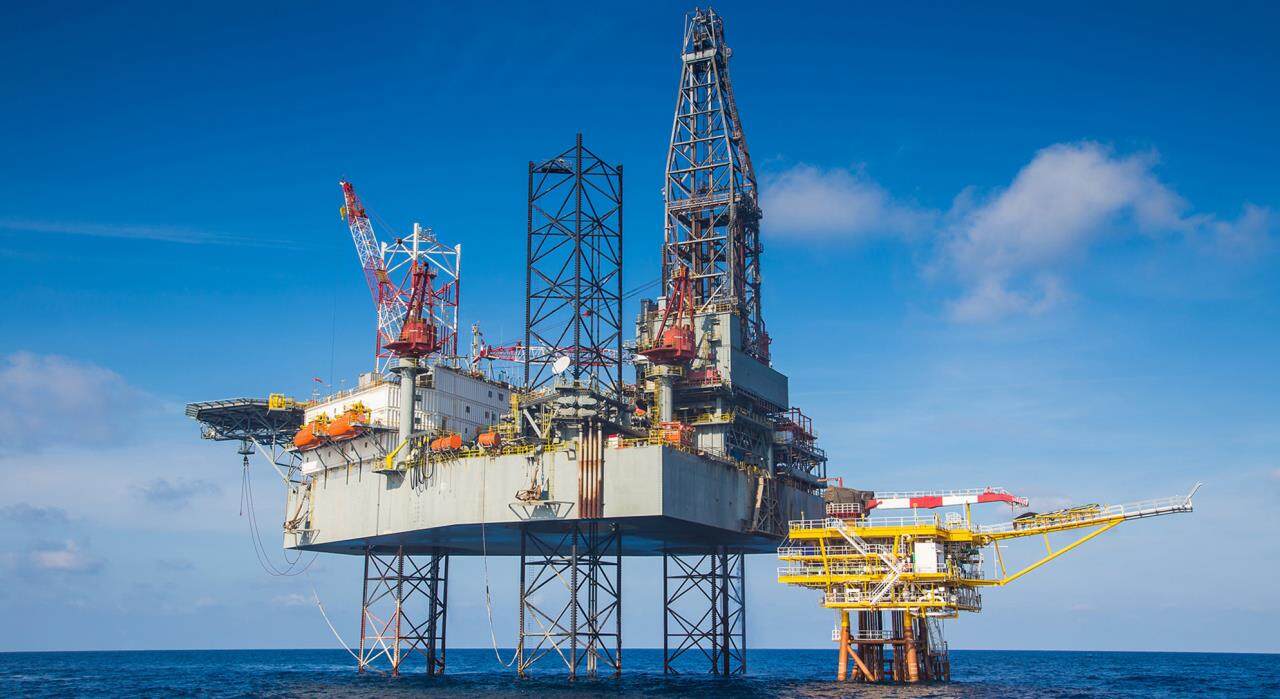 The treaty will also cover the development of the Etinde gas field operated by New Age in Cameroon, as well as the Camen and Diego gas fields in Equatorial Guinea.
AEC Executive Chairman NJ Ayuk said, "We believe that cooperation among African countries is key to advancing the development and monetization of hydrocarbon resources to address pressing energy access and affordability issues across the continent. What we need to see now is all West African countries working together to address regulations that continue to hinder investment, thereby creating an enabling environment for further growth across the energy sector.Editor / He Yurong