Hydroproject
National key water transport projects under construction fully resume work
As of now, there are about 513 key water transport projects under construction across the country
Water transportation projects across the country have fully resumed work, and some of them have maintained good operation during the Spring Festival holiday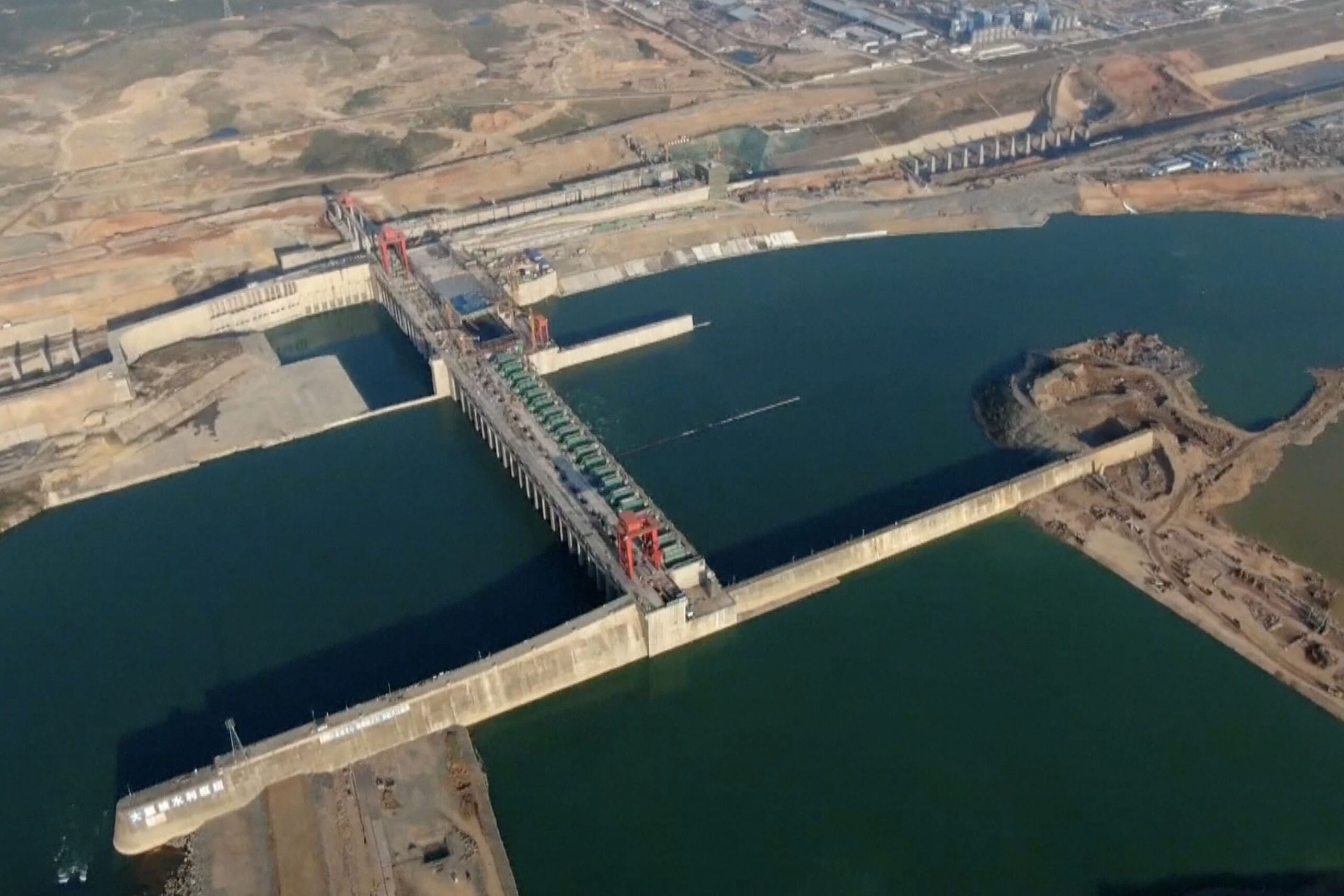 The reporter learned from the Ministry of Transport of China on the 24th that as of now, there are about 513 key water transport projects under construction across the country, and the overall resumption rate is 100%.
In the past few days, the construction sites of water transportation projects across the country have shown a busy scene. So far, water transportation projects across the country have fully resumed work, and some of them have maintained good operation during the Spring Festival holiday. At various project sites, the builders are busy, racing against time to make a good start and start to complete the annual construction tasks with high quality.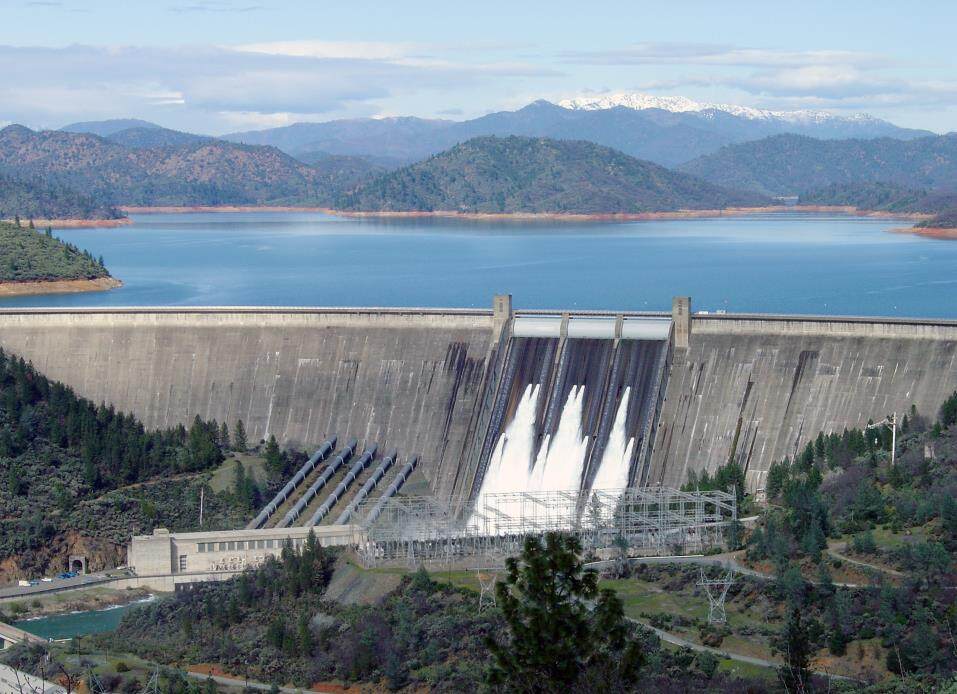 The relevant person in charge of the Water Transport Bureau of the Ministry of Transport introduced: Focusing on promoting the construction and improvement of the national comprehensive three-dimensional transport network, we will moderately advance the construction of transport infrastructure, and regard key water transport construction projects as an important starting point for water transport networking, supplementary network, and strong chain. The spirit of stabilizing confidence is focused on the project, the focus of steady growth is concentrated on the project, and the construction of water transport infrastructure in various places is continuously promoted.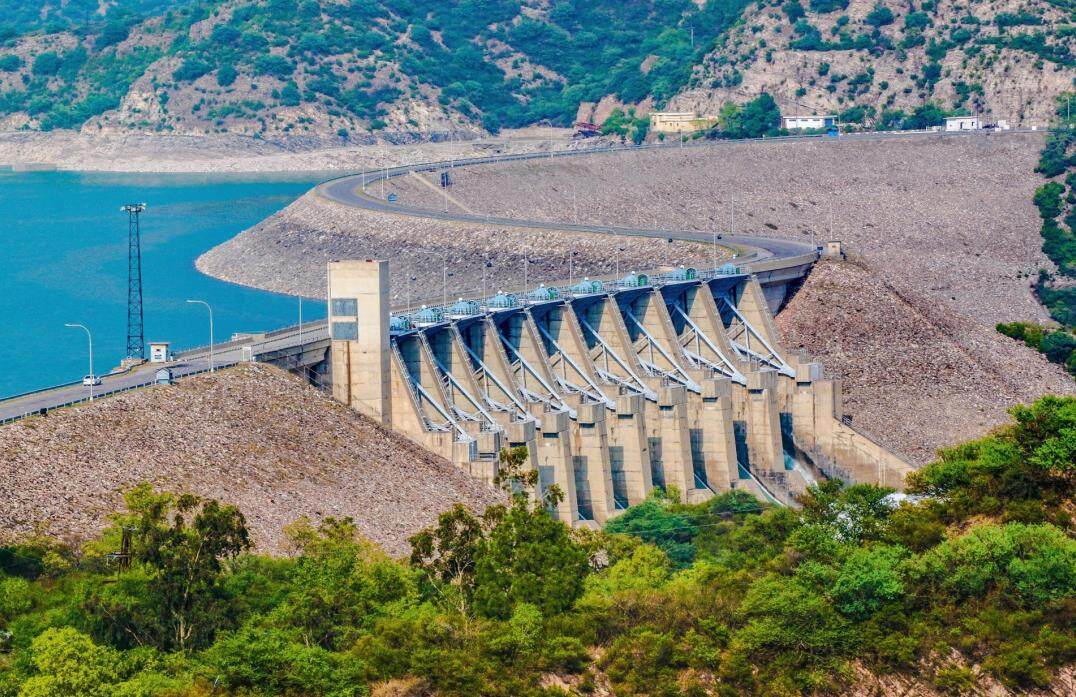 The construction of transportation infrastructure has a large investment scale, a wide range of benefits, strong driving ability, and great potential to absorb local people's employment, which can effectively promote the increase of production and income of the local people where the project is located. According to statistics, only in the four months since the project started construction in 2022, the project has absorbed a total of 782 local employees and issued a total of 4.12 million yuan in labor remuneration. This not only effectively consolidates and expands the achievements of poverty alleviation, promotes high-quality local economic and social development, but also builds momentum for comprehensively promoting rural revitalization.
As of now, there are about 513 key water transportation projects under construction across the country, with an overall resumption rate of 100%. Since the beginning of the year, a total of 23.4 billion yuan has been invested, an increase of 29.7% compared with the same period last year. The smooth advancement of the project has provided a strong service guarantee for promoting the overall improvement of economic operation.Editor / He Yurong