International
Petrobras and Equinor sign letter of intent for offshore wind project
The two sides jointly evaluate the feasibility of seven offshore wind power projects off the coast of Brazil
It is reported that the Brazilian Institute of Environment and Natural Resources has so far received 71 applications for environmental investigation permits for offshore wind power projects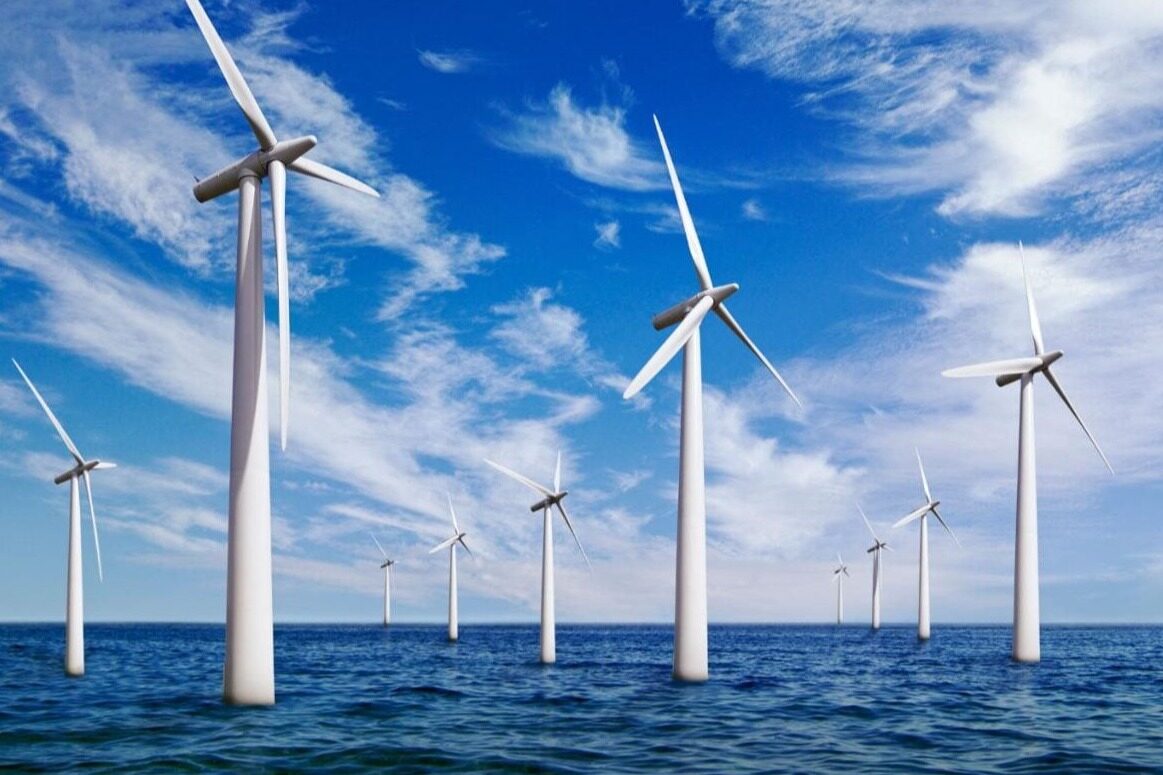 Petrobras and Equinor have signed a letter of intent aimed at deepening the cooperation between the two companies, which will jointly assess the technical, economic and environmental feasibility of seven offshore wind projects off the coast of Brazil. The installed capacity of these projects may reach as high as 14.5 GW.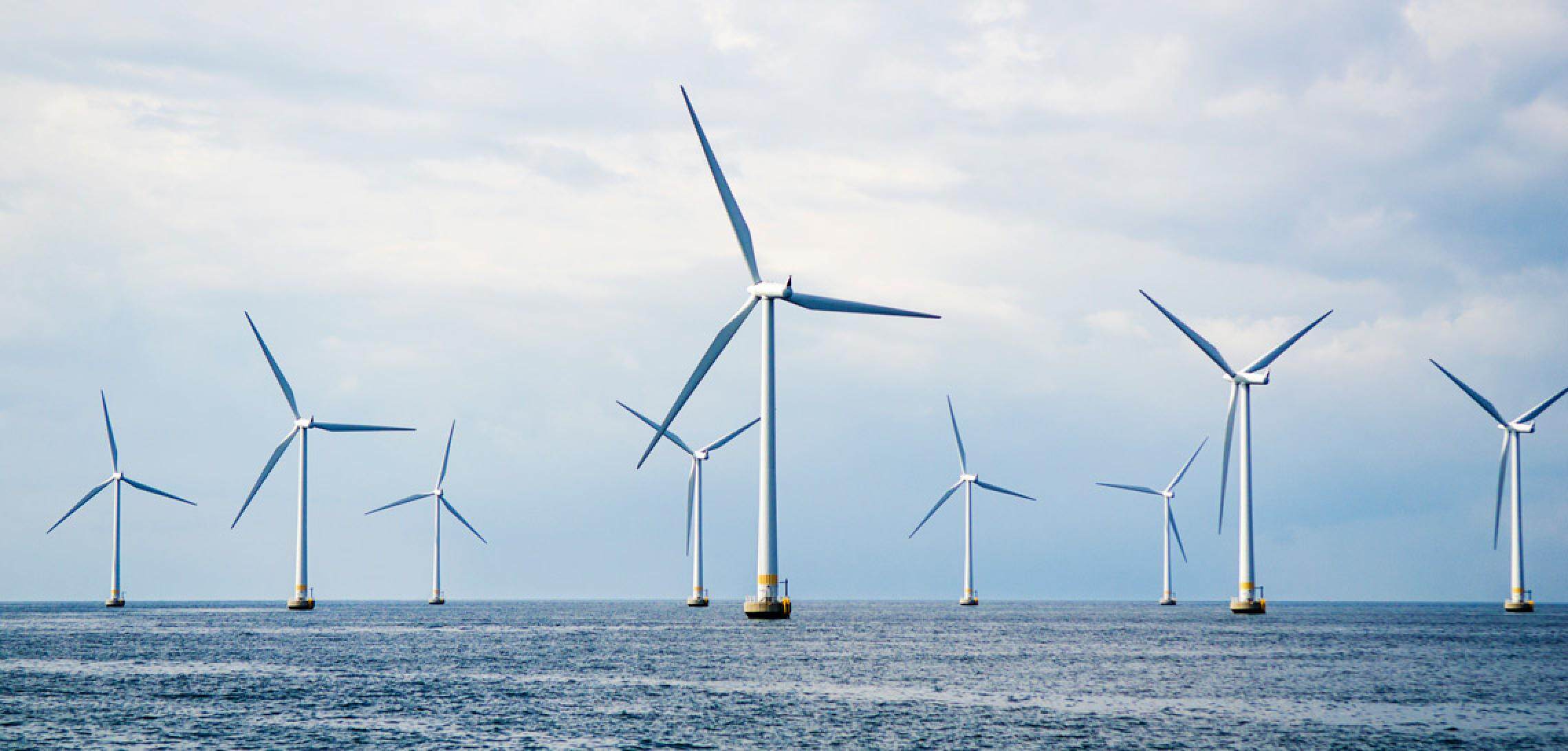 A Petrobras official said: This agreement will lay the foundation for a new field of clean and renewable energy in Brazil. It takes full advantage of Brazil's vast offshore wind potential and will power energy transition initiatives.
In 2018, Petrobras and Equinor established an offshore wind power partnership for the first time in Brazil, planning to jointly develop 3.8 GW of offshore wind power projects, namely the Aracatu I and II projects.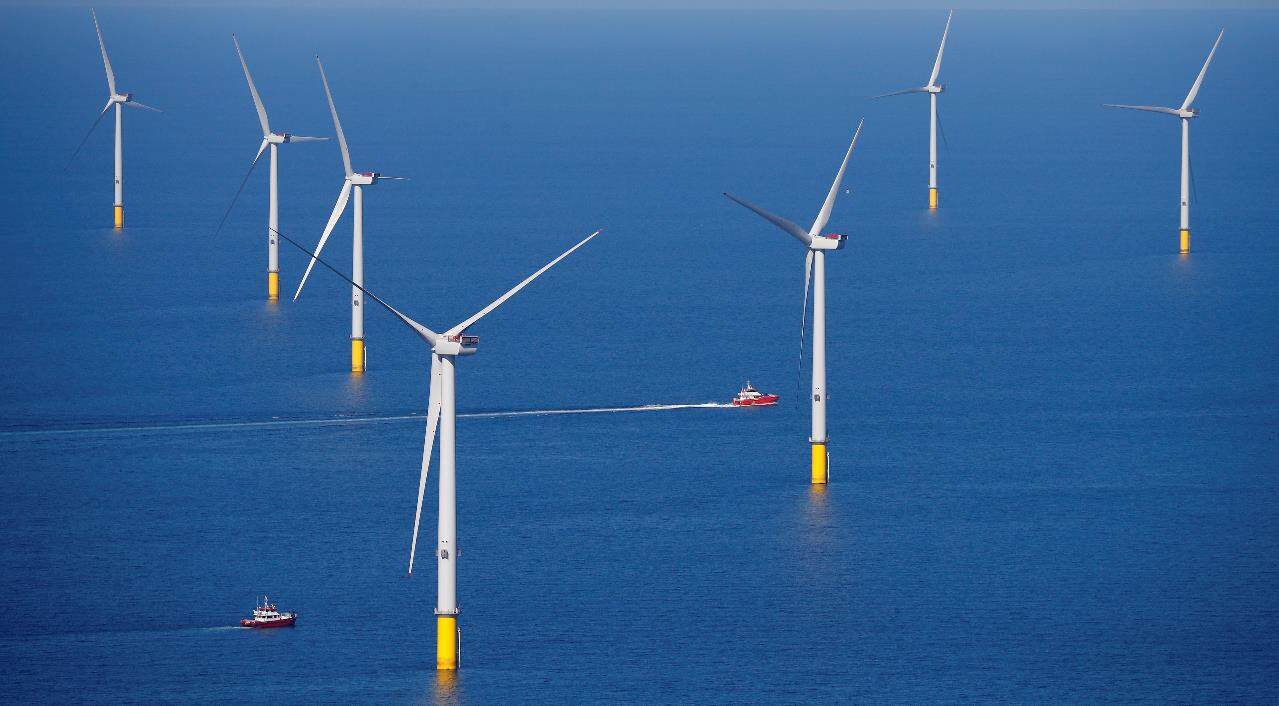 The signing of the new agreement expands the scope of the previously planned Aracatu I and II wind farms to include feasibility studies for wind farms in Mangala, Ibitukatu, Corriburi, and Atoba and Ibituazú.
The move by Petrobras to diversify its portfolio is part of its plan to reduce greenhouse gas emissions. Offshore wind power is one of the priority areas studied in depth in Petrobras' strategic plan for 2023-2027.
It is reported that the Brazilian Institute of Environment and Natural Resources has so far received 71 applications for environmental investigation permits for offshore wind power projects with a total proposed capacity of 176.6 GW.Editor / He Yurong