Investment
China Energy Construction signed 3 contracts overseas
At present, new energy accounts for less than 4% of Bangladesh's national power installed capacity
In the future, Energy China will help Bangladesh increase the development and construction of clean energy projects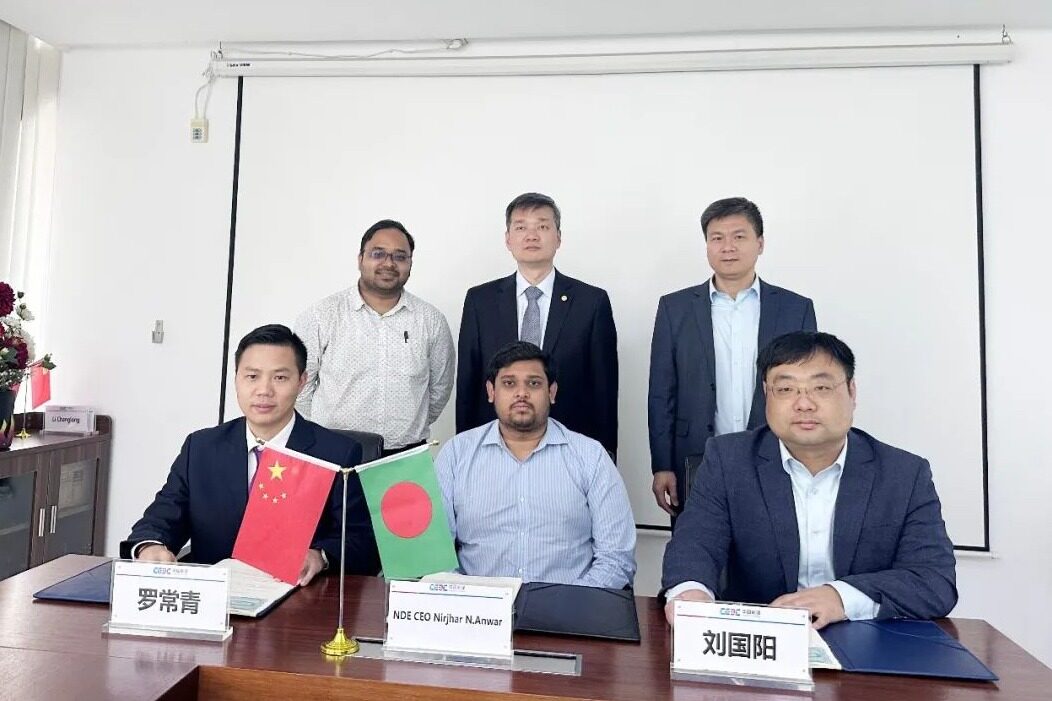 Under the Belt and Road cooperation initiative, Energy China adheres to the cooperation concept of extensive consultation, joint construction and shared benefits. Recently, a number of overseas infrastructure projects have been signed, involving new energy, mining and other fields, and contribute to the well-being of the people in countries and regions along the Belt and Road. .
100MW Photovoltaic Power Plant Project in Zimbabwe
Witnessed by Munyaradzi, Chief Director of Zimbabwe's Ministry of Energy and Power Development, Energy China International Group and Northwest Power Construction formed a joint venture and signed a business contract for a 100MW photovoltaic power plant project with Lafrica Energy Company of Zimbabwe.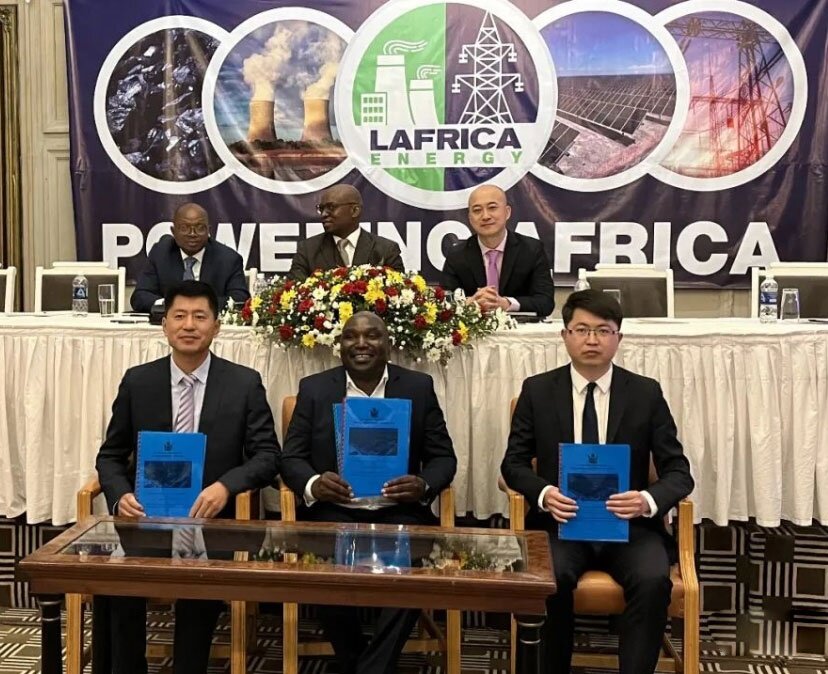 Signing site
The project is located in Wangi City and Chegutu City, Zimbabwe. The main project content is to build a 100MW photovoltaic power station, including field equipment, 33/132KV booster station and 132KV overhead grid-connected transmission line. With the continuous development of Zimbabwe's economy, the demand for electricity is increasing. The implementation of this project can alleviate the shortage of local electricity supply and play a demonstration effect for the development of clean energy.
Tanzania ammonium nitrate supply project
China Energy Construction Yipuli Company and Tanzania TNB Company signed a project contract for the supply of ammonium nitrate in cash, achieving a new breakthrough in the field of civil explosives in the southeast and South African markets. The project is located in Chalinze District, Pwani Region, Tanzania. The main project content is the supply and transportation of ammonium nitrate. Tanzania is rich in mineral resources, and there are more than 50 kinds of minerals that have been identified. The development potential of the civil explosive market is huge.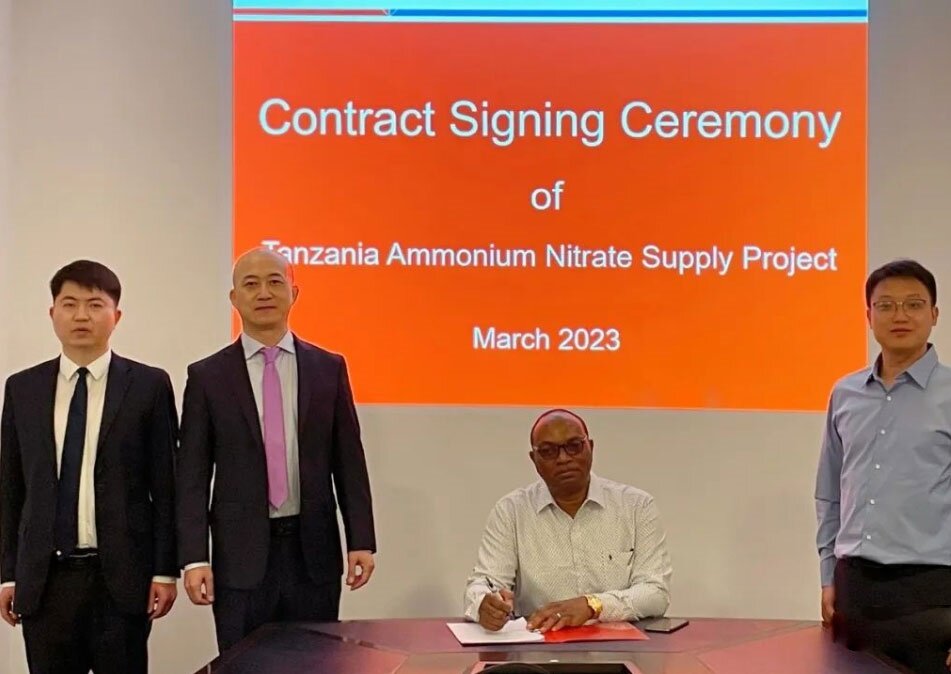 Signing site
The signing of the ammonium nitrate supply spot exchange project in Tanzania and the 100MW photovoltaic power plant project in Zimbabwe is an important achievement of Energy China International Group's leading and coordinating member companies, accelerating the promotion of new energy and non-electric business going global, and realizing the regional market roll-out in Southeast Asia and South Africa develop.
Chittagong Bohardoli 200MW Photovoltaic Project
Recently, the joint venture formed by China Energy Construction International Group and Tianjin Electric Power Construction Co., Ltd. and Bangladesh National Development Engineering Co., Ltd. signed a contract agreement for the Chittagong Bohar Doli 200MW photovoltaic project in Dhaka, the capital of Bangladesh.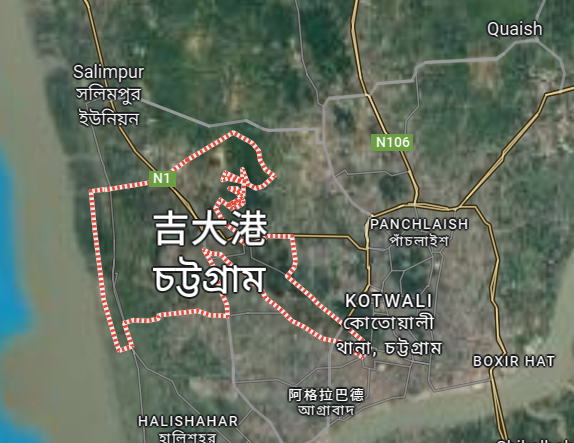 Project location map
The project is located in Bohardoli County, Chittagong District, Bangladesh, about 350 kilometers away from Dhaka, the capital of Bangladesh. The main project content includes the design, procurement, construction and commissioning of 200MW photovoltaic power plants and supporting power transmission and transformation projects. The site where the project is located is rich in solar energy resources. After completion, it will greatly relieve the power supply pressure of industrial enterprises in the surrounding areas and add color to the optimization of Bangladesh's power structure.Editor/Ma Xue