Municipal
Concentrated construction of six major cities in Youxian District, Mianyang
The total area of the project started this time is 5423.23 mu, and a total of 3780 houses have been renovated
The content of the renovation involves the construction of core commercial blocks and the construction of public service facilities, etc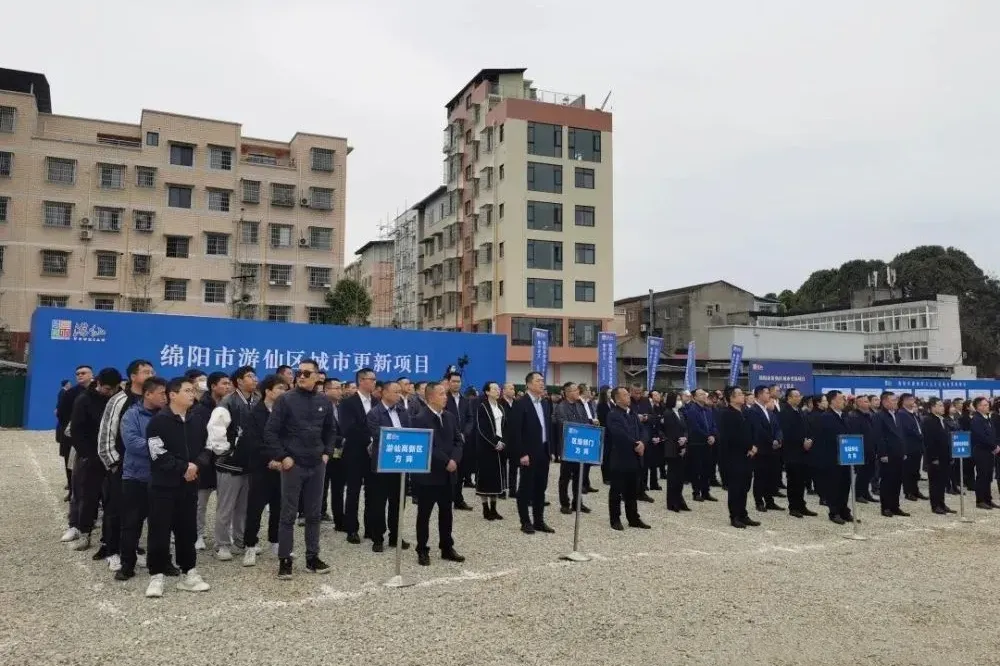 On March 26, 2023, the centralized groundbreaking ceremony for the urban renewal project of Youxian District, Mianyang City, Sichuan Province was held in Xiaojian Town.
Six Major Urban Renewal Projects
According to reports, in Youxian District, there are six major urban renewal and reconstruction projects in Xiaojianchang Town, Shimachang Town, Furong Area, Youxianchang Town and Economic Experimental Zone, Yuewanglou Area, and the No. 4 Corporation of China National Nuclear Corporation. The project covers a total area of 5,423.23 mu, involving demolition of 2.94 million square meters, renovation of 3,780 houses, and an estimated investment of 38.85 billion yuan. The content of renewal and renovation involves the construction of core commercial blocks, ecological restoration and management, reconstruction and expansion of municipal roads, the construction of public service facilities, the construction of green spaces and parks, and the construction of new resettlement houses.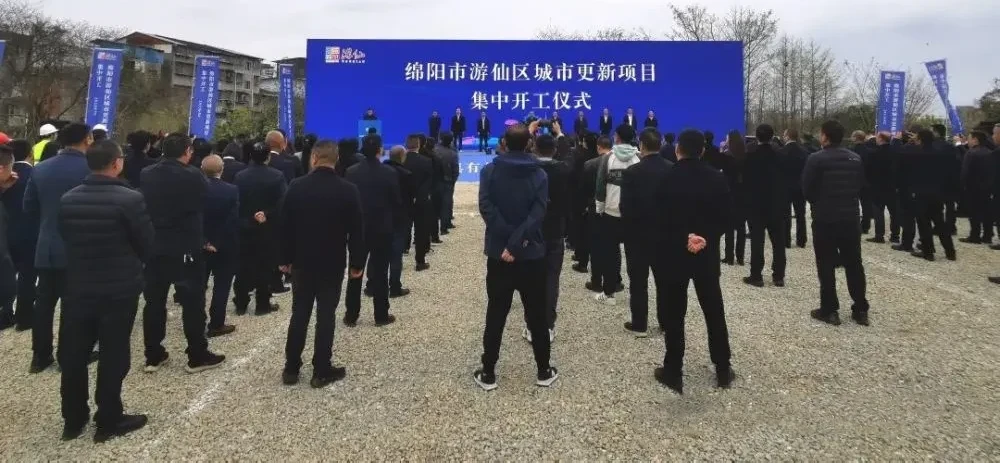 At present, with the official start of construction of the urban renewal project in the Xiaojian area, the remaining 5 projects will also start in the near future. In April, the land acquisition work for the project of China National Nuclear Corporation No. 24 Company was started, and the construction of resettlement houses was accelerated. At present, the main body of the resettlement houses has been capped; in May, the construction of resettlement houses in the Yuewanglou area was started, with a planned investment of 980 million yuan. At present, the first phase of the project is financed by the Provincial ICBC The loan review meeting has passed, and the first fund is estimated to be in place by the end of this month; timely start the construction of 964 resettlement houses for 4 shanty town renovation projects involving Shimachang Town and Furong District of Youxian Street, with a planned total investment of 1.79 billion yuan; actively do a good job The financing, demolition, and expropriation of 5 projects including Yuewanglou Area and Shima Area have achieved orderly, rapid and overall advancement of 6 urban renewal projects.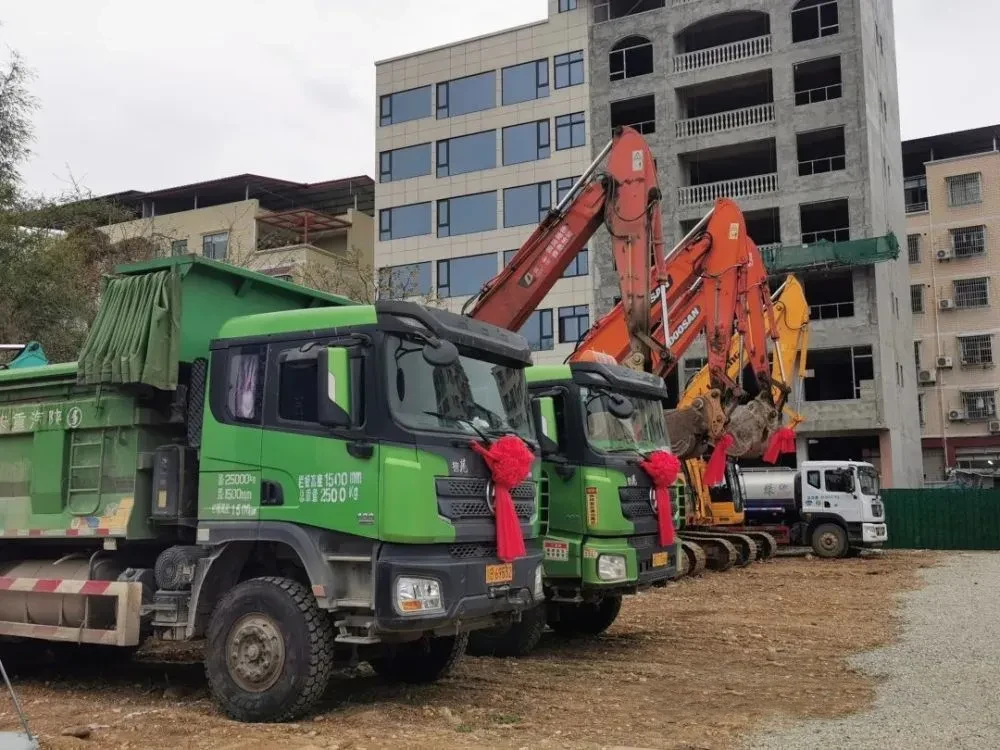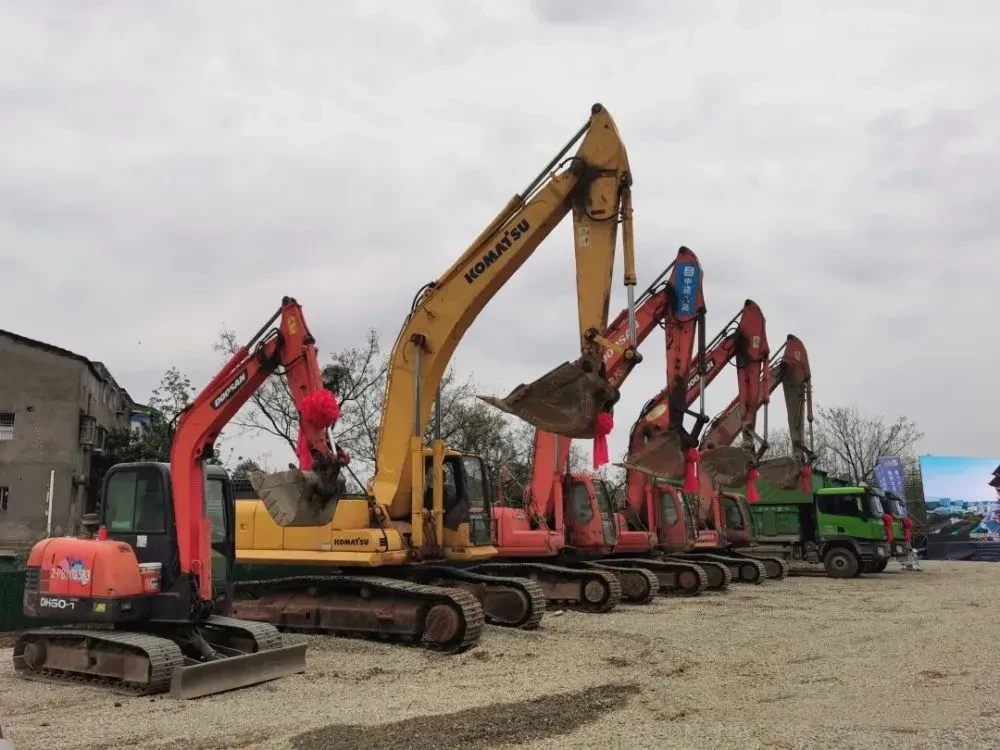 After the centralized construction, Youxian District will strengthen the guarantee of elements, do a good job in communication and connection, fully promote the project construction, complete various tasks on time with quality and quantity, and turn the construction drawings into real pictures with practical results, so as to build the urban renewal and transformation area into a Mianyang A beautiful landscape of the city. Editor/He Yuting