International
Saudi Aramco is doubling down on Chinese energy supplies
China's crude oil imports expected to hit record highs in 2023 amid economic recovery
Saudi Arabia exported 87.49 million tons of crude oil to China in 2022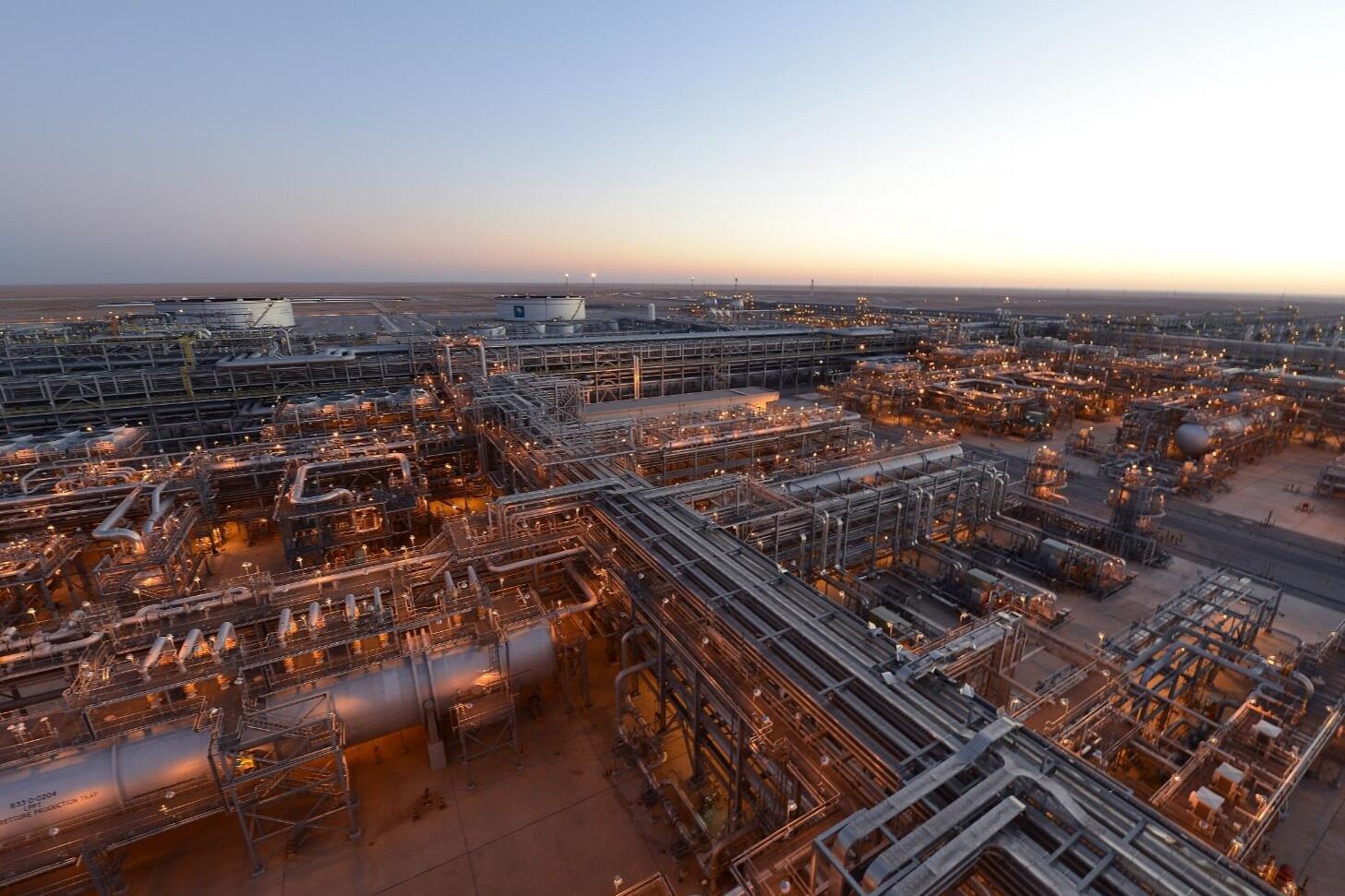 Saudi Aramco, the world's largest oil exporter, is doubling down on China's energy supplies, according to its chief executive. We hope to become an integrated source of energy and chemicals for China's long-term energy security and high-quality development, Amin Nasser said at the China Development Forum. That's why we're doubling down on China's energy supply, including new low-carbon products, chemicals and advanced materials, all supported by technologies that reduce emissions.
Despite a surge in Chinese imports of Russian crude in 2022, Saudi Arabia remains the country's top crude supplier. According to Chinese customs data, Saudi Arabia exported 87.49 million tons of crude oil to China in 2022, equivalent to 1.75 million barrels per day.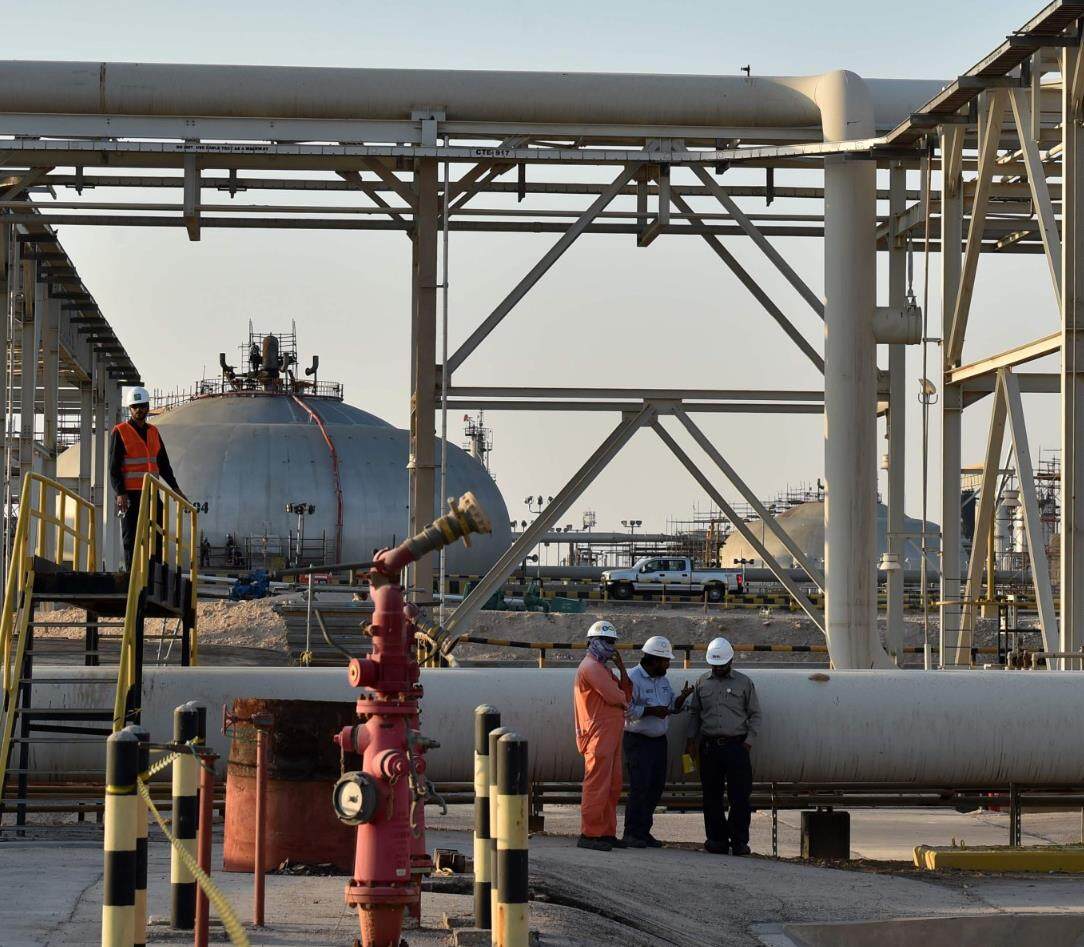 China is expected to import record amounts of crude oil in 2023 as it gradually reopens its economy, ending nearly three years of strict Covid regulations. Speaking at the same event, the managing director of the International Monetary Fund said there are green shoots that are good for the world economy, especially in China. The economy here is rebounding strongly, fueled by an expected rebound in private consumption as the economy reopens and activity normalizes, Kristalina Georgieva said. This is very important to China, and it is also very important to the world. A strong rebound means China will account for about a third of global growth in 2023, which would provide a welcome boost to the world economy.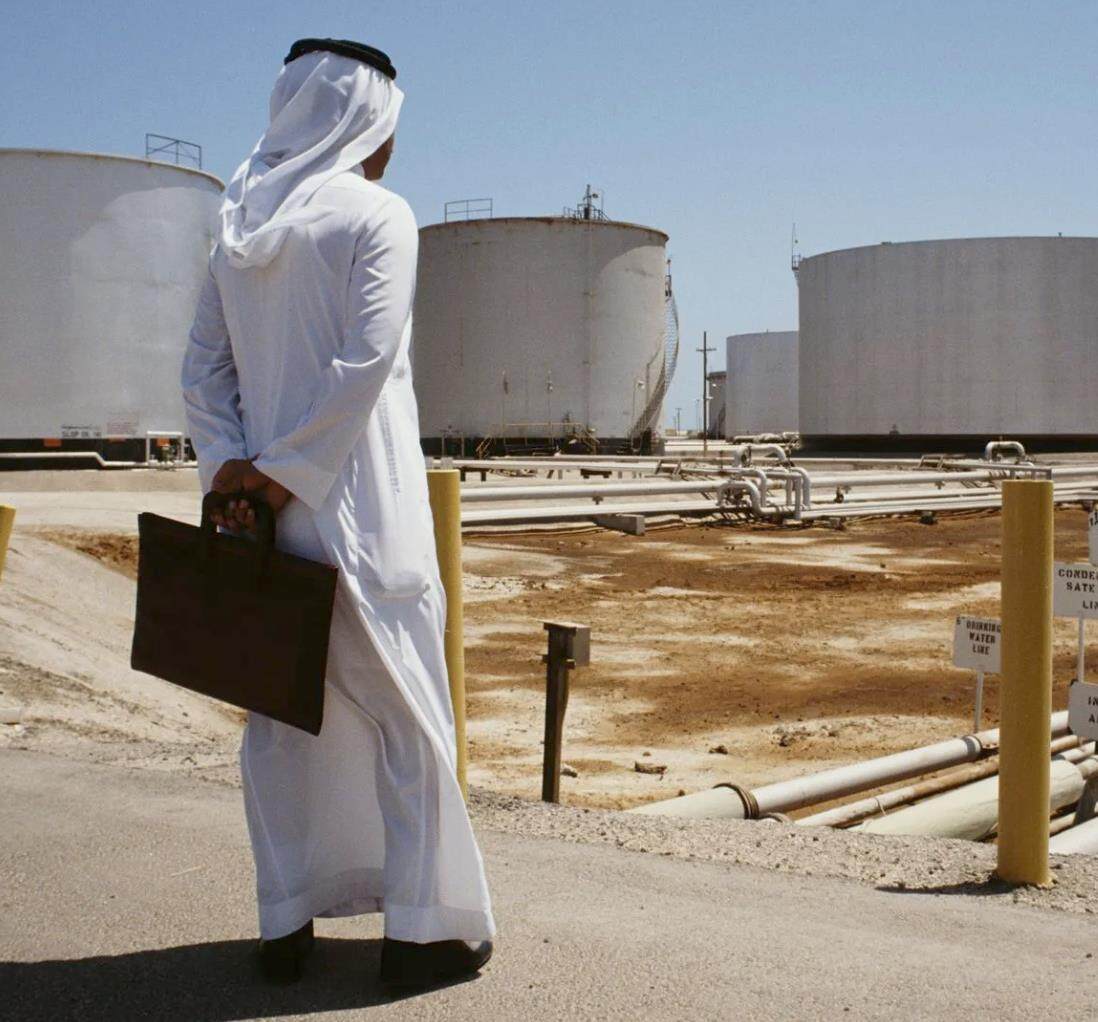 The IMF expects the country's gross domestic product to grow by 5.2% in 2023, 2 percentage points higher than in 2022. Growth rebounded to 8.4% in 2021 following a deceleration in 2020 following the Covid-19 pandemic.
In December 2022, Saudi Aramco and China Petrochemical Corporation signed a preliminary agreement to build refineries and petrochemical plants in China. The 320,000 barrels per day refinery and 1.5 million tons per year petrochemical cracker will be operational by the end of 2025.
Aramco also signed a preliminary agreement with China's Shandong Energy Group to supply crude oil and chemicals. The scope of the agreement also extends to technical cooperation related to hydrogen, renewable energy and carbon capture and storage.Editor/XingWentao