Municipal
12 power grid projects in Nanchang, Jiangxi started intensively
The total investment of 12 power grid projects started this time is 1.4 billion yuan
After these projects are completed, they will better serve Nanchang and build one hub and four centers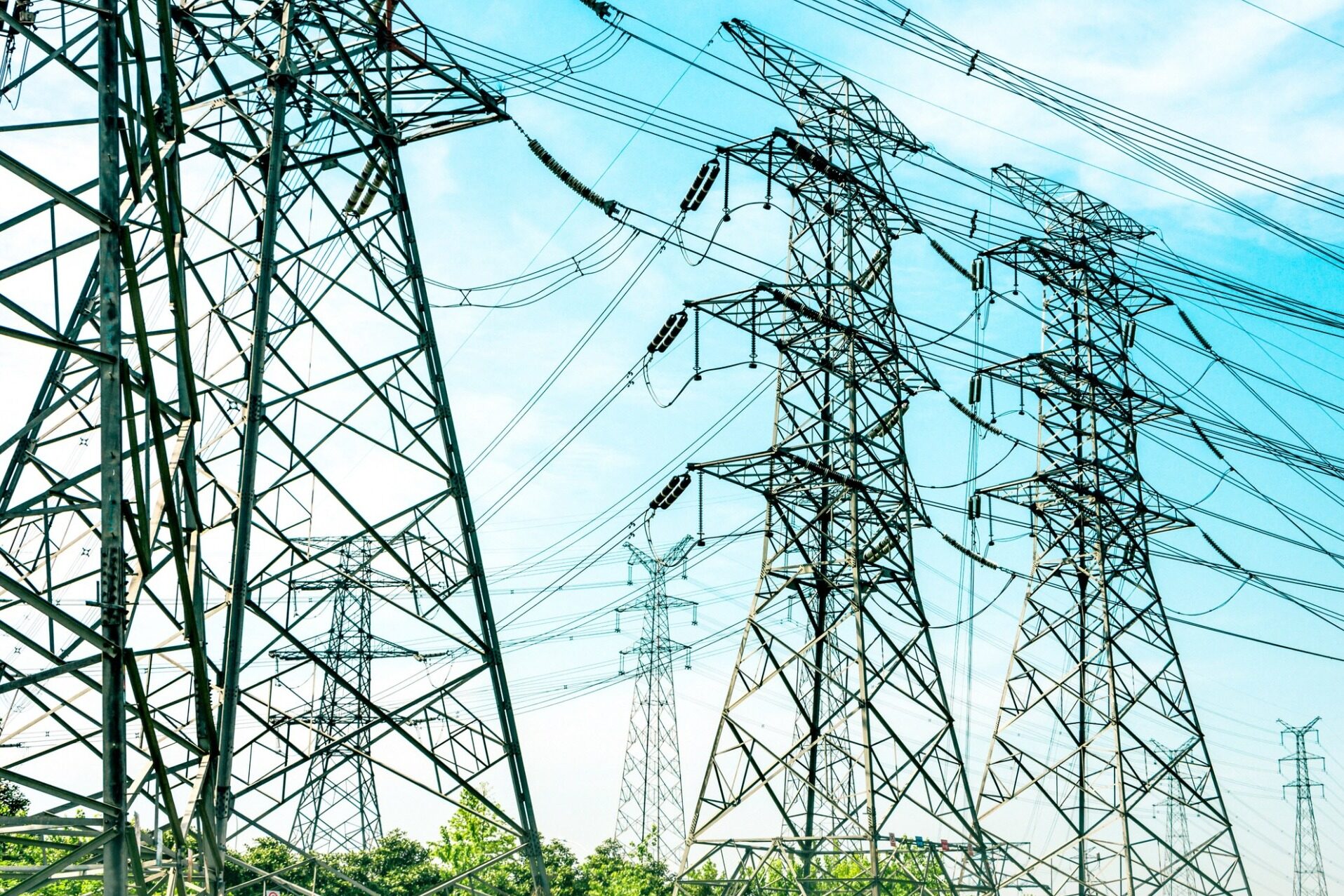 On March 21, 2023, 12 power grid engineering projects with a total investment of 1.4 billion yuan in Nanchang City, Jiangxi Province started intensively. After these projects are completed, they will better serve Nanchang to build one hub and four centers, and promote Nanchang's high-quality leapfrog development.
The concentrated start of the 2023 power grid construction project in Nanchang City is a specific action taken by Nanchang Power Supply Company to implement the relevant requirements of the Jiangxi Provincial Party Committee and the Provincial Government and promote the in-depth implementation of the strategy of strengthening the provincial capital. It is of great significance for ensuring Nanchang's power supply and improving the quality of power supply services.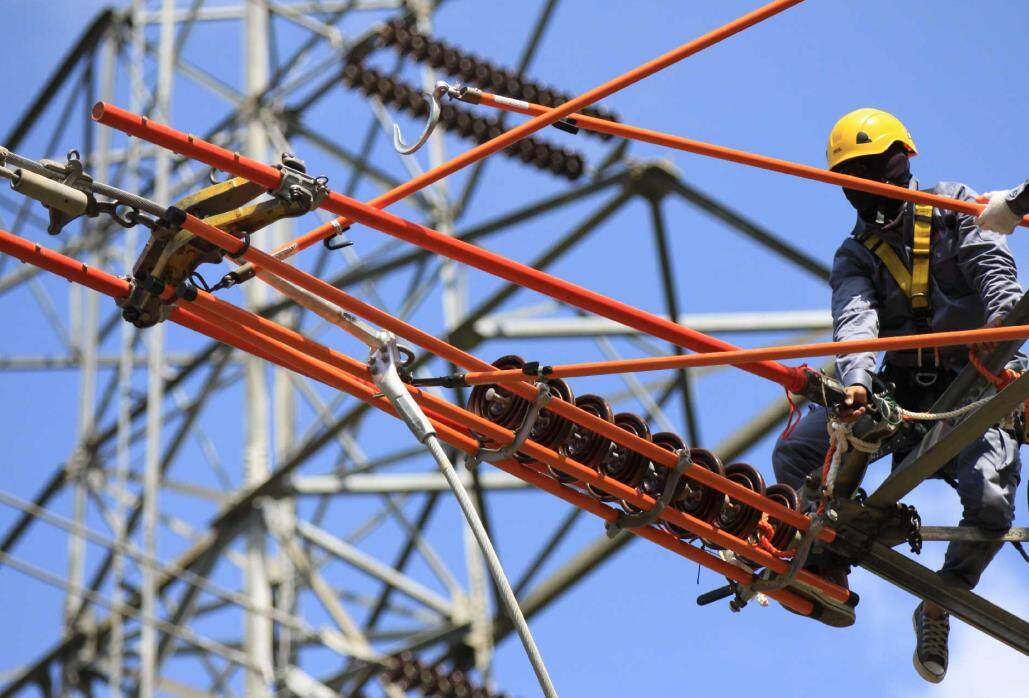 The 12 power grid projects that have been intensively started this time include key power grid projects such as 220 kV Yunhai and 110 kV Tianxiang Power Transmission and Transformation Project. After all the projects are put into operation, the 14th Five-Year Plan of Nanchang Power Grid will basically form the backbone grid structure, the regional grid structure will be more optimized, and the power supply guarantee capacity will be further improved. Development strategy, building a socialist modernization in an all-round way Nanchang provides safe and reliable power guarantee.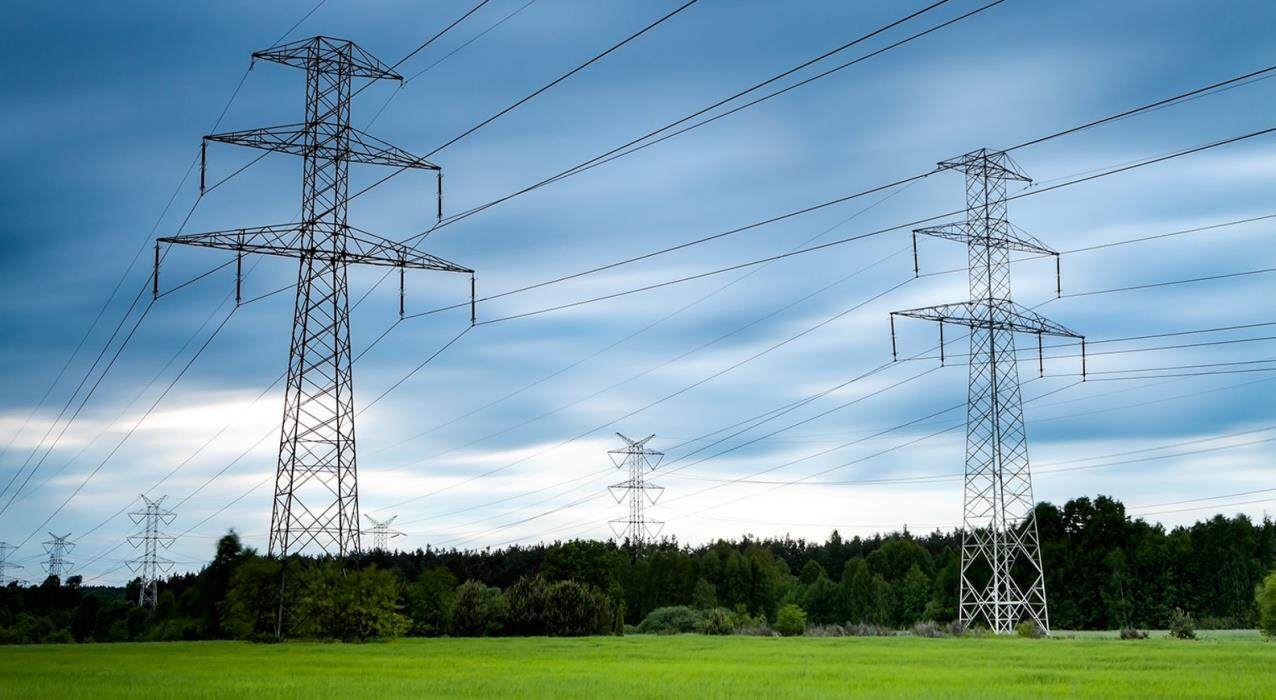 According to reports, since the 14th Five-Year Plan, the investment scale of power grids in Nanchang has reached 7.68 billion yuan, and key projects such as 500 kV Yuzhang and Fuguang power transmission and transformation projects have been completed and put into operation. The power supply capacity and reliability of power grids have been significantly improved, especially in Yaya The commissioning of the China-Jiangxi, Nanchang-Changsha No. 1 AC and UHV projects has played an important role in ensuring the power supply of the whole province, especially Nanchang. Since 2021, Nanchang Power Grid has newly built or expanded 30 substations of 110 kV and above, with a new substation capacity of 5.63 million kVA, supporting Nanchang's urban development, industrial upgrading, and improvement of people's livelihood.Editor / He Yurong