Transportation
The Sichuan Panzhihua-Yanyuan Expressway project was approved
The main line of the project is 141 kilometers long, and the total investment of the project is estimated to be about 35.35 billion yuan
The project is designed according to the two-way four-lane standard, with a design speed of 80 km/h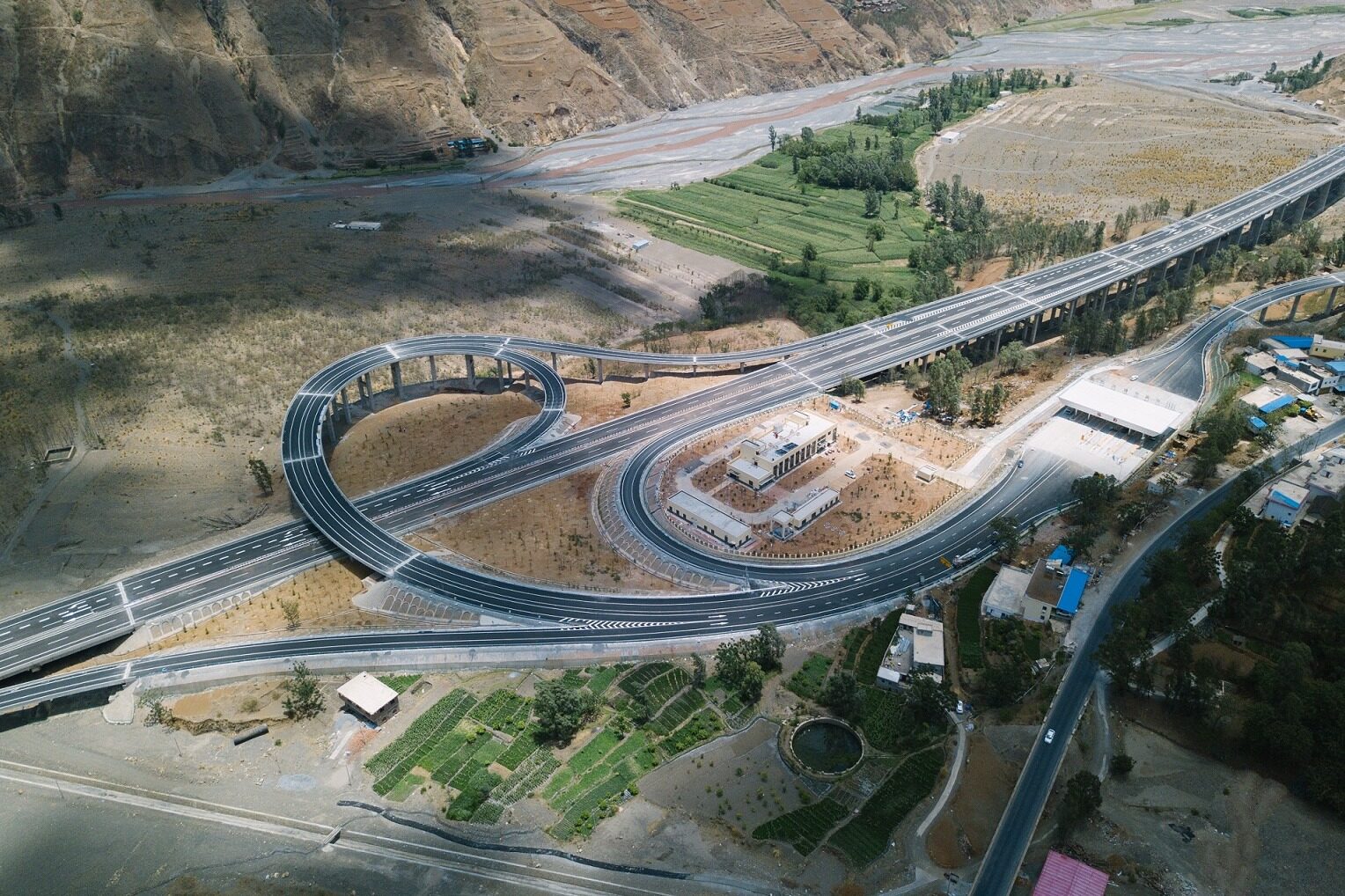 On March 24, 2023, a reporter from Jiandao.com learned from the Municipal Transportation Bureau that the construction method of the Panzhihua-Yanyuan Expressway project has recently been approved by the provincial government, agreeing that the people's governments of Panzhihua and Liangshan will adopt the BOT + construction period subsidy method for construction. The project will start this year and the construction period is expected to be 5 years. At present, the investor bidding work is about to start.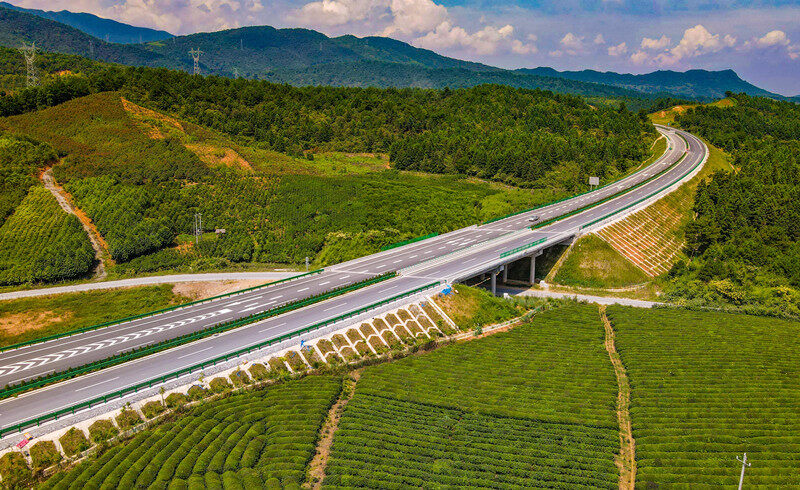 Panyan Expressway Project
The Panzhihua-Yanyuan Expressway was included in the 2023 Sichuan Provincial People's Government Work Report. The project starts from the Panzhihua Banbian Street Junction Interchange of G4216 Lipan Expressway, passes through Panzhihua City West District, Renhe District, Yanbian County to Yanyuan County of Liangshan Prefecture, and sets up Baijia Junction Interchange to connect with G7611 Xixiang Expressway. The main line of the project is 141 kilometers long, 95 kilometers long in Panzhihua City, and 46 kilometers long in Liangshan Prefecture. The total investment is estimated to be about 35.35 billion yuan. It is designed according to the two-way four-lane standard, and the design speed is 80 kilometers per hour.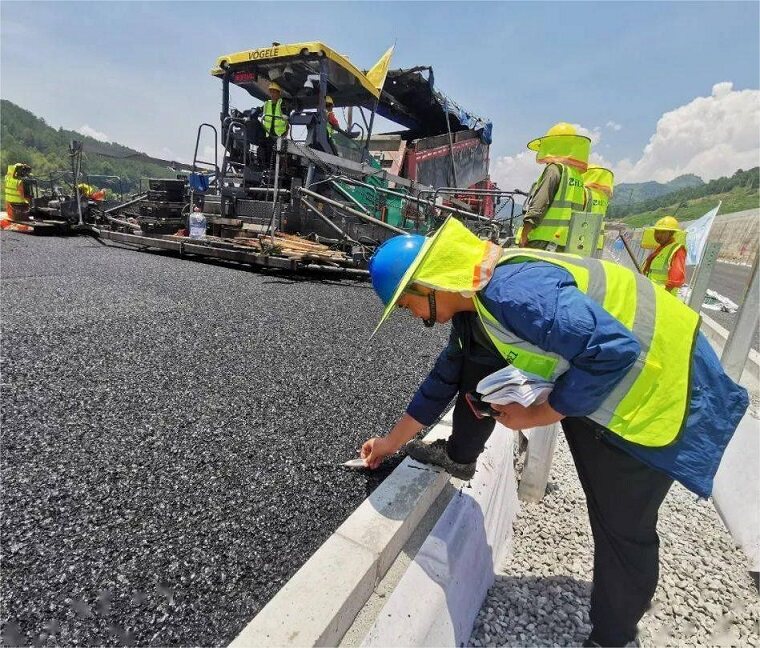 The Panzhihua-Yanyuan Expressway is an important link between the National Expressway G4216 Lipan Expressway and G7611 Xixiang Expressway. The project construction is of great significance for improving the layout of the regional expressway network, strengthening regional connectivity, promoting the development of tourism resources, mineral resources, clean energy and characteristic agricultural resources along the route, promoting the flow and sharing of factor policies in the Panxi area, and coordinated economic and social development. It plays an important supporting role in consolidating the achievements of poverty alleviation in the Panxi area, implementing the strategy of rural revitalization, achieving common prosperity and maintaining national unity. Editor / Zhao E