International
Vietnam, Laos join forces on US$6.3 billion railway project
The line will connect Vientiane, the capital of Laos, with the port of Vung Ang in central Vietnam.
The line will use a dual-track system with a top speed of 150 km/h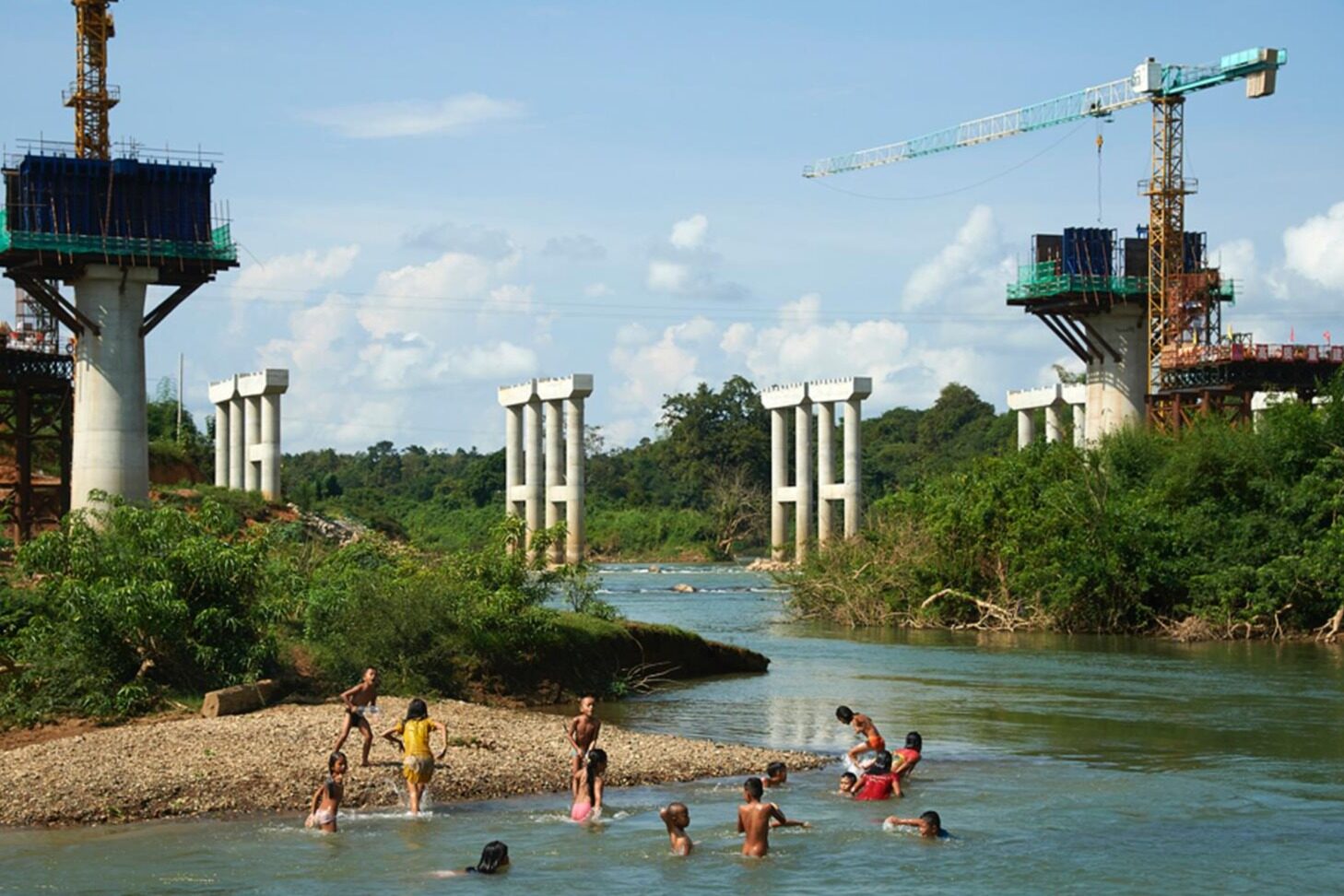 Vietnamese infrastructure developer Deoca Group will team up with fuel distributor Petroleum Trading Lao to study the possibility of building a $6.3 billion railway between the Lao capital Vientiane and the central Vietnamese port of Vung Ang.
The partners will invest US$1.2 billion to build a 103-kilometer railway between the Vung Ang and Mu Gia passes in Vietnam's Quang Binh province. This will be procured as a public-private partnership.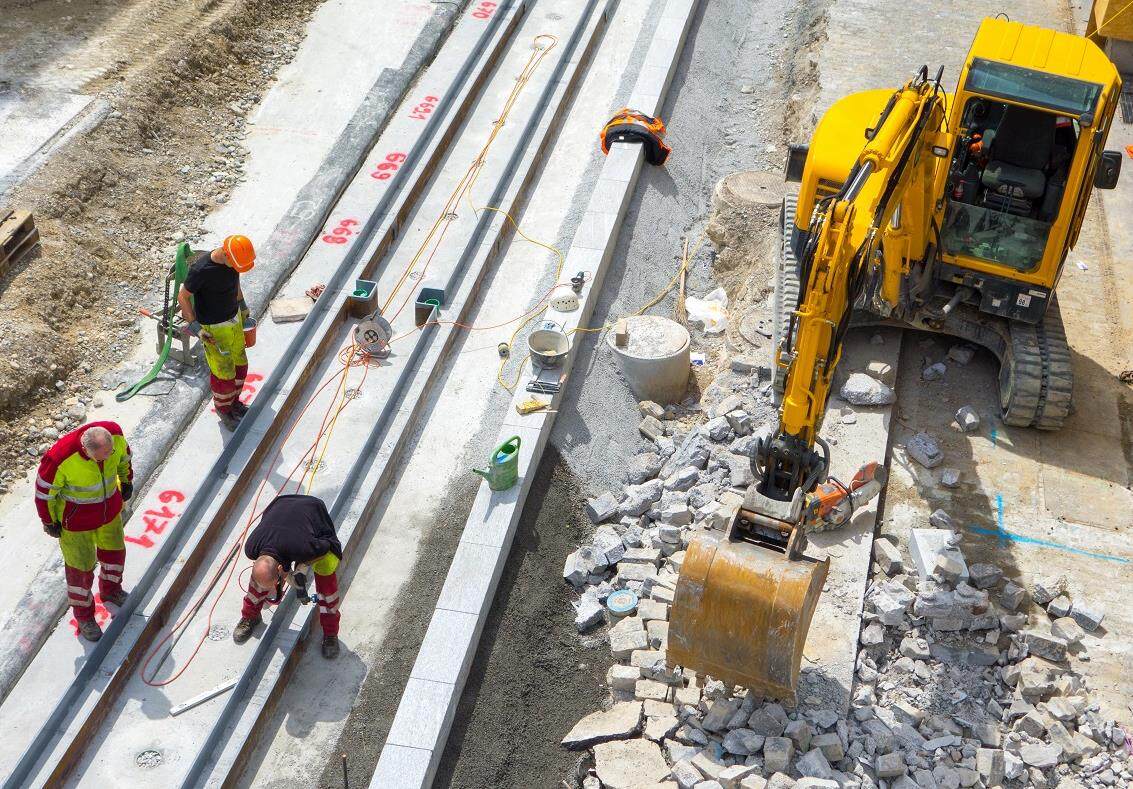 Deoca chairman Ho Minh Hoang said the two companies will report to their respective governments for approval of the deal. The Lao government commissioned a feasibility study in 2022 for the construction of a 555-kilometer electrified standard-gauge line known as the Laos-Vietnam Railway Project. The aim is to extend the high-speed connection in Laos to Kunming, China.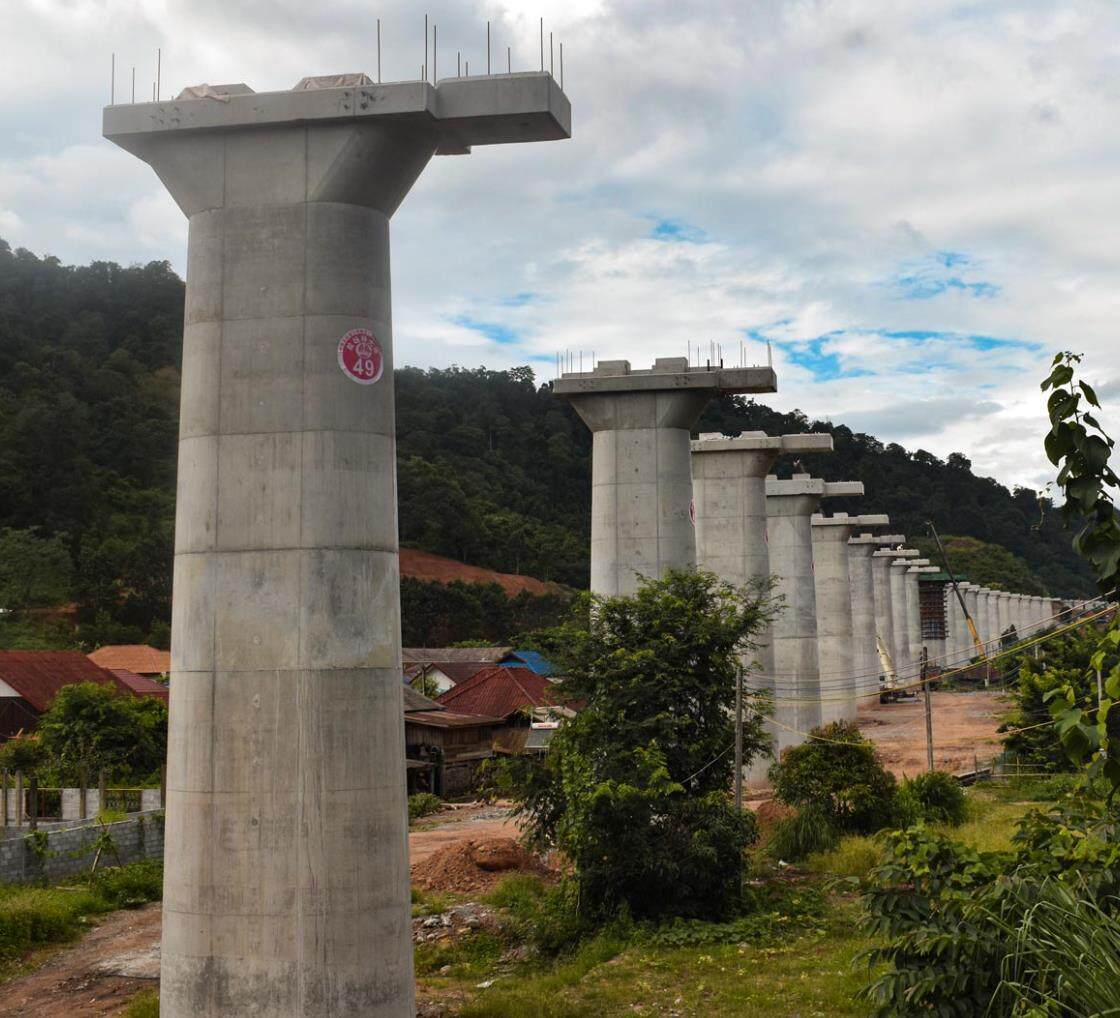 In July 2022, the Lao government signed a memorandum of understanding with the Lao Petroleum Trading Company to oversee the study. PetroTrade said it would hire a consultancy firm to carry out the work, which is expected to be completed within 24 months.Editor/XingWentao