Forum
2023 Energy and Sustainability Summit to be held at Habtoor Grand Resort
The focus of this conference is to explore new energy project construction in the Middle East and accelerate energy transition
The event will feature guests from regional construction companies as well as government and industry bodies including Dubai's Supreme Energy Council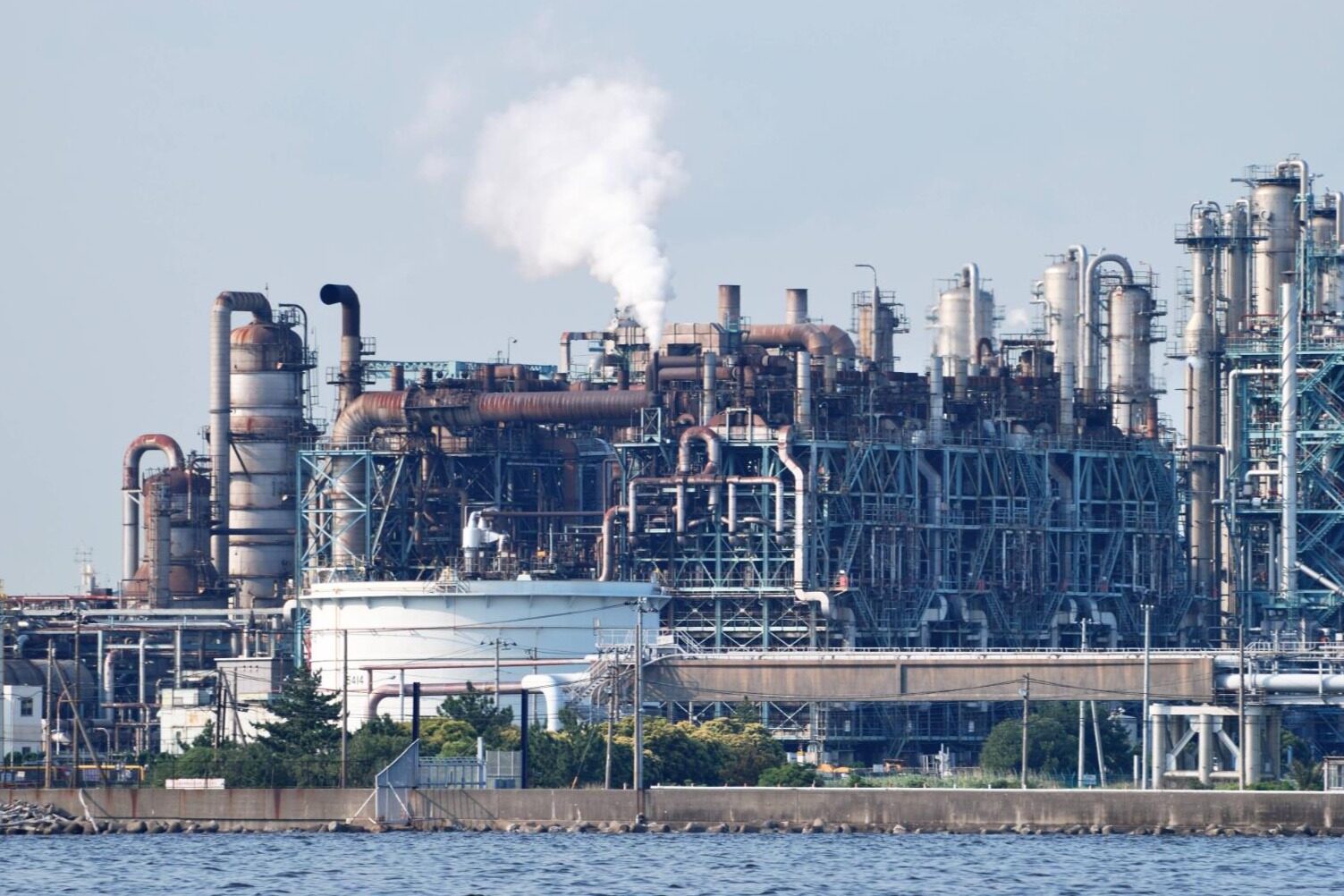 Reading this article requires
The 2nd Middle East Big Projects Energy and Sustainability Summit will be held at JBR's Habtoor Grand Resort in Dubai on May 23. Several high-profile speakers have been confirmed by regional construction experts, developers and operators, as well as government and industry organizations and technology companies.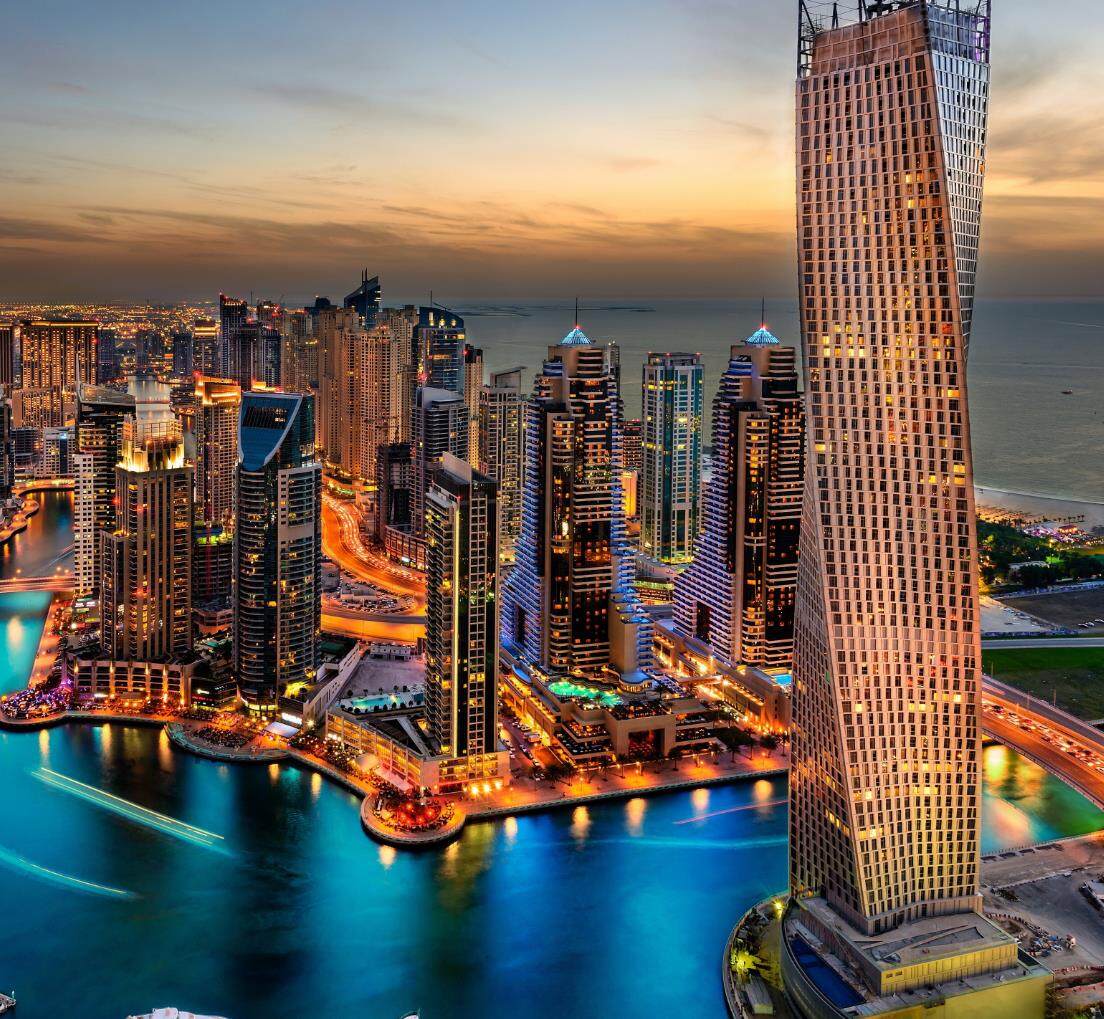 According to the editorial team, the agenda for the event will include several panel discussions and presentations, each related to the following topics, expectations and opportunities at COP28; the future of energy, green hydrogen and the energy transition in the GCC; net-zero development and performance-focused benchmark building approaches; smart and sustainable urban mobility and more. Click here for updates to the event agenda.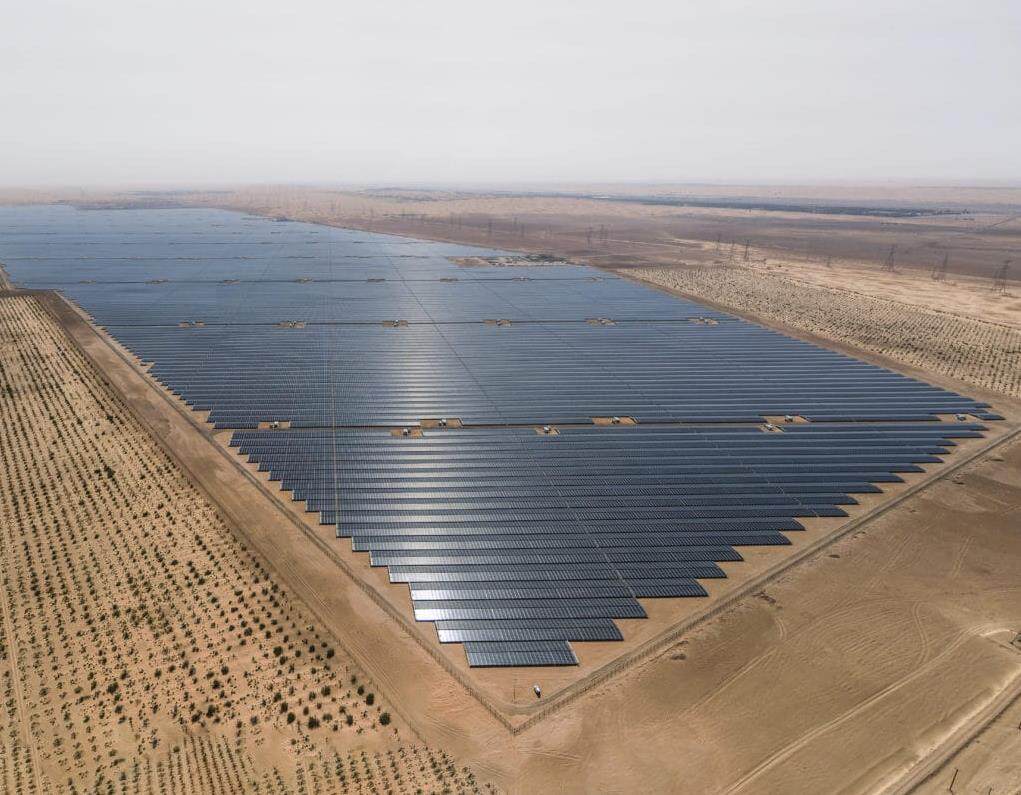 The summit will bring together professionals from governments, operators, consultants, contractors and suppliers to discuss a variety of key regional themes in line with the entire region's push for sustainable development and clean energy. Registration is supplemental but mandatory for industry professionals.
It has been an exciting and productive few weeks bringing the event together, and we have been able to confirm several high-profile speakers from government organisations, the built environment, academia, developers and operators. The agenda and topics have been well received and we hope to confirm more speakers in the coming weeks as we prepare for the May 23 event, said Jason Saundalkar, Head of Content at Big Project Middle East. He added that the agenda will be added to the website in the coming days and we encourage you to check back regularly to discover the latest updates on panel and presentation content and speakers.Editor/XingWentao
Comment
Please Login to post a comment