Investment
CEEC and SINOMACH won overseas projects
CEEC signs Sujiawumei LNG power generation and receiving station project with Indonesian company
SINOMACH's affiliated company, China Auto Control, won the bid for the equipment procurement project of crude oil central processing facilities in Iraq's nine districts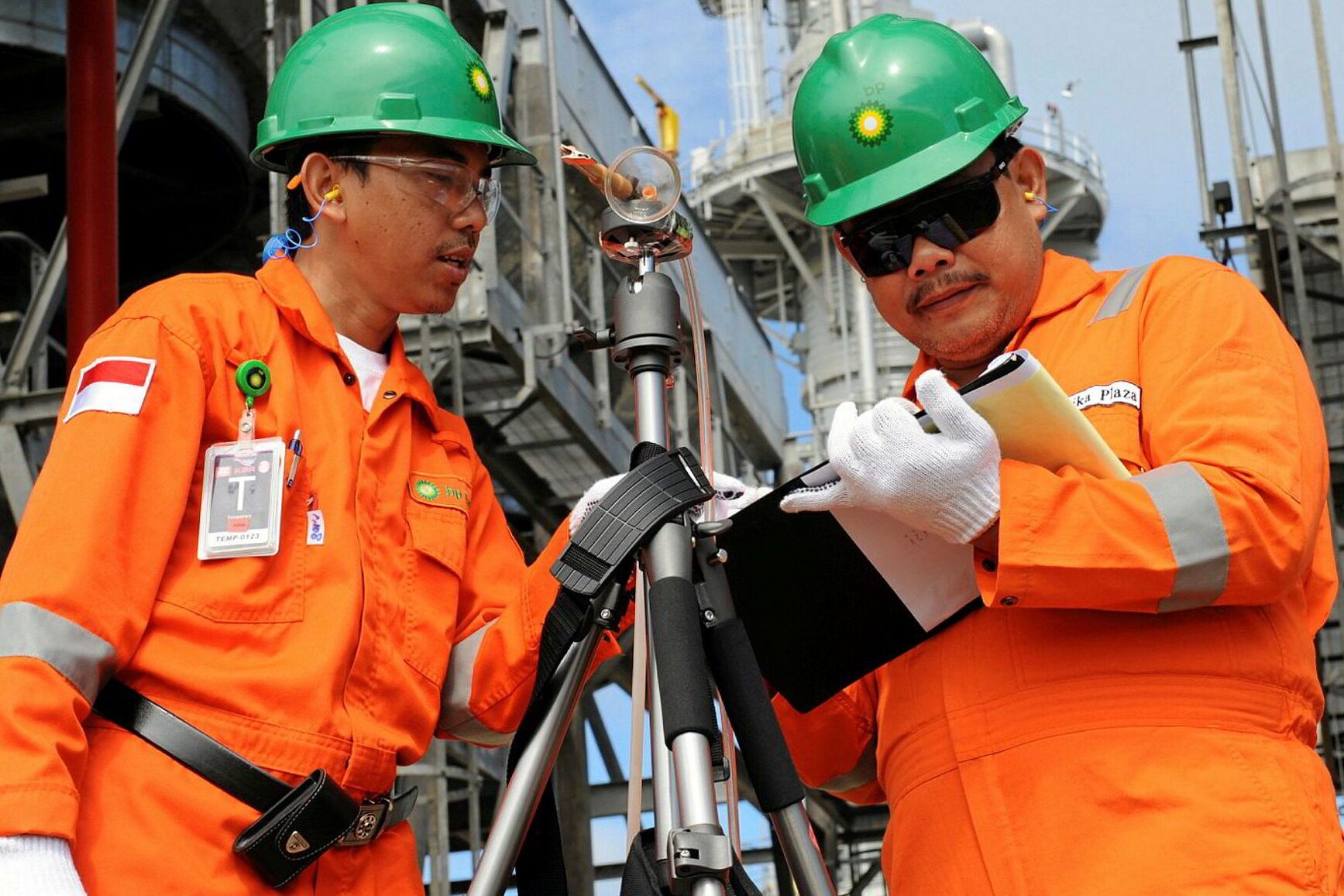 Reading this article requires
The Belt and Road overseas projects continue to expand globally, among which infrastructure construction is one of the key layout sectors of Chinese enterprises. Recently, CEEC and SINOMACH signed two new overseas projects.
CEEC Signs Contract for Indonesian LNG Power Generation and Receiving Station Project
On May 5, 2023, CEEC and Royal Maha Indonesia signed the EPC framework agreement for the Indonesian Sujiawumei LNG Power Generation and Receiving Station Project, which is another market development achievement after the Indonesian hydrogen production plant project, marking the The company has achieved rolling development in the Indonesian market.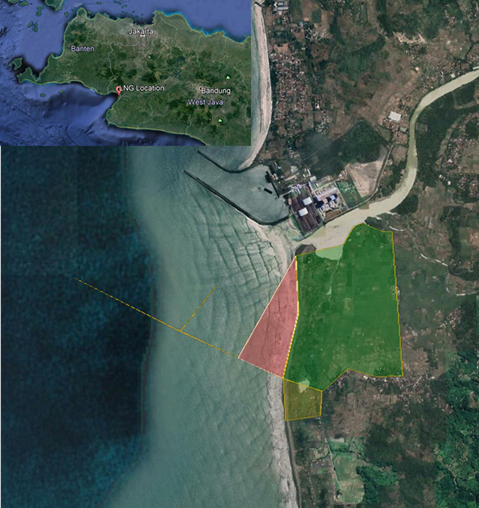 The project is located in the west of Java Island, Indonesia. The project is divided into three phases, with a total installed capacity of 2,400MW gas-fired power plants, regasification devices and 1.6 million cubic meters of gas storage equipment. The agreement signed this time is the first phase, with an installed capacity of 800MW. The project scope includes the design, construction, procurement and trial operation of gas-fired power stations, regasification stations and supporting gas storage facilities. The project will provide stable and clean energy for Indonesia's coal transition.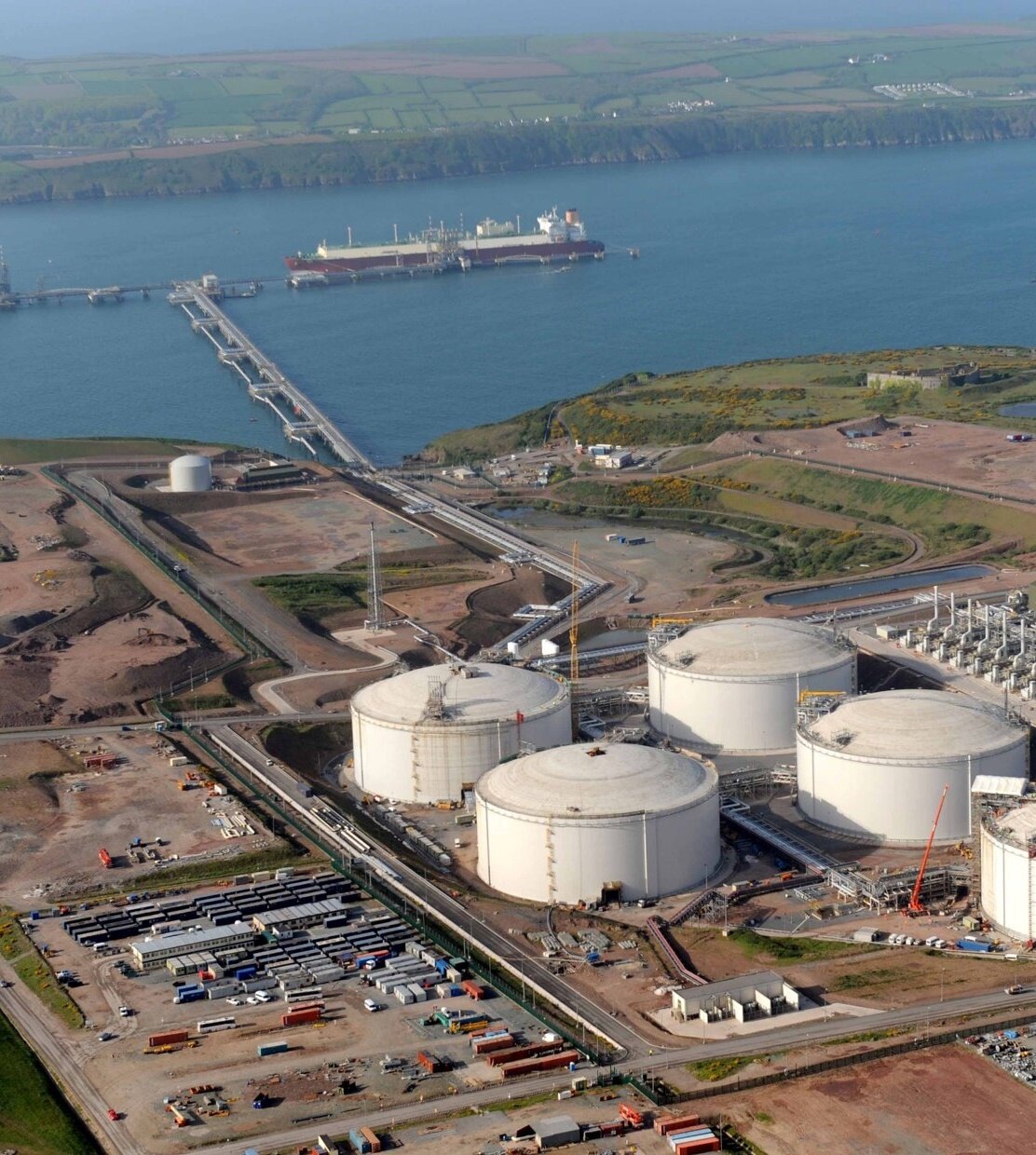 Since the reorganization of China Power Engineering International Corporation, it has worked hard to build high-quality projects in Southeast Asia and promote hard connectivity of infrastructure; provide high-standard planning and technology to form soft connectivity with rules and standards; actively eliminate poverty, increase employment, improve people's livelihood, and achieve cooperation with relevant countries and The hearts of the people in the region are connected. CEEC will continue to promote the follow-up work of the project and make new contributions to deepening economic and trade exchanges between China and ASEAN in the post-epidemic era.
SINOMACH Won the Bid for Iraqi Equipment Procurement Project
Recently, China Autocontrol, a subsidiary of SINOMACH, won the bid for key equipment procurement projects such as torches, transmitter equipment, flow equipment, and fire and gas equipment in the crude oil central processing facility in Iraq's nine districts.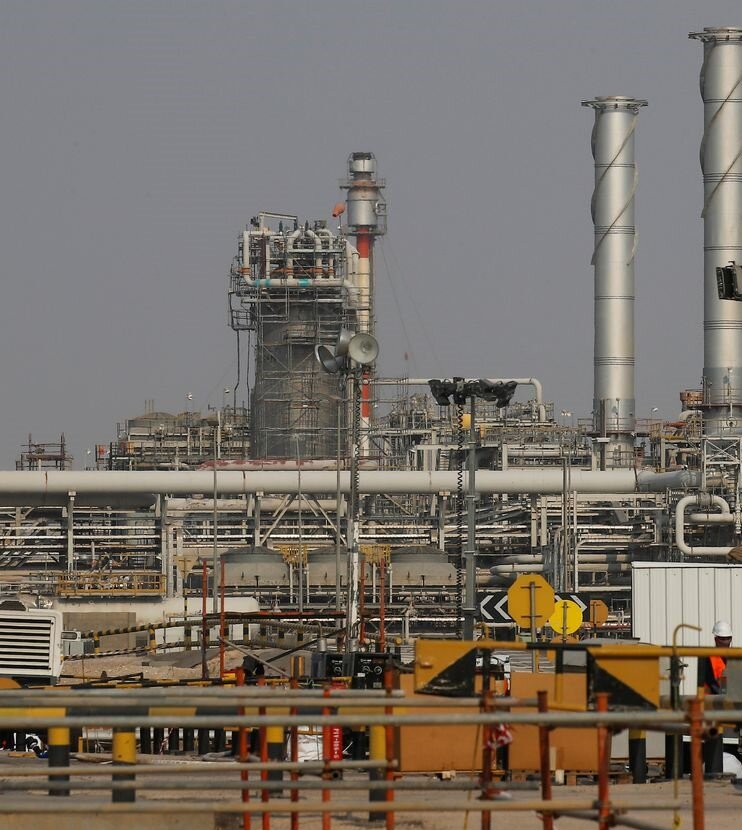 The project is located in Basra Province in southern Iraq. The content is to build a crude oil central processing facility in the form of EPC to increase crude oil production to 100,000 barrels per day, and CAMCE will be the lead party to undertake it.
China Automatic Controls will actively cooperate with CAMCE to jointly provide customers with more efficient, environmentally friendly and economical high-quality procurement solutions. After the completion of the project, the efficiency of crude oil extraction will be greatly improved, and the growth momentum of the local economy will be enhanced.Editor/Ma Xue
Comment
Please Login to post a comment